Move to Canada Without A Degree
NOV 6, 2019
|
ROBYNN FARRELL
Many first-world countries, such as the USA require foreign nationals to have degrees or at least 3 years of relevant work experience to be eligible to immigrate to their country. Canada is different. In fact, Canada has more immigration programs that
don't require a degree
than those that do. Isn't that impressive?
Due to growing labor market shortages, Canada has revealed plans to welcome over a million foreign nationals into the economy within the next three years. Occupations fall under
unskilled, semi-skilled
and
skilled jobs
according to the National Occupation Classification (NOC) system, meaning that if you don't have a degree, there is sure to be a pathway that applies to your background.
Read on to find out more about these programs and the best provinces for unskilled jobs in Canada.
The Route to Canada Without a Degree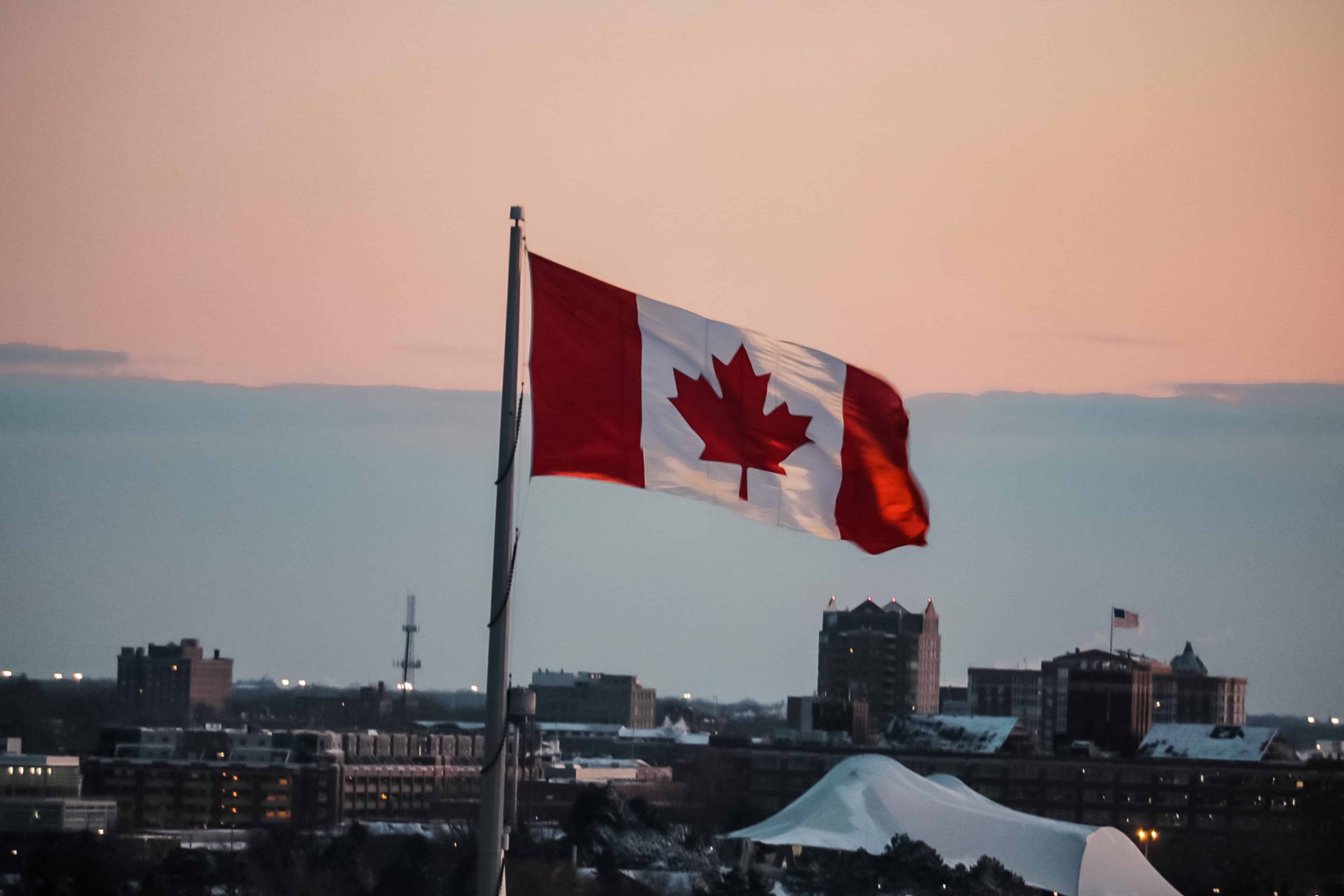 If you have been planning on moving to Canada, you may have heard of the
Express Entry system.
The Express Entry is a popular online immigration system that Canada uses to manage online profiles for permanent residence from three economic classes; the Federal Skilled Worker Program, the Federal Trades Worker Program and the Canadian Experience Class. Foreign nationals
without a degree can apply to immigrate through any of these three immigration programs
because higher education is either irrelevant, not the primary or only eligibility requirement.
| | | | |
| --- | --- | --- | --- |
| Federal Immigration Program | Canadian Experience Class (CEC) | Federal Skilled Worker Program (FSWP) | Federal Skilled Trades Program (FSTP) |
| Education Level | Not required | Secondary Education | Not required |
| Work Experience | Minimum of 1 year inside of Canada | Minimum of 1 year | Minimum of two years in a trade job, like plumbing or automotive repair. |
Express Entry profiles are scored according to the Comprehensive Ranking System (CRS) which measures other criteria listed below.
CRS Criteria Awards Points For:
Age

CLB Language proficiency (English and French)

Level of Education (In and outside Canada)

Work Experience (In and outside Canada)

Arranged employment

Provincial Nomination achieved

Sibling in Canada

Your spouse's profile (if married)
Provincial Nominee Programs (PNP)
The Provincial Nominee Program (PNP) is designed to address specific labor market shortages according to requirements by Canadian provinces and anyone who is eligible can apply.
The good news is that
most of these labor shortages fall under occupation categories for unskilled or semi-skilled workers such as truck drivers, industrial butchers, nurse aides, or food and beverage servers. Two popular PNP programs are the
Atlantic Intermediate-Skilled Program
and the
Saskatchewan Long-Haul Truck Driver Category
that doesn't require a degree to apply for permanent residency. Learn more specific details below:
Atlantic Intermediate-Skilled Program
For those who enjoy living in or near coastal areas will be happy to know that Canada is looking for semi-skilled and unskilled foreign workers to move, live and work in one of the four beautiful oceanside provinces; Newfoundland and Labrador, Prince Edward Island, Nova Scotia, and New Brunswick.
Candidates who meet an in-demand occupation within one of the Atlantic Provinces and
have work experience at National Occupational Classification (NOC) skill level B or C,
can apply for the
Atlantic Intermediate-Skilled Program
.
NOC skill levels B and C are types of jobs that usually require a
secondary (high school) education, apprentice training, and/or job-specific training.
Saskatchewan Long-Haul Truck Driver Category
Some Canadian provinces narrow down their job shortages in very specific labor categories, like the province of Saskatchewan who is looking to recruit
international truck drivers.
Transport truck drivers
operate heavy trucks to transport goods and materials
over urban, interurban, provincial and international routes and the
average annual salary
for a truck driver in the province is around $50,720.
The
Saskatchewan Long-Haul Truck Driver category
allows trucking firms to bring long-haul truck drivers to Saskatchewan.
T
o qualify for this project, long-haul truck drivers:
Must begin working for an approved trucking firm in Saskatchewan on a temporary foreign work permit.

If an approved trucking firm offers permanent employment, the trucker may apply to the Saskatchewan Immigration Nominee Program (SINP) for permanent resident status after at least six months of employment.
What We Do
In this article, we briefly discussed

5 of more than 100 different Canadian immigration programs that

you can apply for in order to move to Canada without a degree. But which one do you qualify for? What do you need to apply? And how do you apply? Our

Regulated Canadian Immigration Consultants

(RCICs) are immigration and visa specialists who

can assist you in the tedious immigration process.
Don't risk your chances of living your Canadian dream. Let us make sure that all forms are completed correctly and sent in on time. Simply fill out our application form to receive your assessment today and take one step closer to a better life in Canada.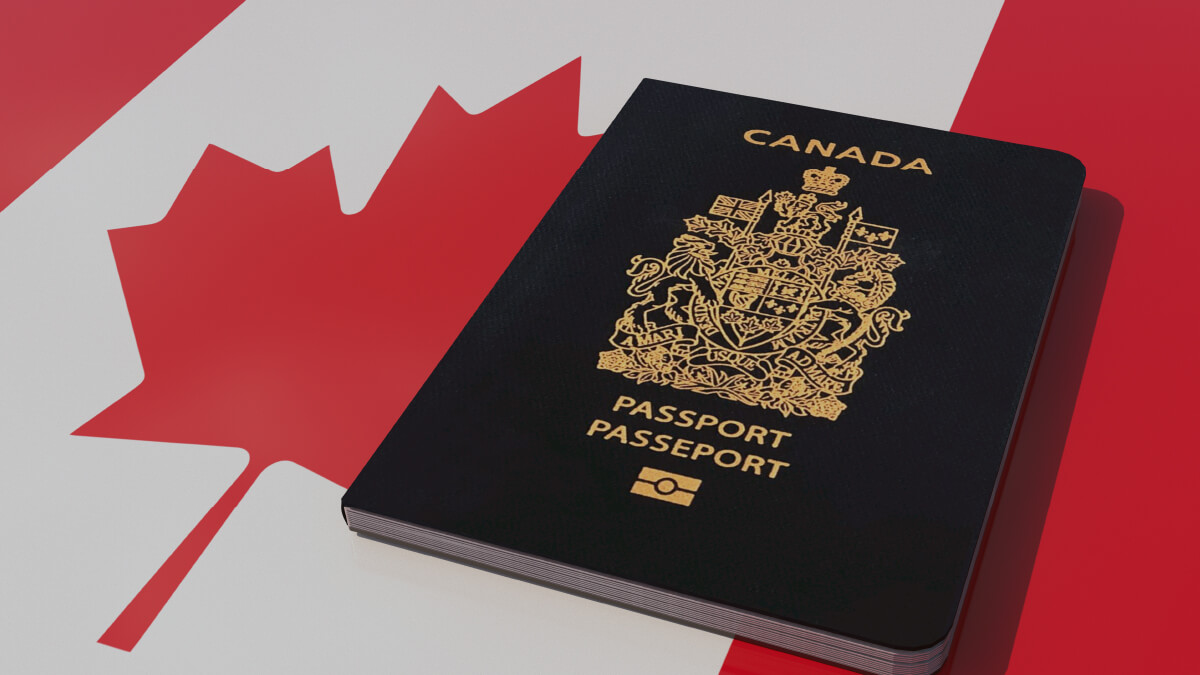 Investing in Canada to Gain Canadian Citizenship


Invest in the 10th largest economy in the world!
September 14 2021
Top Ways to Immigrate to Newfoundland & Labrador
Newfoundland to triple the number of newcomers by the next five years!
September 10 2021
How to Get a Job in Canada from India


Join over 1.4 million Indians living in Canada!
September 03 2021
Canadian Immigration Document Checklist
Get your Canadian immigration document checklist here and apply for your visa application through our Visa Profile Dashboard
August 31 2021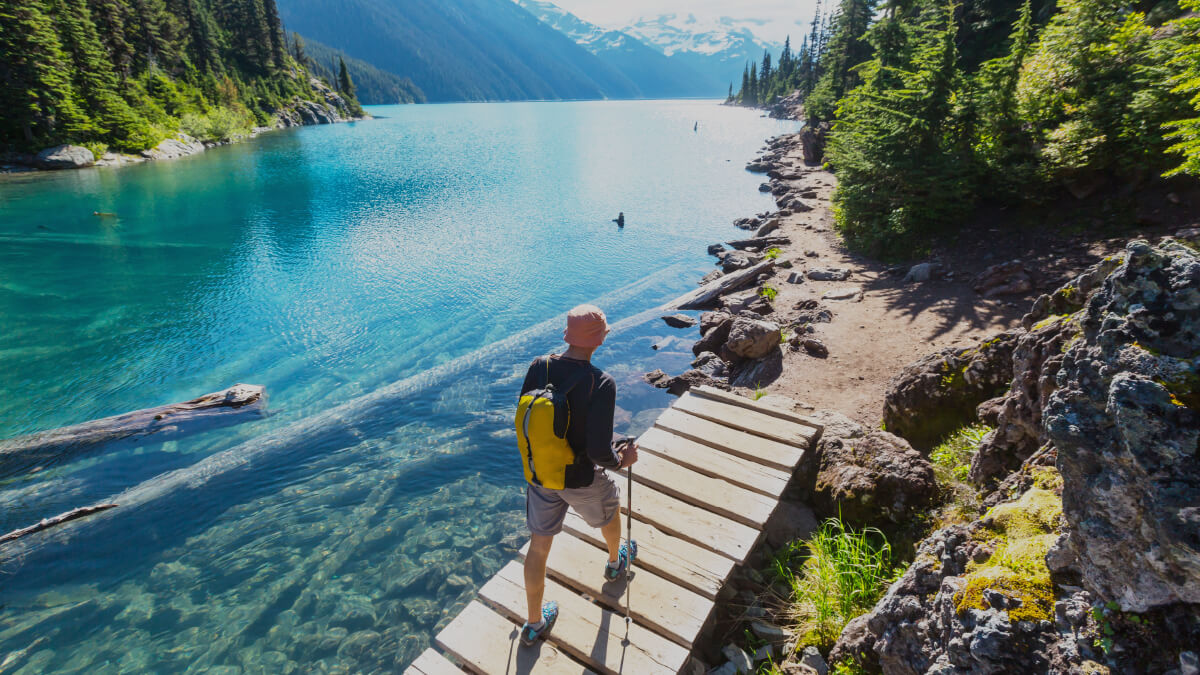 Holiday in Canada: Borders to Open to Fully Vaccinated Tourists
Do you have the full vaccination? If yes, then you can pack your bags and enjoy a holiday in Canada in 2021.
August 25 2021
How to Immigrate to Canada as a Healthcare Worker


Learn how to become a permanent resident with these Canadian immigration programs.
August 20 2021