Life in Ontario
We provide the guidance and services to make your Canadian immigration process easy, affordable, and reliable.
Life in Ontario
We provide the guidance and services to make your Canadian immigration process easy, affordable, and reliable.
Ontario
Located in east-central Canada, Ontario is Canada's second largest and most populous province, with over 38.3 percent of the country's population residing there. Ottawa, Canada's capital and most populous city, can also be found in Ontario. The province is named after Lake Ontario, and thought to be derived from a Huron word meaning "beautiful water". It is no wonder that Ontario is known for its exquisite lakes, with over 250,000 freshwater lakes containing a fifth of the world's water. It is also known for its endless forests and abundant wildlife, which can be found in a number of provincial parks and conservation areas. The two major cities in Ontario are Toronto and Ottawa. Both are considered to be cosmopolitan playgrounds for foodies and fashionistas alike, with bustling art and entertainment scenes. It is the perfect balance between nature and urban life, combined with a touch of affable charm that Canada is so well known for.
Famous Sights
Ontario is probably most famous for Niagara Falls, a monumental natural wonder which draws over 30 million visitors every year. Niagara Falls is actually not one but 3 waterfalls: the American Falls, Bridal Veil Falls and the Canadian falls, also known as "Horseshoe" falls, which is aptly named after its shape. Another gem that should not be missed is Algonquin Provincial Park, Ontario's oldest and second-largest park, a wooded interior filled with rugged cliffs, crystal clear streams, mossy boggs and a plethora of lakes. Visitors can take pleasure in the pine scented outdoors while exploring a number of hiking trails or embarking on canoe adventures.
Ontario offers a variety of entertainment for all, whether it be to lose your self in its splendid natural surroundings or its vibrant multicultural city life. Toronto is a vivacious melting pot of diversity, with over 140 languages spoken in the city alone. With its lively nightlife, numerous art districts, eclectic festivals and some of the finest restaurants to choose from, it's no surprise that so many youthful newcomers are choosing to relocate to the city. Be sure to visit the Royal Ontario Museum, St. Lawrence Market and of course, the magnificent CN Tower. For a slower pace, Ottawa is perfect for those who enjoy bike rides through the park and taking in the breathtaking architecture of the city. It is a seasonal wonderland, with the cheer of summer tulip festival, the golden hues of fall leaves, and the spectacular celebration that is Winterlude, where guests can ring in the season by skating along the Rideau Canal Skateway, the world's largest natural ice rink, or simply marvel at incredible ice sculptures. With so many amazing views and activities to offer, is there any other place you'd rather be than Ontario?
Immigrate to Ontario
There are many ways to relocate to Ontario. Ontario has its own Express Entry programs, aimed at facilitating the immigration process of qualified foreign nationals. One of the easiest ways to apply for permanent residency is the Ontario Immigrant Nominee Program (Ontario INP), which has a number of criteria that must be met in order to be considered for nomination.
Ontario Immigrant Nominee Program
Employer Job Offer Category
For those who have a valid, full-time, permanent job offer that meets the average salary level in the province. Candidates must also have suitable work experience and skills that are in demand in the labour market.
Human Capital Category
For those who have the intention to live and work in Ontario; and have graduated with a Masters or PHD from a recognized Canadian tertiary institution.
Business Category
For those who would like to buy, invest in or start a new business in Ontario.
How We Can Help
Whether you want to visit or immigrate to Saskatchewan, we are the immigration consultancy that knows what it takes to make it happen. The first step of your Canadian immigration journey involves completing a comprehensive online evaluation that will allow us to determine your chances of success. Our Regulated Canadian Immigration Consultants (RCICs), will then represent your case, making sure everything is correct, complete and delivered on time. Sign up with a team of professionals you can rely on!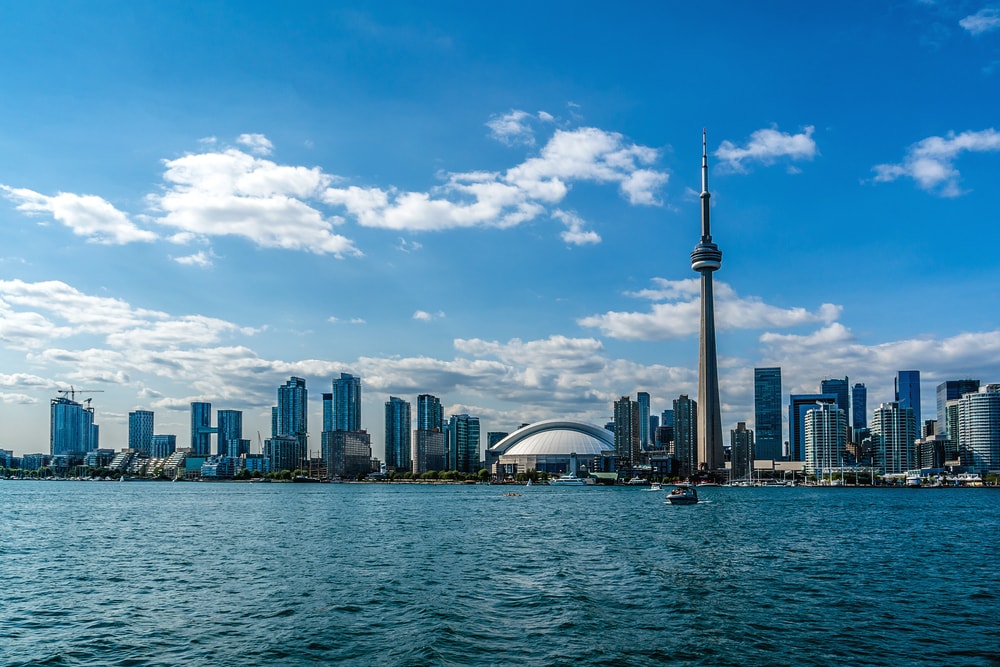 FAQ's