Immigrate to Canada as a Plumber
JUN 2, 2020
|
REUBEN WALTER
Not every boy or girl growing up wants to become a plumber. It is a labor-intensive, unglamorous occupation with a tough reputation. The truth is, if every little boy or girl knew what it cost to live comfortably, the real amount of hours they would have to dedicate to earning a living and the actual range in the job description of a plumber, they might think twice before following the herd to a university. Trade jobs have long been an in-demand profession around the world, and it is no different here in Canada. When a skill is in demand, those that have the skill get to set the price for their services, which is why experienced plumbers in Canada are making up to $97,500 a year. This is higher than engineers, accountants, and even most managerial positions. If you are interested in immigrating to Canada as a qualified plumber, know that it would not be a difficult process for you. You would need to choose the right immigration program and secure a job offer from a Canadian employer. Securing permanent residency could also very much depend on where you look for a job, but we will get to that.


Immigration Programs
There are over 80 immigration pathways for people to become permanent residents and eventually citizens in Canada. We will take a brief look at three of the most popular streams.
Express Entry
The most popular of the immigration programs, the
Express Entry system
can offer applicants permanent residency in as little as six months. This immigration stream is dedicated to people who work in managerial roles, professionals, and skilled trades workers. The requirements to be eligible for the Federal Skilled Trades Program are as follows:
Skilled work experience - at least two years work experience within the last five years in a skilled trade before you apply
A valid full time job offer (minimum contract of one year) or a certificate of qualification as a plumber from a Canadian provincial, territorial or federal authority.
Language ability - certain aspect of your job will depend on your ability to communicate effectively with customers, for this reason, you will need to pass a Canadian Language Benchmark (CLB) test and earn a minimum CLB score of 4 in all four sections; reading, writing, listening and speaking.
Qualifications - there is no educational requirement, however it will boost your score if you have your qualification/certification credentials evaluated.
Eligible - you must be eligible to immigrate to Canada, this means you cannot have a criminal record, you must be in good health and you must have legal status in the country you are living in now.
These and other additional factors all have a point value used to calculate your Comprehensive Ranking System (CRS) score. You will then be entered into the Express Entry pool from which the applicants with the best scores are selected in bi-monthly draws and sent Invitations to Apply (ITA's) for permanent residency (PR) in Canada. If you are sent an ITA and can back up everything you have claimed in your application, you will be awarded PR status.
Provincial Nomination Program
You can apply for a
provincial nomination
in one of two ways.
The first is
to create an expression of interest in a particular province that you wish to live and work in on your Express Entry profile. If the province deems your skills to line up with their demands, they will issue you with a provincial nomination, which will contribute 600 points out of the overall 1,200 points available on your CRS, rocketing you to the top of the pool of candidates.
The second would
be to create a profile on the province you wish to live and work in on the government website and submit an expression of interest directly. If they are in need of your skills, they will invite you to apply directly to the province and will motivate your application for permanent residency to the Canadian government. The requirements of the Provincial Nomination Programs are very similar to the Express Entry eligibility requirements, sometimes not being as stringent. There are provinces with immigrations streams under their PNP's that make provision for plumbers who wish to live and work in the province, such as:
Ontario - Regional Immigration Pilot,
British Columbia - Skills Immigration Pathway,
Nova Scotia - Occupations in Demand Stream,
New Brunswick - Skilled Worker Stream; and
Yukon - Critical Impact Worker Category.
Atlantic Immigration Pilot
There are few places in the world more beautiful than Atlantic Canada. The four provinces of Prince Edward Island, Newfoundland & Labrador, Nova Scotia, and New Brunswick all shore the wild Atlantic ocean. Dense evergreen forests, green farmland, picturesque towns and rocky coastlines make up the charm of the often forgotten east side of Canada. This is why these provinces formed the Atlantic Immigration Pilot, designed to attract foreign immigrants with the skills to fill the gaps in their labour markets and help boost their economies, and it's working. While in the Express Entry system you may find yourself as a small fish in a big pond, here you will be the big fish in a small pond. If you are interested in settling and living in Atlantic Canada, you should secure a job offer in one of the participating provinces. You will then apply for a Canadian work permit and can apply to the Atlantic High Skilled Program at the same time for permanent residency.
Become a Plumber in Canada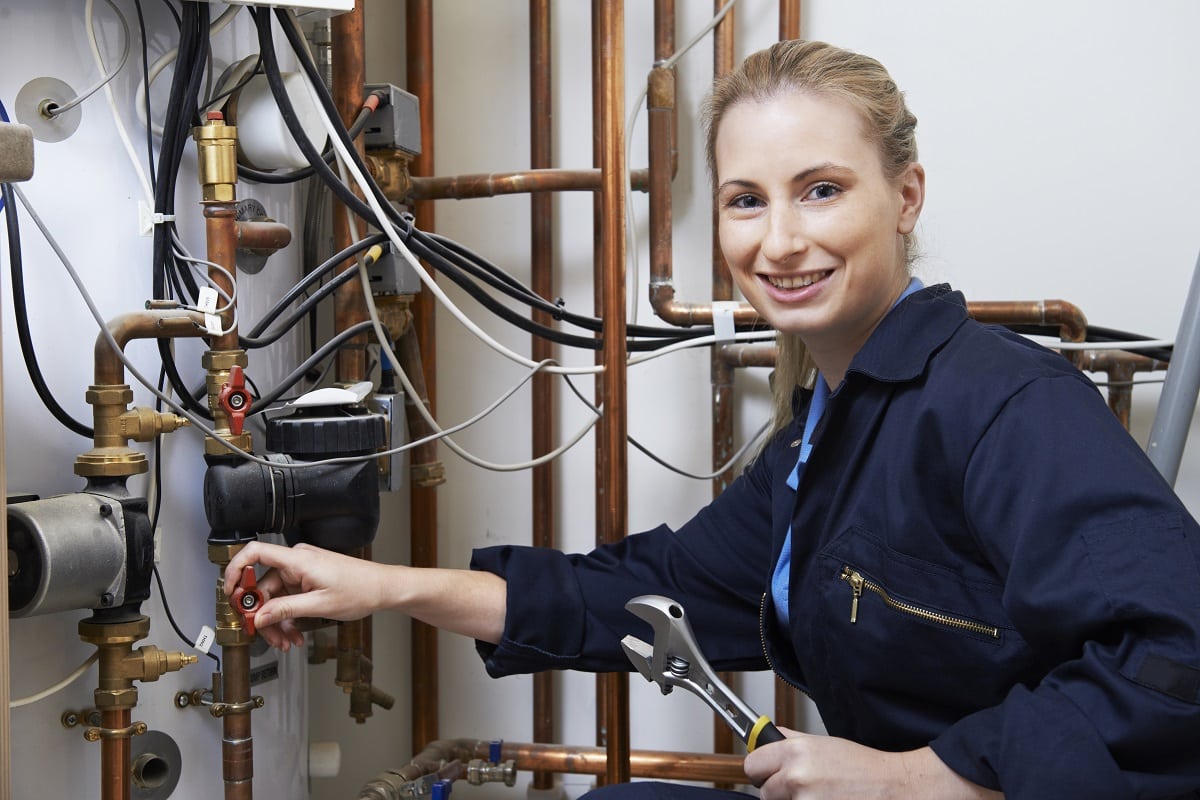 If you are not already a certified plumber, we urge you to consider doing your apprenticeship in Canada. Plumbing apprenticeships usually take one year to complete. You will do around 1500 hours of practical work with 8 week blocks of technical training per year for four years before writing your final examination to become certified. You will get paid during this time, starting at around 50% of what a qualified plumber earns, increasing month by month until you reach the level of a certified plumber. Programs in Canada often allow for a double certification, so you can work toward becoming a gas technician at the same time as you do your plumbing apprenticeship. Permanent residency will be very easily attainable as most provinces not only urgently need qualified plumbers, but also want their skilled tradesmen to stick around. After all, why would they want to train you only to have you take your expertise elsewhere, boosting some other country or province's economy.
How We Can Help You Immigrate to Canada
With all these options to choose from, it can be hard to be sure which is best suited to your needs, and that is when you know what you're doing! But it doesn't have to be. By using our accredited
Regulated Canadian Immigration Consultants (RCICs)
you will not only improve your chances of success in the Canadian visa application process, but you will get expert advice on which program is best for your specific needs. Our RCICs are highly qualified and are granted permission by the Canadian government to assist you with your eligibility evaluation, review all your documents and application forms, and submit them for you.
We handle the paperwork while you choose your dream job in Canada. All you have to do is complete our online form by clicking the link below and we'll take care of the rest. It's just that simple.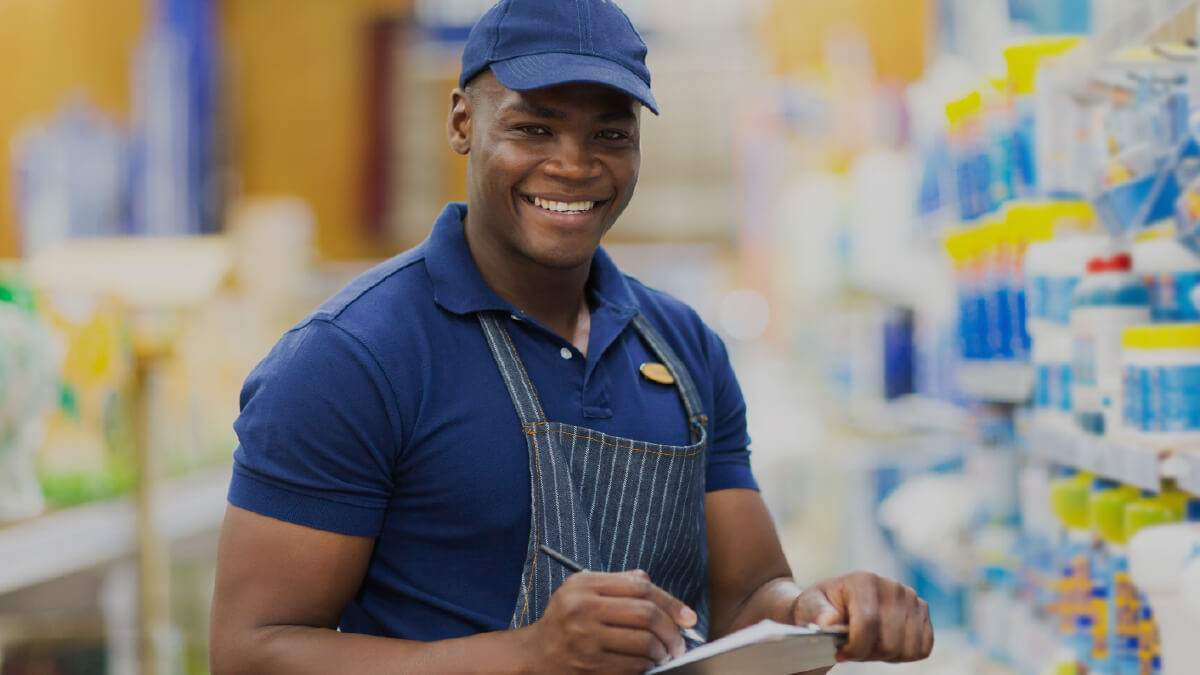 Immigrating to Canada as a Low-Skilled Worker in 2022
Earn up to $70,258 a year as a truck driver!
October 25 2021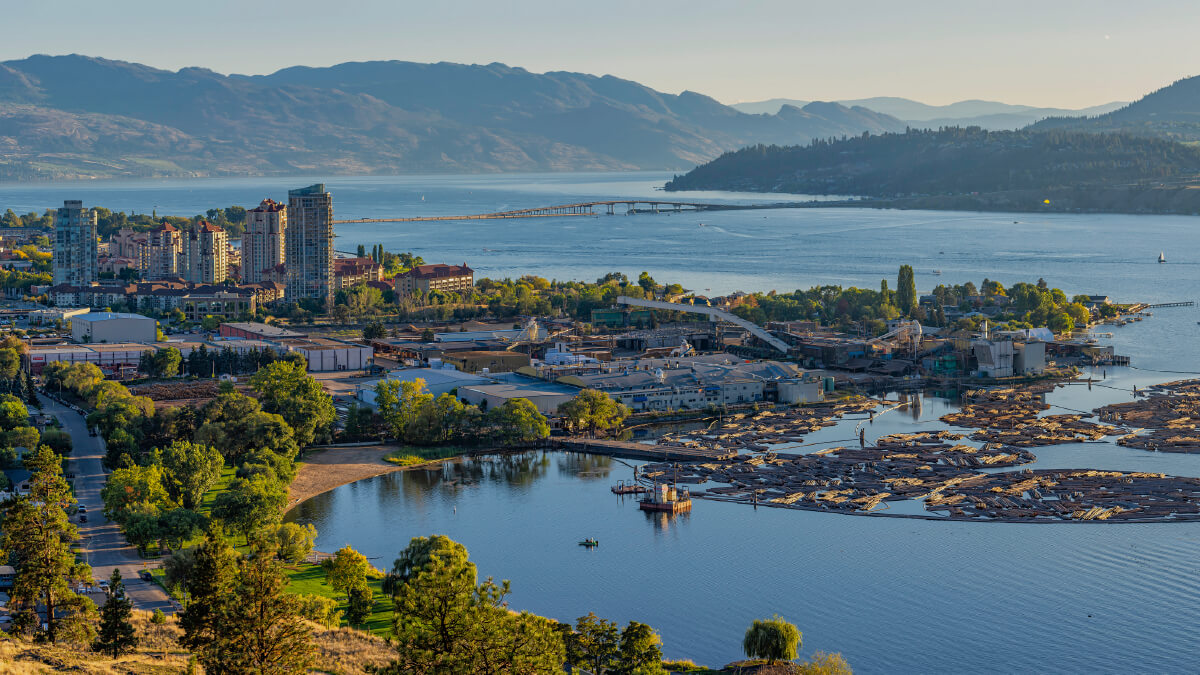 Top 5 In-Demand Jobs in Surrey, British Columbia


Surrey is culturally diverse and has a range of in-demand occupations.
October 19 2021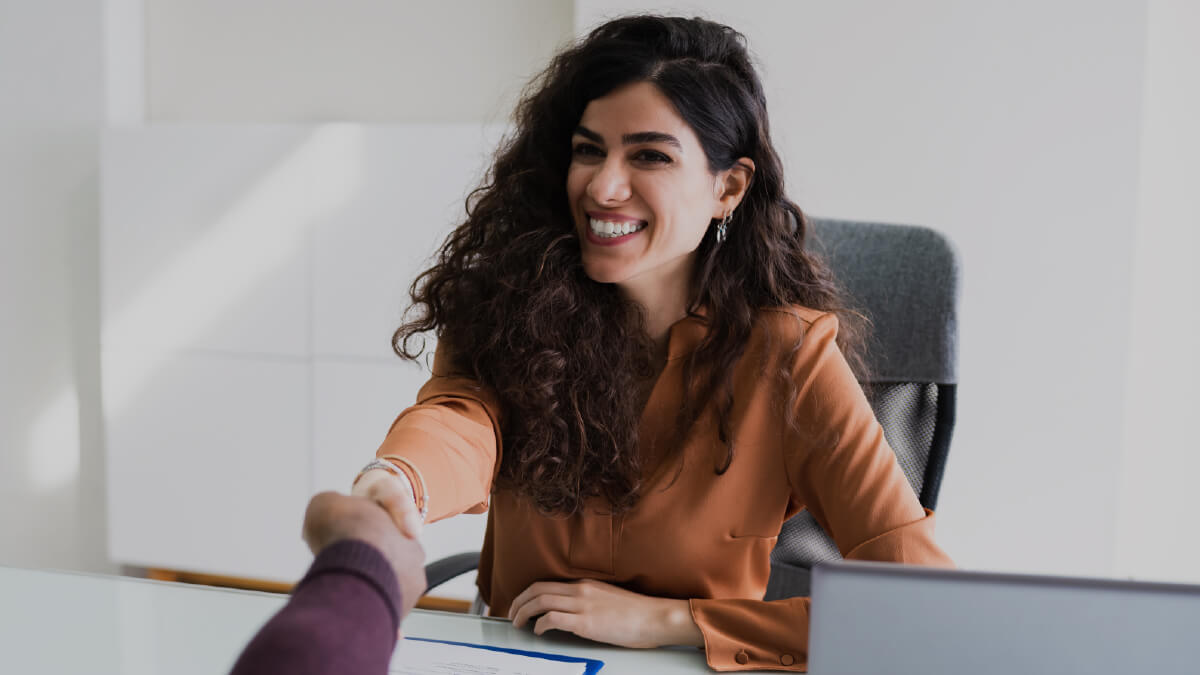 Best Jobs in Canada That Don't Need an LMIA
Canada ranks #1 for workforce competitiveness because of its favourable economic performance.
October 12 2021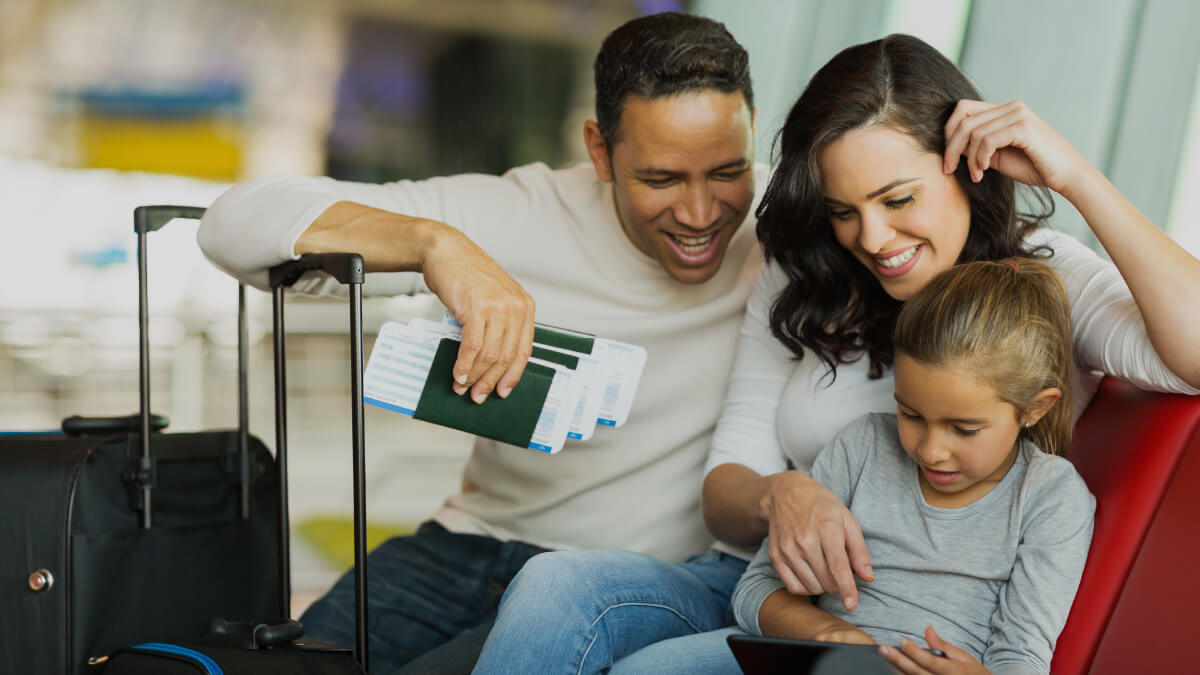 Why Now is the Best Time for Family Immigration to Canada
Are you and your family ready for change? Find out why now is the best time for family immigration to Canada
October 06 2021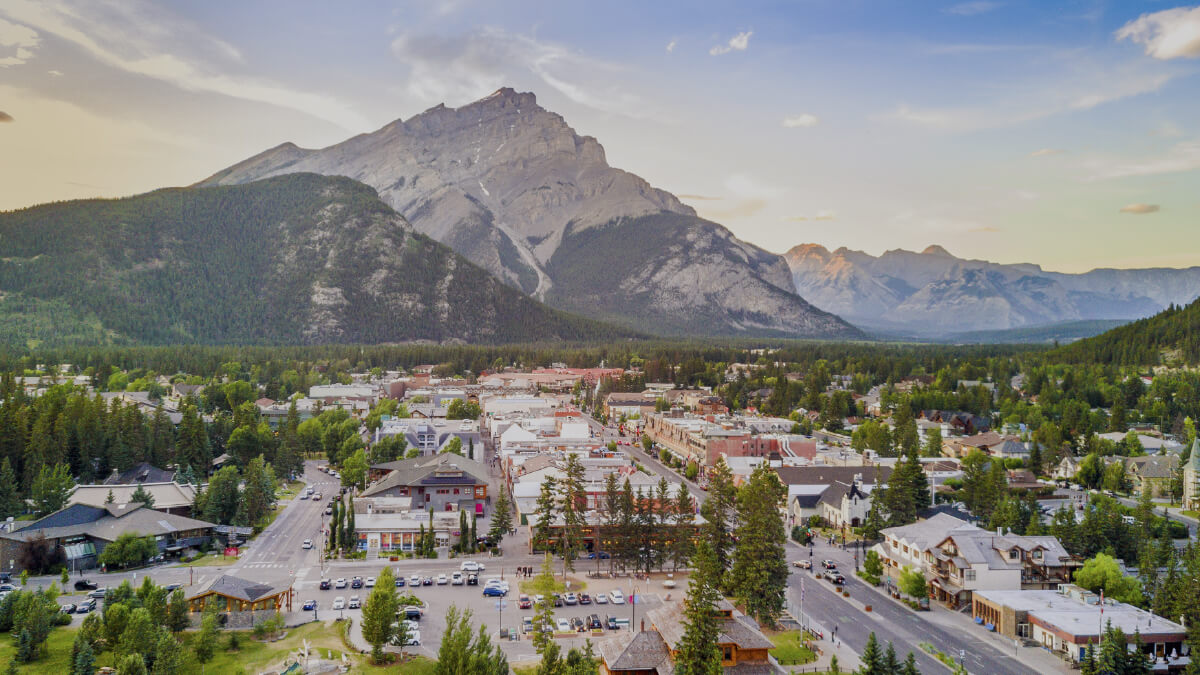 The Benefits of Moving to Canada's Rural Provinces
Over six million of Canada's population lives in rural areas.
October 01 2021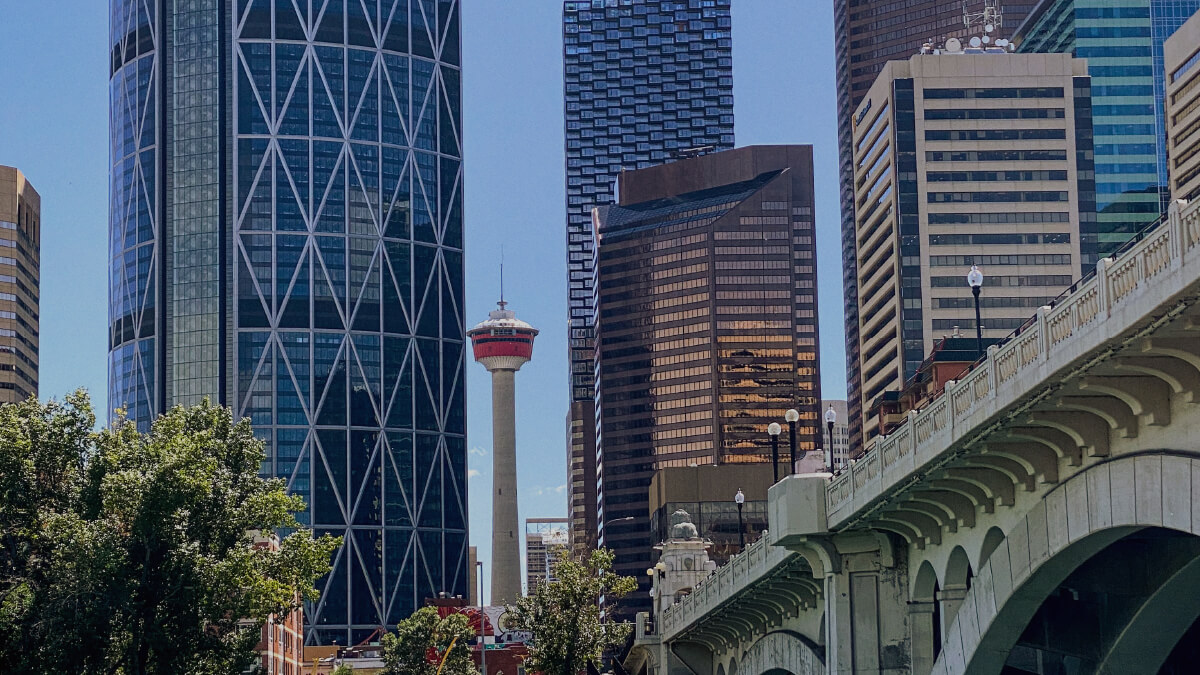 Top Jobs in Alberta, Canada
Are you thinking of working in Alberta? Find out what are the top jobs in Alberta, Canada in 2021 today!
September 30 2021