The Canada Federal Skilled Trades Program (FSTP)
OCT 20, 2022
|
WESLEY ALLAN
Suppose you plan on applying for permanent residency in Canada via Canada's Express Entry System. In that case, there are three pathways you can choose from. They are:
The Federal Skilled Worker Program (FSWP)
The Federal Skilled Trades Program (FSTP)
Canadian Experience Class (CEC)
If you're a skilled worker who works in a trade occupation, living outside Canada, the best pathway for you will likely be the Federal Skilled Trades Program (FSTP). This program helps skilled tradespeople and their families have the opportunity to gain permanent residence in Canada in six months via the Express Entry system.
How the Express Entry System Works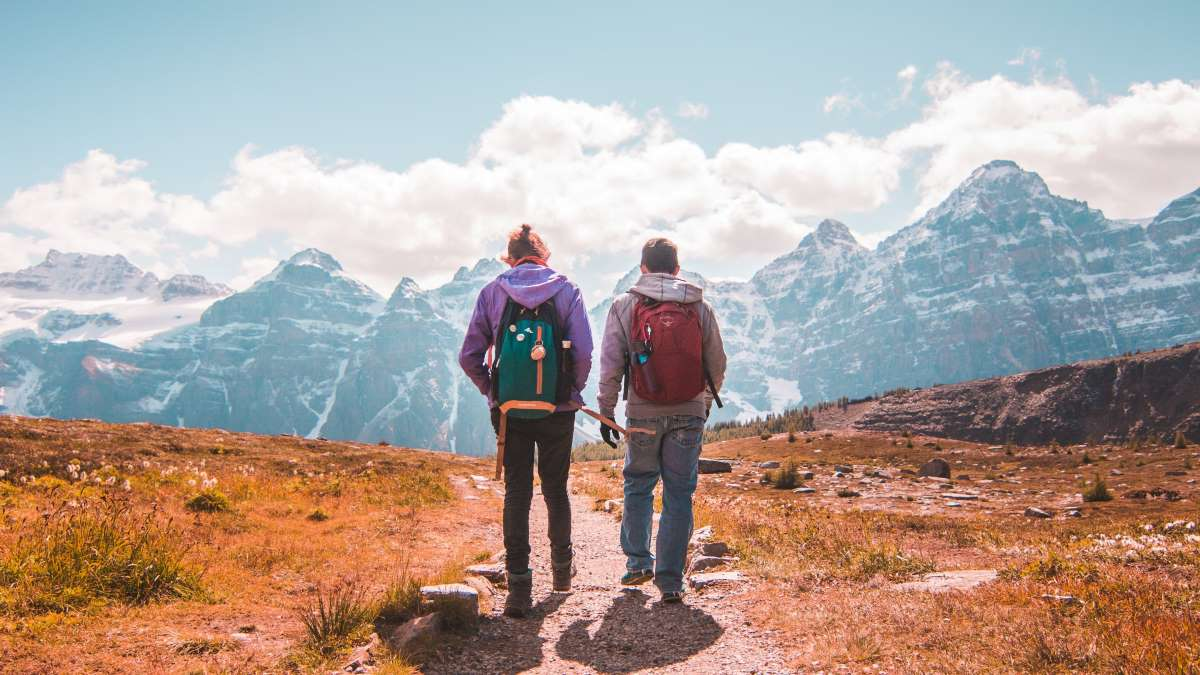 All Express Entry candidates must enter their details, such as age, education, work experience, marital status, language ability and connections to Canada, into the Express Entry web portal. These details are evaluated by Immigration, Refugees and Citizenship Canada (IRCC) based on the Comprehensive Ranking System (CRS).
Once the evaluation is complete, the IRCC presents candidates with their CRS scores. Every candidate's CRS score is entered into an Express Entry pool. Every two weeks, the IRCC has an Express Entry draw. In an Express Entry draw, the IRCC releases a certain minimum score number. Candidates with a higher CRS score than that number receive an Invitation To Apply (ITA) for permanent residence in Canada.
Candidates have sixty days to submit their final application, including documentation corroborating the details they submitted in their initial application. Once they submit these documents, they will receive their Canadian permanent residence in approximately six months.
However, to be eligible for Express Entry, you must qualify for your specific program. If you are looking to apply for the FSTP, you must fulfill a particular set of requirements.
Admissibility
Before you apply for any Express Entry program, you must fulfill the requirements allowing you to be admissible to Canada. They are as follows:
You are considered a threat to Canada's national security
You have committed human or international rights violations
You have a criminal record
You are involved in an organized criminal organization
You have a medical condition that either

Endangers public health
will cause excessive demand on Canada's healthcare system

You are unable to support yourself or your dependents while in Canada
You have misrepresented yourself during your application process
You have an inadmissible family member.
Once you have determined that you are admissible to Canada, you must ensure you fulfill the criteria specific to the FSTP. They are as follows.
Basic Requirements for the FSTP
To be eligible to apply for permanent residence via the FSTP, you must do the following:
Fulfill the language criteria required by the Canadian Language Benchmark System, showing you can function within a French or English working environment.

These requirements are outlined below.

Have gained at least two years of full-time paid work experience in a skilled trade in the last five years.
Fulfill your specific trade requirements as outlined in the Canadian National Occupational Classification (NOC) system.
Have either a valid Canadian job offer for a full-time position for a minimum of one year or a Certificate of Qualification (COQ) in your specific trade from one of the Government of Canada's federal, territorial or provincial authorities.
Language Requirements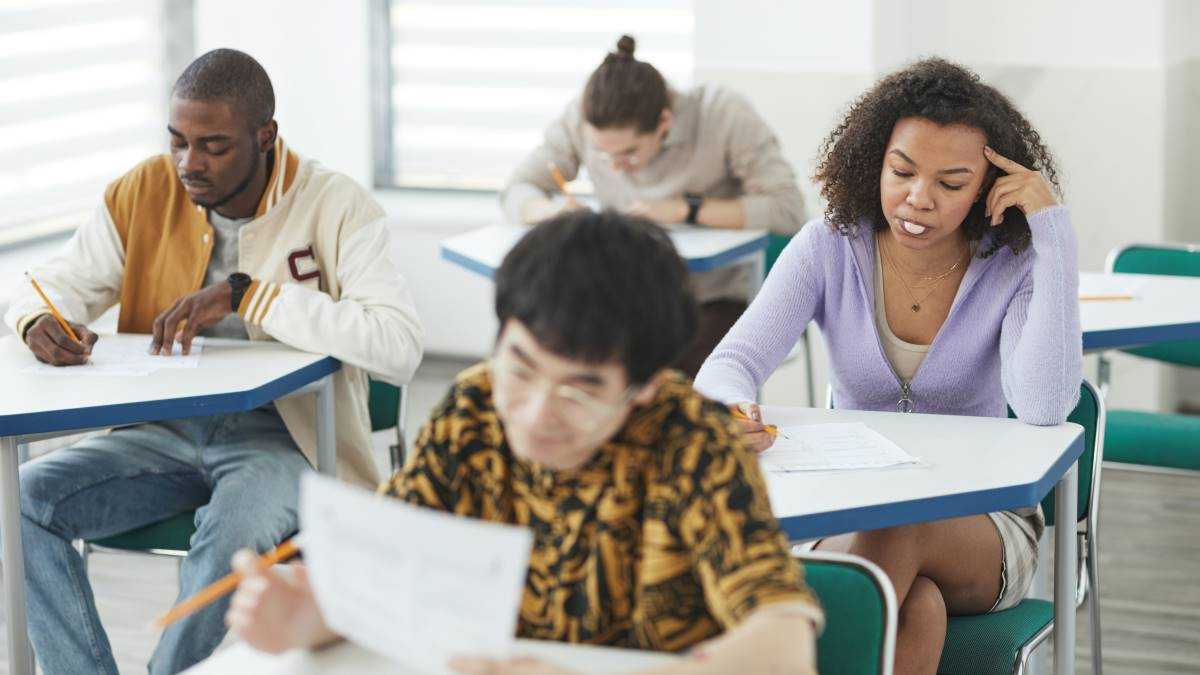 All Express Entry programs have a minimum language requirement. This ensures you can function effectively in your highly skilled and often technical jobs in Canada.
You must have a Canadian Language Benchmark (CLB) proficiency score in either English or French at Level 4 for writing and reading and Level 5 for listening and speaking.

These scores are determined based on your listening, speaking, reading and writing abilities.

You can assess your ability in each of these areas via one of Canada's four approved language tests:

The International English Language Testing System (IELTS)
Canadian English Language Proficiency Index Program (CELPIP)
Test d'Evaluation de Français (TEF)

Test de Connaissance du Français (TCF)
Look at this article for a full breakdown of the most recognized English test, the IELTS test, and how your test results determine your CLB score.
Note:
You must take your language test within the previous two years before you apply for permanent residence.
Required Settlement Funds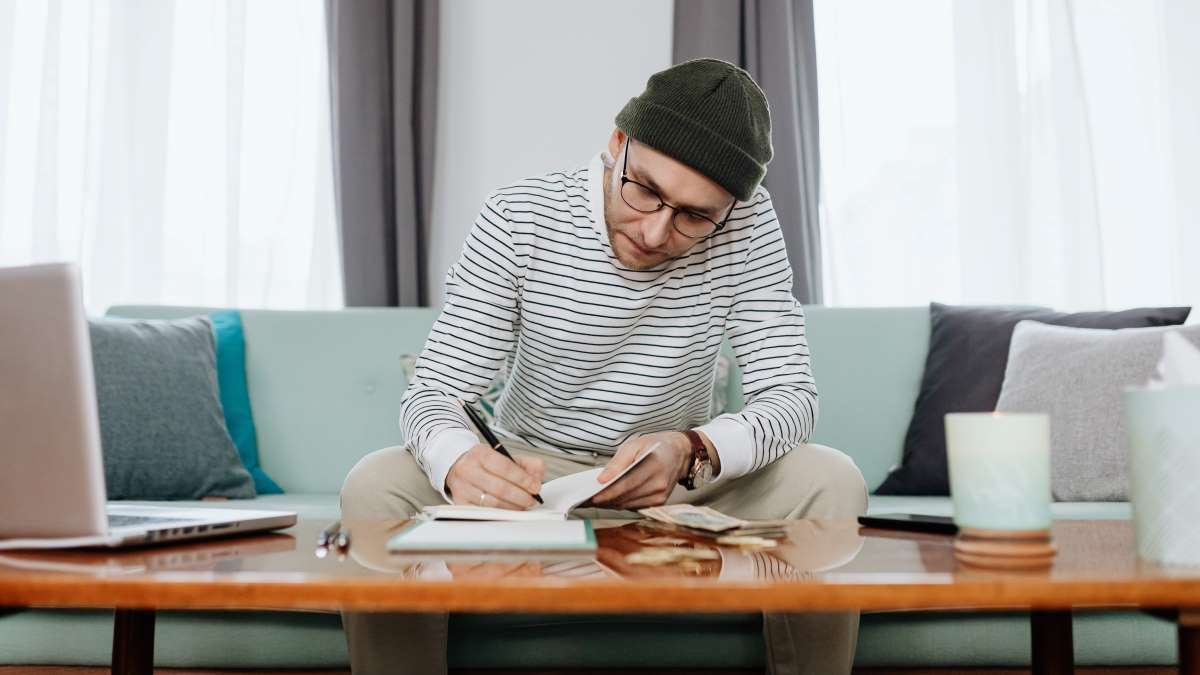 You must show that both you and your family have sufficient funds to settle in Canada. To see exactly how much money you need to settle in Canada, here is a complete breakdown.
The only instances where you do not need the funds required by the Canadian government are if you are legally allowed to work in Canada or have a valid job offer from a designated Canadian employer.
Education Requirements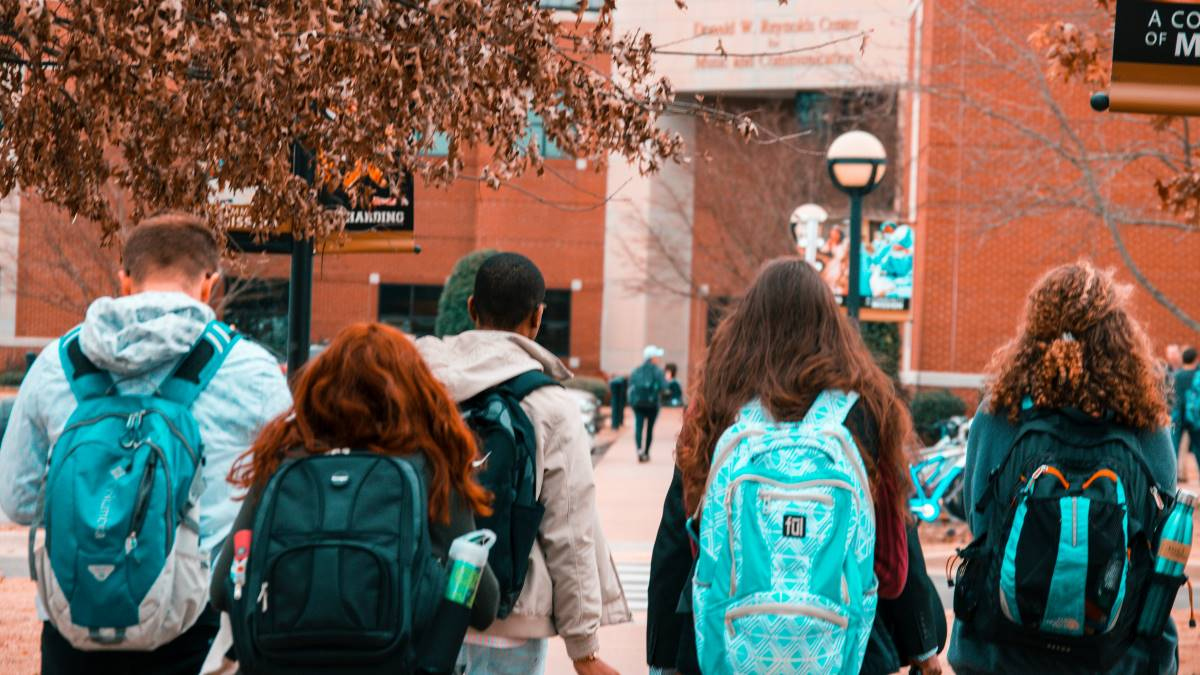 While there is no specific education requirement for the FSTP, educational qualifications greatly impact your CRS score and can make the difference between receiving your ITA at the next draw and not. There are two ways to prove your qualifications are legitimate. They are as follows:
If you have studied or gone to school in Canada, you can present your Canadian qualification, such as a diploma, degree or certification.
If you have studied overseas, you will have to get an Educational Credential Assessment (ECA) from a designated organization, showing that your qualifications are equal to a Canadian qualification.
Work Experience Requirements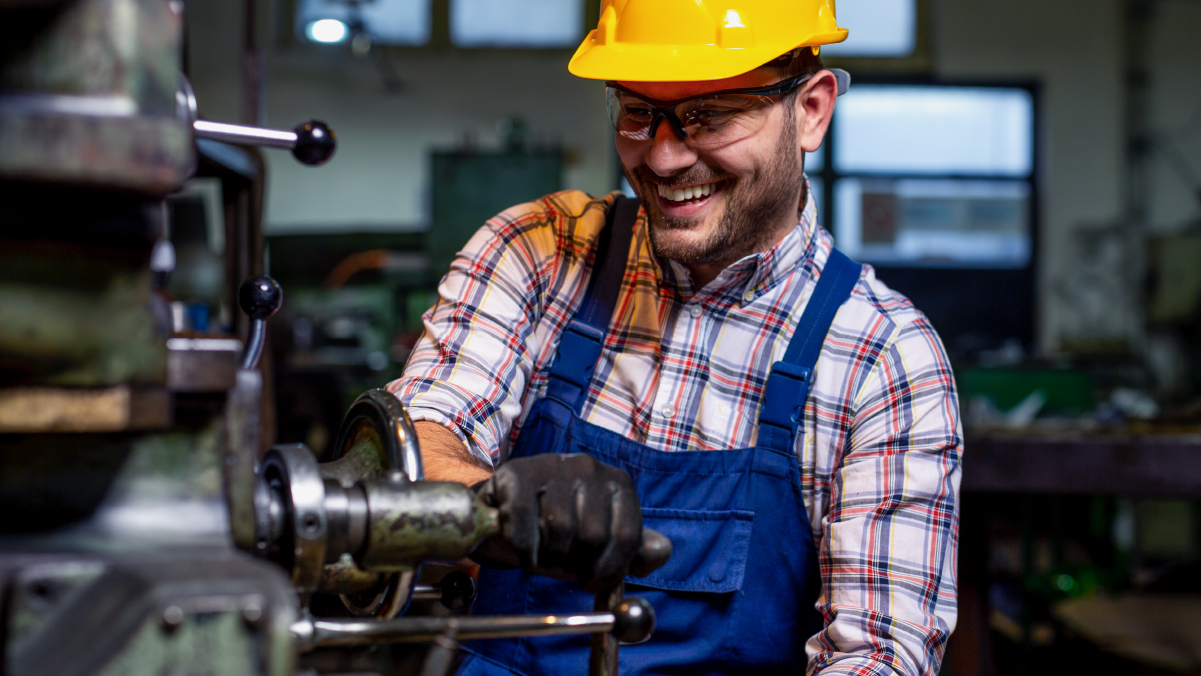 To be eligible for the FSTP, you must work in one of the trades specified by the Canadian government under the NOC. The NOC skill level for these jobs is level B. The trades are grouped as follows:
| Profession Group | NOC Group Number |
| --- | --- |
| Industrial, electrical and construction trades | 72 |
| Maintenance and equipment operation trades | 73 |
| Supervisors and technical jobs in natural resources, agriculture and related production | 82 |
| Processing, manufacturing and utility supervisors; and central control operators | 92 |
| Chefs and cooks | 632 |
| Butchers and bakers | 633 |
For a full breakdown of Canada's NOC system and how it operates, look at this article. If you want to know how to apply for trade jobs in Canada, this page gives you a complete set of guidelines to give you your best chance of landing a Canadian trade position.
You must show that you have performed all of the duties listed in your trade description in the NOC guidelines. You can find those on the Government of Canada's website.
Suppose you are unsure whether or not you have met all the requirements for the FSTP. In that case, you should consult a Regulated Canadian Immigration Consultant (RCIC). An RCIC can give you a full evaluation of your credentials, help you improve your eligibility, guide you through the application process and even represent you with the IRCC.
How to Apply for the Federal Skilled Trades Program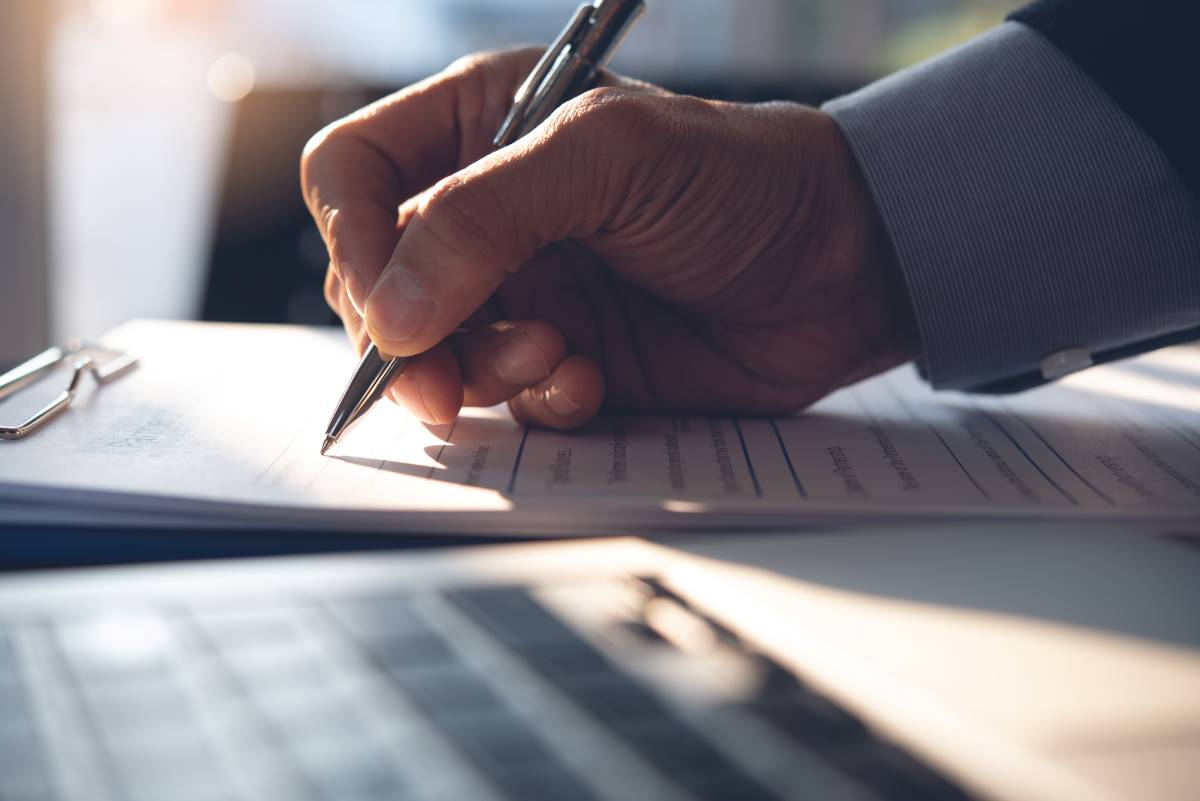 Once you have ensured your eligibility, it is time to apply for the FSTP. This is done in five simple steps.
Step 1: Create Your Express Entry Profile
You can set up your profile on the government of Canada's website. Be sure to apply through the FSTP stream to be sure you will be evaluated correctly. Once you have entered all the required details into your Express Entry profile, you must submit them to receive your CRS score.
Step 2: Enter Into the Express Entry Pool
Once you submit your details, you will receive your CRS score. Your CRS score is automatically entered into the Express Entry pool. You must keep a close eye on the results of every Express Entry draw, as the CRS score requirement changes with every draw. If your score did not procure you an ITA in the last draw, that does not mean it will be the same in the next draw.
Step 3: Receive Your ITA
Once your score is chosen in an Express Entry draw, you will receive your ITA. Then, you have sixty days to gather your necessary documentation and submit your application for permanent residence.
Step 4: Gather Your Documentation
The documentation you need to gain permanent residency via the FSTP is as follows:
Passport or travel document
Language test results
Proof of Canadian education or ECA
Proof of funds
Written job offer from a Canadian employer (if applicable)
Provincial Nomination (if applicable)
Police certificates
Medical exam results
Birth certificate if you have children coming with you
Marriage certificate if you are married
Common-law union form if you are involved in a Common-law partnership
Divorce certificate if you are divorced
Adoption certificate if your child is adopted
Death certificate if you are widowed
You must upload these documents to your Express Entry profile within sixty days. Any partners or dependents joining you must do the same.
Step 5: Pay Your Fees and Submit Your Application
Once you have uploaded all the necessary documentation, you must pay your IRCC processing fees and submit your application. The processing fees are as follows:
Fee
CA$
Application Processing Fee
850
Right of Permanent Residence Fee (R

PR

F)
515
Include a dependent child (per child)
230
Once you have submitted your application, the IRCC will contact you via your Express Entry profile to tell you it has been received and if there are any further changes you need to make. All notifications will be on your Express Entry profile, so check it regularly after submitting.
FAQs
Can you live anywhere under the FSTP?
No. You cannot live in Quebec. Quebec does its own skilled workers' program. To move to Quebec, you must go directly to the province.
How can I ensure my CRS score is up to standard?
Many factors are considered when creating your CRS score, and several ways to improve them. For more information, consult this article.
Would it help if I were to get a provincial nomination?
Yes. If you want to move to a specific province, getting a nomination from that province can add up to 600 points to your CRS score, effectively guaranteeing you an ITA at the next Express Entry Draw. For more information on how provincial nominations work and how to apply, look at this page.
Take Your Next Step to The Great White North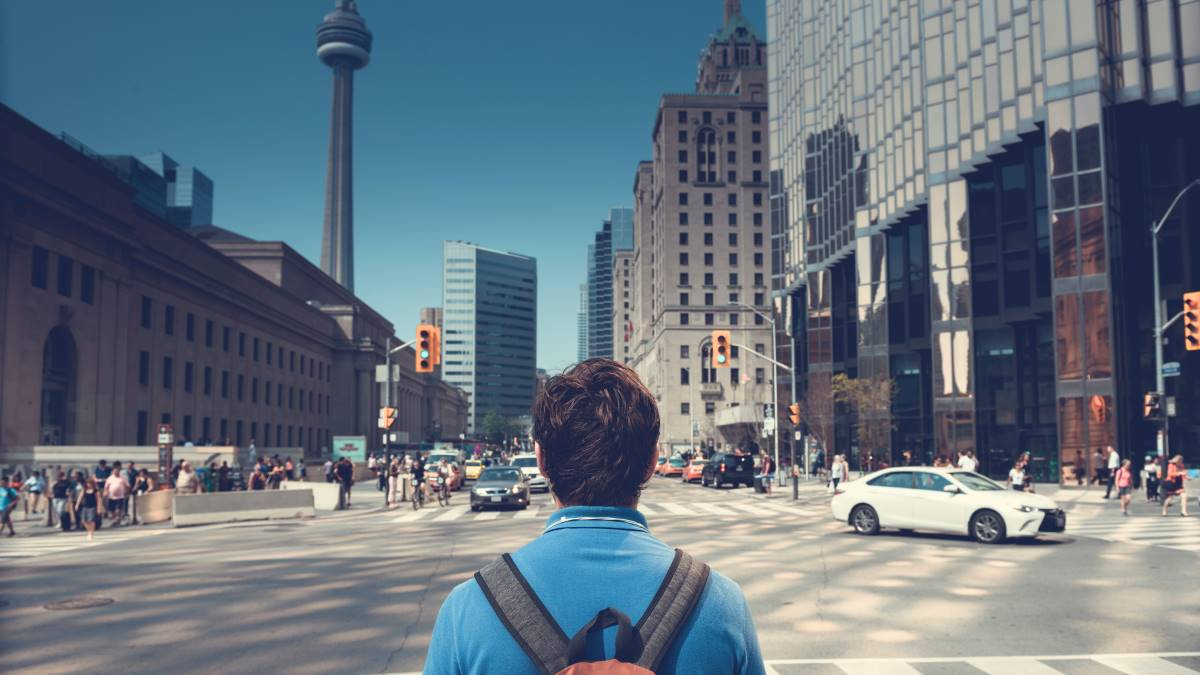 Now that you know how to be eligible for the Federal Skilled Trades Program and how to apply, it is time to take the first steps on your journey to Canada.
If you want to ensure your eligibility and have the support and guidance you need to confirm your application process goes smoothly, consult an RCIC. If you are unsure what an RCIC does and how their services can aid you, look at this page.