News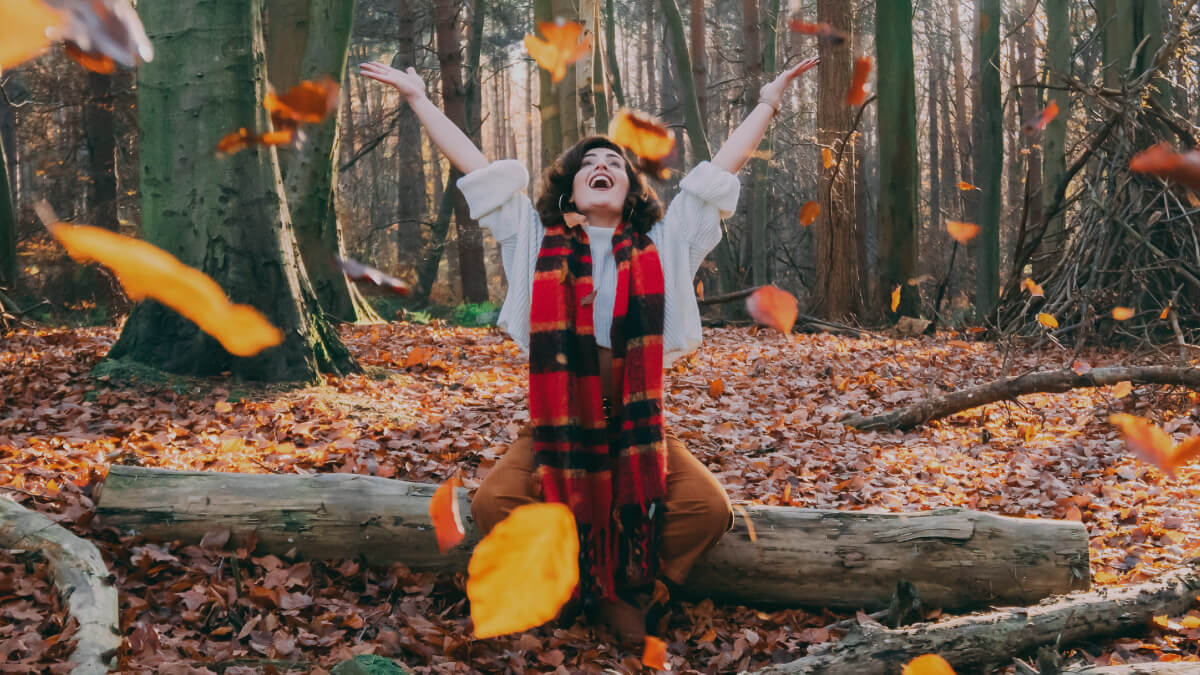 The Atlantic Immigration Pilot and the BC Tech Pilot are two Canadian immigration pilots to become permanent. Learn more!
READ MORE
JUL 13, 2021
|
NICKY VAN ZYL
Canada is in the top 10 for the highest minimum wage in the world.
READ MORE
Retire in Canada, the number one rated country that offers the best quality of life. Find out more about how to do it here.
READ MORE
JUL 5, 2021
|
THERESA BERNARDO
Interested in taking the fast track to Canada? Canada's Express Entry could get you there in 6 months! Get the answers to 10 FAQs and learn how it works.
READ MORE
JUL 2, 2021
|
ROBYNN FARRELL


Looking for a more simple and community-orientated lifestyle? New Brunswick is the place to be!
READ MORE
JUN 30, 2021
|
KAYLA PETERS