Immigration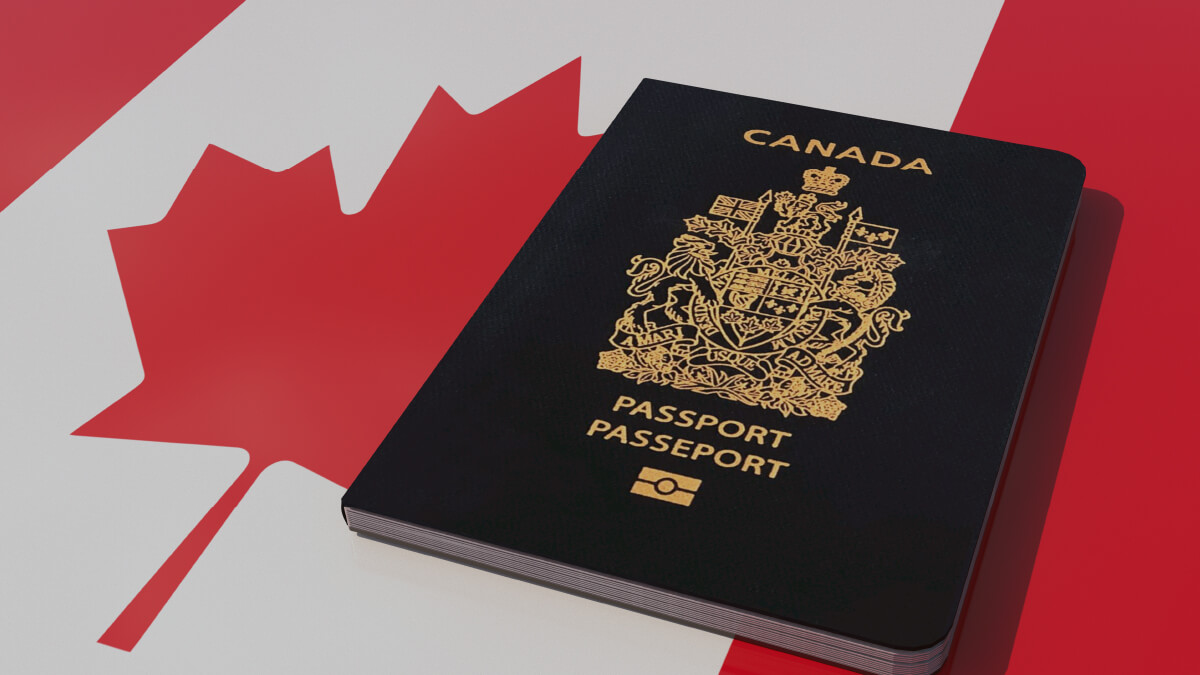 Invest in the 10th largest economy in the world!
READ MORE
SEP 14, 2021
|
KAYLA PETERS
Newfoundland to triple the number of newcomers by the next five years!
READ MORE
SEP 10, 2021
|
KAYLA PETERS
Get your Canadian immigration document checklist here and apply for your visa application through our Visa Profile Dashboard
READ MORE
AUG 31, 2021
|
NICKY VAN ZYL
Knowing whether a Canadian visa is a scam or real can be difficult, especially if you don't know what to look out for. Take a look at our top tips here.
READ MORE
JUL 27, 2021
|
ROBYNN FARRELL
Learn how to immigrate to Canada, one of the safest countries in the world in 2021 and beyond. Live in a country with a cultural experience that is unlike anywhere else.
READ MORE
JUL 22, 2021
|
THERESA BERNARDO