Education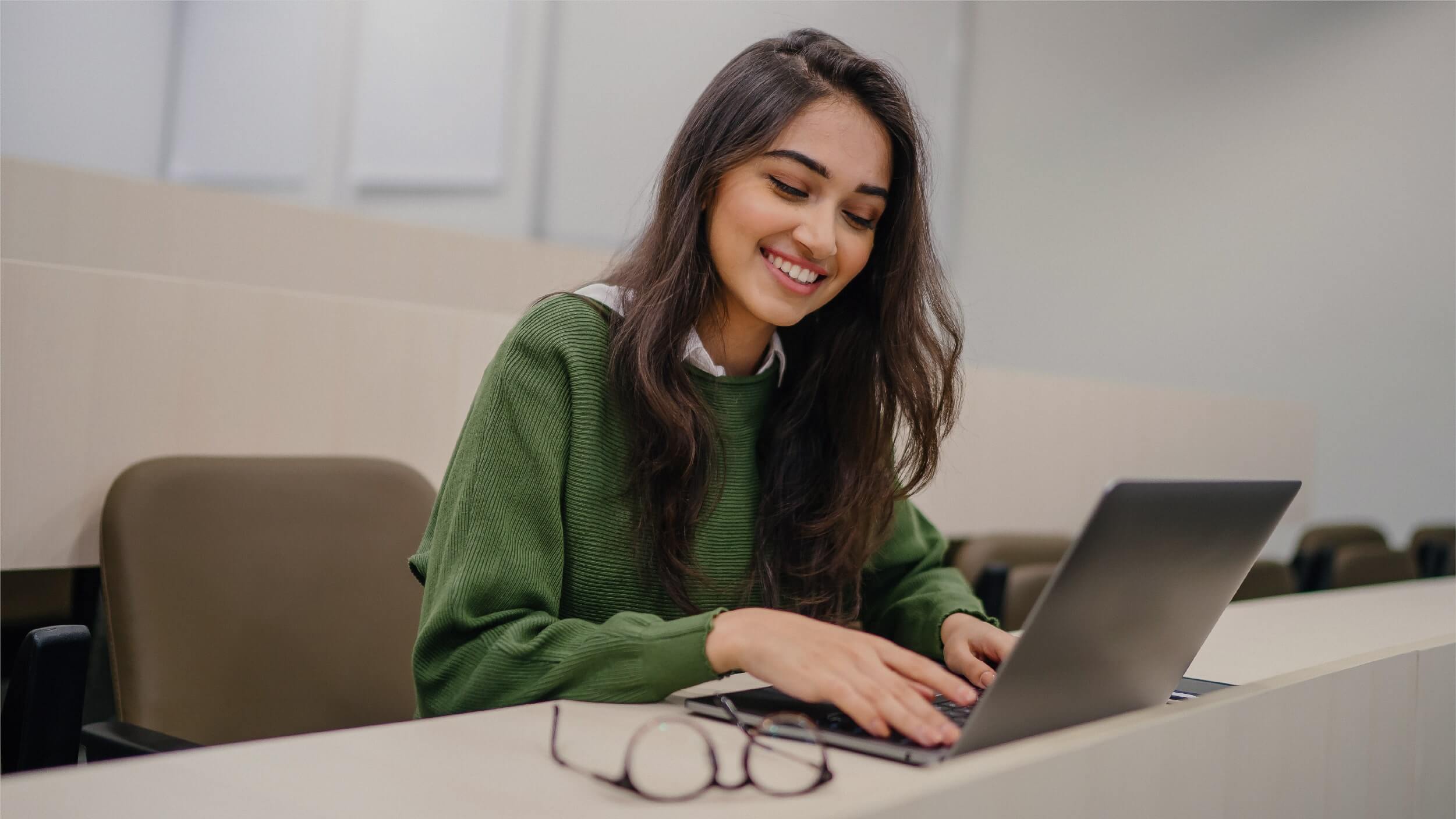 Did you know that Canada is the most educated country in the world?
READ MORE
JUL 19, 2021
|
KAYLA PETERS
Want to study in Canada at one of the best Canadian universities in 2021 or beyond? Find out which universities rank as the top to aid in your career.
READ MORE
JUN 28, 2021
|
THERESA BERNARDO


See how studying in Canada can lead to immigrating to Canada!
READ MORE
MAY 27, 2021
|
KAYLA PETERS