News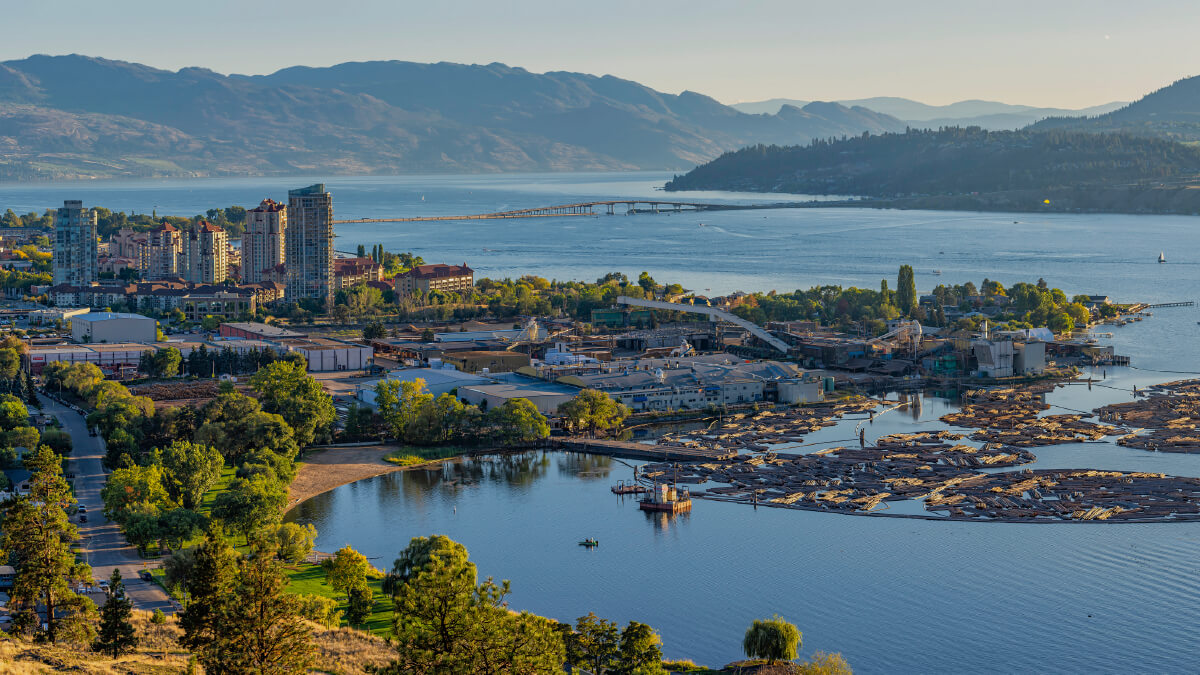 Surrey is culturally diverse and has a range of in-demand occupations.
READ MORE
OCT 19, 2021
|
NADINE WOLFE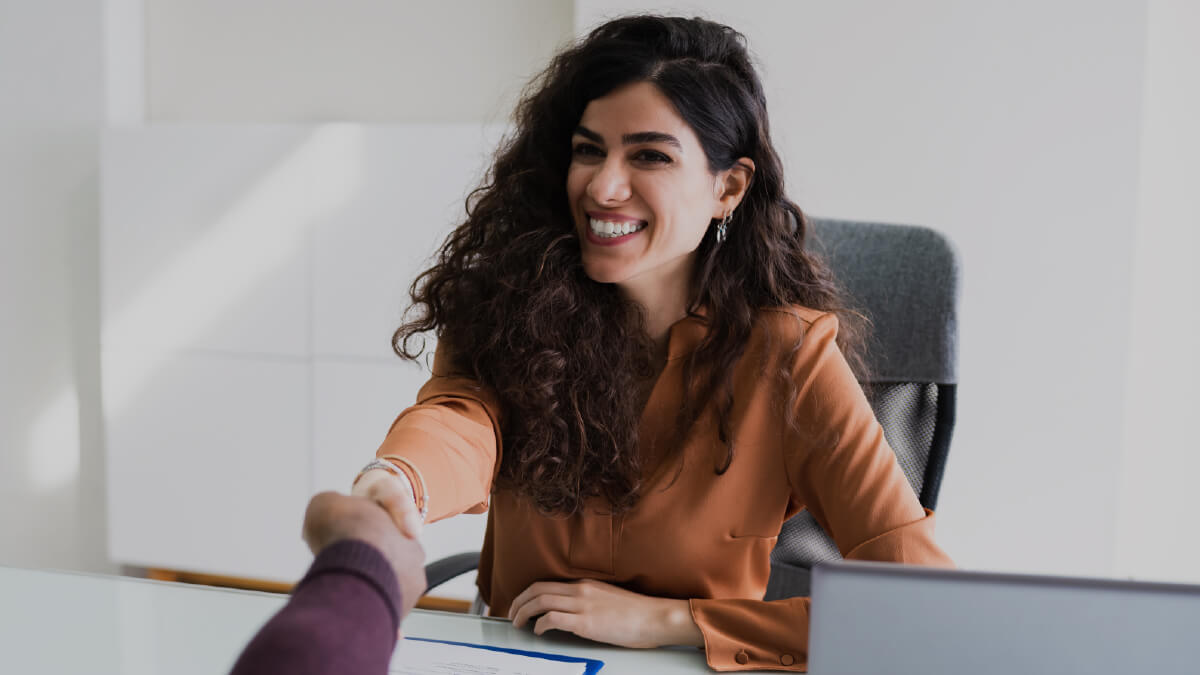 Canada ranks #1 for workforce competitiveness because of its favourable economic performance.
READ MORE
OCT 12, 2021
|
KAYLA PETERS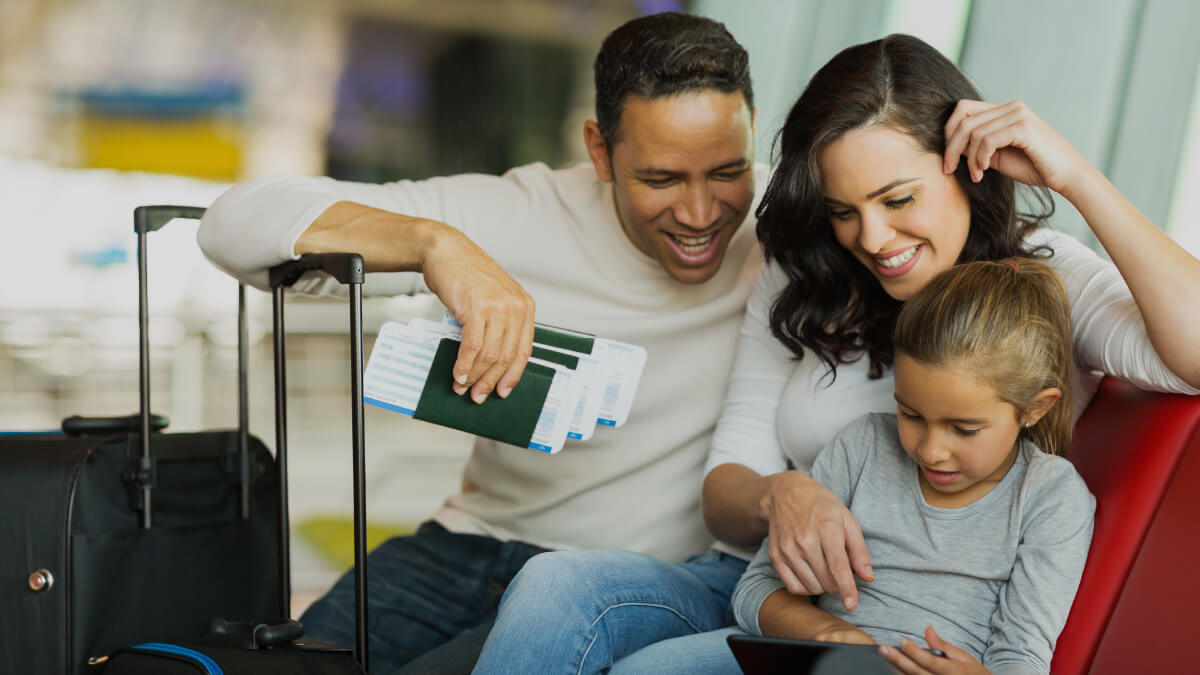 Are you and your family ready for change? Find out why now is the best time for family immigration to Canada
READ MORE
OCT 6, 2021
|
REFAAI HOOSAIN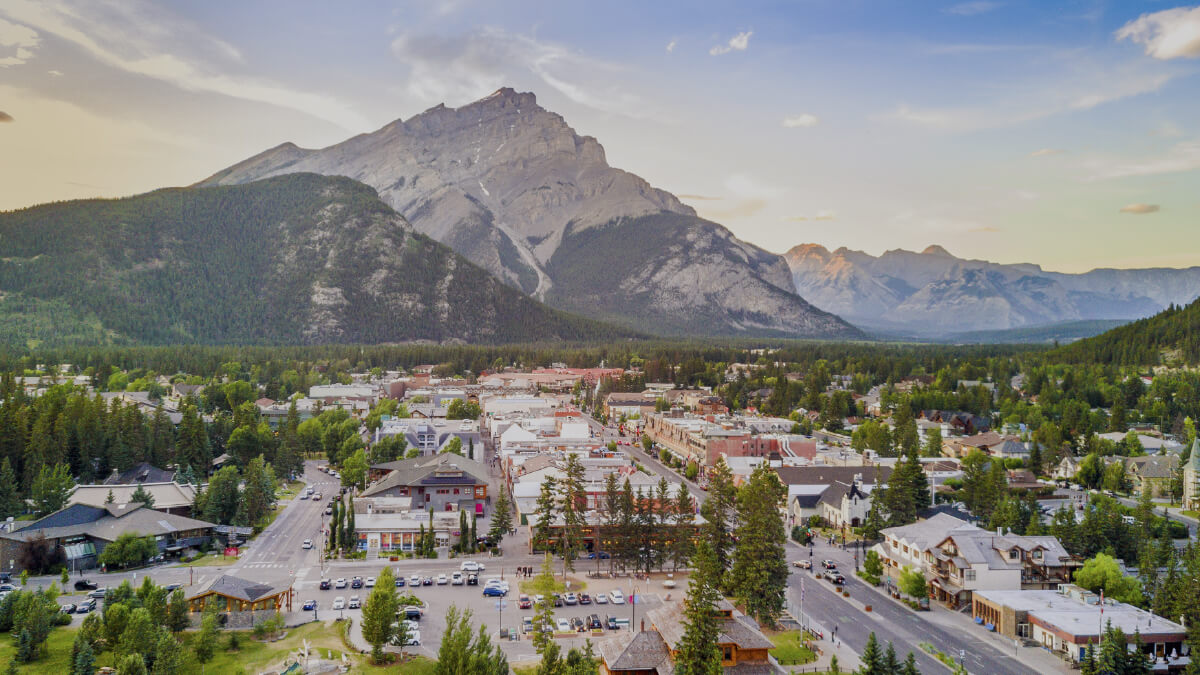 Over six million of Canada's population lives in rural areas.
READ MORE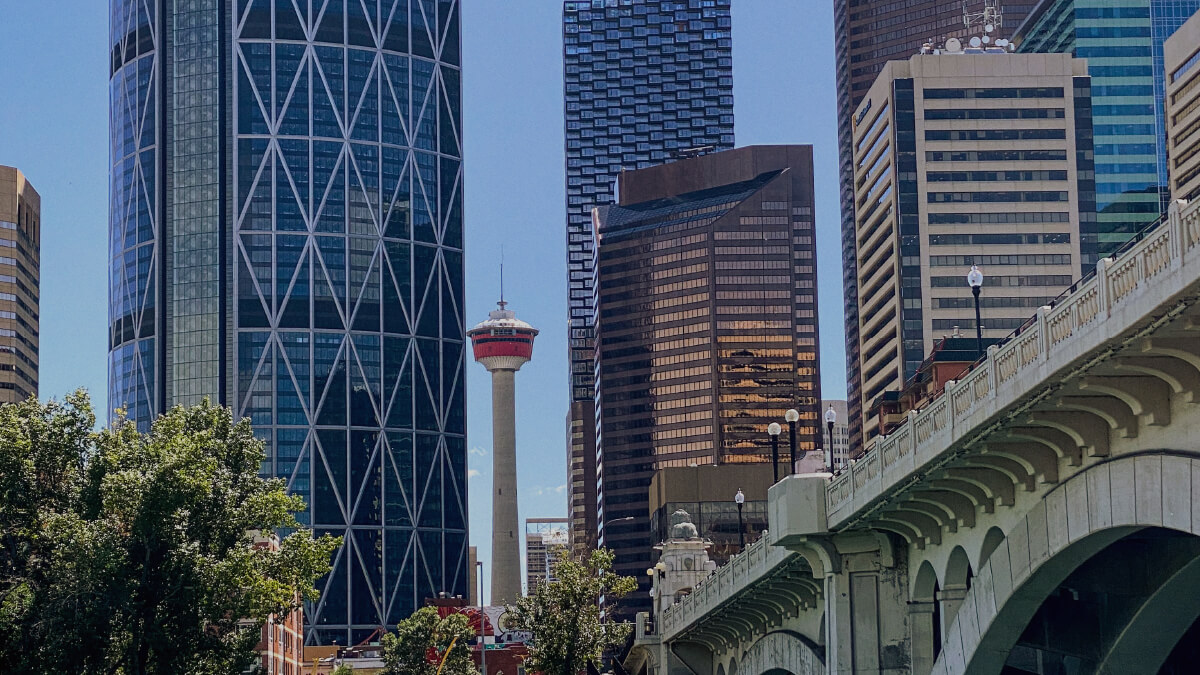 Are you thinking of working in Alberta? Find out what are the top jobs in Alberta, Canada in 2021 today!
READ MORE
SEP 30, 2021
|
REFAAI HOOSAIN