News


How to boost your CRS score for the next Express Entry draw! Find out more.
READ MORE
APR 30, 2021
|
KAYLA PETERS
Every year, over 300,000 immigrants enter Canada with the hope of starting a new life and in 2021, the independent country expects up to 401,000 new immigrants to enter the country Now, you may be wondering why so many people choose Canada as their new place of residence, and although it seems complex, the answer is much simpler than what people think.
Why immigrate to Canada from India in 2021? Well, if it is not the country's beauty that attracts y
READ MORE
APR 29, 2021
|
THERESA BERNARDO
Working in Canada is a popular choice amongst nurses for many reasons. Find out why and how to apply for a work visa in Canada here!
READ MORE
APR 21, 2021
|
ROBYNN FARRELL
Find out 13 ways that Canada can change your way of life for the better.
READ MORE
APR 16, 2021
|
KAYLA PETERS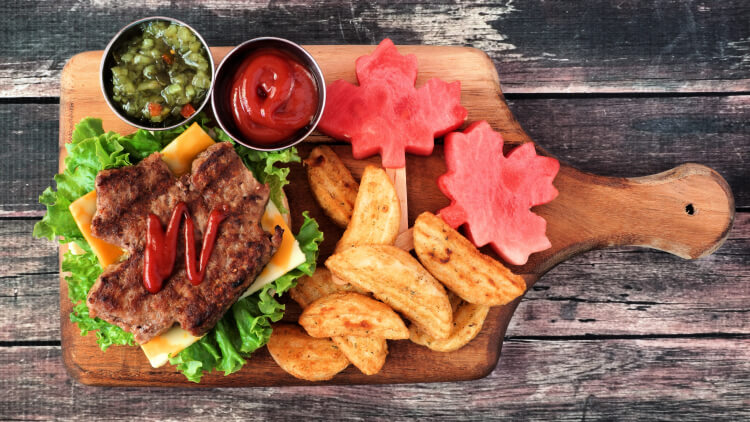 With cuisines inspired by the diverse cultures in the country, travelers will have no shortage of foods to try and places to try them.
READ MORE
APR 13, 2021
|
KAYLA PETERS