Latest Canada Express Entry Draw sees a 3 point decrease in cut-off score
JUN 27, 2019
|
ROBYNN FARRELL
3,350 Express Entry Draw candidates were invited to apply for Canadian permanent residency in the recent draw which took place on June 26, this year. It was the second consecutive draw to see a decrease in points from the cut-off score. Points decreased from 470 in May to 462 in the previous draw on June, 12, and then again by a further 3 points in the latest draw held on June 26. The unusually high cut-off rate in May could be attributed to the fact that Immigration, Refugees and Citizenship Canada (IRCC) had allowed almost a month to pass between draws. The greater the amount of time that passes between draws, the greater the number of higher-scoring candidates are added to the Express Entry pool. In effect, this could be what drove up the cut-off score. The IRCC has also reverted to having draws every 2 weeks, which has now lowered the cut-off score. All candidates with a score above 462 or higher received "Invitations to Apply" (ITA'S), which brings the total number of invitations issued this year to a staggering 41, 800. This is already 2, 100 more than the amount of ITA'S issued mid year in 2018. 89, 800 applicants received ITA's in 2018, a number that, at this rate, is estimated to be surpassed by the end of 2019. So what is the Canadian Express Entry system, you may be asking, and how do I apply?
Express Entry System
The Express Entry system was originally implemented in 2015 by the Canadian Government to fast track and simplify the immigration process. Due to a gap in the Canadian labour market, skilled foreigners seeking employment in Canada can choose from a number of federal programs, but by selecting the Express Entry program, you automatically stand a greater chance of receiving an ITA to apply for permanent residency. But before we get ahead of ourselves, let's look at how to apply.
How to Apply
1. Check that you meet the minimum criteria:
Meet the requirements of at least one of the Federal Economic Immigration programs:

Federal Skilled Worker Program;
Federal Skilled Trades Program; or
Canadian Experience Class

Create a Federal Express Entry Profile and be placed in the pool of candidates. You can create a profile at any time through IRCC
2. Choose your destination
Please note
that each province or territory may have their own category and some even have multiple categories to choose from.
| Province/Territory | Express Entry Program |
| --- | --- |
| Alberta | Alberta Express Entry Stream |
| British Columbia | Skilled Worker Category Healthcare Professional Category International Graduate Category International Post Graduate Category |
| Manitoba | Manitoba Express Entry Pathway |
| New Brunswick | New Brunswick Provincial Nominee Program Express Entry Labour Market Stream |
| Newfoundland and Labrador | Newfoundland and Labrador Express Entry Stream |
| Northwest Territories | Express Entry Stream for Skilled Workers |
| Nova Scotia | Nova Scotia Demand: Express Entry Stream Nova Scotia Experience: Express Entry Stream |
| Ontario | Ontario Express Entry Human Capital Priorities Stream Ontario Express Entry French Speaking Skilled Worker Stream Ontario Express Entry Skilled Trades Stream |
| Prince Edward Island | Prince Edward Island Express Entry Stream |
| Saskatchewan | International Skilled Worker: Saskatchewan Express Entry |
| Yukon | Yukon Express Entry Stream |
3. Create your online profile
Express Entry Draw
pool and will be ranked against other applicants. The highest ranked individuals will then be offered an Invitation to Apply (ITA) for permanent residence.
4. Submit your application
Click here
for more helpful
Canada Express Entry
tips on how to successfully apply for residenc
13 Reasons Why You Should Immigrate to Canada
Find out 13 ways that Canada can change your way of life for the better.
April 16 2021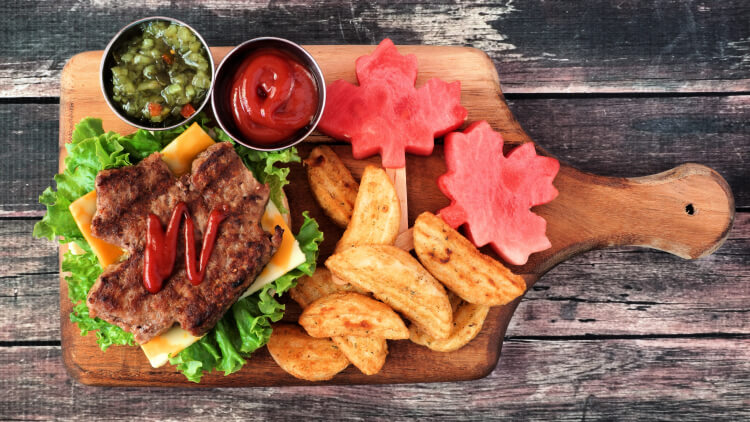 Why You Should Take a Foodie Holiday in Canada
With cuisines inspired by the diverse cultures in the country, travelers will have no shortage of foods to try and places to try them.
April 13 2021
5 Ways to Get Canadian Permanent Residency
Want to know how to get Canadian Permanent Residency? Here are 5 ways to move to Canada in 2021.
April 09 2021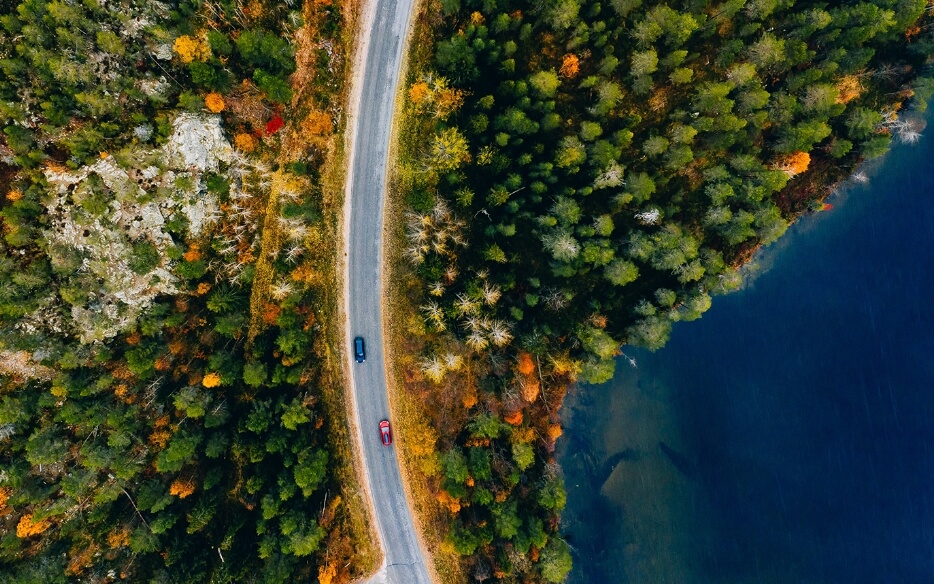 How to get Express Entry to Canada in 2021
What are the trends of Express Entry Canada 2021 draws? Find out how you can receive an ITA to immigrate to Canada this year!
March 16 2021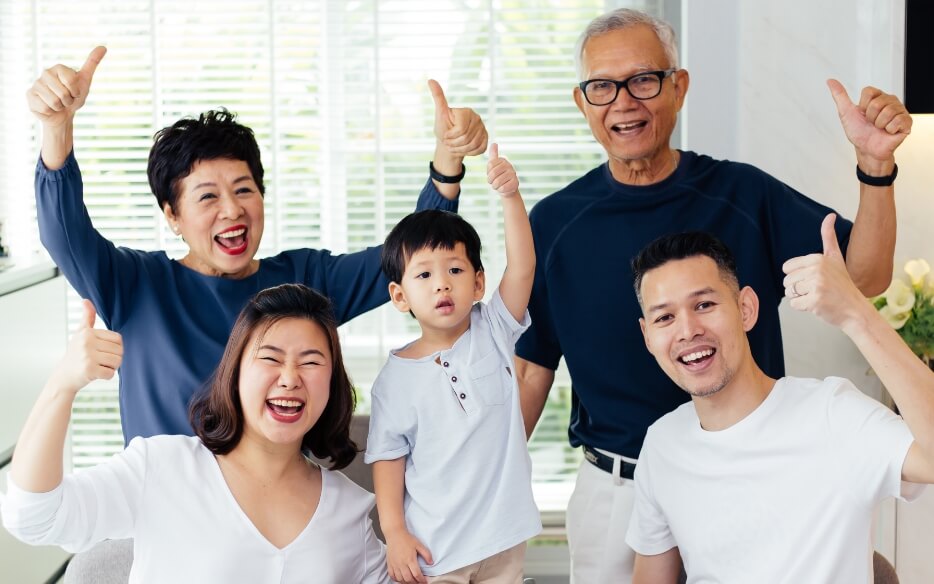 Immigrate to Canada from the Philippines in 2021
Even minimum wage workers earn upwards of $30,000 a year in Canada, and enjoy a very good quality of life.
March 11 2021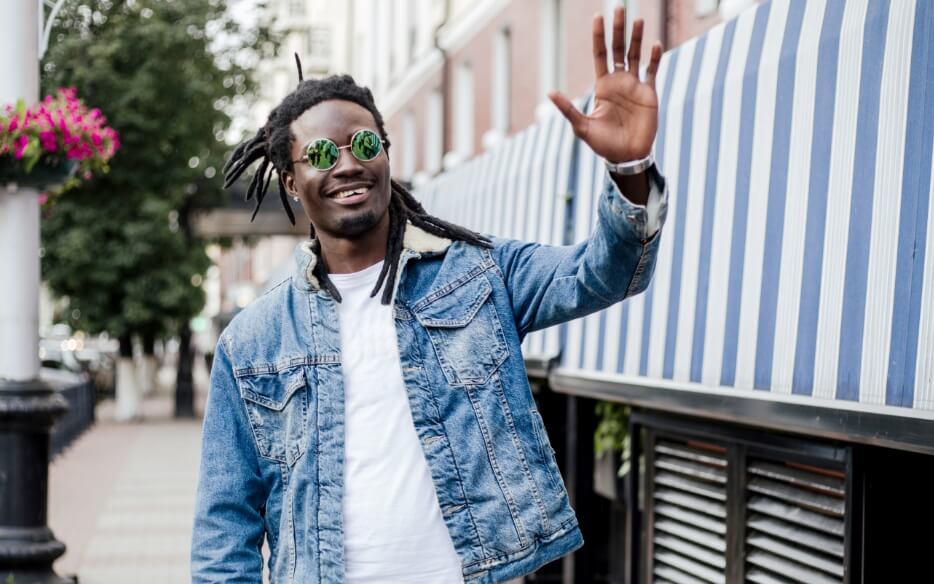 Immigrate to Canada from Nigeria in 2021
There are ways to get permanent residency in Canada from Nigeria right away, but sometimes it is more about getting a foot in the door.
March 09 2021