Live In Canada
Discover how to find a job in Thunder Bay, Canada - the small city with big possibilities!
READ MORE
FEB 26, 2021
|
NICKY VAN ZYL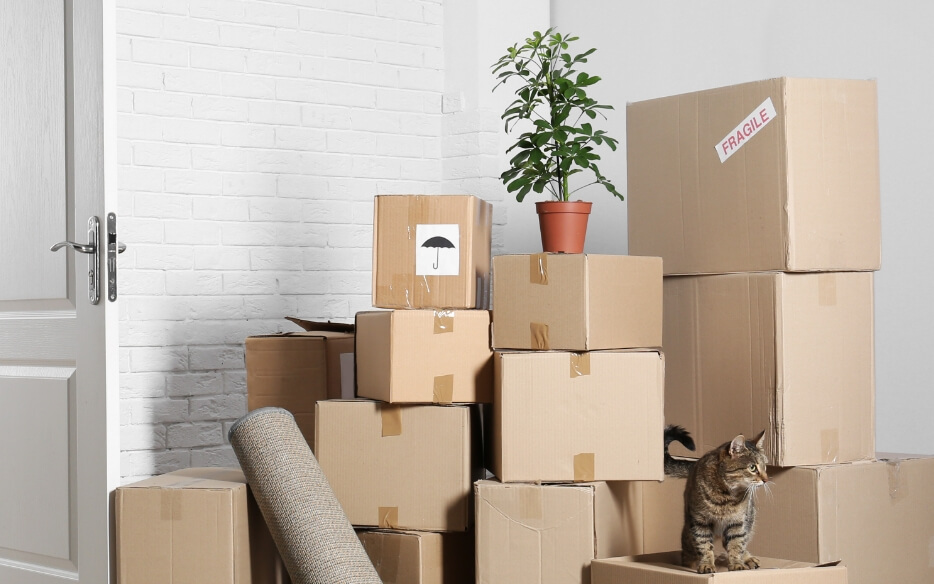 Explore all the Canada entry options available to you – from highly skilled workers to students, as well as unskilled, we detail the visa types and their requirements.
READ MORE
FEB 18, 2021
|
NODUMO NTONI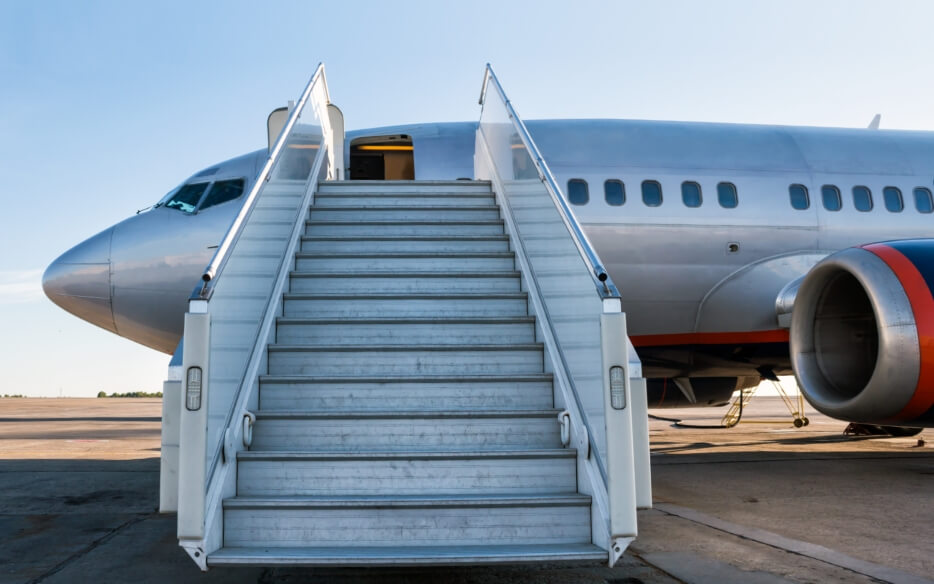 Start your Canadian immigration journey today and find out more about the Express Entry, Provincial Nominee Program and Atlantic Immigration Program.
READ MORE
FEB 17, 2021
|
NODUMO NTONI
The road to the citizenship test is long with a number of steps along the way. Depending on how you make a living, there are a number of pathways you can take
READ MORE
FEB 12, 2021
|
REUBEN WALTER
More and more foreigners are making the move to find jobs in Canada but where can they be found? Let's take a look at where most of the in-demand work in Canada is.
READ MORE
FEB 9, 2021
|
ROBYNN FARRELL