Popular Immigration Routes for Truck Drivers Moving to Canada in 2020
DEC 10, 2019
|
ROBYNN FARRELL
Canada has a shortage of many semi-skilled occupations; one of these occupations are long-haul truck drivers. There is an ever-growing demand for international workers to join the transportation industry in Canada. According to the Conference Board of Canada,
the Canadian truck transportation sector alone is expected to require at least
153,000 additional workers by 2021 and an average of 14,100 in 2020.
Canadian
trucking firms report that it is difficult to find workers for most positions in the trucking industry.
These positions include:
Truck drivers

(Class 1/AZ and 3/D)

Truck/Transport Mechanics

Transport Trailer Technician

Parts Technician

Shunt Drivers

Truck Cargo Workers

Trucking Dispatchers

Trucking Freight Claims

Trucking Foreman
The Canadian Provincial Governments have responded to the truck driver shortage with special immigration streams that make it possible for experienced truck drivers to work and live in Canada. Popular streams, pilots and programs include the
Saskatchewan Long-Haul Truck Driver Project, Ontario's In-Demand Skills Stream and the Atlantic Immigration Pilot.
Learn more about how you can move to Canada as a truck driver through these immigration streams below:
Saskatchewan Immigration Nomination Program (SINP)
Saskatchewan is
centrally located in Canada and connected to world logistics systems that allow local products to be exported worldwide. The province is committed to improving the effectiveness of the transportation system to meet the growing demands of international clients.
Trucking firms in Saskatchewan can freely hire
foreign transport truck drivers through the
Saskatchewan Long-Haul Truck Driver Project
, managed by the
Saskatchewan Immigration Nomination Program (SINP).
Eligibility
Foreign transport truck drivers
with
temporary foreign work permits
must work for trucking firms in Saskatchewan for at least
6 months
and receive
offers for permanent employment
before they can apply for
permanent residency
through the
Saskatchewan Immigration Nomination Program (SINP).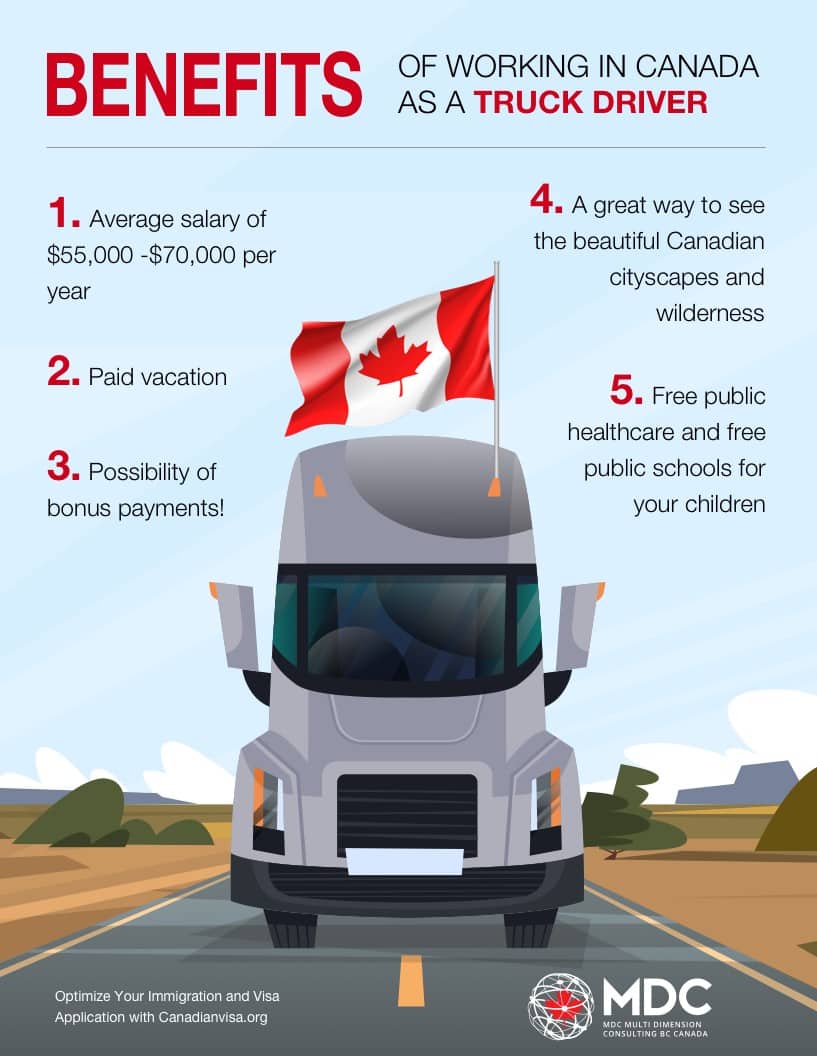 Ontario Provincial Nominee Program (OINP)
Ontario is Canada's second-largest and most populous province. In 2013, the province was
Canada's largest provincial exporter and importer of vehicle parts, mechanical equipment, electrical machinery, plastic products, and pharmaceuticals.
"We're opening up our Ontario Immigrant Nominee Program to allow for trucking companies to find drivers that want to come from another country. We will help get them on the pathway to permanent residency, and more importantly, fill a labor shortage need in our own community here in the north,"
Economic Development and Job Creation Minister, Todd Smith, told CTV News.
Eligibility
The
In-Demand Skills Stream
managed through the
Ontario Immigrant Nominee Program
makes it easy for foreign transport truck drivers, both within or outside Canada, with
valid job offers
from trucking firms to apply for permanent residency in Canada. Foreign truck drivers
must apply online and include proof of their job offer to be
nominated by the Ontario government
for permanent residence.
Atlantic Immigration Pilot
Canada's smaller, remote seaside provinces have introduced an employer-driven program, namely the
Atlantic Immigration Pilot
, to assist employers within these four provinces to hire foreign nationals for jobs they have been unable to fill locally. One of these highly in-demand jobs is transport truck drivers.
Eligibility
To immigrate to Canada through the pilot, foreign truck drivers must obtain a
job offer
from an employer in one of the four Atlantic Provinces:
Newfoundland and Labrador, Prince Edward Island, Nova Scotia and New Brunswick.

How we can help you immigrate to Canada as a Truck Driver
Credit: Ontario Government[/caption]
We know that the Canadian immigration process can feel overwhelming and quite confusing to wrap your head around all the details: policies, documents, the many programs, and their individual deadlines.
We at MDC simplify the Canadian immigration process by handling your application on your behalf and assisting you during the entire process. Our
immigration lawyers
are experts in Canadian immigration and have assisted thousands of people move to Canada. We can answer all your questions about
moving to Canada as a truck driver in 2020.
Apply today and schedule a call with us.
Apply Today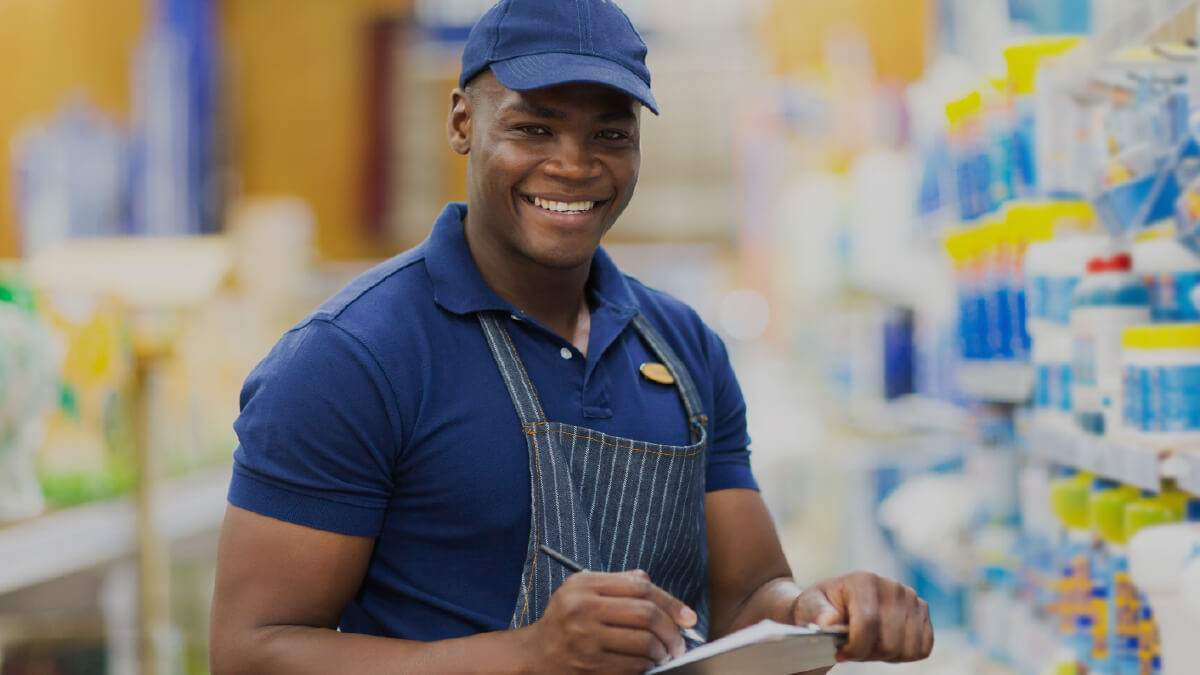 Immigrating to Canada as a Low-Skilled Worker in 2022
Earn up to $70,258 a year as a truck driver!
October 25 2021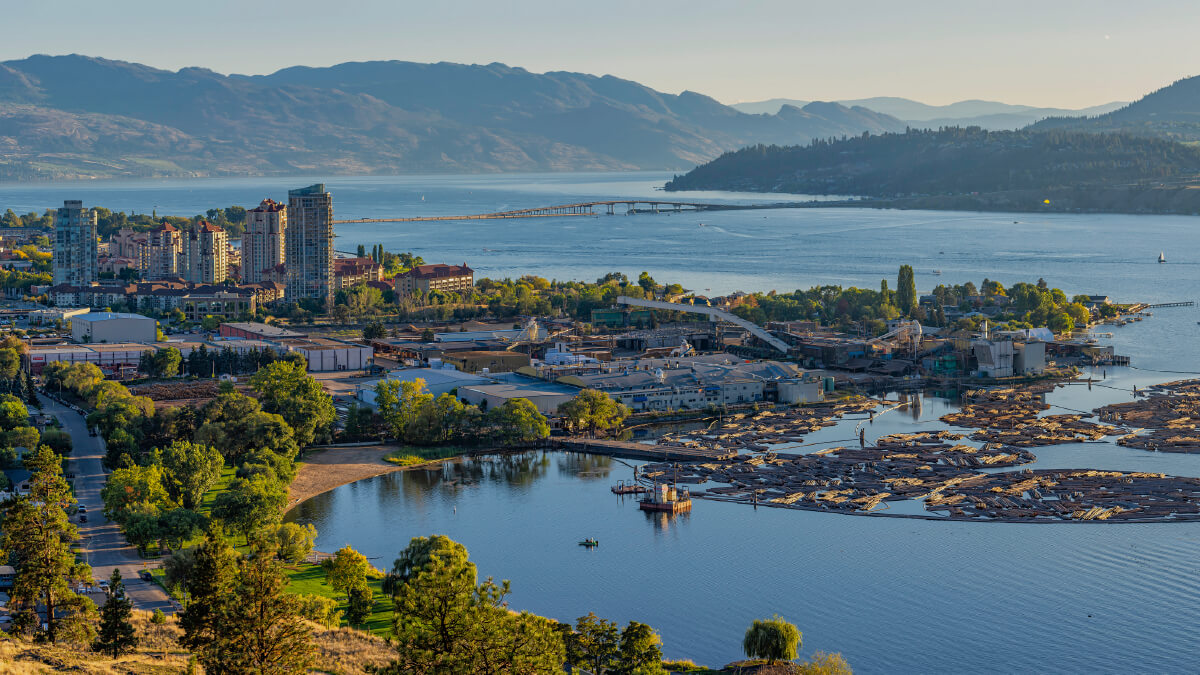 Top 5 In-Demand Jobs in Surrey, British Columbia


Surrey is culturally diverse and has a range of in-demand occupations.
October 19 2021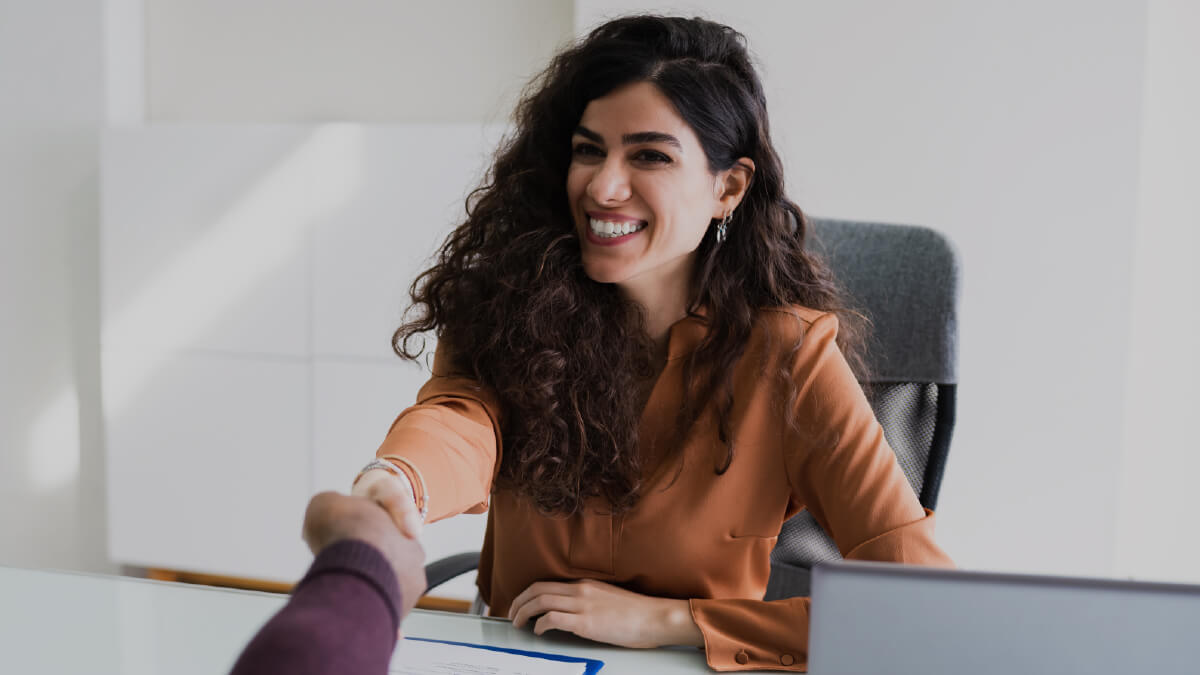 Best Jobs in Canada That Don't Need an LMIA
Canada ranks #1 for workforce competitiveness because of its favourable economic performance.
October 12 2021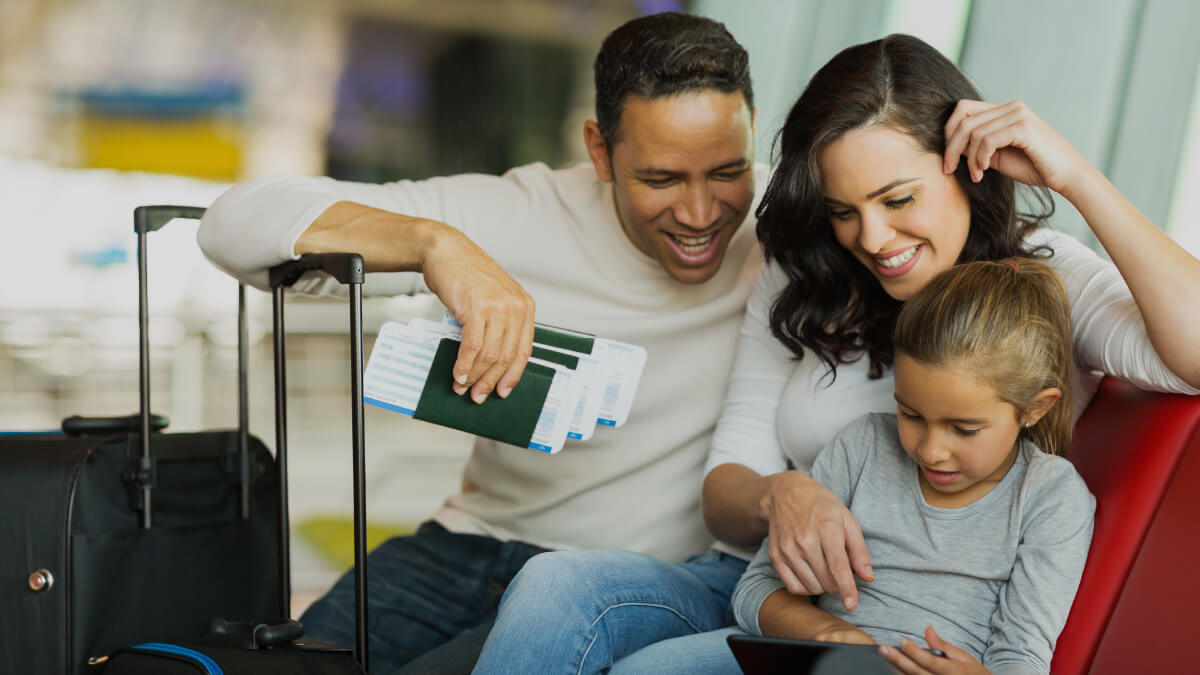 Why Now is the Best Time for Family Immigration to Canada
Are you and your family ready for change? Find out why now is the best time for family immigration to Canada
October 06 2021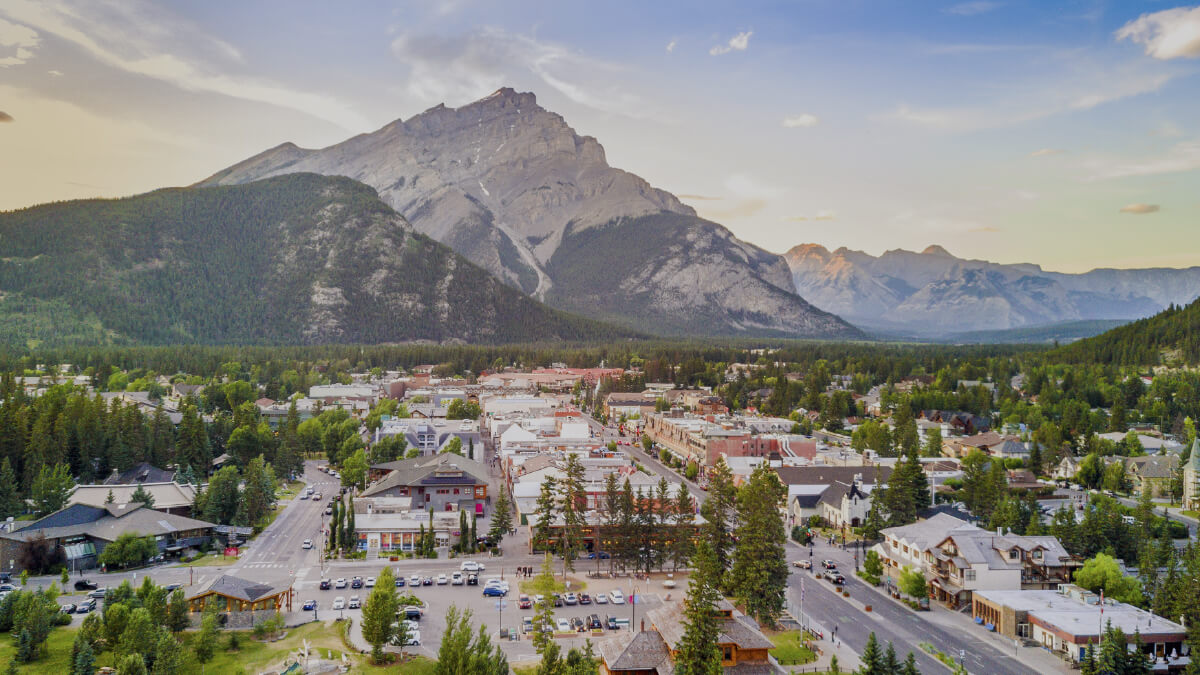 The Benefits of Moving to Canada's Rural Provinces
Over six million of Canada's population lives in rural areas.
October 01 2021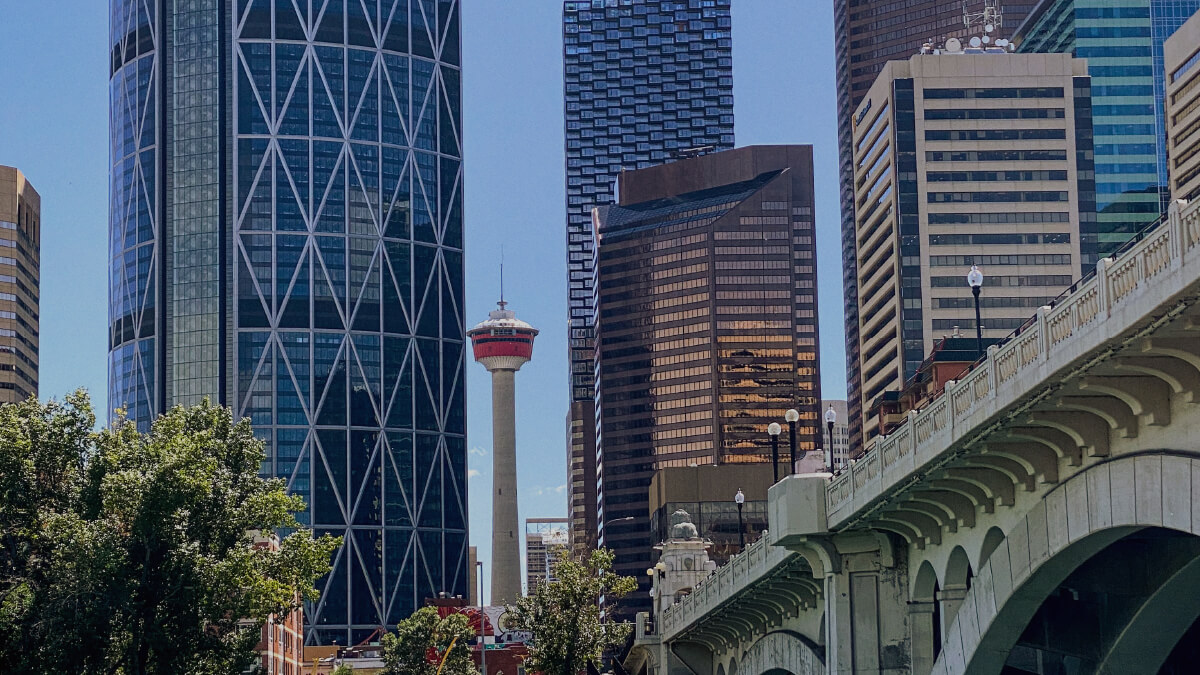 Top Jobs in Alberta, Canada
Are you thinking of working in Alberta? Find out what are the top jobs in Alberta, Canada in 2021 today!
September 30 2021