7 Benefits to Becoming a Permanent Resident of Canada
AUG 3, 2020
|
REUBEN WALTER
Canada is a great country. There are abundant employment opportunities, a progressive government, and some of the friendliest people you will ever have the pleasure of meeting. There are some people who choose to work in Canada long term but never apply to become permanent residents, instead of renewing their work permits year on year. Whether you want to become a permanent resident of Canada to settle, live, work and create a future for your family in the country or simply have the option to do so based on your work experience in Canada, your skills or qualifications, it is well worth it and here are seven reasons why.
7 Reasons to Become a Permanent Resident of Canada
1. Healthcare, social services, and education
Whether you think you need it or not, there is no reason on earth not to have unfettered access to one of the best public healthcare systems in the world. There are numerous social services available as well which can vary from province to province and would only be in your benefit to have access to. Finally, education, all adolescents have free access to public education up to the age of 20 in Canada.
2. You can live and work anywhere in Canada
Work permits are usually employer-specific, and if you land a different job you have to apply for another work permit all over again. Once you become a permanent resident of Canada you are free to live and work anywhere and for any employer. Some immigration programs such as the Provincial Nomination Program may require you to live and work in the province that nominated you to become a permanent resident for a certain period of time, never longer than a year, which is also only fair, but then the whole of Canada is your oyster.
3. You can travel to and from the USA and anywhere else easily
Thinking of popping down to New York or Las Vegas for a weekend? Once you have your permanent residency in Canada you can move through the borders with ease and the same goes for many other countries around the world. A Canadian passport is highly ranked globally and was voted the 9th best passport to hold in 2020, as you can travel to 183 countries without stringent visa application requirements to bog you down.
4. Your Permanent Residency status cannot be taken away from you
Unless you commit a serious crime or fail to meet residency obligations (such as those mentioned above for the Provincial Nomination Program) you will never be in danger of having your status as a permanent resident of Canada revoked. As long as you are in Canada for at least two years out of every five years, you remain a permanent resident of Canada.
5. You can then become a Canadian citizen
After you have held permanent residency status in Canada for five years and lived in Canada for at least three of those five, you automatically become eligible to take a citizenship test and if you pass, you will be awarded citizenship in Canada.
6. You become eligible to sponsor a spouse and children
No more work permits, spousal visas, and on and on. When you apply to become a permanent resident, you can sponsor your common-law partner and any dependents for permanent residency in Canada too. If you are already a permanent resident and meet someone who is not, you can also sponsor them once you can prove an established relationship.
7. Attend university for less
Whether you want to improve your own qualifications or you're thinking about the cost for your dependents to study at a post secondary institution in Canada, costs are significantly lower for Canadian residents and citizens than for foreigners. Up to 75% lower.
Apply for Permanent Residency in Canada with MDC
Immigration to Canada can be both complex and confusing. By using our accredited
Regulated Canadian Immigration Consultants (RCICs)
you will not only optimize your chances of success when you apply for your Canada visa, but you will receive expert advice on which program is best for your personal needs. Our RCICs are registered with the Immigration Consultants of Canada Regulatory Council (ICCRC) and are legally permitted to assist you by evaluating your eligibility, reviewing all documentation, and submitting it to the Canadian government on your behalf.
Don't risk your chances of successfully obtaining permanent residency status in Canada. Let us make sure that all forms are completed correctly and sent in on time. Simply fill out our application form to receive your assessment today and take one step closer to a liberal life in Canada.
How to Tell if a Canadian Visa is Real
Knowing whether a Canadian visa is a scam or real can be difficult, especially if you don't know what to look out for. Take a look at our top tips here.
July 27 2021
How to Immigrate to Canada from Ireland
Learn how to immigrate to Canada, one of the safest countries in the world in 2021 and beyond. Live in a country with a cultural experience that is unlike anywhere else.
July 22 2021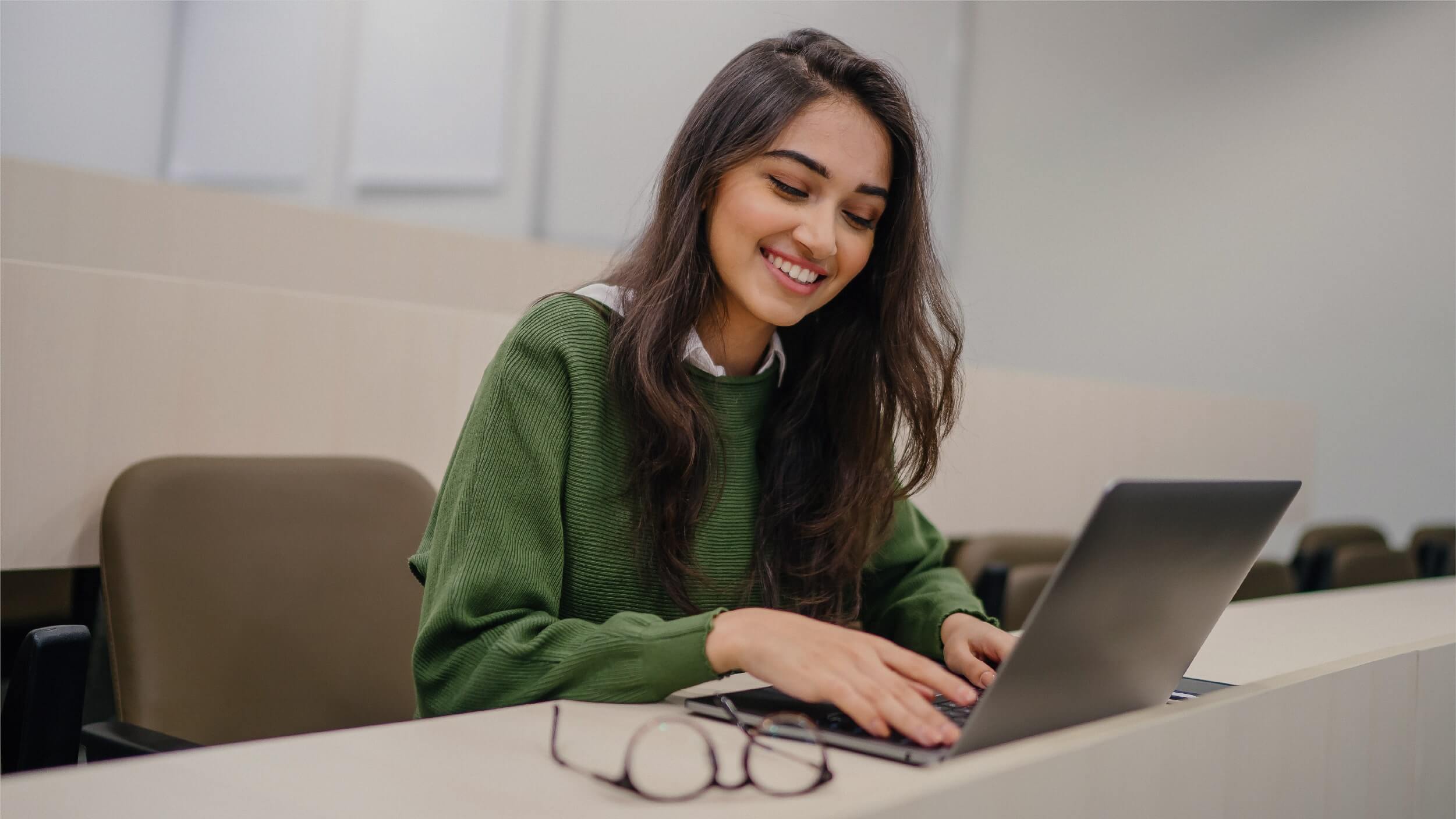 Top Programs to Study in Canada for International Students
Did you know that Canada is the most educated country in the world?
July 19 2021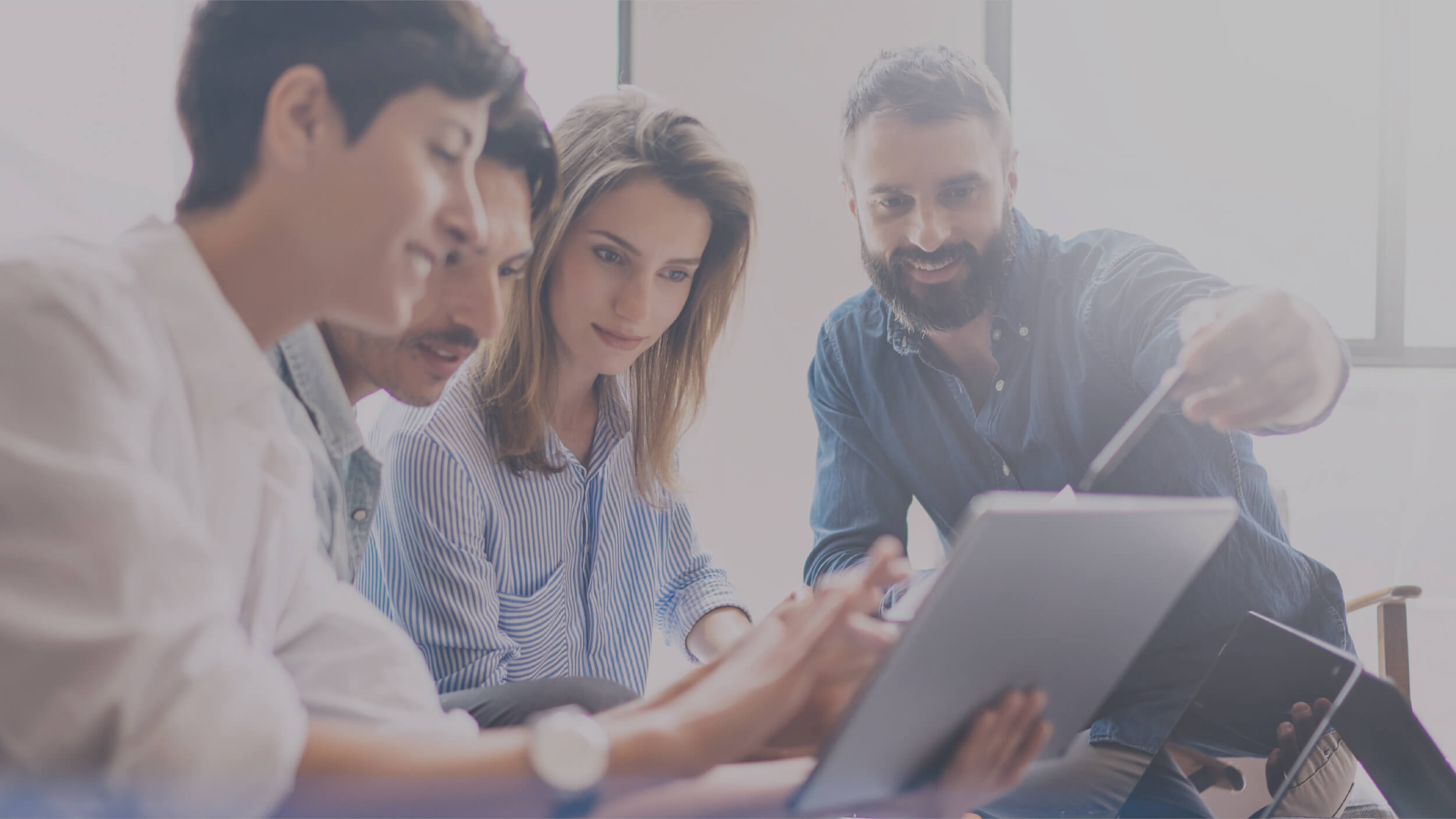 Canadian Job Outlook Report
Find a Canadian job and apply for a work permit to live and work in Canada in 2021.
July 15 2021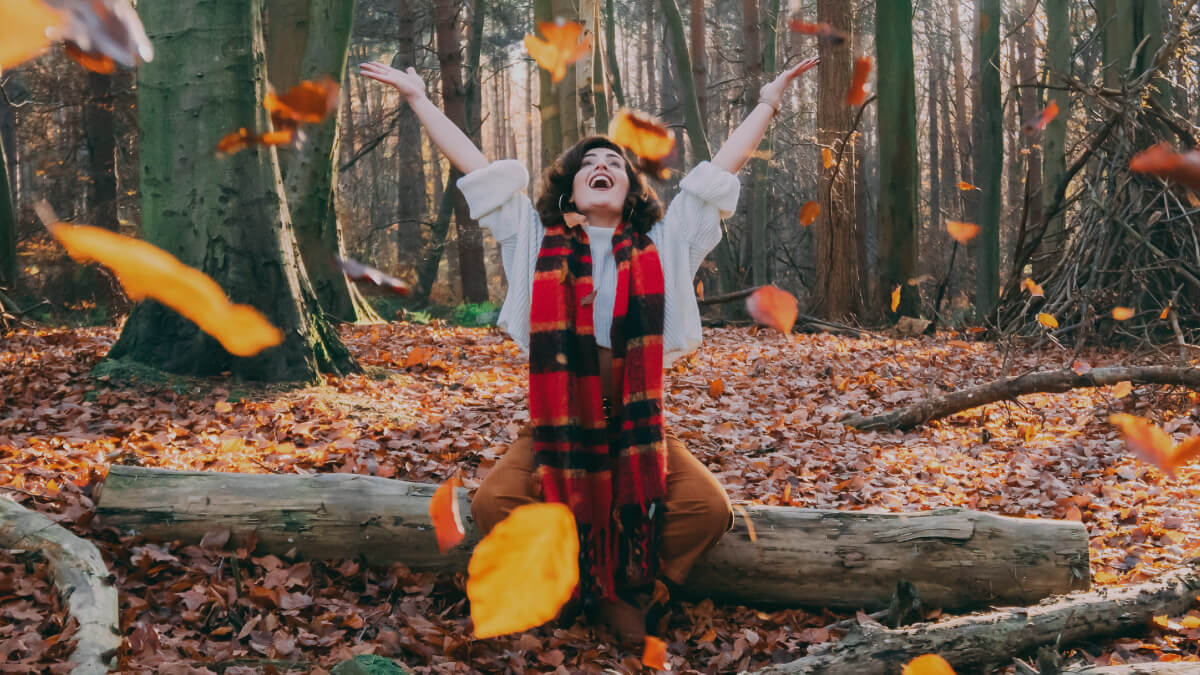 Popular Canadian Immigration Pilots to Become Permanent!
The Atlantic Immigration Pilot and the BC Tech Pilot are two Canadian immigration pilots to become permanent. Learn more!
July 13 2021
How to Get a Canadian Work Visa from Qatar
Canada is in the top 10 for the highest minimum wage in the world.
July 08 2021