The Ontario Provincial Nominee Program
NOV 11, 2020
|
REUBEN WALTER
By far one of the most popular provinces to immigrate to in Canada, Ontario offers plenty of opportunities to find work, affordable housing and a fairly agreeable climate. Over the past year, an estimated 127,000 immigrants settled in Ontario. If you consider that the annual target set by the Immigration and Refugee Council of Canada (IRCC), prior to the latest announcement, was to welcome 340,000 immigrants to Canada, that accounts for a staggering 37% of all immigration to Canada.

To help ensure an equal intake of foreigners of all skill levels, the Ontario Immigrant Nominee Program (OINP) is set up with various immigration programs to be able to handle the intake accordingly, allow people of all backgrounds to become permanent residents and address the provinces labour requirements To confirm your eligibility for Canadian immigration and start your application process, follow the link below, or read on to learn more about the OINP.


Immigrate to Canada through the Ontario Immigrant Nominee Program
Each province has its own
Provincial Nominee Program (PNP)
, and each one is different from the last. Provinces are given the authority to establish immigration streams that will address their economic requirements by allowing them to attract and retain global talent from business owners to students to skilled and semi-skilled workers. Ontario's Nominee Program, or the
OINP
, is one of the most comprehensive PNP's because of the large number of immigrants who choose to settle in the province each year. These are the immigration streams, and the requirements for each one that would make you and your dependents eligible for permanent residency in Canada.
Employer Job Offer: In-demand Skills Stream
If you are working in the agricultural or construction industry on a temporary foreign work permit (TFWP), you can apply for permanent residency if you meet the following requirements:
You must have a full-time, permanent jobs offer (minimum 30 hours per week);
The position can be anywhere in Ontario outside of the greater Toronto area and must be in one of the following occupations:
Eligible Occupations in NOC Level C or D

nurse aides, orderlies and patient services

Machine operators, mineral and metal processing

home support workers and related occupations

metalworking and forging machine operators

residential and commercial installers and servicers

machining tool operators

transport truck drivers

other metal products machine operators

heavy equipment operators (excl. Crane operators)

chemical plant machine operators

construction trade helpers and labourers

plastics processing machine operators

general farmworkers

woodworking machine operators

nursery and greenhouse workers

industrial sewing machine operators

harvesting labourers; and

process control and machine operators, food, beverage and associated products processing

industrial butchers and meat cutters, poultry preparers and related occupations.

electronics assemblers, fabricators, inspectors and testers

other products assemblers, finishers and inspectors

mechanical assemblers and inspectors

industrial painters, coaters and metal finishing process operators
You must accumulate 9 months (1,200 hours) work experience in Ontario, int the occupation you are applying through;
If your occupation requires, you must hold the valid licensure from the appropriate provincial authority or governing body;
You must score a minimum of 4 on a Canadian Language Benchmark (CLB) test in either English or French;
You must have the equivalent of a Canadian high school diploma. If you graduated high school in a foreign country you will require an Education Credential Assessment (ECA) to show your qualification meets the Canadian standards;
Show that you intend to go on living and working in Ontario by providing proof of ties to the province;
While this may seem like a lot to digest, obtaining permanent residency is well worth it. If you struggle to wrap your head around all these requirements, speak to one of our professional consultants who will be happy to give you advice and guide you through the application process.
Ph.D. Graduate Stream
If you complete your Ph.D. at a
designated learning institution in Ontario
, you will be eligible to apply for permanent residency. As long as you don't have any commitments in your home country (such as a bursary obligation), have the required settlement funds and can show an intention to live in Ontario. Also, and this is vital, make sure you maintain legal status in Canada, even if it means applying for a visitor visa while your permanent residency application is being processed.
French Speaking Skilled Worker Stream
If you meet the requirements of the Federal Skilled Worker Program (FSWP) or the Canada Experience Class (CEC) Program you can be eligible for this stream by creating an Express Entry profile and an Expression of Interest (EOI) in Ontario. The language requirement is where you will need to differentiate yourself from other candidates in the FSWP or CEC pool to earn your provincial nomination and permanent residency. You must score a minimum of 7 on one of the French CLB tests:

Test d'évaluation de français pour le Canada (TEF); or
Test de connaissance du français pour le Canada (TCF Canada).
and a
minimum of 6
on one of the
English CLB
tests:
International English Language Testing (IELTS) – we only accept the General Training test; or
Canadian English Language Proficiency Index Program (CELPIP) – we only accept the General test
Human Capital Priorities Stream
If you meet the requirements of the Federal Skilled Worker Program (FSWP) or the Canada Experience Class (CEC) Program you can be eligible for this stream by creating an Express Entry profile and an Expression of Interest (EOI) in Ontario. Occupations currently being considered for a provincial nomination under this stream are:

Computer and information systems managers
Computer engineers
Database analysts and data administrators
Software engineers and designers
Computer programmer and interactive media developers
Web designers and developers
Skilled Trades Stream
Like the above two streams, if you meet the requirements of the Federal Skilled Trades Program (FSTP) you become eligible for this stream by creating an Express Entry profile and an Expression of Interest (EOI) in Ontario. Keep in mind you will need to either have a
job offer in your trade
in Ontario
OR
get
certification in your trade
from the relevant authority in Ontario.
In the last round, Notifications of Interest (NOI) were granted to candidates with a Comprehensive Ranking System (CRS) score between 400 and 436. If you want to earn an NOI and permanent residency, it is important to ensure you maximize your CRS score and fall into that margin. If you find yourself struggling to reach that target, speak to one of our professional immigration consultants, who specialize in helping immigrants become permanent residents of Canada.
Entrepreneur Stream
If you have at least two years of experience as a business owner or senior manager within the last five years, you could be eligible for permanent residency by opening a business in Ontario, granted you also meet these requirements:

If your proposed business is planned to be in the greater Toronto area, your minimum net worth must be at least $800,000 CAD, if it is planned to be outside of the greater Toronto area you will need to show at least $400,000 CAD net worth.
You must invest a minimum of $600,000 CAD into your business in the greater Toronto area, or $200,000 into your business if it is outside of the greater Toronto area. You must also control at least ⅓ of the business.
You must show you will be actively involved in the day-to-day management of the business.
If your business will be run inside the greater Toronto area, you must employ at least 2 Canadian citizens or residents on a full-time basis. Outside the greater Toronto area or if your business is in the communication technology or digital communications sector, you must employ at least one Canadian citizen or permanent resident on a full-time basis.
If you are purchasing an existing business, ensure that:

you make a business visit to the province of Ontario within 12 months of submitting your EOI for a provincial nomination
the business you purchase has been in continuous operation and ownership for the past 5 years
ownership of the business must be completely transferred to the applicant or partner
at least 10% of your investment must go toward expanding the business in Ontario
all permanent full-time employees must be retained through the purchase and after
Temporarily Closed Streams
The following three streams are temporarily closed but can open at any time and allow eligible candidates to apply for permanent residency.
Employer Job Offer: Foreign Worker stream - for immigrants with valid TFWP's and a job offer from an employer in Ontario
Employer Job Offer: International Student stream - for Ontario graduates with valid job offers
Masters Graduate stream - for Master graduates in Ontario
How MDC Can Help You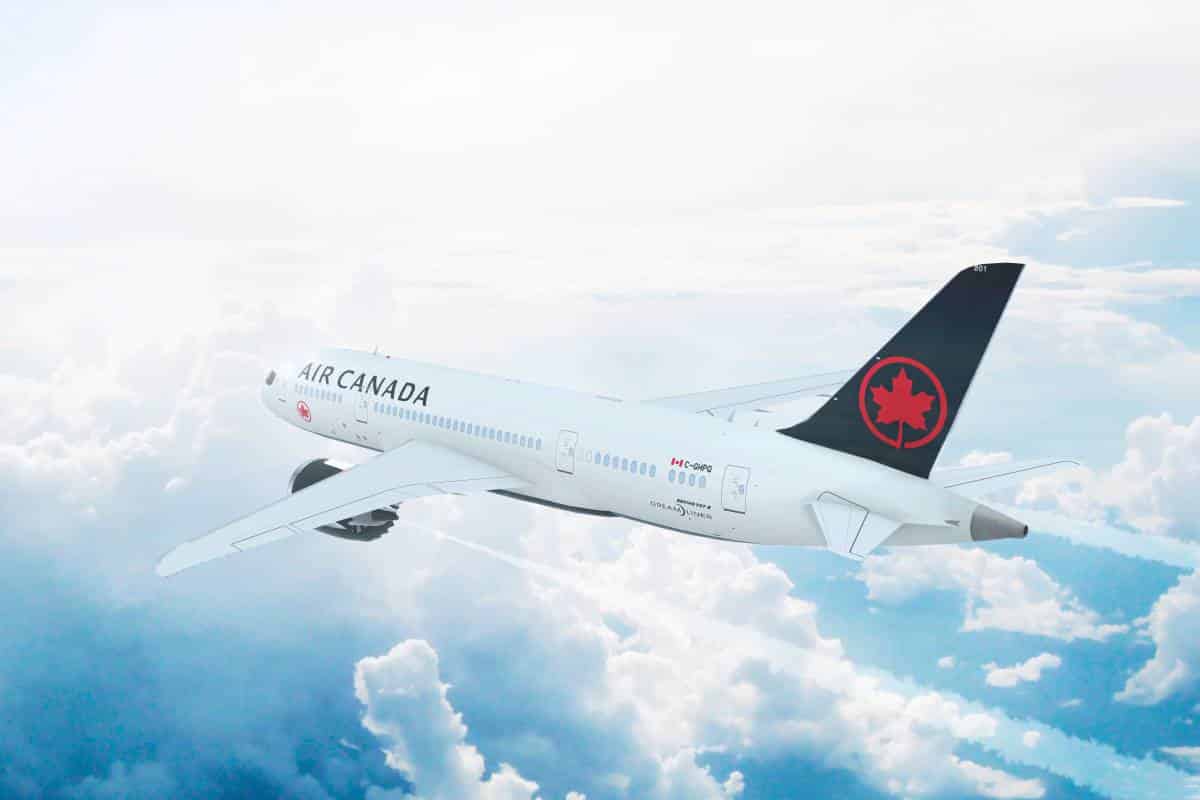 The
OINP isn't even the only way to live and work in the province
, or to immigrate to Canada. There are
over 100 visa and immigration programs available
. It is important that you know all your options and choose a path that is most likely to lead you to your ultimate goal, becoming a permanent resident of Canada. By using our accredited
Regulated Canadian Immigration Consultants (RCICs)
you will not only optimize your chances of success when you apply for your Canada visa, but you will receive expert advice on which program is best for your personal needs. Our RCICs are registered with the
Immigration Consultants of Canada Regulatory Council (ICCRC)
and are legally permitted to assist you by evaluating your eligibility, reviewing all documentation and submitting it to the Canadian government on your behalf.
Let us take care of the paperwork while you plan your life in Canada. We make sure that all forms are completed correctly and sent in on time. Simply fill out our application form to receive your assessment today and take one step closer to a happy life in Canada.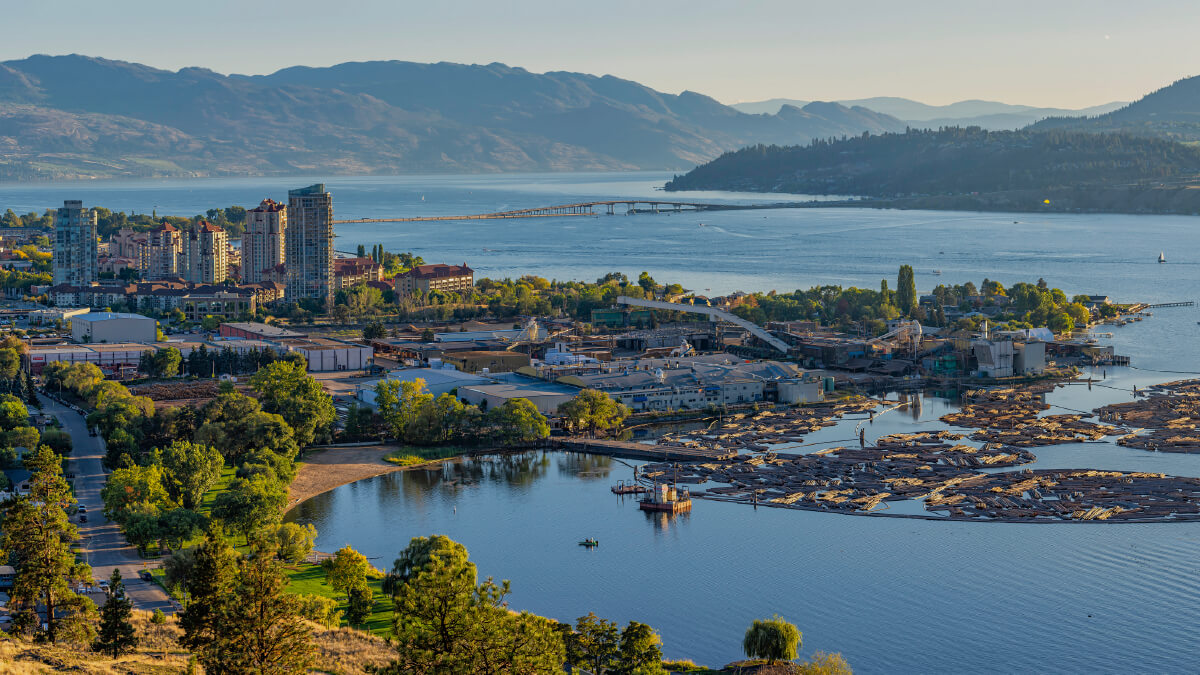 Top 5 In-Demand Jobs in Surrey, British Columbia


Surrey is culturally diverse and has a range of in-demand occupations.
October 19 2021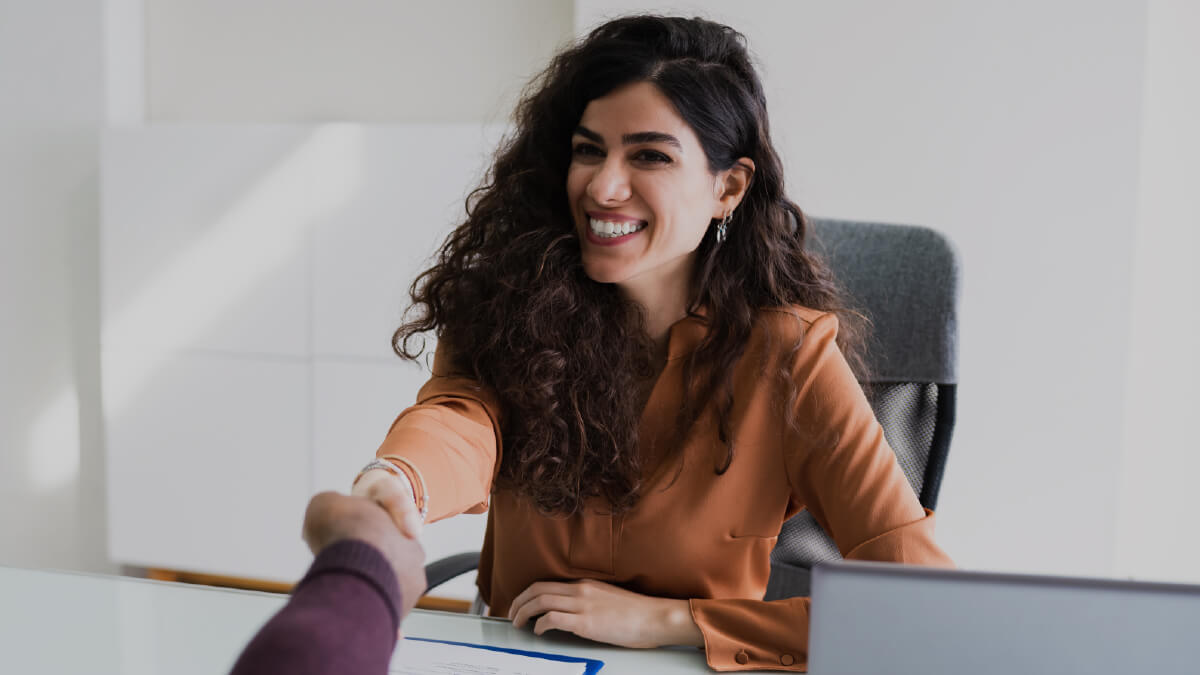 Best Jobs in Canada That Don't Need an LMIA
Canada ranks #1 for workforce competitiveness because of its favourable economic performance.
October 12 2021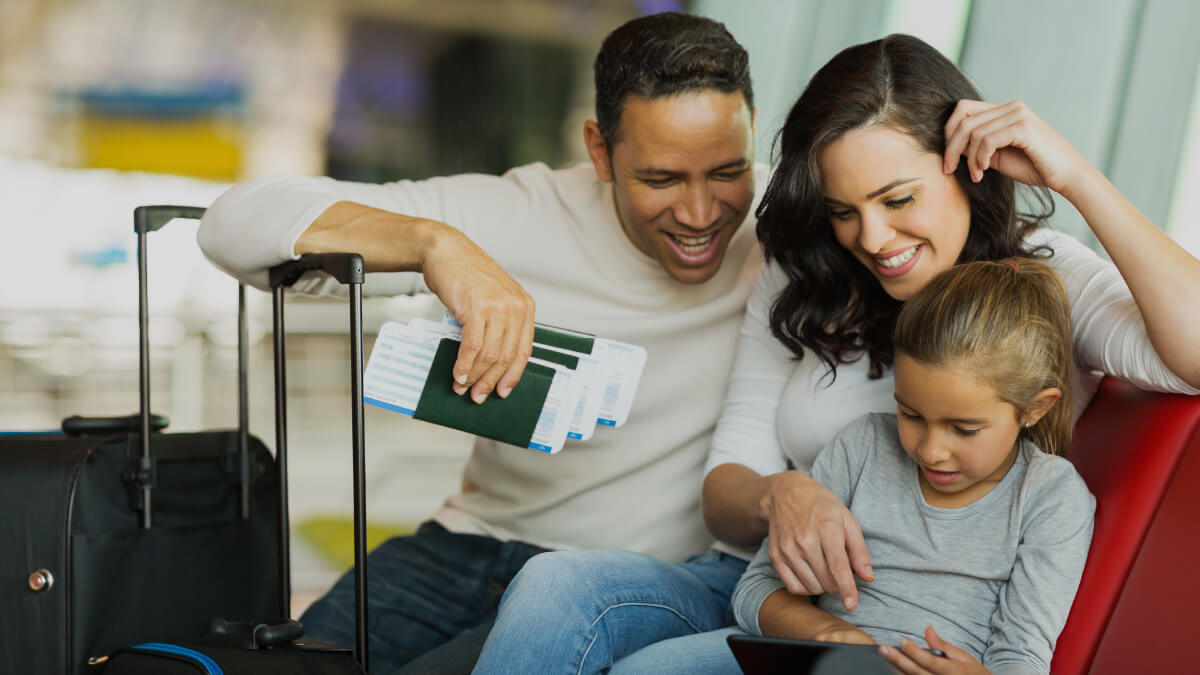 Why Now is the Best Time for Family Immigration to Canada
Are you and your family ready for change? Find out why now is the best time for family immigration to Canada
October 06 2021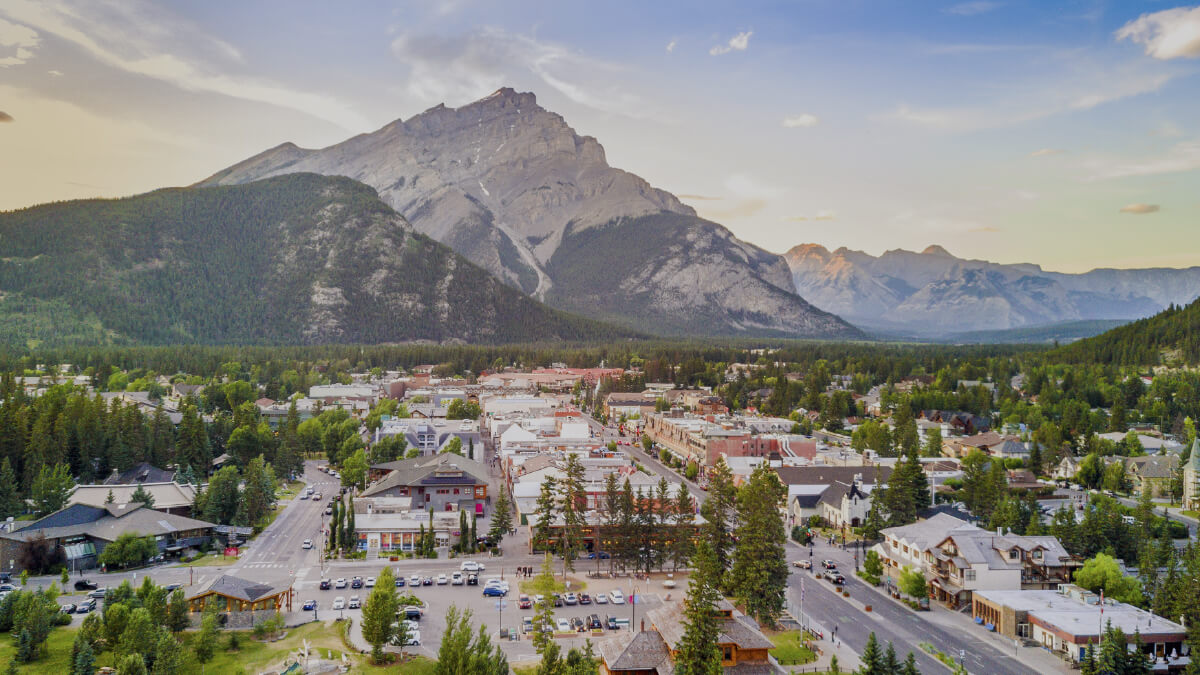 The Benefits of Moving to Canada's Rural Provinces
Over six million of Canada's population lives in rural areas.
October 01 2021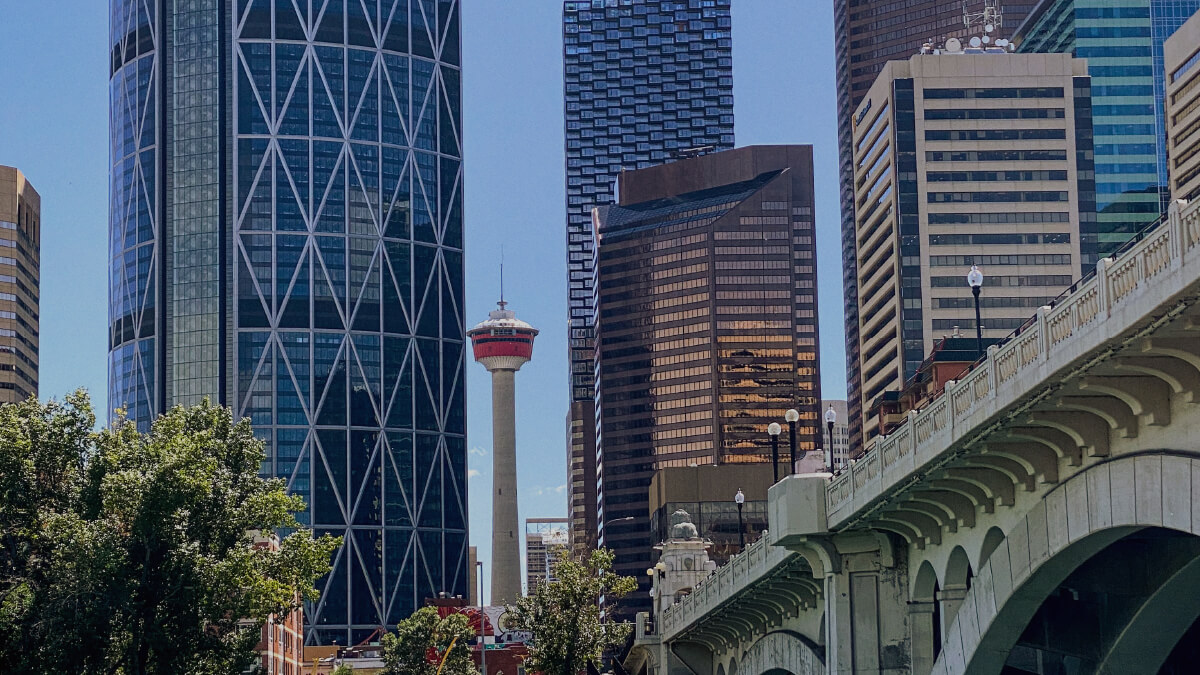 Top Jobs in Alberta, Canada
Are you thinking of working in Alberta? Find out what are the top jobs in Alberta, Canada in 2021 today!
September 30 2021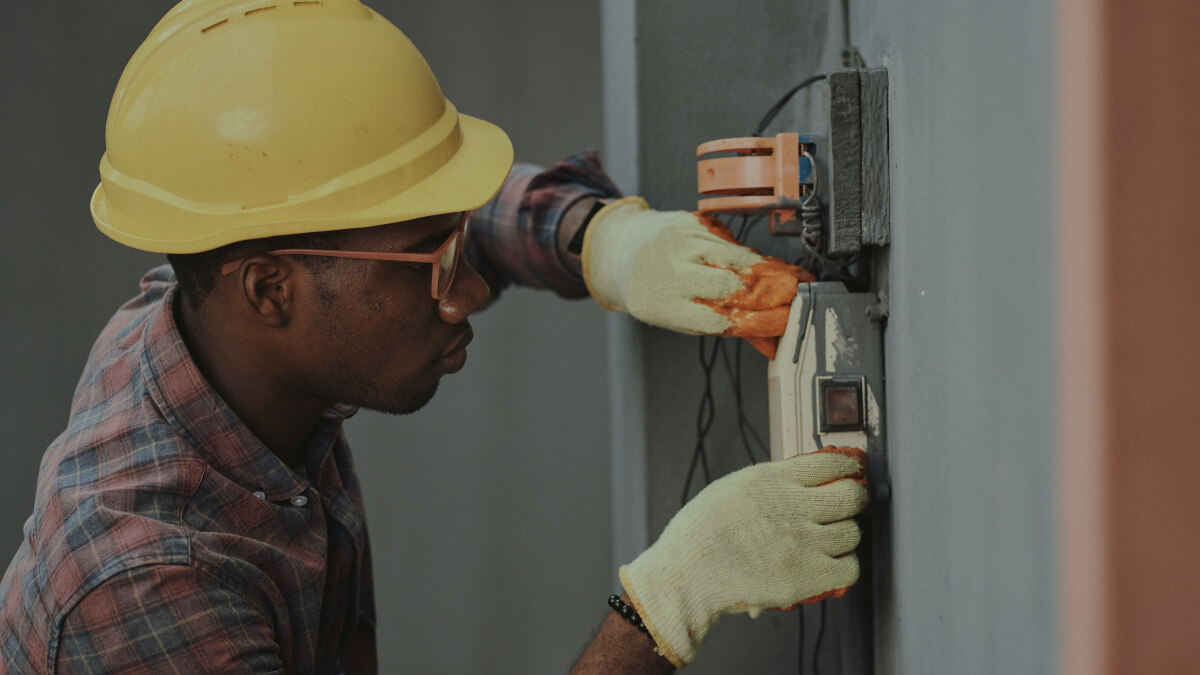 Top Canadian Immigration Programs for Engineers
Are you an Engineer looking to start the next stage of your life? Why not take a look at our Top 3 Canadian Immigration Programs for Engineers.

September 27 2021