Get the Scoop on How To Immigrate To Canada as a Journalist
SEP 4, 2020
|
ROBYNN FARRELL
Breaking news! Canada is welcoming
over 1-million newcomers by 2022 -
and you can be one of them. The majority of new residents will be skilled workers such as journalists who show a positive impact on the Canadian economy through skills transferability, filling in-demand jobs, increasing buying power, and paying taxes.
The even better news is that Canada's entertainment and media industry revenue is expected to grow by
3.7% by 2022,
according to PwC Canada. This means that
more lucrative job opportunities
will surface as the media industry adapts and changes. Ready to take the plunge? Find out
how you can immigrate to Canada as a journalist
below!
Where to Work in Canada as a Journalist?
Journalist salaries in Canada range from
$65,600 to $214,000 per year
depending on your work experience and level of education. The
12 main media hubs in Canada
are naturally centered in the country's biggest and most bustling cities:
Toronto, Montreal, Winnipeg, and Calgary.
These cities are home to some of the most prestigious media companies in the entire country.
Canada's Top Media Companies
| | |
| --- | --- |
| Media Company | Location |
| 1. CanWest Global | Winnipeg, Manitoba |
| 2. Bell Globemedia | Toronto, Ontario |
| 3. Quebecor Media | Montreal, Quebec |
| 4. Torstar | Toronto, Ontario |
| 5. Rogers | Toronto, Ontario |
| 6. Corus Entertainment | Toronto, Ontario |
| 7. CHUM Limited | Toronto, Ontario |
| 8. Transcontinental | Montreal, Quebec |
| 9. Astral Media | Montreal, Quebec |
| 10. Standard Radio | Toronto, Ontario |
| 11. Alliance Atlantis | Toronto, Ontario |
| 12. Craig Media | Calgary, Alberta |
3 Ways to Immigrate to Canada as a Journalist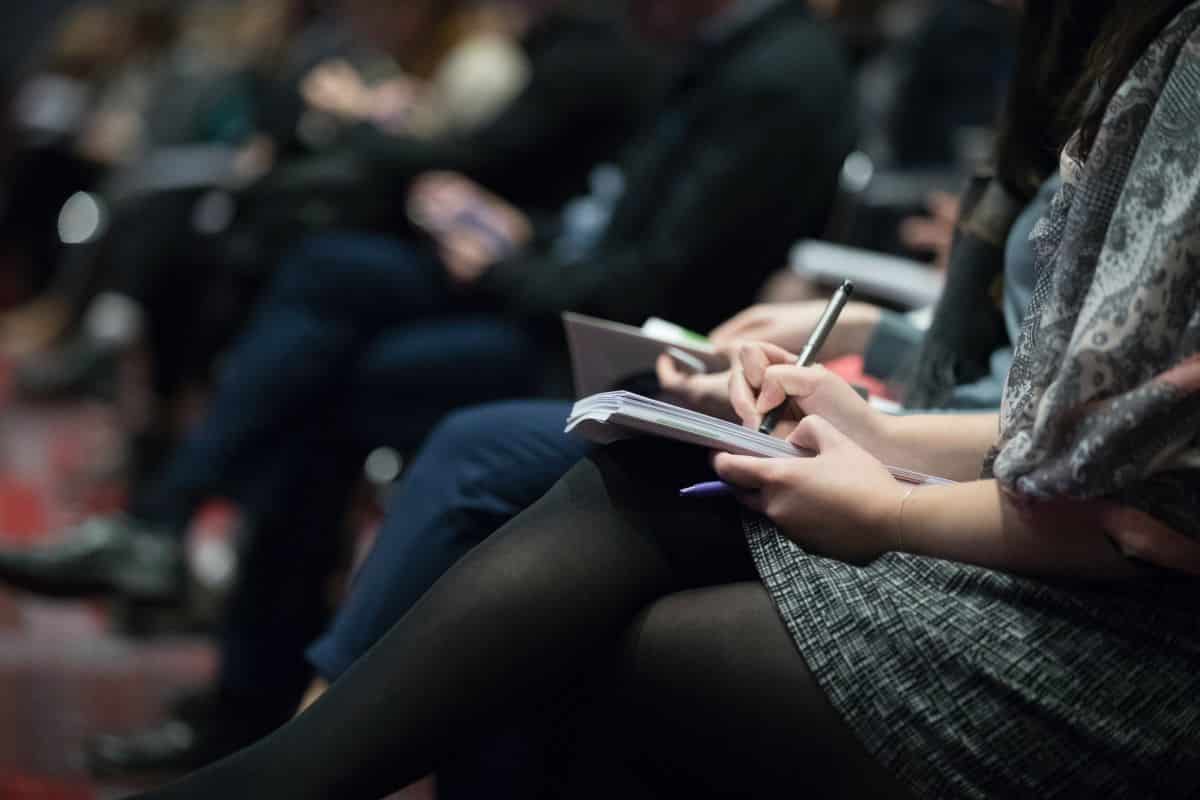 1) Be Self-Employed
Nowadays, many journalists prefer to do freelance work and a few senior journalists or editors proceed to own and operate their own online news sites. The good news is that Canada recognizes that many communication professionals are self-employed and therefore allows you to immigrate to Canada as a journalist through the
Self-Employed Worker Program
if you have at least 2-years of work experience as a self-employed person.
Good to know:
Immigrating to Canada as a self-employed worker can take up to
23-months
. It may be a slower path to permanent residency but it's a lot less competitive.
2) Take the Express Route
If it's speed and flexibility that you're after then you may be interested in Express Entry. It's an immigration system designed for skilled professionals like journalists to
immigrate to Canada in less than a year!
The
Express Entry immigration system
is essentially an online pool with hundreds of candidate profiles that are ranked against each other based on competitiveness. The highest scoring candidates are sent an
Invitation to Apply (ITA) for permanent residency
during bi-weekly draws. Express Entry candidates are given
Comprehensive Ranking System (CRS) scores
based on eligibility criteria such as:
Age;

Years of work experience;

Level of education;

Arranged employment;

Provincial nomination achieved;

Language proficiency

Spouse's credentials
Find out if you can take the Express Entry route to Canada with our online eligibility evaluation reviewed by certified immigration consultants.
3) Get Employer Support
For those who are not quite ready to fully commit; why not work in Canada temporarily to test the Northern waters? If you arrange employment in Canada you can apply for a
work permit
that'll allow you to live and work in Canada for the duration of your work contract. The best part about working in Canada is that it'll allow you to gain valuable
Canadian work experience
and
adapt to a new life -
both of which counts towards your CRS score in the Express Entry draw.
Follow our top tips to secure a job in journalism in Canada.
How We Make Canadian Immigration Easy
Thousands of successful applicants
choose to apply with a
certified immigration agency
to avoid any mistakes and disappointments down the long, life-changing journey ahead.
Our
Regulated Canadian Immigration Consultants
(RCICs) are certified by the ICCRC and therefore trusted by the Canadian government to assist foreign nationals with their immigration and visa applications. They have years of experience in helping people reach their dream of living in the Great North - they can help you too. Simply, fill-in the contact sheet below and a friendly consultant will get back to you with an eligibility assessment.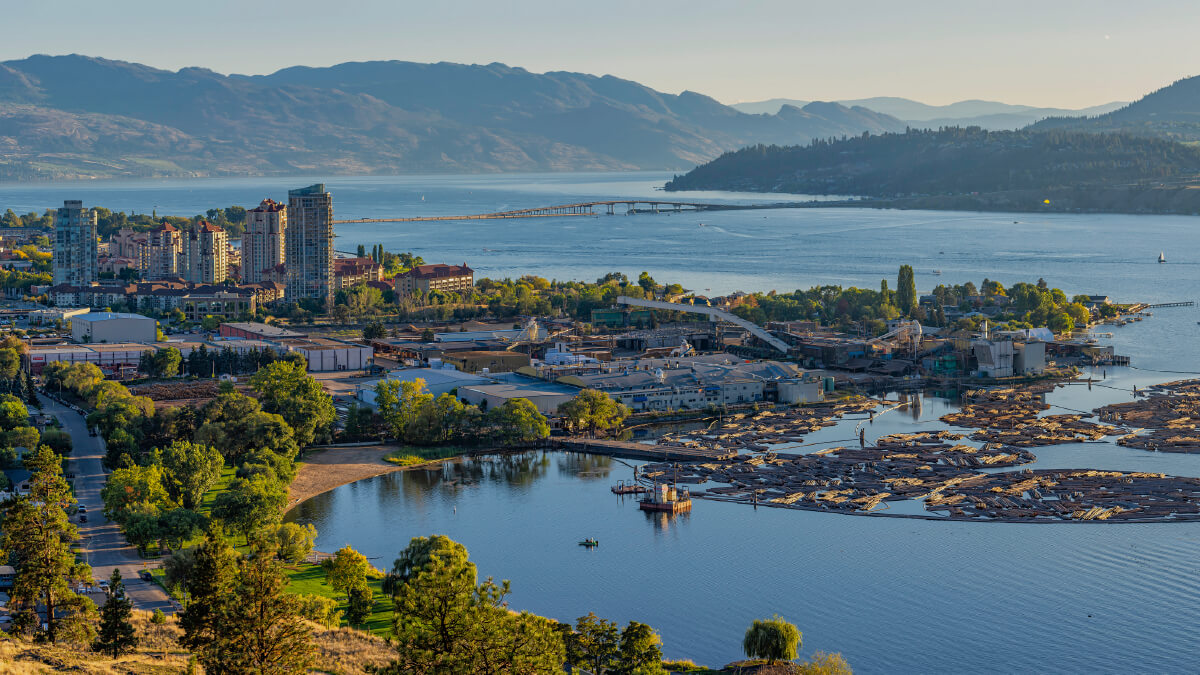 Top 5 In-Demand Jobs in Surrey, British Columbia


Surrey is culturally diverse and has a range of in-demand occupations.
October 19 2021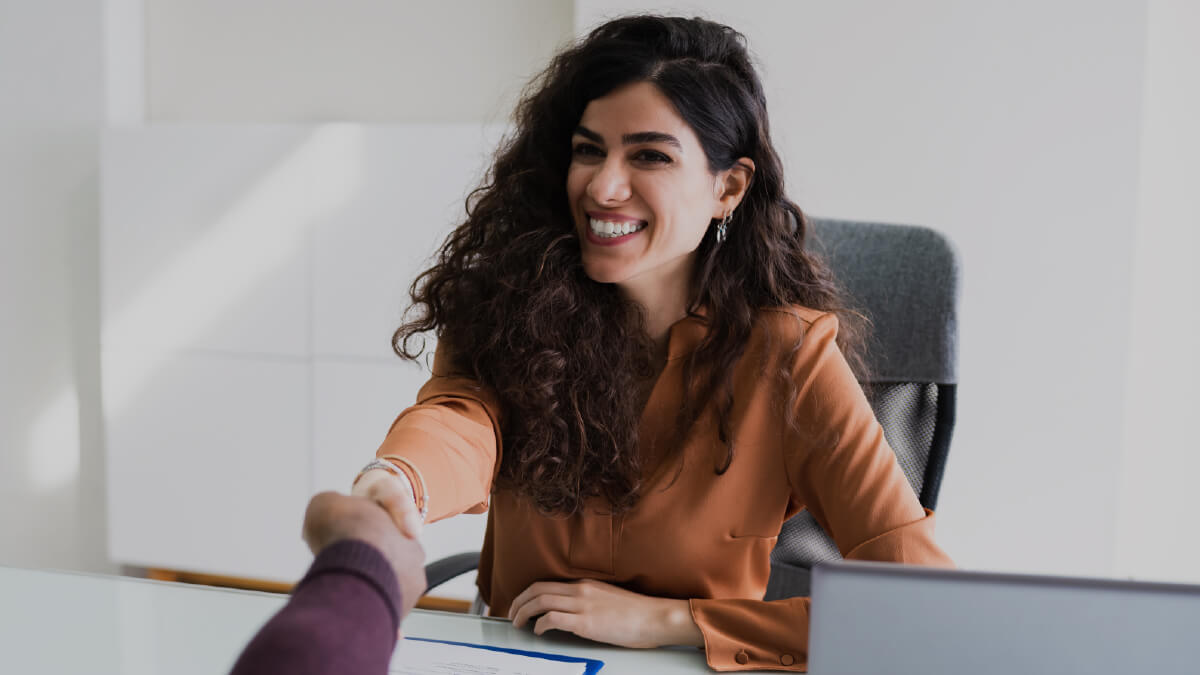 Best Jobs in Canada That Don't Need an LMIA
Canada ranks #1 for workforce competitiveness because of its favourable economic performance.
October 12 2021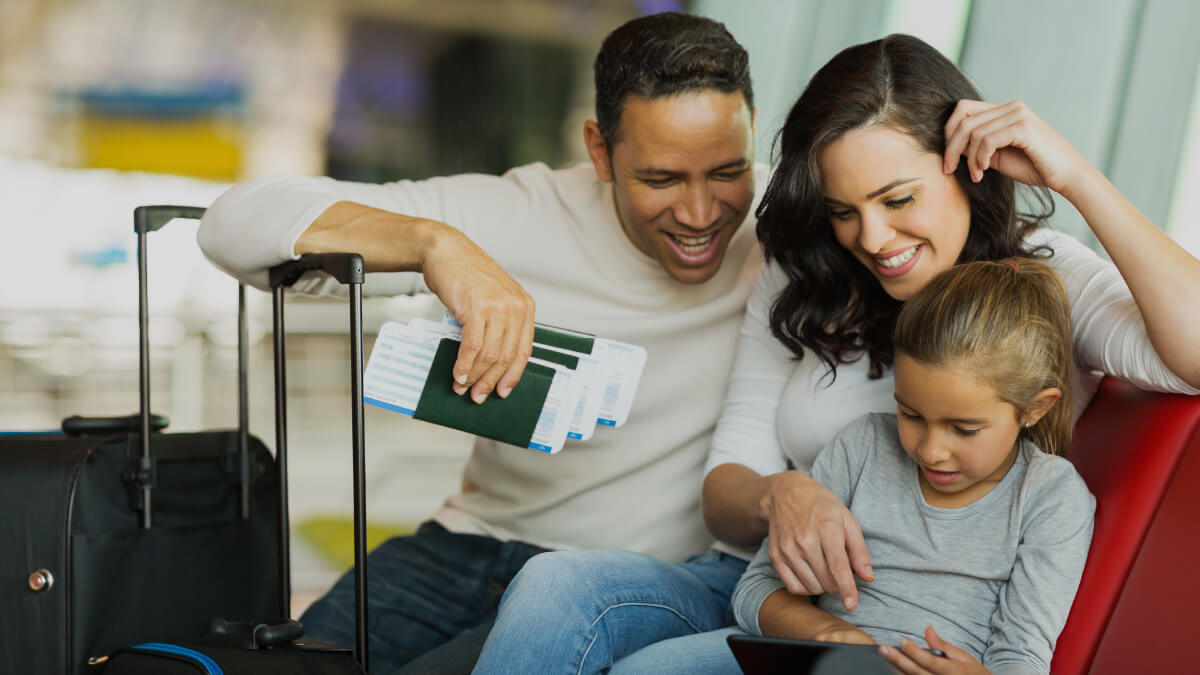 Why Now is the Best Time for Family Immigration to Canada
Are you and your family ready for change? Find out why now is the best time for family immigration to Canada
October 06 2021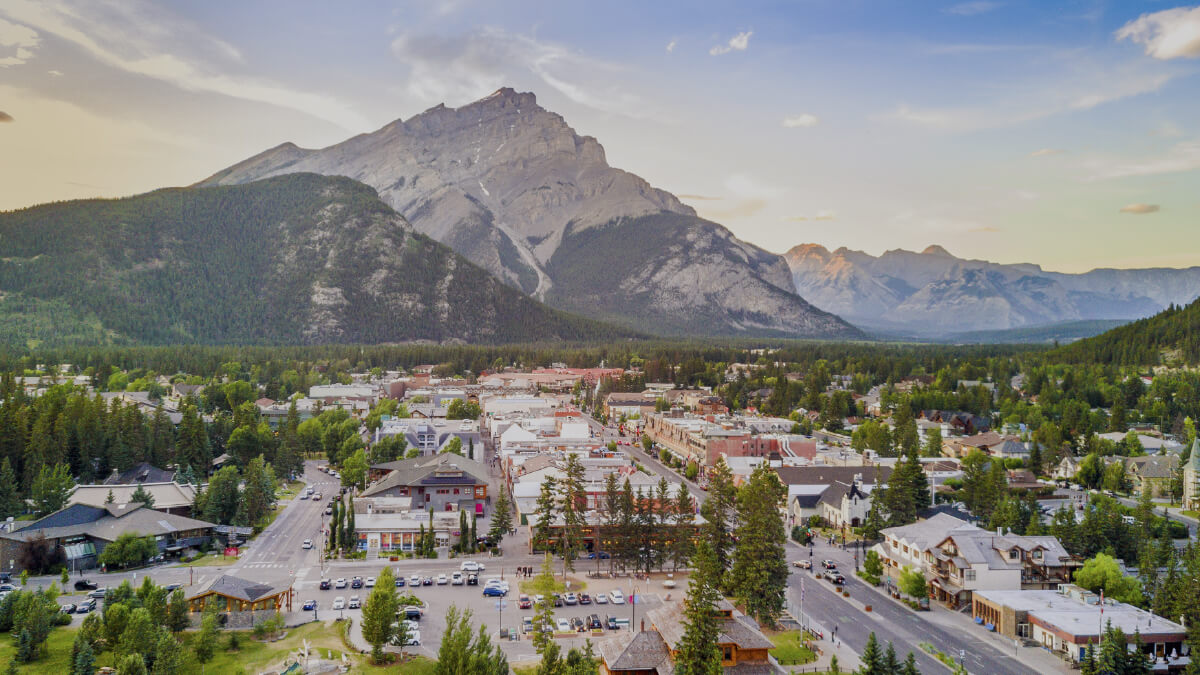 The Benefits of Moving to Canada's Rural Provinces
Over six million of Canada's population lives in rural areas.
October 01 2021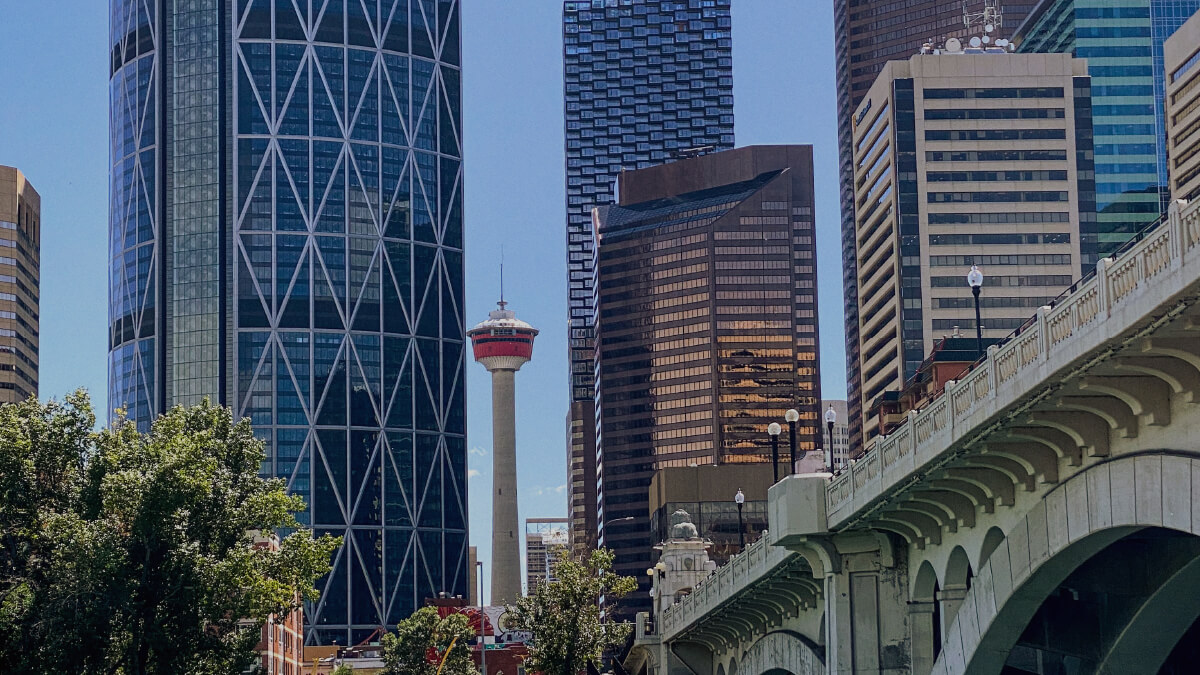 Top Jobs in Alberta, Canada
Are you thinking of working in Alberta? Find out what are the top jobs in Alberta, Canada in 2021 today!
September 30 2021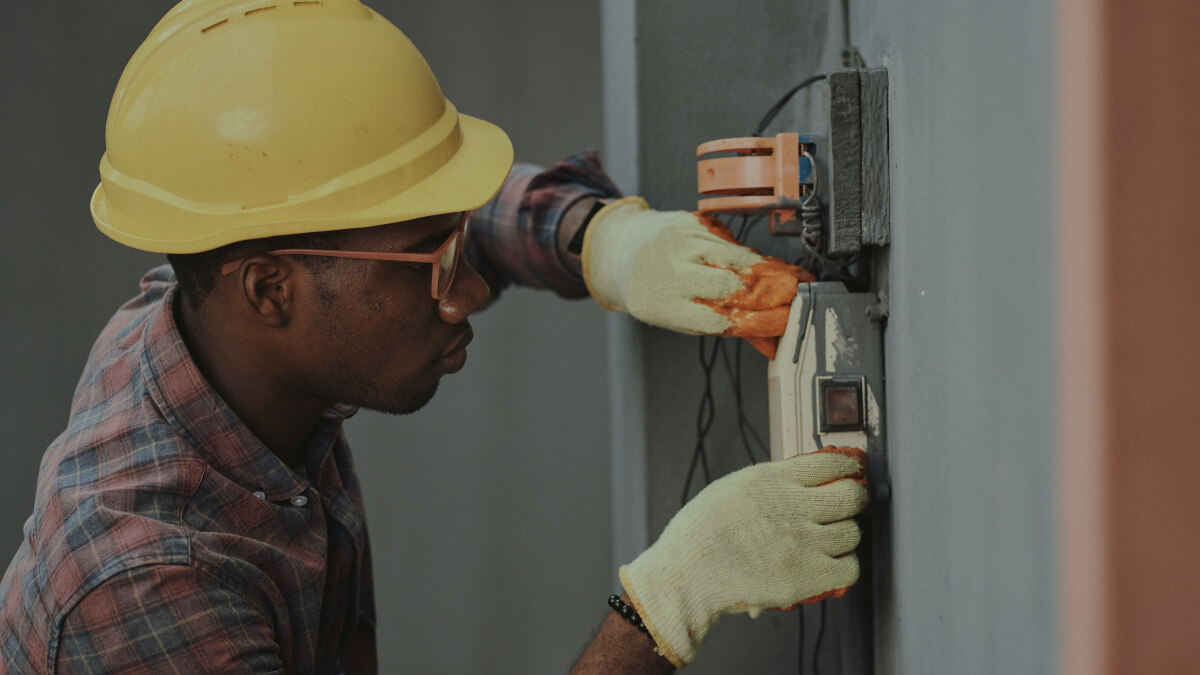 Top Canadian Immigration Programs for Engineers
Are you an Engineer looking to start the next stage of your life? Why not take a look at our Top 3 Canadian Immigration Programs for Engineers.

September 27 2021