How to Immigrate to Canada
Taking the first step when considering immigrating to Canada is always the toughest. With over 100 immigration pathways to Canada, it's completely understandable why you may feel overwhelmed just at the thought of having your evaluation done Over 20% of Canadians are foreign-born, and with plans to invite 1 million people to join our community by 2022, there's no reason that you shouldn't be one of them. So let's take a closer look at the top 3 ways to immigrate to Canada in 2020 and beyond.
How to Immigrate to Canada in 2020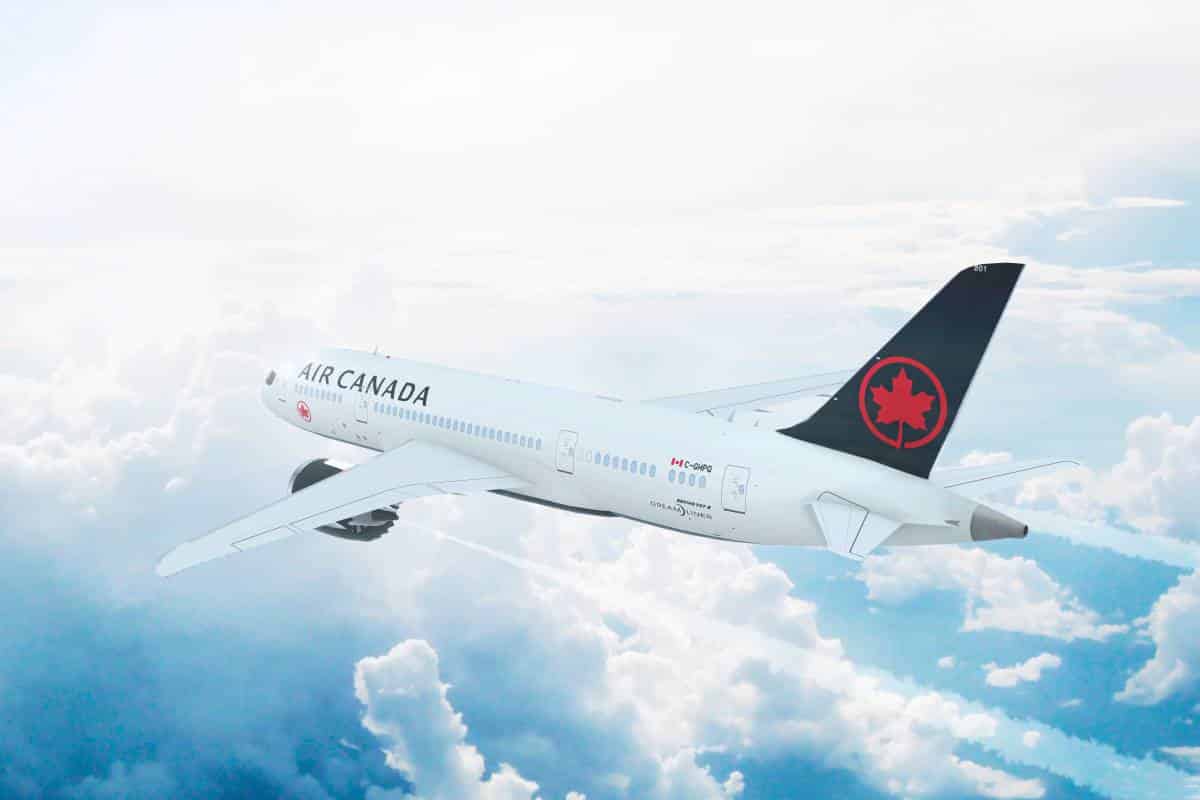 1. Express Entry System
The
Express Entry system
is one of the fastest and most efficient Canadian immigration systems today. A visa application can take around 12 - 18 months through other programs but because the Express Entry system is online and is a well-designed points-based system, the selection process to decide who is awarded an invitation to apply (ITA) for permanent residence becomes simpler and can be
processed in as little as 6 to 8 months.
The Express Entry system helps skilled foreign workers immigrate to Canada if they are the
right age, have education and language ability as well as significant work experience that could help assist with filling the current labour gap that Canada is currently faced with.
When you apply for a visa to Canada through the Express Entry system you will have a choice of
three federal economic immigration programs:

Federal Skilled Worker Program;
Federal Skilled Trades Program; or
Canada Experience Class.
To be entered into Express Entry draws you will need to
create an online profile.
Your profile will be scored according to the
Comprehensive Ranking System (CRS)
and you will then receive a CRS score which will allow you to be ranked against other applicants in your draw pool.
Each Express Entry draw has a unique CRS cut-off score
and if you match or score higher, you will
receive an ITA for permanent residence in Canada.
Take a look at the basic breakdown of how to immigrate to Canada through the Express Entry system, how it works as well as the latest Express Entry draw results below:
2. Provincial Nominee Program (PNP)
The
Provincial Nominee Program (PNP)
is the perfect Canadian immigration option if you're a
semi and unskilled worker with qualifications and work experience that a particular province or territory urgently needs.
To qualify you will need to have a valid job offer of at least one year as well as meet the specific criteria of your chosen province or territory. To
find out which jobs are most in-demand in Canada by province and territory
, take a look at our blog here. If your visa application is deemed successful, you will receive a provincial nomination or PN which is worth an extra 600 CRS points to add to your profile score. This is a huge plus because you could essentially be a shoo-in to receive an ITA for permanent residence in Canada. You have two option when applying through the PNP:
Apply directly to your province or territory of choice; or
Take the Express Entry Route.
Express Entry-linked Programs
Taking the Express Entry Route via a provincial nomination could mean one of two things. You could either
create an Express Entry Profile and express interest in a particular province or territory or simply apply through an Express Entry-linked profile.
Almost every province in Canada has one and the best part is that you can enjoy the same processing times as other Express Entry applicants. Continue reading to find out if your occupation makes the
top 10 in-demand jobs in Canada for semi-skilled workers
list.
3. Atlantic Immigration Program
The third best immigration pilot is the Atlantic Immigration Pilot. Most immigrants overlook Atlantic Canada and skip ahead to applying to immigrate to provinces in Canada like Ontario, Quebec, and British Columbia but the truth is that there are so many other amazing destinations in Canada that have just as much and maybe even more opportunities that come with a lower price tag. Not only will you find great job opportunities in Nova Scotia, Newfoundland & Labrador, New Brunswick, and Prince Edward Island but the cost of living is significantly cheaper than big city life.

To qualify to immigrate to Canada through the AIP you will need to have a valid job offer of at least a year (either skilled or semi-skilled) in one of the four Atlantic Provinces or have studied at an institution in one of the provinces and lived there for at least 16 months to apply through the graduate program. For more information about which AIP Program may be the right fit for you, visit the Canadian Government website here.
When You Immigrate to Canada, You'll Never Look Back. Here's Why.
Quality of Life
Canada has one of the highest qualities of life for various reasons. You can enjoy
affordable accommodation in cities that are less crowded
, particularly in
Ontario, New Brunswick, British Columbia, Quebec, and Prince Edward Island
. Canada also offers a
world-class public education system
, up until Grade 12, as well as
healthcare, all free of charge
to permanent residents and Canadian citizens. Canada also has
less pollution
than most countries and has been rated as the
9th cleanest country in the world for overall air quality
. 90% of our community also report
high job satisfaction
, and Toronto recently came in at number 13 in the
2020 World Happiness Report.
Job Opportunities
Canada has great opportunities if you are looking to further your professional career. Not only can you e
njoy shorter working hours but longer paid vacations as well as paid parental leave.
The
average annual salary in Canada, according to Jobillico is approximately $54,630 or $1,050.59 per week
, however, this varies from province to province. Below is the average annual income that you could expect to earn in each province:
Average Annual Canadian Salary 2020

Province

Average Salary per Year (CAD)

Newfoundland and Labrador

$55,508 (+2.3)

Prince Edward Island

$45,912 (+3.6%)

Nova Scotia

$48,470 (+4.3%)

New Brunswick

$49,511 (+2.9%)

Québec

$51,735 (+4.8%)

Ontario

$55,524 (+3.8%)

Manitoba

$49,661 (+0.1%)

Saskatchewan

$54,371 (+1.9%)

Alberta

$61,865 (+3.8%)

British Columbia

$53,416 (+5.6%)

Yukon

$61,812 (+5.0%)

Northwest Territories

$77,670 (+5.4%)

Nunavut

$87,355 (+20.1%)
For more reasons why you should
apply for your visa to Canada now
visit our blog here. Ready to find out how to take the next step? Let us help you discover your pathway to Canada.
How MDC Can Help You Move to Canada
Immigration to Canada can be both complex and confusing. By using our accredited Regulated Canadian Immigration Consultants (RCICs) you will not only optimize your chances of success when you apply for your Canada visa, but you will receive expert advice on which program is best for your personal needs. Our RCICs are registered with the Immigration Consultants of Canada Regulatory Council (ICCRC) and are legally permitted to assist you by evaluating your eligibility, reviewing all documentation, and submitting it to the Canadian government on your behalf.
Don't risk your chances of successfully obtaining permanent residency status in Canada. Let us make sure that all forms are completed correctly and sent in on time. Simply fill out our application form to receive your assessment today and take one step closer to a liberal life in Canada.