How to Retire in Canada
JUL 5, 2021
|
THERESA BERNARDO
Canada is a country beloved by many people worldwide, particularly foreigners from the United Kingdom. While there is a picture painted of the younger generation having more preference to settle down in Canada to fill jobs, which is true, the country still welcomes elderly or retired people with open arms.
If you are wondering how to retire in Canada or if it is even a remote possibility, you will be happy to find that it is indeed. However, first, you have to learn more about the process of how to move to Canada successfully as there is always a chance of it being a difficult one.
Why is Canada so difficult to move to, you may ask?
Well, it is among the top ten countries to live in and ranked the number one for quality of life, which sparks an interest for many people to settle down for good in Canada. Since it is also one of the safest and best-ranked countries that provides you with the opportunity to enjoy a balanced lifestyle, it is the hotspot for the elderly population or anyone younger than 65-years old that plans to retire early.
Although Canada may seem like a country that is out of reach, with the correct information and guidance, you can get on the right path to retire in Canada in as little as six months to twelve. If this duration seems long to you, know that it's not long at all in the average time it takes any given person to immigrate permanently to a first-world country as great as Canada. You'll be there in a blink of an eye. Just wait and see.
The Full-Time Immigration Option: How to Do it
Canada's government is known to be quite strict when it comes to inviting people to live in it, especially if it is permanent. How to move to Canada is a very big and broad topic, and with a lack of information on whether Canada welcomes people that are above a certain age, such as above 44-years old, you need more context about how the country works.
In the last couple of years, along with the plans the country has for the future, the main reason to invite people to move to Canada is for foreigners to add to the economy. Canada wants immigrants that could contribute to it because so many residents have or are reaching the age of retirement. However, Canada plans to accept over 1.2 million immigrants, all of which are mainly young and skilled professionals, to immigrate to their country by 2023, all of whom will help fulfill their initiative. Therefore, the country also welcomes retirees, but at a much lower scale.
If you want to retire in Canada, there is a part-time option. Should you wish to only live in Canada for a short period and then return to your home country as a retiree, you can do so if you want to visit your children or grandchildren. This can be done by applying for a multi-entry visa, the parent and grandparent super visa that allows you to stay in Canada for a maximum of two years. This visa can also allow you to make multiple visits to your children or grandchildren over a ten-year period.
Alternatively, it is recommended to choose a full-time immigration option, yet this is the option that is more difficult. It requires the Canadian government to check if you are eligible as they still want to know what you would like to do in Canada. To check if you are eligible, you can get in touch with a Regulated Canadian Immigration Consultant (RCIC).
Express Entry
Quebec-selected skilled workers
Start-up visa
Atlantic immigration pilot
Provincial nominees
Alternatively, you can also apply as a retiree that is self-employed.
The Best Places to Retire in Canada
With 13 provinces and territories, and also the second biggest country in the world in size, there are a lot of places to choose from when you have to decide to live in Canada.
Being as big as it is, the country offers city life, suburb life, and even something you can call 'countryside' life. Now, since everybody differs, it's true that not everybody that wants to retire can be grouped by wanting to live in a certain place. Most people that retire would probably opt for a balance between city and suburb. According to a data-crunch study compiled by the website, Money Crunch, which was carried out in 2017, the five best places for retired people in Canada are in one of two provinces. This data focused specifically on retirees, and was measured according to property taxes, cultural community, easy access to healthcare, public transit, and of course, parts of Canada that were the warmest to live in because most parts of the country's climate are so cold.
The top 5 best places to live in Canada for retirees are:
Victoria, British Columbia
Ottawa, Ontario
Orilla, ontario
Nelson, British Columbia
Saanich, British Columbia
When you are retired, other than looking at some of the most important factors, such as health facilities, safety, and a generally low cost of living, you also have to consider moving to a place that offers other retirement-friendly facilities. British Columbia and Ontario are two of Canada's provinces with the lowest crime rates, and due to their city-central appeal, also include access to plenty of community centers and other entertainment amenities.
Other conveniences include easy access to retail services and grocery stores, being close to hospitals, gas stations, malls, and restaurants, and home maintenance professionals. These provinces also offer many opportunities to socialize and to become a part of the community, which is yet another important factor, as planning to retire in Canada is more of a permanent move than if you would just plan to live and work there for one year.
Since you'll have so much time on your hands after being retired, you can also travel to different provinces and territories to see some of Canada's best places to visit.

Living a Good Life After Retirement as a Canuck
If you would like to retire to Canada, you can buy a property to live in or rent a place too. Even if you have never worked in the country before, If you are above the age of 65-years old, you have lived in Canada for at least ten years in your life, are a resident or legal citizen of the country, you can also apply for Canada's Old Age Security (OAS) pension.
When deciding to make a big move, such as moving to Canada, there are a lot of factors that you must consider, especially if you are planning to retire to the country. Even if you may need to consider working in Canada for a few years, start a little business of your own, or are above the age of 65-years old and eligible to receive a state pension, where there is a will to permanently live in Canada, there is always a way.
How to Tell if a Canadian Visa is Real
Knowing whether a Canadian visa is a scam or real can be difficult, especially if you don't know what to look out for. Take a look at our top tips here.
July 27 2021
How to Immigrate to Canada from Ireland
Learn how to immigrate to Canada, one of the safest countries in the world in 2021 and beyond. Live in a country with a cultural experience that is unlike anywhere else.
July 22 2021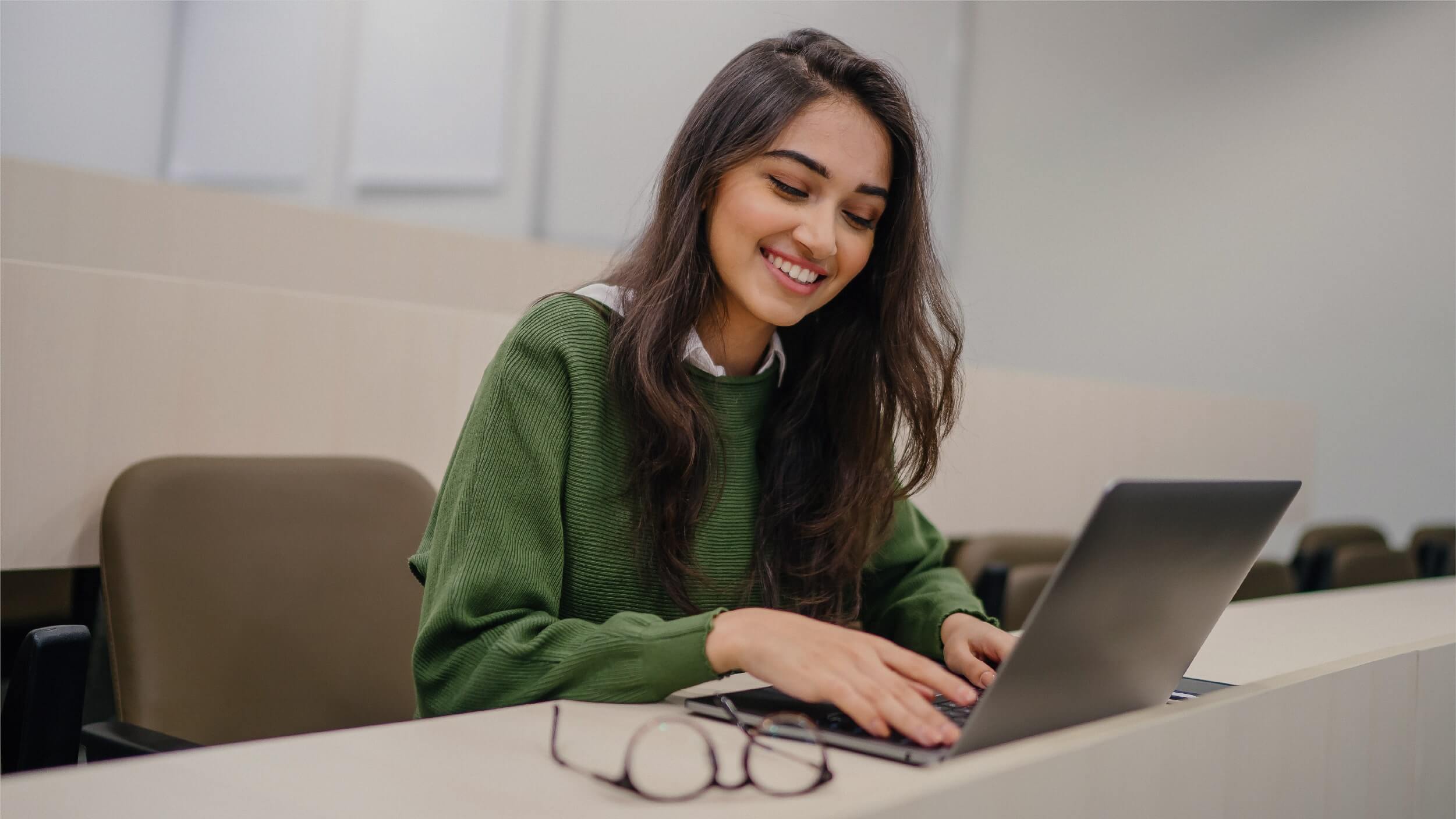 Top Programs to Study in Canada for International Students
Did you know that Canada is the most educated country in the world?
July 19 2021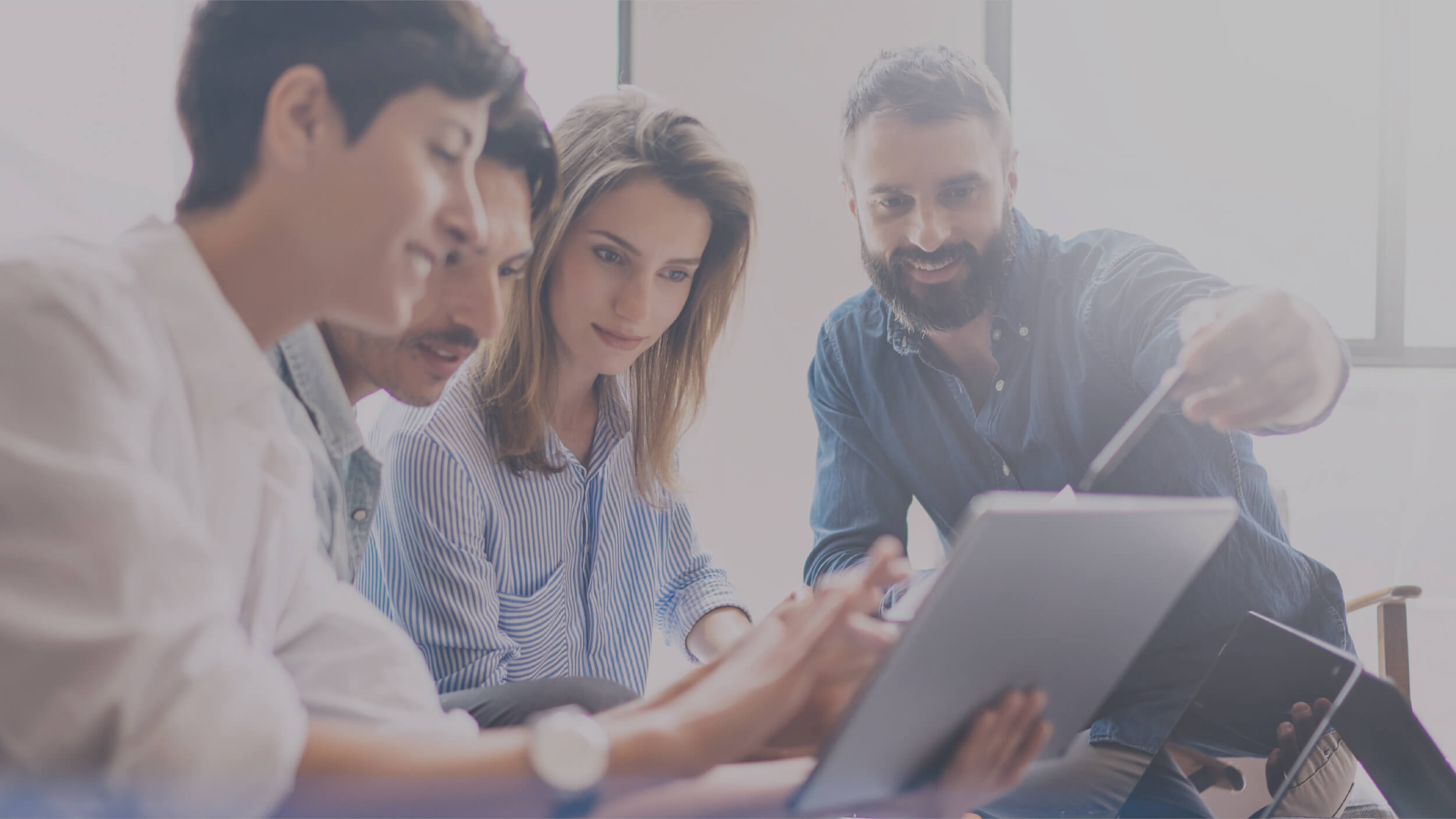 Canadian Job Outlook Report
Find a Canadian job and apply for a work permit to live and work in Canada in 2021.
July 15 2021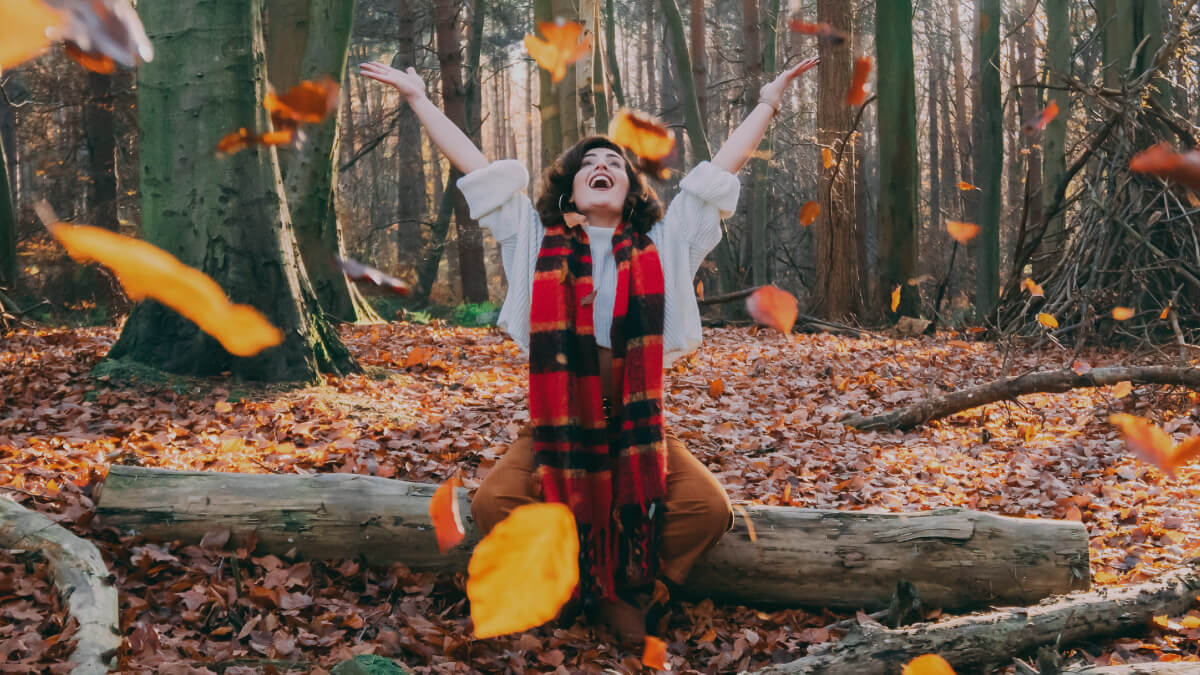 Popular Canadian Immigration Pilots to Become Permanent!
The Atlantic Immigration Pilot and the BC Tech Pilot are two Canadian immigration pilots to become permanent. Learn more!
July 13 2021
How to Get a Canadian Work Visa from Qatar
Canada is in the top 10 for the highest minimum wage in the world.
July 08 2021