Yet Another 3,900 ITAs Issued in Latest Express Entry Draw!
NOV 16, 2018
|
ROBYNN FARRELL
Latest Express Entry draw continues the trend of issuing 3,900 Invitations to Apply (ITAs) for permanent residence in Canada
. Instead of the average two week period between draws, the most recent draw of November 15 comes 17 days after the previous draw. So what does the latest Express Entry draw mean for you? Find out below.
Another 3,900 ITAs!
The latest Express Entry Draw issued another 3,900 to qualifying candidates in the Express Entry pool. 3,900 continues to be the largest number of candidates drawn for a single draw this year. Now with the most recent draw, five out of the last six draws have selected this record 3,900 candidates! What makes the November 15 draw unique is the higher minimum Comprehensive Ranking System (CRS) Score and the time between this particular draw and the one that came before it. The CRS cut-off score for the most recent draw was 449. This score is seven points higher than the previous draw and slightly higher than those that came before.
The reason for this higher CRS score can easily be explained by looking at the time taken between draws. Normally we see Immigration, Refugees And Citizenship Canada (IRCC) hold Express Entry within a period of two weeks but this time 17 days passed between draws. The longer the time between draws the larger the selection pool becomes. So naturally, the more candidates there are in the Express Entry pool, the more competitive the selection process becomes. This reasoning can explain why the most recent draw had a much higher CRS score than before. If this sounds confusing to you, don't worry! We explain how the Express Entry System works below.
How the Express Entry System Issues ITAs
The Express Entry System manages the immigration selection process for candidates who qualify for the Federal Skilled Worker Class, Federal Skilled Trades Class, Canadian Experience Class and some Provincial Nominee Program Subcategories. Candidates who wish to apply for any of these Canadian immigration programs must first create an Express Entry profile online. During this process they will be assigned a CRS score based off of factors like their age, language ability, work experience, educational background and ability to adapt to Canadian life. Once the profile is complete, the candidate's profile will be entered into a pool of candidates and ranked against other Express Entry profiles based on their respective CRS scores. When IRCC holds one of their draws, they set up a CRS cut-off point to determine who gets selected in the draw. If you your profile is equal to or above this cut-off point, you will be issued an ITA.
Who Received an ITA?
Candidates who had a CRS score of 449 or higher and entered the Express Entry pool before September 16, 2018 at 12:41:42 UTC received ITAs. The time and date of your entrance into the Express Entry pool becomes important if there are too many candidates who have a CRS score equal to the minimum cut-off point of a particular draw. If this is the case, IRCC uses the tie-break rule. According to this rule, candidates who entered the Express Entry Pool before a set time and date and met the CRS requirement of a particular draw will receive an ITA. Below is a hypothetical example of someone who received an ITA in the latest Express Entry draw. Jack is a 29-year-old Australian. He studied outside of Canada and earned bachelor's degree in sales. He also has an honours degree in teaching. Jack has been teaching business studies at his local high-school for five years and decided to immigrate to Canada. He scored a Canadian Language Benchmark 7 for all categories (reading, speaking, listening and writing) and entered his profile into the Express Entry pool on the 15th of September.
His CRS score is 464, meaning he was issued an ITA in the latest Express Entry draw
.
What Does the Latest Express Entry Draw Mean for You?
With another 3,900 issued ITAs, Canada has officially met their immigration target of 2018 and even surpassed it! The year isn't over yet and we are sure there will still be several draws coming. Chances are IRCC will surpass 2017's record of 80,523 ITAs, seeing as we are already sitting at a total of 78,100 for 2018. There is still a chance for your Express Entry profile to be selected this year! If you are not selected this year, do not worry!
IRCC has released their immigration plans for 2019-2021
and it looks to be even more impressive than the last. Currently the Express Entry quota for 2019 is 81,400, a whole 6500 higher than 2018! 2020 and 2021 have even higher targets! With higher immigration targets, you might stand a better at immigrating to Canada in the coming year. What we know for sure is that we can make your application easier and faster for you. Simply
sign up for our services today
and let's secure your spot in Canada for 201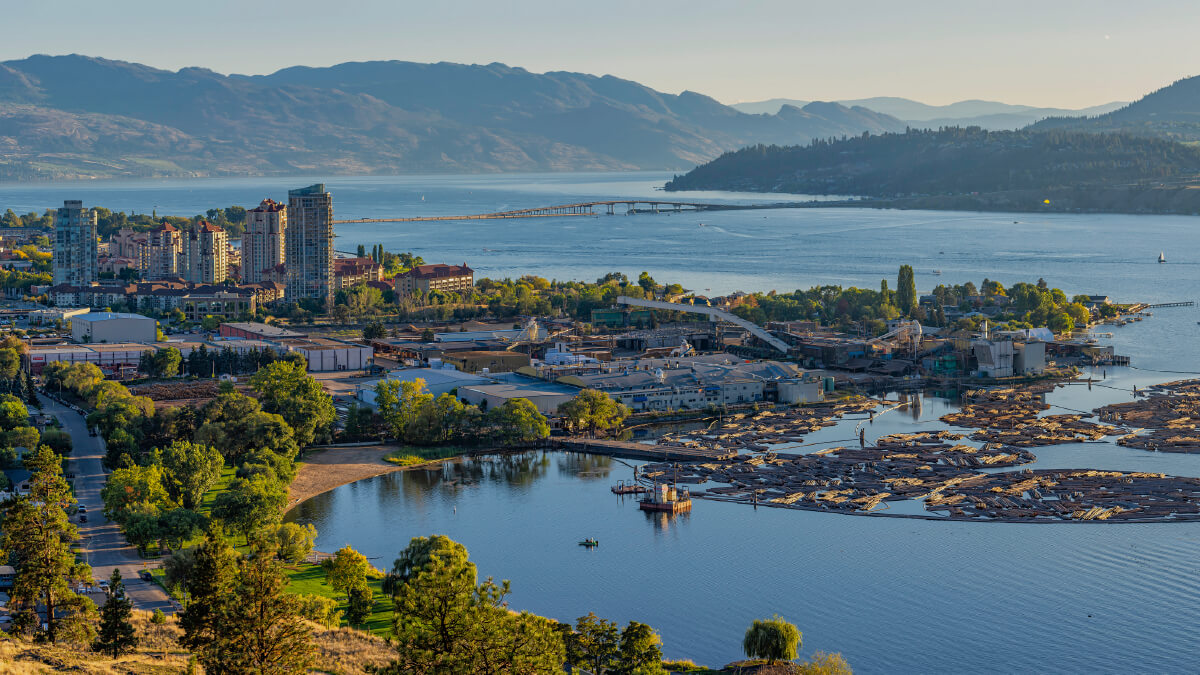 Top 5 In-Demand Jobs in Surrey, British Columbia


Surrey is culturally diverse and has a range of in-demand occupations.
October 19 2021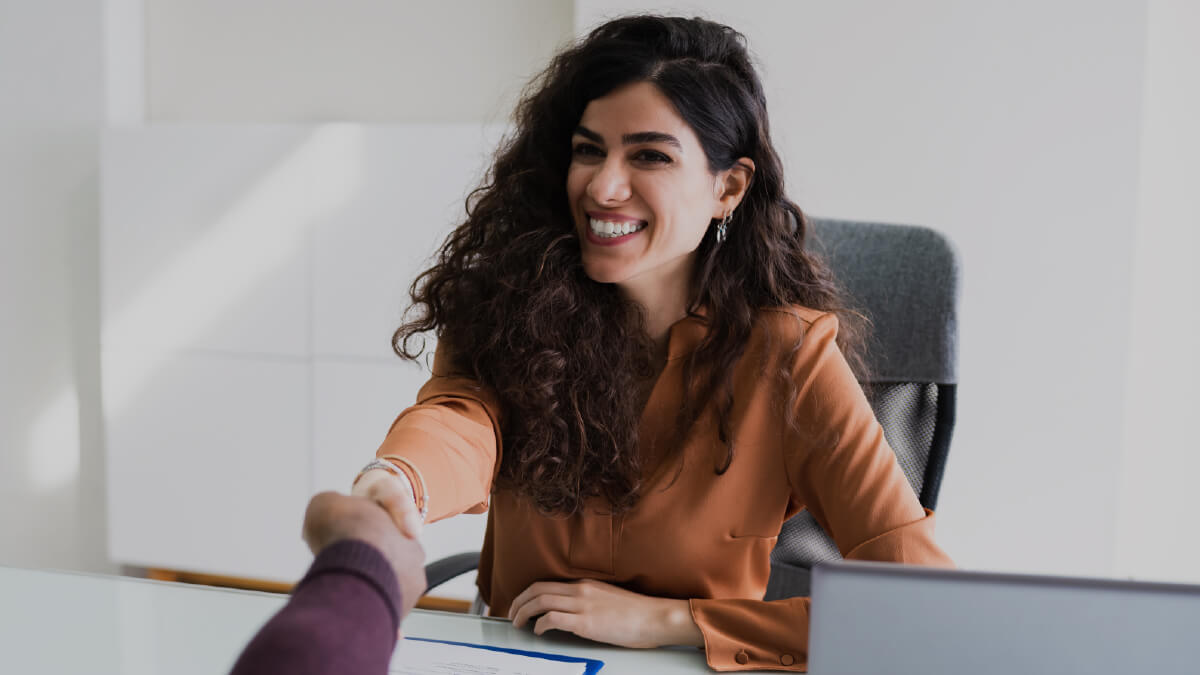 Best Jobs in Canada That Don't Need an LMIA
Canada ranks #1 for workforce competitiveness because of its favourable economic performance.
October 12 2021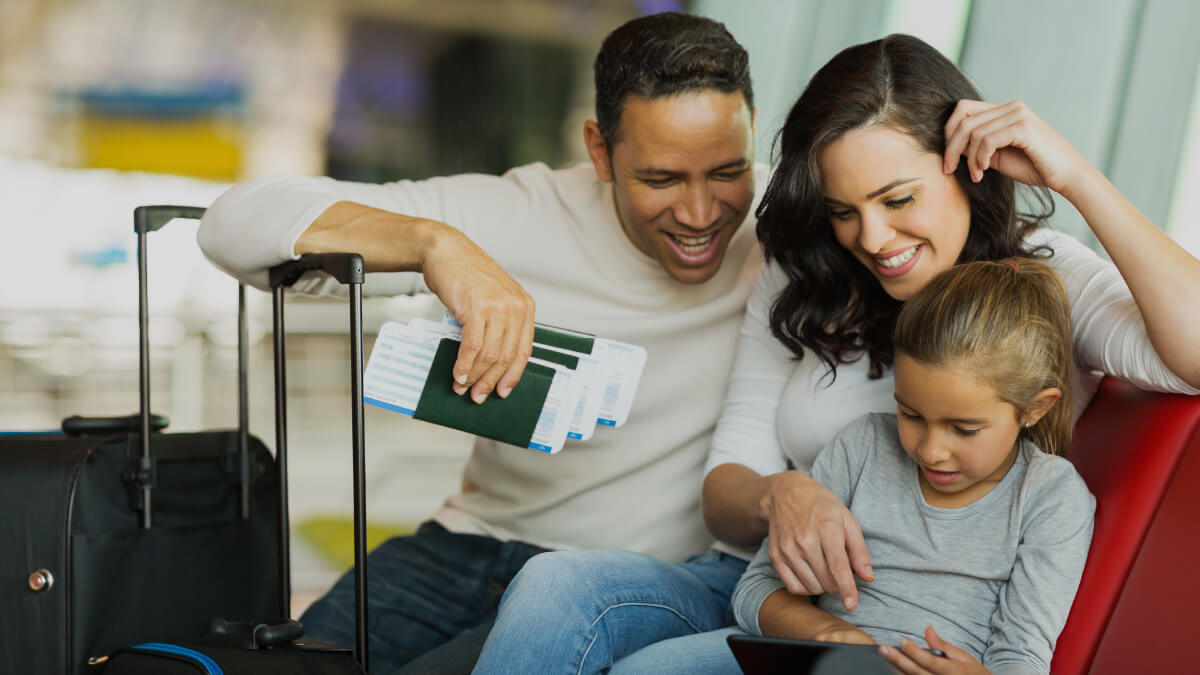 Why Now is the Best Time for Family Immigration to Canada
Are you and your family ready for change? Find out why now is the best time for family immigration to Canada
October 06 2021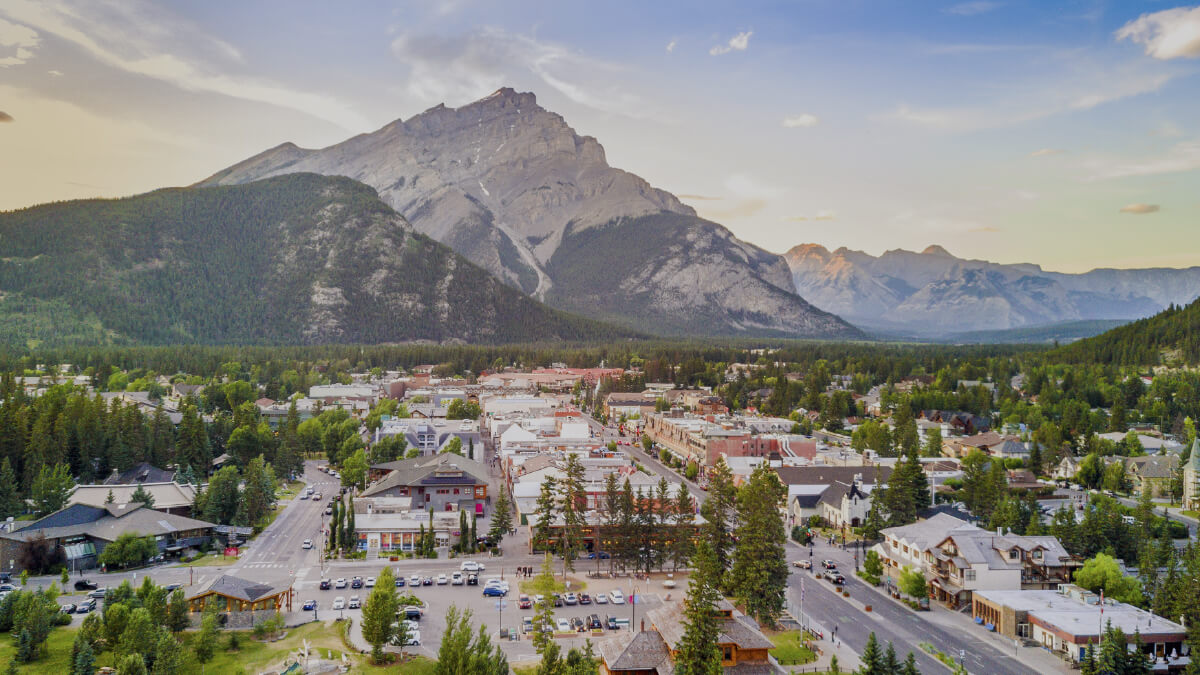 The Benefits of Moving to Canada's Rural Provinces
Over six million of Canada's population lives in rural areas.
October 01 2021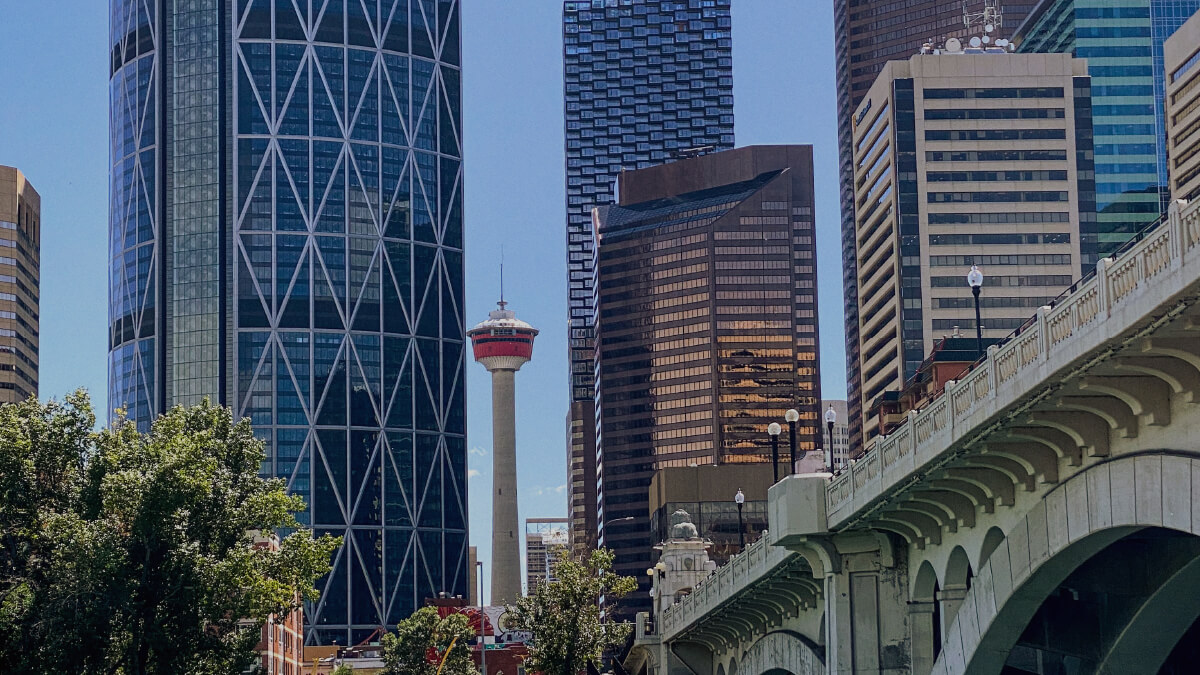 Top Jobs in Alberta, Canada
Are you thinking of working in Alberta? Find out what are the top jobs in Alberta, Canada in 2021 today!
September 30 2021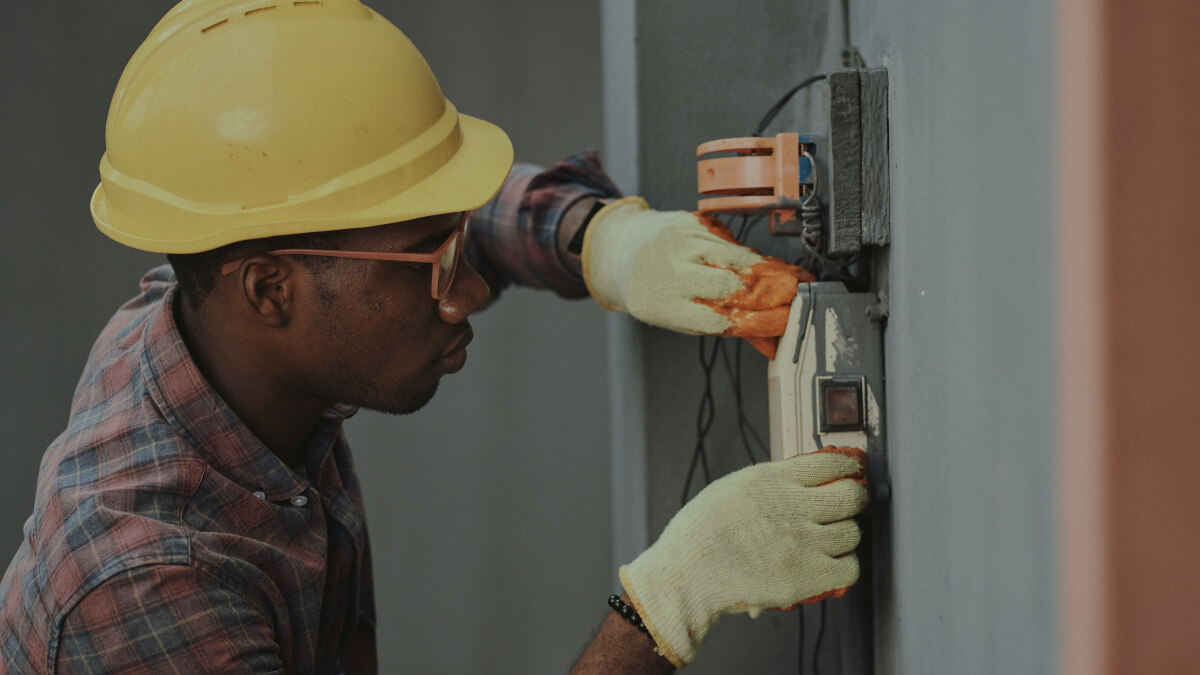 Top Canadian Immigration Programs for Engineers
Are you an Engineer looking to start the next stage of your life? Why not take a look at our Top 3 Canadian Immigration Programs for Engineers.

September 27 2021