Why People From Hong Kong Choose to Move to Canada!
There is a multitude of Hong Kong citizens who are choosing Canada as their new home. This choice is often rooted in employment prospects, furthering education or simply enjoying the excellent quality of life that Canada has to offer. To find out why so many people are moving to Canada and how we can help you to do the same, see below.
What Makes Canada Such a Popular Choice?
1. A Society Rooted in Multiculturalism
Canada is one of the most accommodating countries in the world with regards to immigrants. In fact, immigrants make up as much as 40% of the population in cities like Toronto. If you are trying to move to Canada from Hong Kong, you would be pleased to know that Canada is home to, and embraces a wide range of cultures, languages, and traditions. For this reason, the transition is a lot easier than if you were moving to a country that is less accommodating of immigrants.
Canada does not just talk a big game when it comes to being inclusive, but it has actually established policies such as multiculturalism to make inclusion part of the core aspects of Canada as a society. For instance, the Minister of Immigration in Canada is a Somali-born, Muslim man by the name of Mr. Ahmed Hussen. When making decisions about minorities, it is important to have someone on board who can provide context and allow informed decisions to be made from a position of empathy as opposed to sympathy. The way in which Canada values minorities such as Hussen is represented in their cabinet too, housing up to as much as 20 minority MP's at a time.
2. A Wealth of Job Opportunities
Canada is a sparsely populated country which is the reason that they do not have enough skilled workers to supply their labour force with. To combat this problem, Canada has turned to immigration in the form of programs such as Express Entry and the Provincial Nominee Program. This has presented people from Hong Kong and other countries with a unique opportunity to nor only immigrate to Canada but to have access to a multitude of job opportunities within the new and expanding industries in Canada.
In addition to having a multitude of industries with job opportunities for skilled immigrants, Canada also boasts an attractive minimum wage of 11 dollars per hour. This is significantly higher than the minimum wage in Hong Kong and a major contributing factor as to why so many people choose to immigrate to Canada each year.
3. Free Education and Healthcare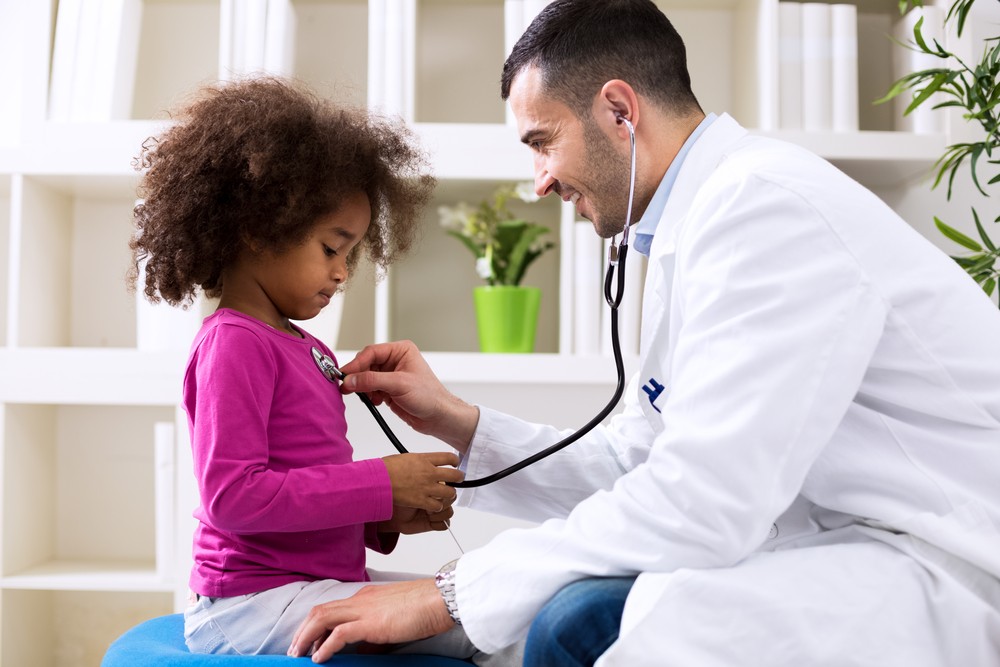 For people from Hong Kong who are moving to Canada with their children, the fact that education is subsidized by the Canadian government right through to secondary school is a big bonus. In addition, Canada is home to 4 of the top 20 Universities in the world, so this puts them in direct proximity with world-class tertiary institutions.
One of the biggest draws of moving to Canada is free healthcare subsidized by the Canadian government. This offers a certain peace of mind for citizens of Hong Kong who are in the process of moving to Canada because it is what they are accustomed to in their home country of Hong Kong.
Apply to Make the Move from Hong Kong to Canada
Express Entry
The Express Entry program was established to solve the problem Canada faces with regards to having a shortage of skilled workers. Express Entry is undoubtedly the most popular route (from the 70 plus available routes) immigrants choose to apply for permanent residence in Canada. Its popularity is rooted in being able to get you to Canada in as little as 6 months!
Provincial Nominee Program
The Provincial Nominee Program was implemented to give power to the provinces of Canada which would enable them to establish their own processes with regards to immigration. For instance, if the province of Nova Scotia has a shortage of experienced teachers, they can tailor a Provincial Nominee Program aimed at bringing in teachers from other countries by streamlining the process of the application to live and work in Canada.
Where Do We Come In?
Moving to Canada from Hong Kong can seem like a scary process. However, with the assistance of our experienced and qualified RCIC's at MDC, this process can be simplified for you. Sign up today to kickstart your journey to Canada!