Student Life in Canada
APR 15, 2020
|
ROBYNN FARRELL
The benefits of studying in Canada extend far beyond just a world class education. You will be spending some of the most important years of your life earning a quality credential in one of the most beautiful, welcoming and inclusive environments on earth. If you fall in love with our country, and we don't see why you won't, the good news is that we want you to stay! Canada values education and why would we want to sharpen the brightest minds only to see them leave. There are a number of immigration pathways
available post graduation, but first the two most important things you will need, a letter of acceptance from a Canadian university or post secondary learning institution and a Canada student visa
.
If you already have a letter of acceptance, and need more information on how to apply for your Canada student visa, follow the link below. If you aren't sure if you are eligible to study in Canada, you can also follow the link below to find out if you are.
Obtaining Your Canadian Student Visa
First of all, apply to study the program of your choice at the university or school you want to attend. Once you have a letter of acceptance you can begin the process of applying for your study permit. The permit will be valid for the length of your program, plus an additional 90 days beyond that in case you want to stay, so you can have adequate time to apply for an extension, a work permit and/or permanent residency.
You may of course return home during your studies, when you return just ensure you have your study permit and proof you are still enrolled at the institution you are studying at.
Requirements to obtain a study permit, in short, are as follows:
Have a letter of acceptance or be enrolled in a designated learning institution;

Prove you have enough money to pay for your studies, living expenses and return travel;

Have no criminal record, you will need a police certificate as proof;

Be in good health, doctors certificate may be required; and

Be able to show you intend to return home after your study permit expires.
A study permit may also allow you to work part time on or off campus. If you have a common law partner or spouse joining you, they may be eligible for an open work permit which will also be valid for the duration of your enrollment.
Student Life in Canada
Alright the boring stuff is out of the way, let's take a look at what you have to look forward to!
The Great Outdoors
Canada is without a doubt one of the most beautiful, vast countries in the world. There are hundreds of massive crystal clear lakes to canoe, swim and fish in. There are incredible snow capped mountains and dark green forests with well maintained hiking trails cutting through them. There are the northern lights (aurora borealis), a once in a lifetime experience that most people around the world dream of encountering. In winter the lakes freeze over and make the world's largest ice skating rinks! Snowboarding, skiing, sledding, pick your pleasure.
Social Scenes
It's your choice how involved you want to be in the social life that comes with studying at post secondary institutions. From just hanging out with friends at your local bar after a long day of class, watching hockey and baseball, supporting local teams or taking part in new and exciting activities offered either by your school or by the many clubs incorporated under schools and in towns. It really is your choice, party it up on the weekends or chill with friends. Canadians are welcoming and you will find more like minded people than you think.
Fantastic Foods
We won't boast making the fanciest foods (although you could dine like a king in Quebec) but we will boast the most delicious foods with the coolest names! Poutine, pretty much our national dish, is the most incredible combination of crispy fries, cheese curds and brown gravy to warm your belly on a snowy winter's day. Beaver tails are a delicious fried treat similar to a donut, only much better. Then there are the best lobster rolls in Nova Scotia, cheeseburgers and shakes at small town diners, or a Canadian pizza deliciously finished with Canadian bacon and a touch of maple syrup.
Possibilities
Canada is welcoming hundreds of thousands of immigrants every year. They have a growing job market, with hundreds of new jobs
being created every day. To add to this, the average age of the Canadian population is rising, more people are going into retirement with not enough Canadian youth entering the job market to meet demand. This creates the perfect opportunity for foreigners who graduate from Canadian Institutions. First off, you have a much better chance of getting a good job offer by being recruited during a school or local job fair. Secondly, there are immigration programs specifically tailored to foreigners who graduate from Canadian universities, such as the Atlantic Immigration Pilot's International Graduate Program which are pathways to permanent residency in Canada.
What We Do at MDC
Navigating the Canadian immigration and visa system can be a bit of a chore. There are copious amounts of forms to complete, documents to submit and strict submission dates. We wouldn't blame you for being slow to take off with your application. That's what we're here for. MDC is an all inclusive immigration and visa service, we take the stress and hassle out of the application process. Our accredited
RCICs (Regulated Canadian Immigration Consultants)
are ready to evaluate your eligibility, review all documentation and submit your application and supporting documents on your behalf. Using an RCIC not only gives you the best possible chance of receiving an ITA but will make the entire process simple and stress-free.
We handle the paperwork while you secure a good job offer. All you have to do is complete our online eligibility form and we'll take care of the rest. It's just that simple.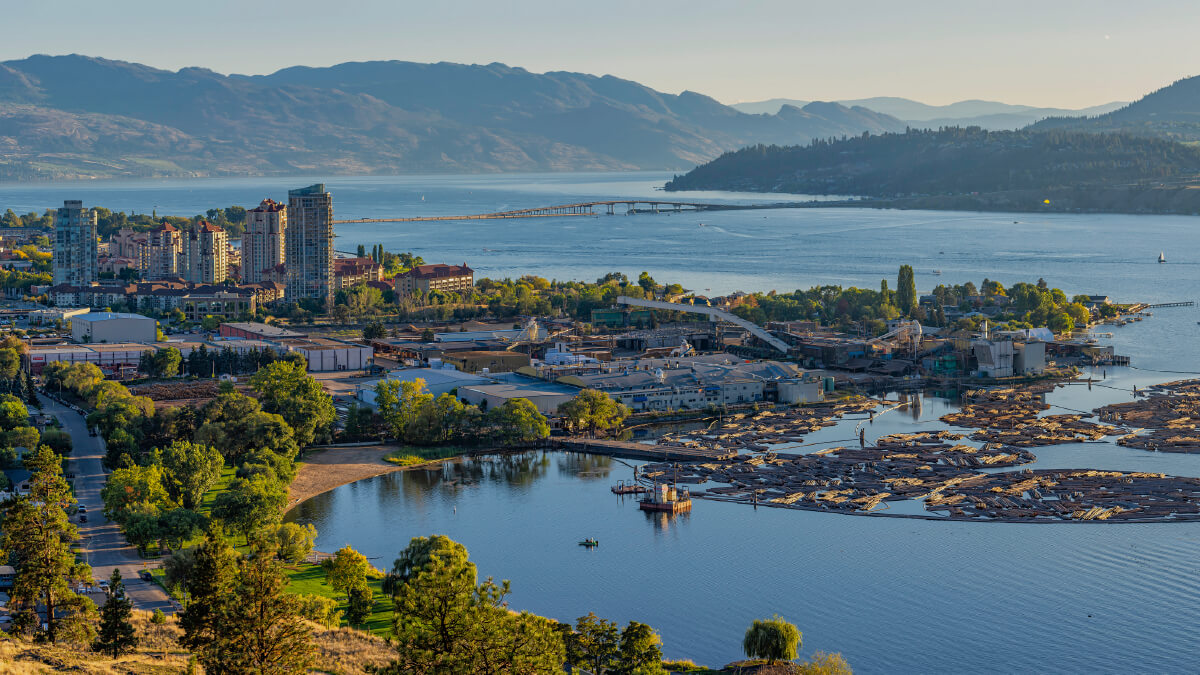 Top 5 In-Demand Jobs in Surrey, British Columbia


Surrey is culturally diverse and has a range of in-demand occupations.
October 19 2021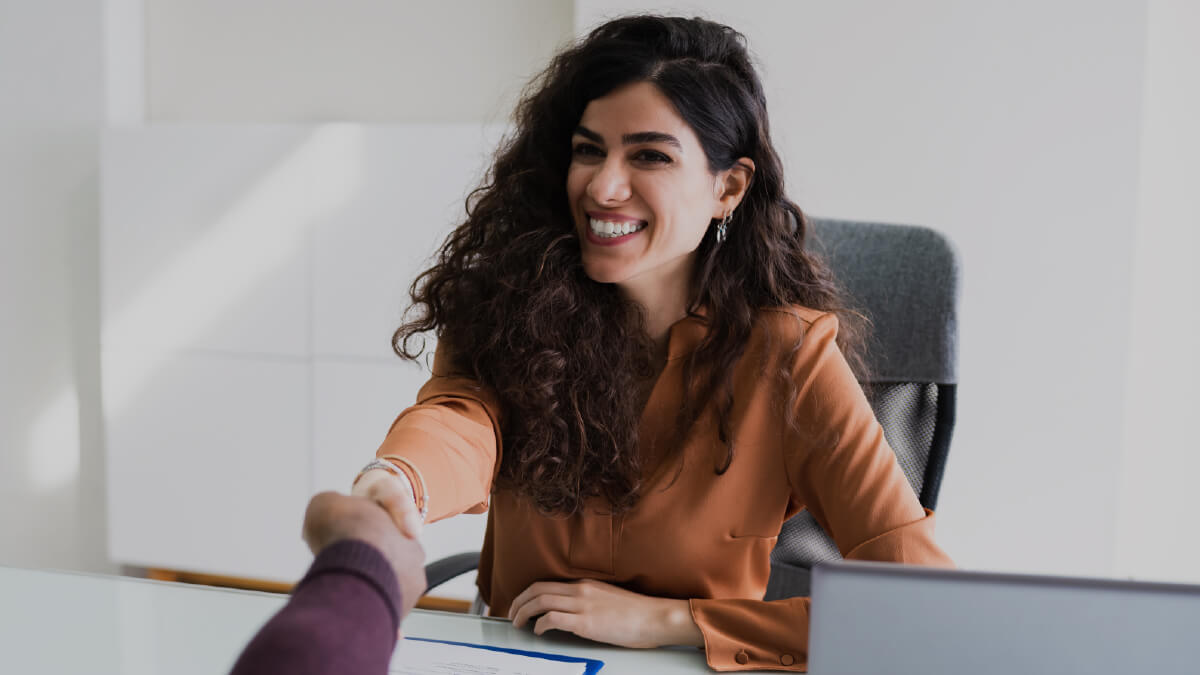 Best Jobs in Canada That Don't Need an LMIA
Canada ranks #1 for workforce competitiveness because of its favourable economic performance.
October 12 2021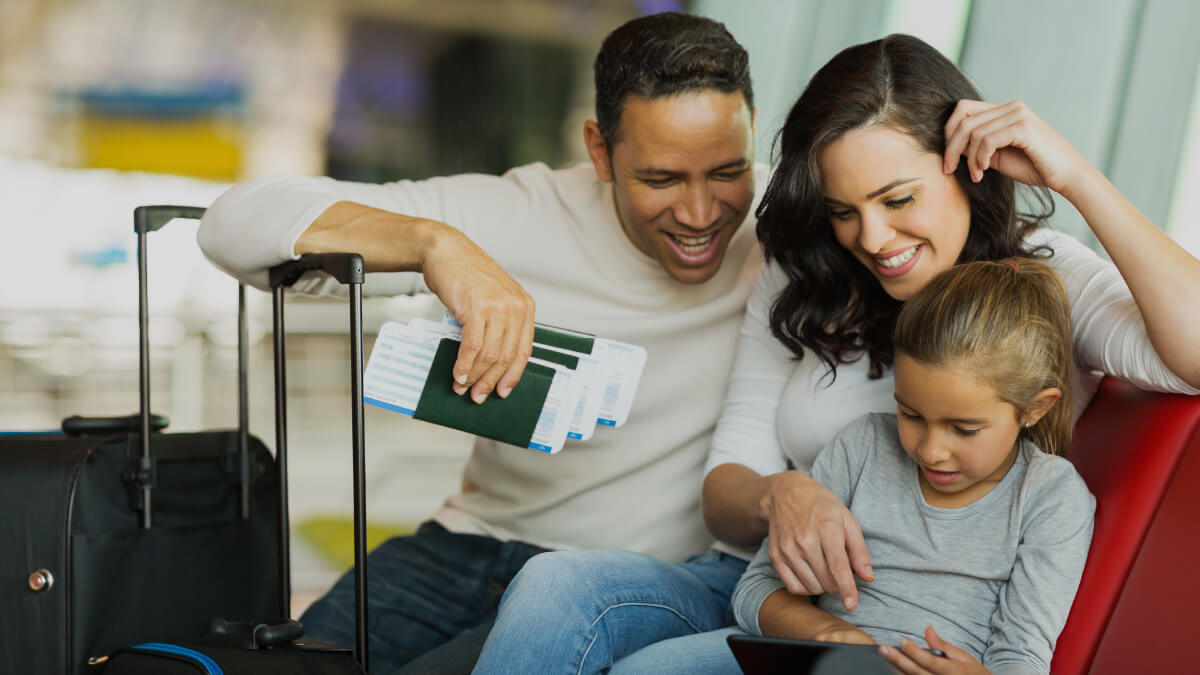 Why Now is the Best Time for Family Immigration to Canada
Are you and your family ready for change? Find out why now is the best time for family immigration to Canada
October 06 2021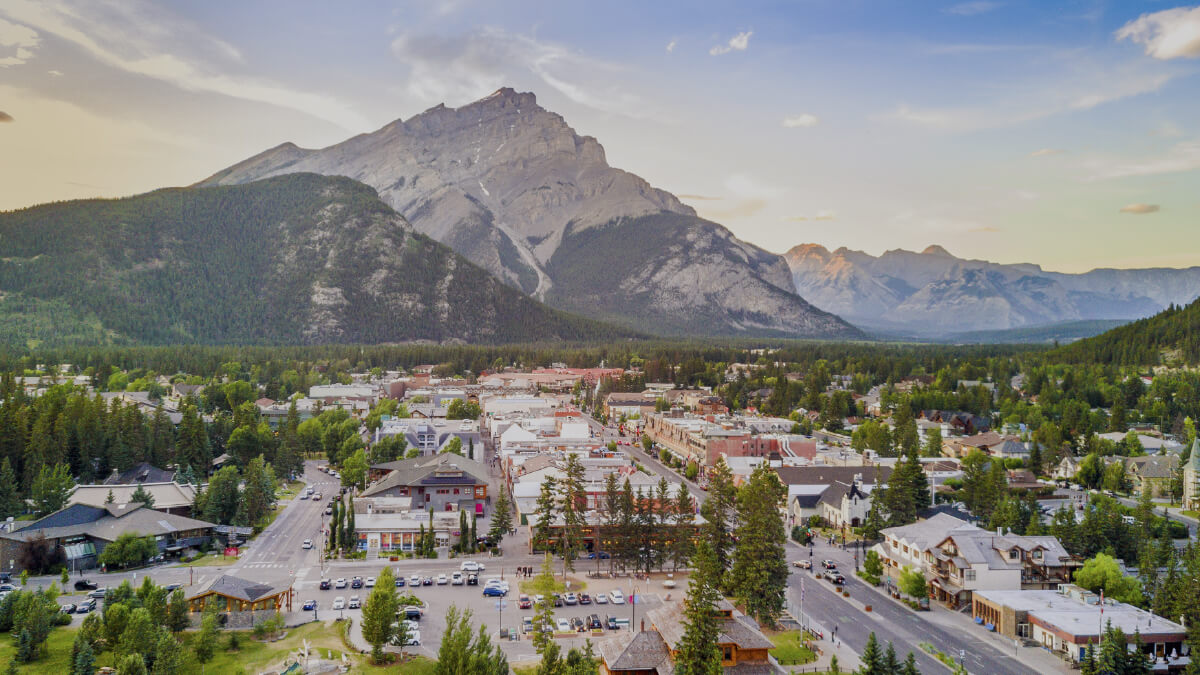 The Benefits of Moving to Canada's Rural Provinces
Over six million of Canada's population lives in rural areas.
October 01 2021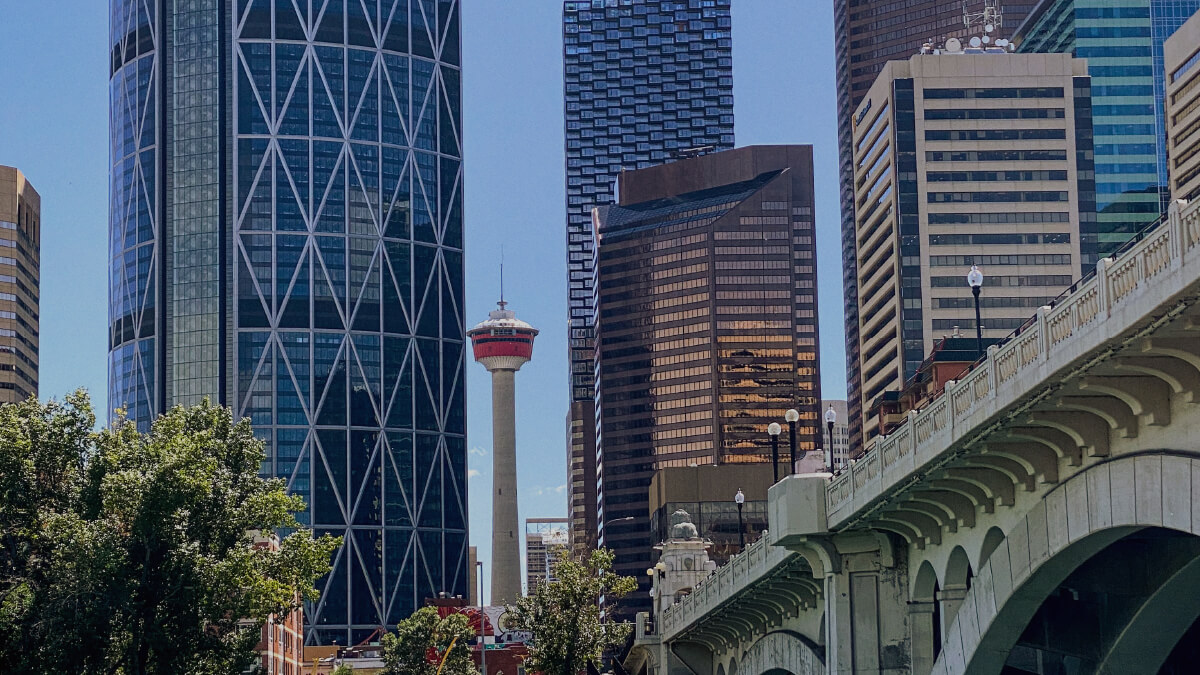 Top Jobs in Alberta, Canada
Are you thinking of working in Alberta? Find out what are the top jobs in Alberta, Canada in 2021 today!
September 30 2021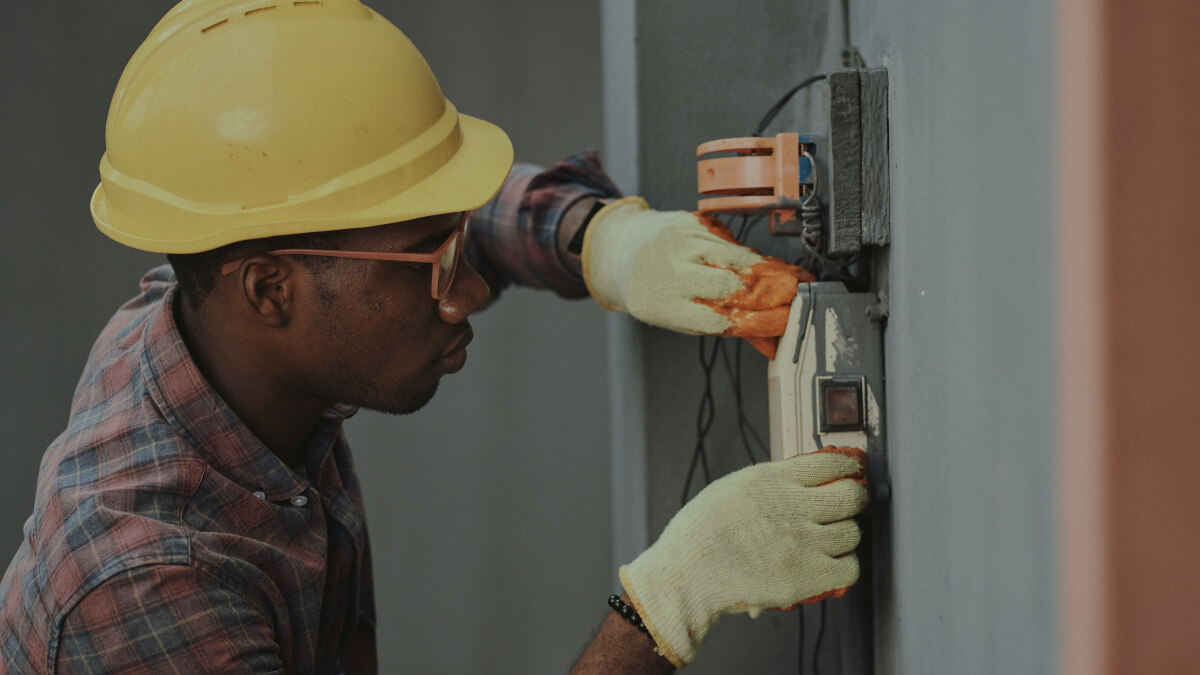 Top Canadian Immigration Programs for Engineers
Are you an Engineer looking to start the next stage of your life? Why not take a look at our Top 3 Canadian Immigration Programs for Engineers.

September 27 2021