Most Successful Immigrant Businesses in Canada 2019
AUG 12, 2019
|
ROBYNN FARRELL
Canada is currently facing a gap in the labour market, leaving opportunities not only for those wanting to live and work in Canada as employees but as business owners too. Surprisingly, the businesses that are creating the most employment opportunities in Canada are in fact immigrant-owned, and with Refugees and Citizenship Canada aiming to bring over 1.3 million immigrants by 2021, the opportunities for newcomers to substantially contribute to the Canadian economy are endless. Statistics Canada recently revealed that 25% of the jobs created between 2003 and 2013 were created by businesses owned by foreign nationals, which is astonishing considering that these businesses only made up 17% of the companies involved in the study. In total, immigrant businesses were responsible for creating 400,000 new jobs during this period. The report also stated that immigrant-owned businesses are 1.3 times more likely to demonstrate annual employment growth of over 20% than companies owned by native Canadians, attesting to their success and valuable contribution to the Canadian economy. An example of two Canadian immigrant business owners who are doing exceptionally well is Naib Faris and Francesco Stara, who recently launched the honesty shop concept, Mabata, at Halifax Stanfield International Airport on July 10, 2019. The kiosk is unattended and customers are entrusted to make their purchases using a self-service checkout. It has subsequently been nominated for multiple awards, including best new restaurant, the best restaurant in Bedford, best use of local products, and best chef.
How to Start a Business in Canada
The Provincial Nominee Program
The Provincial Nominee Program
has several options to choose from. Faris and Stara met at a restaurant in Dubai before immigrating via the Nova Scotia Nominee Program, one of 11 Provincial Nominee Programs available to immigrants who aspire to
live and work in Canada
.
Provincial Nominee Program Business Immigration Streams
Alberta

Alberta Self Employed Farmer Stream

British Columbia

British Columbia Entrepreneur Immigration

British Columbia Regional Pilot

Saskatchewan

Saskatchewan Entrepreneur Category

Saskatchewan Farm Owner and Operator Category

Saskatchewan Farm Owner and Operators - Young Farmer Stream

Manitoba

Manitoba Entrepreneur Pathway

Manitoba Farm Investor Pathway

Ontario

Ontario Entrepreneur Stream

Nova Scotia

Nova Scotia International Graduate

Prince Edward Island

Prince Edward Island Work Permit Stream

New Brunswick

New Brunswick Entrepreneurial Stream

New Brunswick Post-graduate

Newfoundland & Labrador

Newfoundland and Labrador International Entrepreneur

Newfoundland and Labrador International Graduate Entrepreneur

Northwest Territories

Northwest Territories Business Stream

Yukon

Yukon Business Nominee Program
Start-Up Visa Program
The Start-Up Visa Program
allows foreign immigrants to start a business anywhere in Canada whereas with the PNP you will be restricted to your chosen province. Business owners will have to prove that their business plan is aimed at tackling some of the challenges faced in the area in which their businesses will be located, as well as being required to be actively involved in the functioning of their business.
Our Service
If you are determined to make the move to Canada and dedicated to starting your own successful business, then look no further. Time is money, and let's face it, your time could be better spent than fussing over visa applications and going back and forth between the Canadian government and immigration department. Why risk having your application rejected due to a technicality. Our 3 Regulated Canadian Immigration Consultants (RCICs) are all savvy experts in the field of Canadian immigration policy and will assist you through an eligibility assessment to determine which program is best suited for you and your business. A personalized immigration strategy will then be created for you, to ensure that all administration is taken care of (collecting and submitting of documents). Sign up with our service today and actuate your dream of running a successful business in Canada
How to Tell if a Canadian Visa is Real
Knowing whether a Canadian visa is a scam or real can be difficult, especially if you don't know what to look out for. Take a look at our top tips here.
July 27 2021
How to Immigrate to Canada from Ireland
Learn how to immigrate to Canada, one of the safest countries in the world in 2021 and beyond. Live in a country with a cultural experience that is unlike anywhere else.
July 22 2021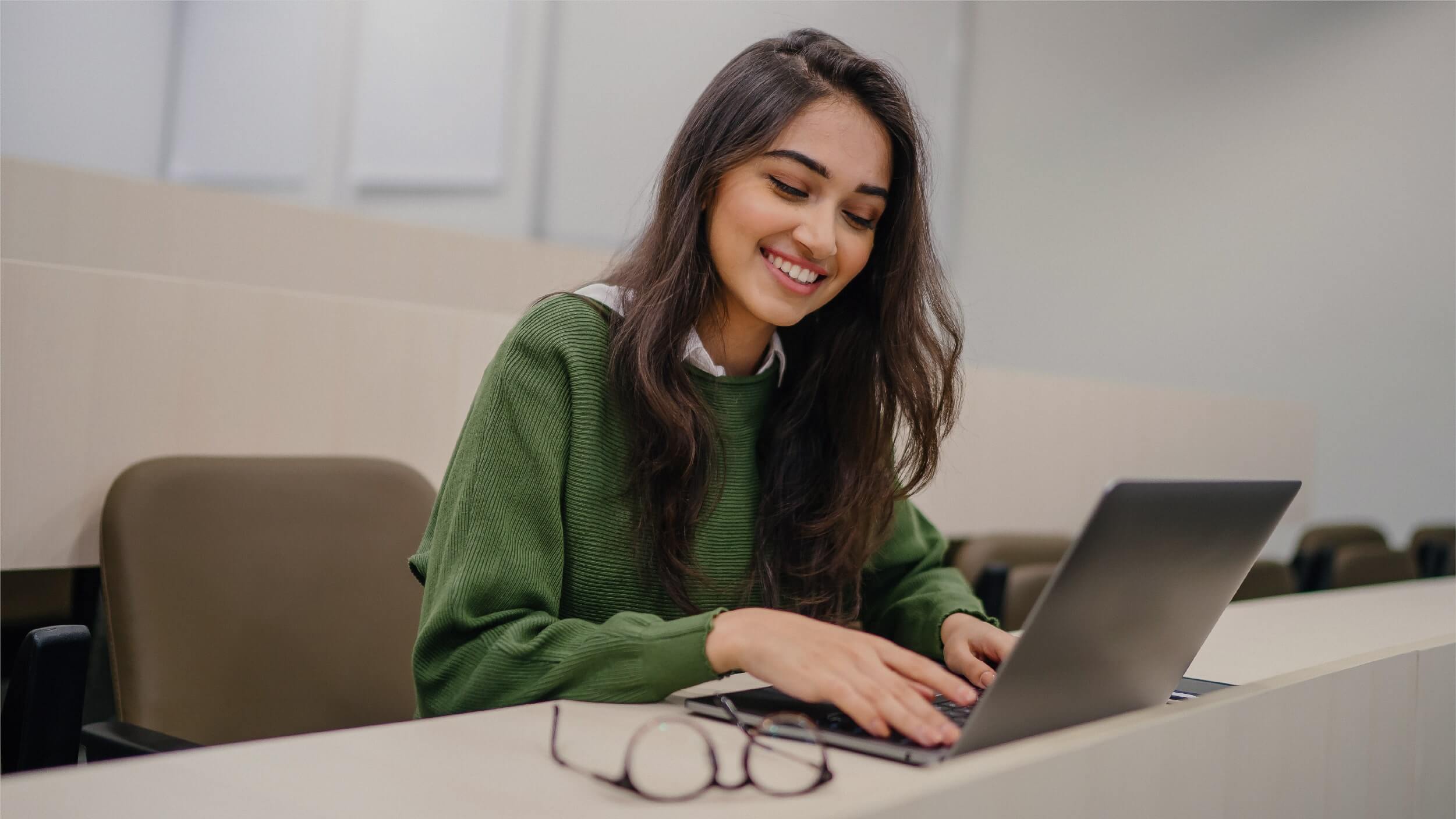 Top Programs to Study in Canada for International Students
Did you know that Canada is the most educated country in the world?
July 19 2021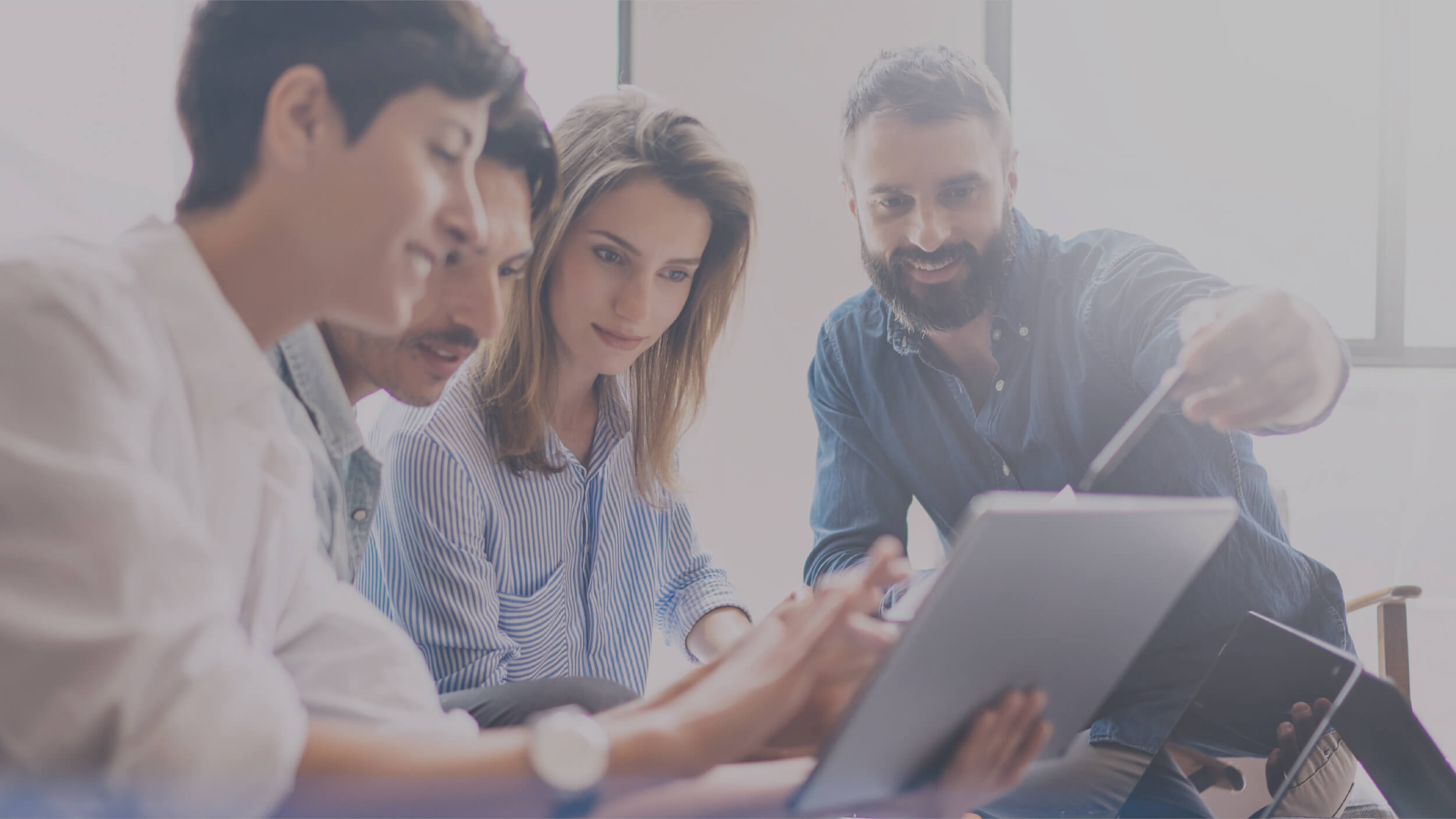 Canadian Job Outlook Report
Find a Canadian job and apply for a work permit to live and work in Canada in 2021.
July 15 2021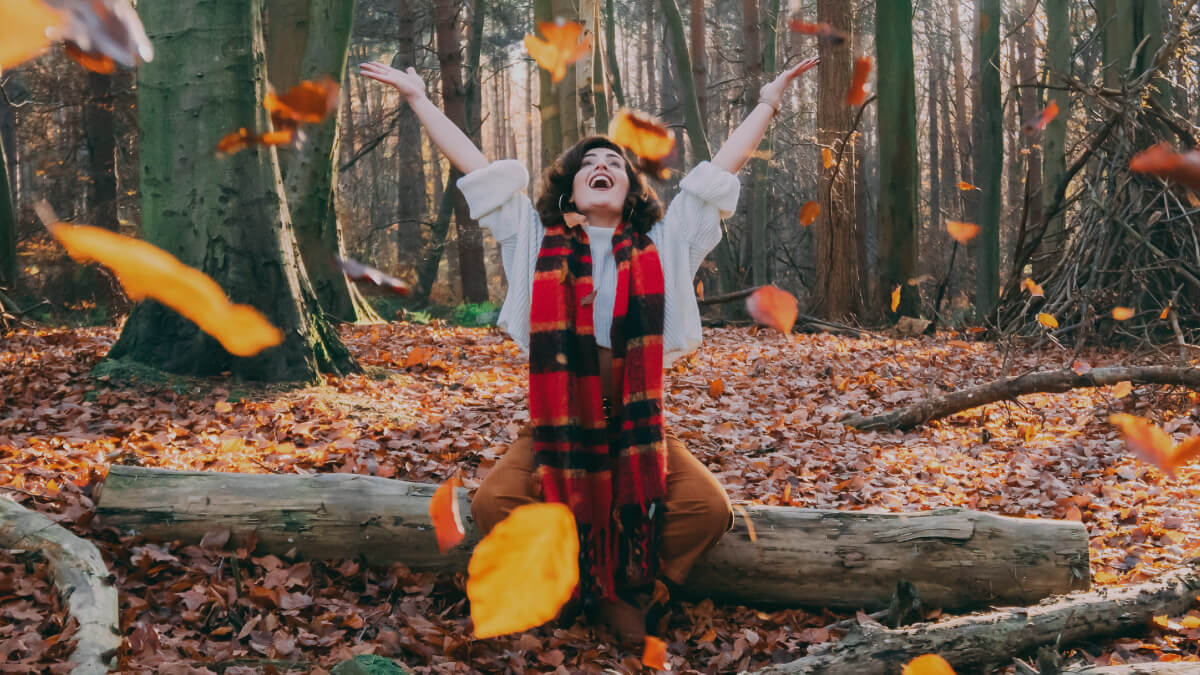 Popular Canadian Immigration Pilots to Become Permanent!
The Atlantic Immigration Pilot and the BC Tech Pilot are two Canadian immigration pilots to become permanent. Learn more!
July 13 2021
How to Get a Canadian Work Visa from Qatar
Canada is in the top 10 for the highest minimum wage in the world.
July 08 2021