Latest Express Entry Draw Has Lowest CRS of 2020
APR 17, 2020
|
NICKY VAN ZYL
If you're waiting for the COVID-19 pandemic to pass before applying for Canadian permanent residency you might want to reconsider because Express Entry draws are not only continuing as usual but also inviting candidates with low CRS scores.
On April 16, 2020, 3, 782 invitations to apply (ITA) were issued to Canadian Experience Class (CEC) candidates with CRS scores as low as 455. That's a 12-point decrease from the previous CEC - specific draw. This draw follows the Provincial Nomination Program (PNP) specific draw on April 15, 2020, which invited 118 candidates with provincial nominations and CRS scores of 808.
The total number of ITAs issued so far for the year is
26, 618!
5 Frequently Asked Questions About the Express Entry Draw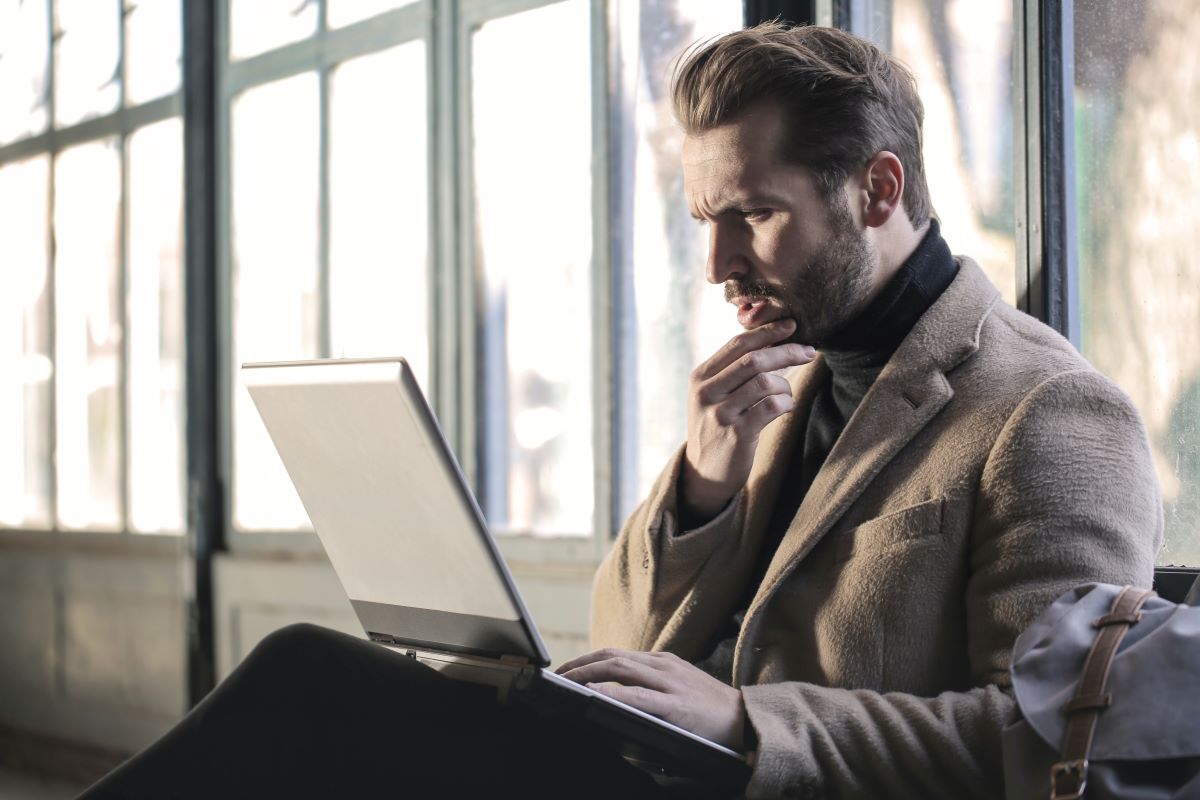 1. What is the Express Entry Draw?
Express Entry Background
In 2015, Canada created the Express Entry immigration system as a way to fast track immigration applications from skilled international workers. This came after the
Immigration Consultants of Canada Regulatory Council
(ICCRC) introduced a groundbreaking immigration target of more than
one million immigrants by 2021.
The majority of the immigrants will be
skilled workers
to meet Canada's future labor market needs to maintain long-term economic growth.
2. How Can I Apply to Enter the Express Entry Draw?
You can enter the Express Entry pool by creating an
Express Entry profile online
. After filling out all your details and creating a profile you may qualify for one of the Express Entry programs below. In addition, you'll also receive a
Comprehensive Ranking System (CRS) score
which is given to candidates
based on factors such as age, education, skilled work experience and proficiency in English or French. You are then entered into the Express Entry pool and every two weeks,
the highest scoring candidates in the pool are sent ITAs.
Skilled international workers are divided into four economic categories:
Federal Skilled Worker Program (FSWP);

Federal Skilled Trades Program (FSTP);

Canadian Experience Class (CEC); and

Express Entry Aligned Provincial Nomination Programs (EPNP)
3. Is Receiving an ITA the Same as Receiving Permanent Residency?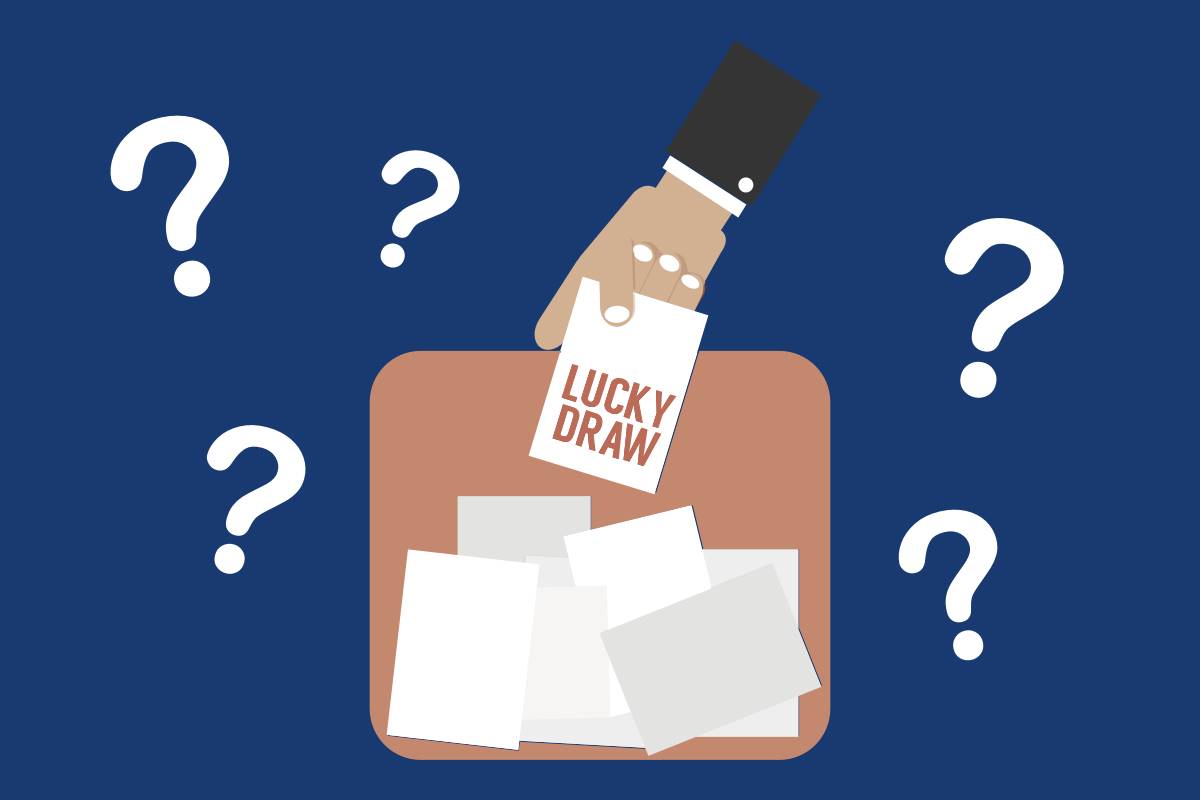 No. An Invitation to Apply (ITA) is a formal invitation from the ICCRC that allows you to officially apply for permanent residency in Canada. That means you need to fill in the paperwork and submit documents that support your Express Entry details.
For example, if you claimed CRS points for having a Bachelor's Degree you have to submit proof of your education certificate as well as verification that your degree is equal to Canadian standards.
4. How Long Is the Express Entry Immigration Process?
Immigrating to a different country is never a quick, and easy process but the Express Entry system is as fast and efficient as it gets.
The Express Entry system can
process applications in as little as 4-6 months
depending on your CRS score and if you receive an ITA soon after you entered the draw. Your profile will stay active for one year from the date you created it.
The entire process includes
creating a profile, receiving an ITA, collecting all supporting documents, and submitting a complete and accurate application.


5. What Happens If My CRS Score Is Too Low?
It's not the end of the road if your CRS score is low. You can take additional steps to boost your score, such as:
Increase your level of education
The maximum number of points you can score for education is 230 points. This makes going back to school to earn a postgraduate qualification worth your while if you want to immigrate to Canada.
Get a Canadian job offer
If you can get a job offer from an eligible Canadian employer you can score anything from 50 to 200 additional CRS points!
Secure a Provincial Nomination
If you can secure a
provincial nomination
through one of the Provincial Nominee Programs, you will score a staggering 600 CRS points! This will essentially guarantee you an ITA in the Express Entry seeing as the general minimum cut-off point is around the 450 mark.
Find more tips to improve your CRS score
here.
How We Can Help You Master Express Entry
If you want your profile to be entered into the
Express Entry Draw
and more importantly, if you want to receive an
ITA to apply for Canadian Permanent Residency,
you are on the right track. At MDC, we specialize in making Canadian immigration as simple and effective as possible. Our professional team of
Regulated Canadian Immigration Consultants
(RCICs) is authorized and trusted by the Canadian government to assist you with the rigorous immigration process, from start to finish.
Consult with us today to discover your options to immigrate to Canada.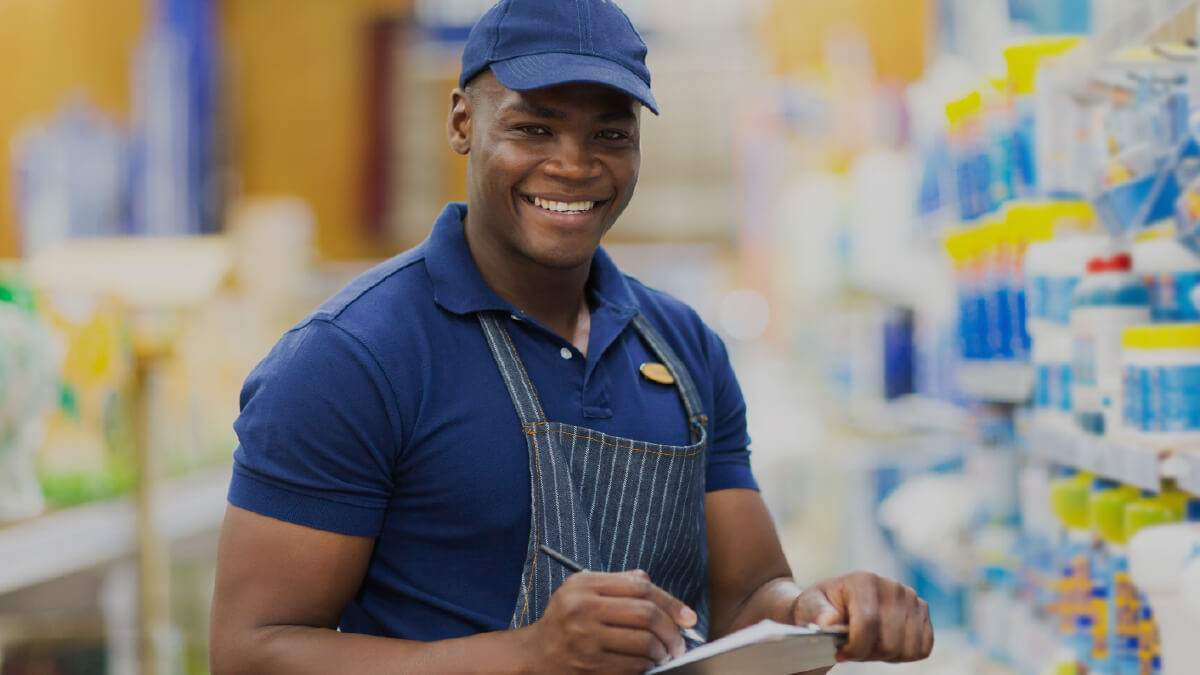 Immigrating to Canada as a Low-Skilled Worker in 2022
Earn up to $70,258 a year as a truck driver!
October 25 2021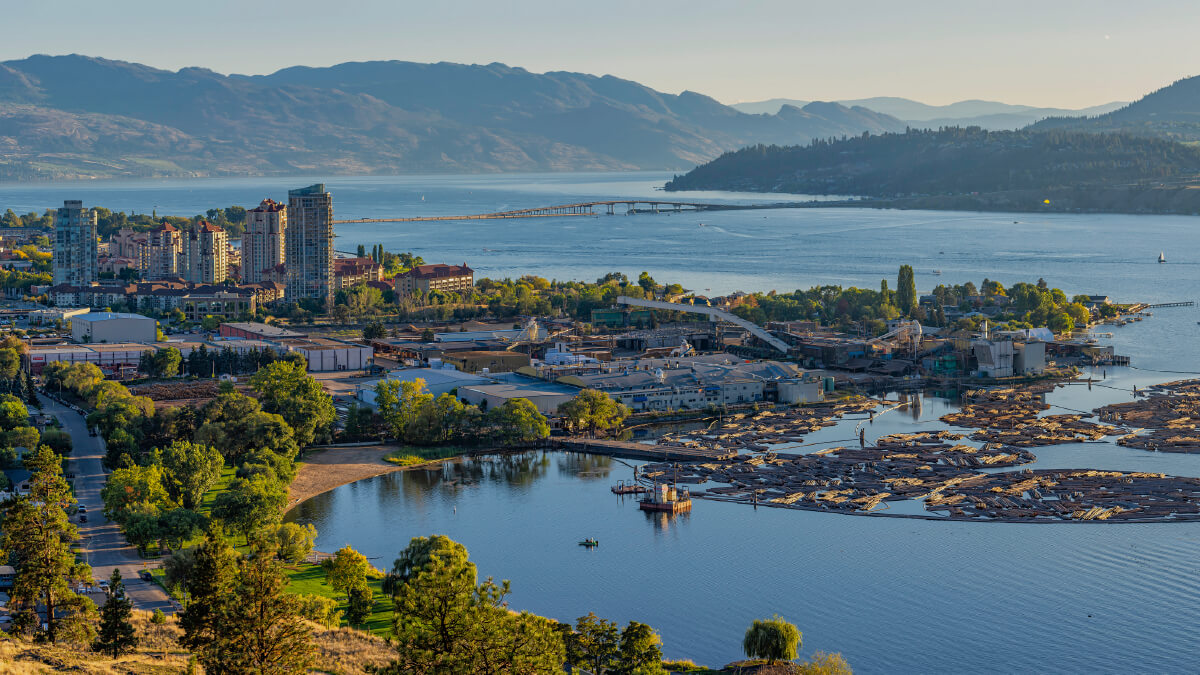 Top 5 In-Demand Jobs in Surrey, British Columbia


Surrey is culturally diverse and has a range of in-demand occupations.
October 19 2021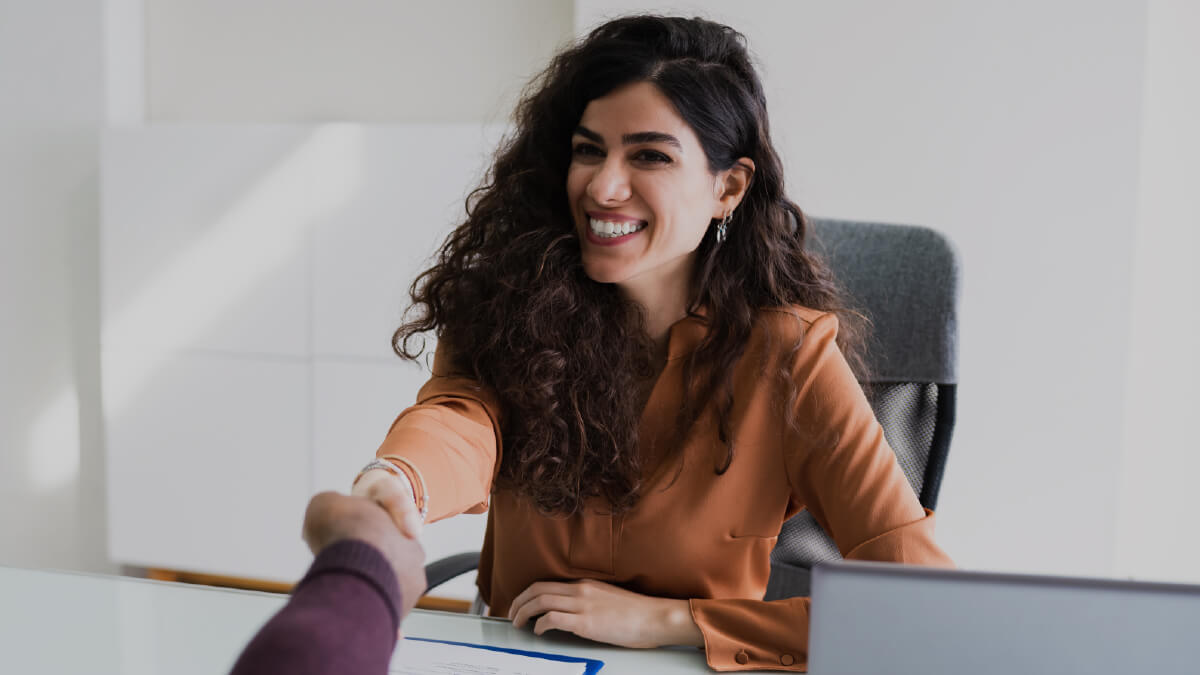 Best Jobs in Canada That Don't Need an LMIA
Canada ranks #1 for workforce competitiveness because of its favourable economic performance.
October 12 2021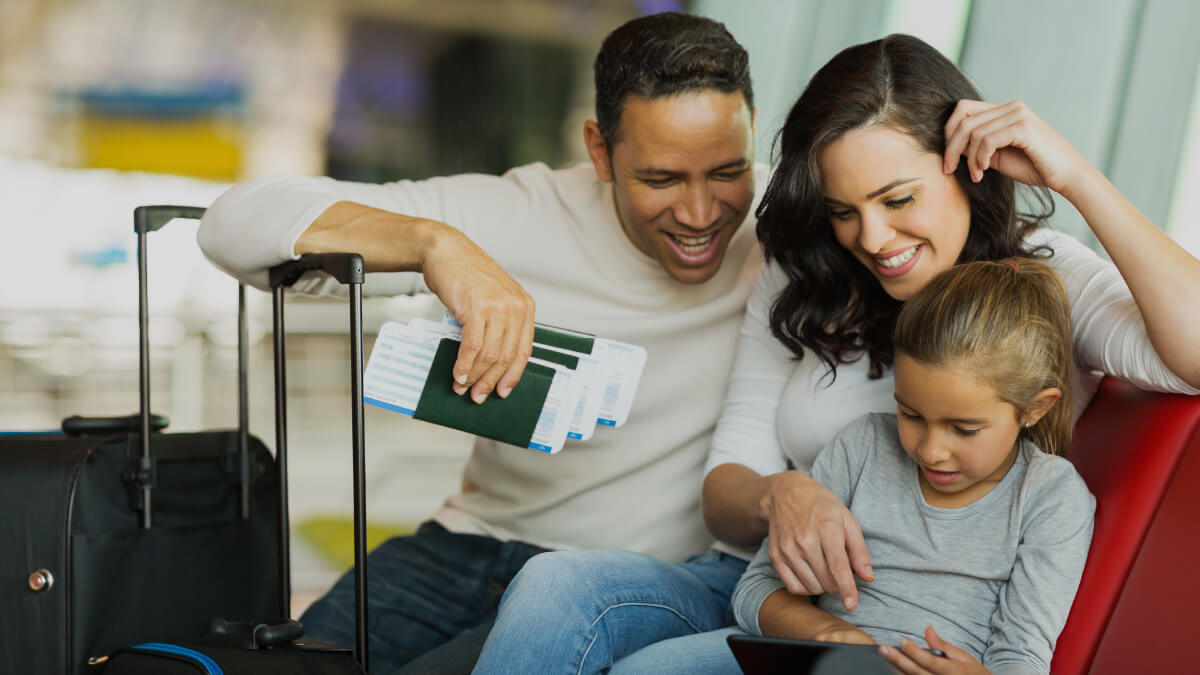 Why Now is the Best Time for Family Immigration to Canada
Are you and your family ready for change? Find out why now is the best time for family immigration to Canada
October 06 2021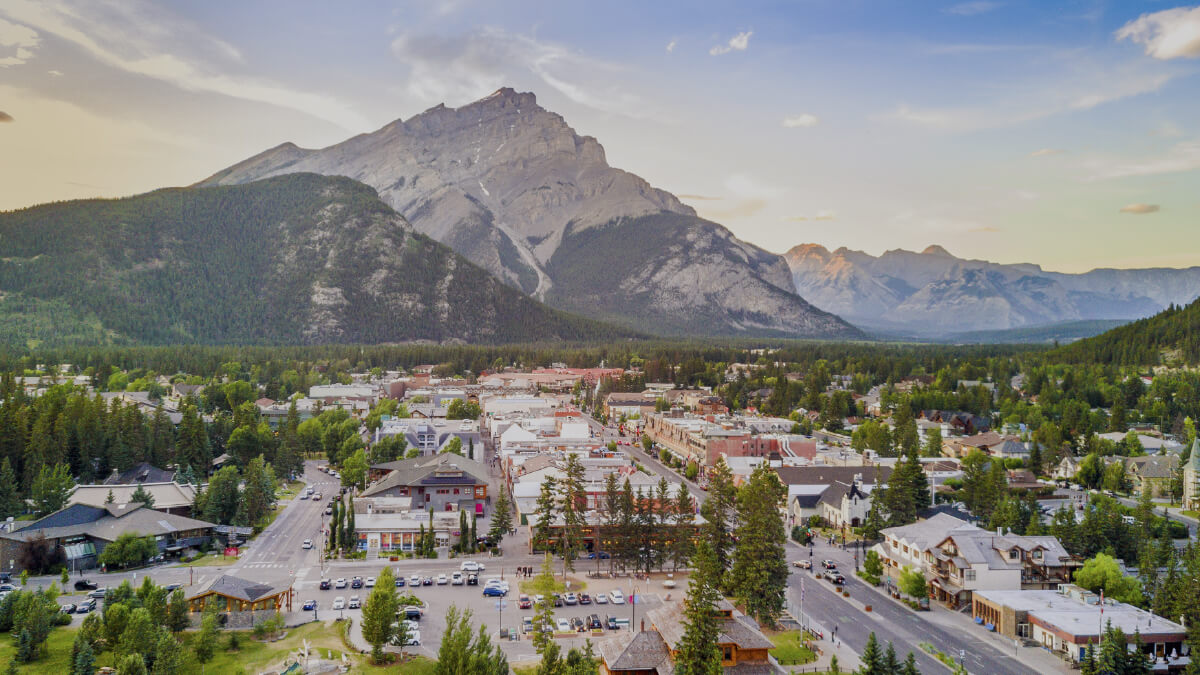 The Benefits of Moving to Canada's Rural Provinces
Over six million of Canada's population lives in rural areas.
October 01 2021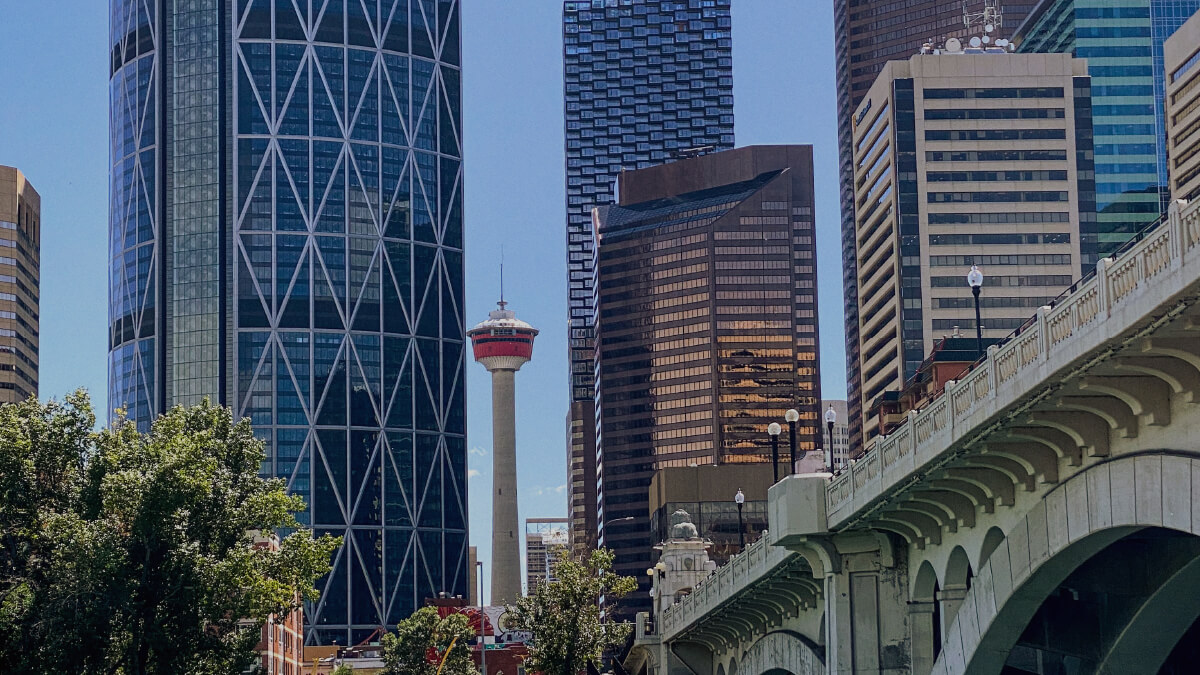 Top Jobs in Alberta, Canada
Are you thinking of working in Alberta? Find out what are the top jobs in Alberta, Canada in 2021 today!
September 30 2021