Immigrate to Canada as an Electrician
APR 9, 2021
|
REUBEN WALTER
As Canada begins to emerge from our national lockdown, our immigration programs continue to march on. Labour demands continue to grow and skilled workers continue to be issued permanent residency in Canada. The demand for certified electricians is growing across the country and forecasts show the demand will only increase year on year. Most high school graduates want to enroll in universities and with a workforce that is aging out, Canada needs skilled trades workers now more than ever. Canada has a superb quality of life because a happy population is a productive population. 40 hour work weeks mean more time for catching up with friends at your local bar, fishing our beautiful lakes, hiking our mountains on weekends and focusing on your personal goals outside of work as much as possible. If you are considering immigrating to Canada as an electrician, stop thinking and start applying.
Life for an Electrician in Canada
One of Canada's in-demand professions, year after year, are certified electricians. Compensation for certified electricians is quite substantial,
certified Journeyman Electricians report an average income of $67,177 a year in Canada
. This varies depending on provinces, rural or urban working environments and of course years of experience. To remain competitive with other electricians and keep your salary competitive, you will have to keep up with new technological developments by attending seminars, reading relevant materials and speaking with other electricians. Given that Canada offers all of its permanent residents and citizens free healthcare, you will be entitled to the same benefits. If you have children they will also have access to Canada's free elementary, middle and high school education system. Here are some average monthly costs in Canada so you can have an idea of the kind of lifestyle you can expect to live. Keep in mind that these are for urban areas, in rural areas these costs may be significantly cheaper:
Rent for a two bedroom apartment in a nice area near schools, bars, hospitals etc. - $900 a month
Internet (8Mbps uncapped) - $54 a month
A takeaway combo meal - $11
Utilities - $115 per month
A beer - $2 in a store, $4 in a bar
A bus pass - $120 per month
A loaf of bread - $2
2L of Coca Cola - $2
A packet of cigarettes - $13
Immigration Options
There are a number of ways to immigrate to Canada as an electrician, some are faster than others but require a more diligent approach. Others take more time but at the end of the day, if you have the qualifications, language ability and pass the eligibility test, you shouldn't have any problems obtaining permanent residency status in Canada.
Express Entry System
Electricians are classified as skill type B under the NOC. This means that they are eligible to apply as a skilled trade worker in the Federal Skilled Trades Program. Your eligibility for this program is determined by:
Skilled work experience - at least two years work experience within the last five years in a skilled trade before you apply
A valid full time job offer (minimum contract of one year) or an electrician certificate of qualification issued by a Canadian provincial, territorial or federal authority
Language ability - certain aspect of your job will depend on your ability to communicate effectively with customers, for this reason you will need to pass a Canadian Language Benchmark test and earn a minimum score of 4 in all four sections; reading, writing, listening and speaking.
Qualifications - there is no educational requirement, however it will boost your score if you have your qualification/certification credentials evaluated.
Eligible - you must be eligible to immigrate to Canada, this means you cannot have a criminal record, you must be in good health and you must have legal status in the country you are living in now.
All these factors and few others not core to your ability to effectively work in Canada will be used to calculate your Comprehensive Ranking Score (CRS) on your
Express Entry program
profile. You will then be entered into a pool of applicants, from which a certain number of skilled foreign workers are invited to apply for permanent residency in Canada twice a month. The way to ensure you are sent an ITA in the very next draw after your application is submitted, is to earn a
provincial nomination
.
Provincial Nomination Program
You can apply for a
provincial nomination
in one of two ways.
One
, create an expression of interest in a particular province that you wish to live and work in on your Express Entry profile. If the province deems your skills to line up with their demands, they will issue you with a provincial nomination, which will contribute 600 points out of the overall 1,200 points available on your CRS, rocketing you to the top of the pool of candidates.
Two
, create a profile on the province you wish to live and work in on the government website and submit an expression of interest directly. If they are in need of your skills, they will invite you to apply directly to the province and will motivate your application of permanent residency to the Canadian government. The requirements of the Provincial Nomination Programs are very similar to the Express Entry eligibility requirements, sometimes not being as stringent. There are provinces with immigrations streams under their PNP's that make provision for electricians who wish to live and work in the province, such as:
Ontario - Regional Immigration Pilot,
British Columbia - Skills Immigration Pathway,
Nova Scotia - Occupations in Demand Stream,
New Brunswick - Skilled Worker Stream; and
Yukon - Critical Impact Worker Category.
Atlantic Immigration Pilot
Perhaps you are not fully qualified just yet and are thinking of finishing your apprenticeship, or even starting from scratch in Canada. If your CRS score is a bit low for the Express Entry System and you think you could wait forever for an ITA, the Atlantic Immigration Pilot (AIP) offers permanent residency to applicants with a valid full-time job offer under NOC 0, A, B, C & D. Pretty much any valid full time job offer could see you eligible for permanent residency under this immigration pilot. The AIP was designed to address the labour shortages in the four Atlantic provinces; Nova Scotia, Newfoundland & Labrador, New Brunswick and Prince Edward Island. All types of electricians are in high demand in Atlantic Canada. So if you have a full time valid job offer in one of the four provinces listed above, you can apply for permanent residency at the same time as you apply for your Canadian work permit, and as long as you meet the eligibility requirements, there is no reason you should not be eligible for PR status, as a certified electrician or electrician in training with a valid job offer or letter of enrollment.

Become an Electrician in Canada
If you are not already a certified electrician, we urge you to consider doing your apprenticeship in Canada. Electrician apprenticeships usually take one year to complete. It will only take one year to complete; you will do around 8000 hours of practical work with 8-week blocks of technical training before writing your final examination to become certified. You do get paid during this time, around 30-50% of what a certified electrician makes, increasing month by month until you reach the level of a certified electrician. Permanent residency will be very easily attainable as most provinces not only urgently need skilled electricians, but also want their skilled tradesmen to stick around. After all, why would they want to train you only to have you take your expertise elsewhere, boosting some other country or province's economy.
How We Can Help You Immigrate to Canada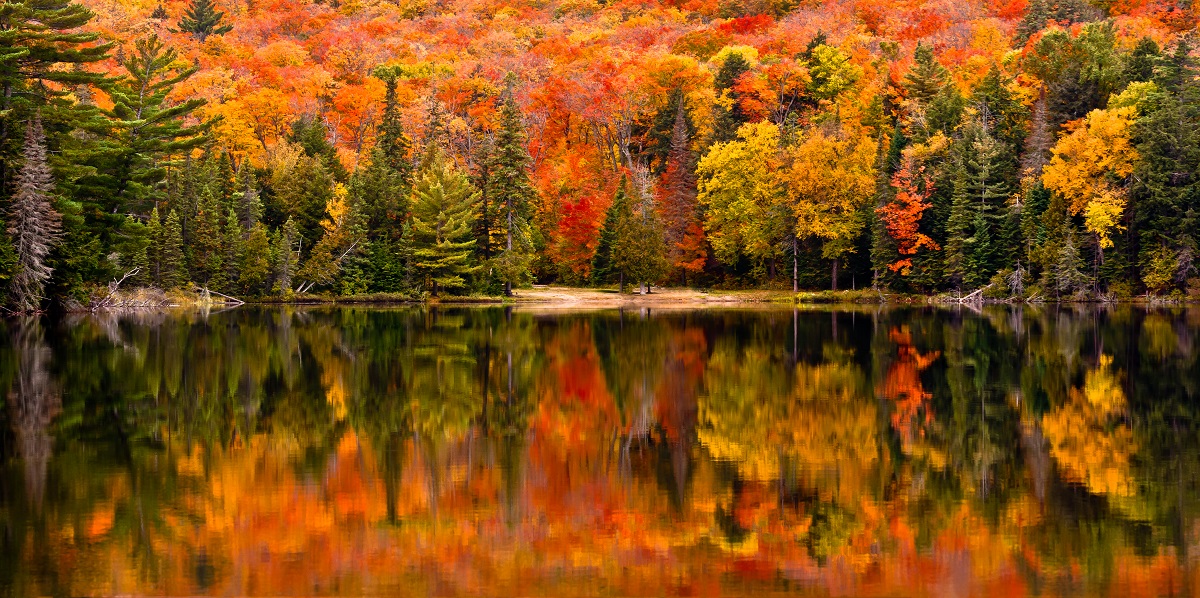 There are three ways to get your immigration journey started right now. The first is to create your Express Entry profile, and await an invitation to apply for permanent residency. The second is to apply directly to your province of preferences Provincial Nomination Program. The third is to obtain a valid job offer, get your work permit and apply to the relevant immigration program simultaneously. These are the three main pathways the Canadian government is allowing potential immigrants to enter Canada at the moment. With all these options to choose from, it can be hard to be sure which is best suited to your needs, and that is when you know what you're doing! But it doesn't have to be. By using our accredited
Regulated Canadian Immigration Consultants (RCICs)
you will not only improve your chances of success in the Canadian visa application process, but you will get expert advice on which program is best for your specific needs. Our RCICs are highly qualified and are granted permission by the Canadian government to assist you with your eligibility evaluation, review all your documents and application forms, and submit them for you.
We handle the paperwork while you choose your dream job in Canada. All you have to do is complete our online form by clicking the link below and we'll take care of the rest. It's just that simple.