Immigrate to Canada as a Caregiver in 2020
FEB 3, 2020
|
ROBYNN FARRELL
Are you tired of being undervalued and underpaid? Caring for children and the elderly are occupations that require patience, strength and resilience. Caregivers are highly valued individuals in Canada, they are compensated fairly and have the possibility of gaining permanent residency due to Canada's progressive immigration laws. A better quality of life is within your reach, why not take it? As of June 2019, the well known caregiver programs have been revamped into two new five year pilots:
Home Childcare Provider Pilot

Home Support Worker Pilot
The main aim of the new Pilot's is to protect you, the immigrant, and help you attain permanent residency in a more straightforward and clear path.
The two main changes effected in the new pilots are:
You can change employers and do not need to live with your employer. This helps prevent abusive work environments from forming.

Applicants to the pilots are allowed to bring family members with as long as they can prove that they are capable of supporting them by meeting the minimum requirements. Family members can also apply for work or study permits at the same time as you submit your application if they are eligible.
On average home-care workers earn $25,378 per year in Canada. Childcare workers can earn anything between $22,230 to $32,175 and even higher depending on experience and qualifications. If you've heard enough and are ready to start the process of immigrating to Canada, follow the link below. If you need more information keep reading.
Eligibility requirements to apply for permanent residency:
To participate in one of the Pilot's you must meet the following requirements:
1. Job Offer
You must have a genuine and valid job offer from a Canadian employer
The offer may not be for work in the province of Quebec

The offer must be for a full time position; more than 30 hours of work a week

The offer may not be from an embassy, high commission or consulate

For the

Home Childcare Support Pilot

the children must be under 18 years of age

For the

Home Support Worker Pilot

you must care for someone from your own home or theirs, but do not have to reside with the person.
2. Ability - Experience and Training
Past experience and training will be used to determine if you are eligible to worker as a childcarer or home support worker in Canada.

The equivalent of a Canadian high school diploma and one year of post secondary education in child or home care is required. If you do not have the required post secondary qualifications you can do this in conjunction with your work in Canada.

Home Childcare Support Pilot

- previous experience as a foster parent will not count toward your application.

Home Support Worker Pilot

- previous experience as a housekeeper will not count towards your application
3. Language Skills
You will be required to take a skills test for which you must attain either CLB5 in English
or
NLCL5 in French. The skills tested are:
Reading

Writing

Listening

Speaking
4. Admissible to Canada
To make sure your worst nightmare isn't realized by being turned away at the border, there are a few things you can get in place to ensure a smooth entry. Let's consider the two main reasons people are turned away at customs:
Threat to security - if the customs agent has any reason to believe you may be a threat to the country, they are fully entitled to deny you entry. You can help prevent this by ensuring you have a valid

police certificate

upon entry

Poor health - if the customs agent has any reason to believe you may be a burden to the country's medical system, they may also deny you entry. Ensure you have a

medical exam

conducted and carry a copy of both documents when you travel to Canada.
The Process:
You will need to submit a temporary work permit application together with your permanent residency application. After working for at least two years you will be eligible for permanent residency status.
Immigration can be a complicated process. Between all the forms and requirements it can be a little daunting to consider. Using a
Registered Immigration Consultant (RCIC)
will take the stress out of the whole process so you can focus on getting yourself and your loved ones through the transition as smoothly as possible. So let us handle the paperwork while you choose your dream job in Canada. Get started by following the link below and filling out the contact form to receive your assessment today, it's the first step toward the rest of your life.
How to Apply for a Work Visa in Canada as a Nurse
Working in Canada is a popular choice amongst nurses for many reasons. Find out why and how to apply for a work visa in Canada here!
April 21 2021
13 Reasons Why You Should Immigrate to Canada
Find out 13 ways that Canada can change your way of life for the better.
April 16 2021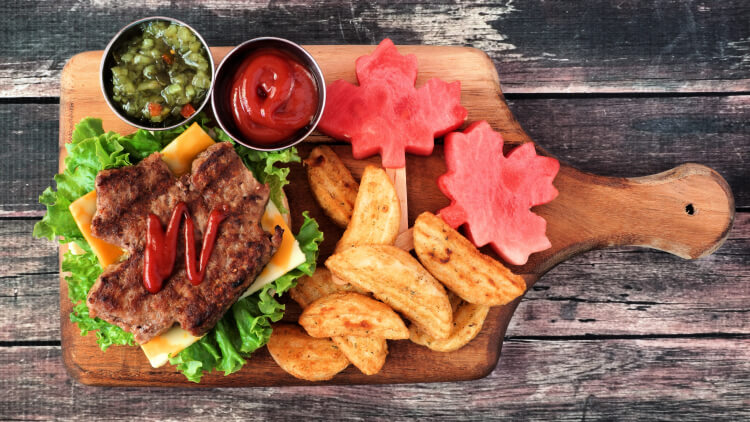 Why You Should Take a Foodie Holiday in Canada
With cuisines inspired by the diverse cultures in the country, travelers will have no shortage of foods to try and places to try them.
April 13 2021
5 Ways to Get Canadian Permanent Residency
Want to know how to get Canadian Permanent Residency? Here are 5 ways to move to Canada in 2021.
April 09 2021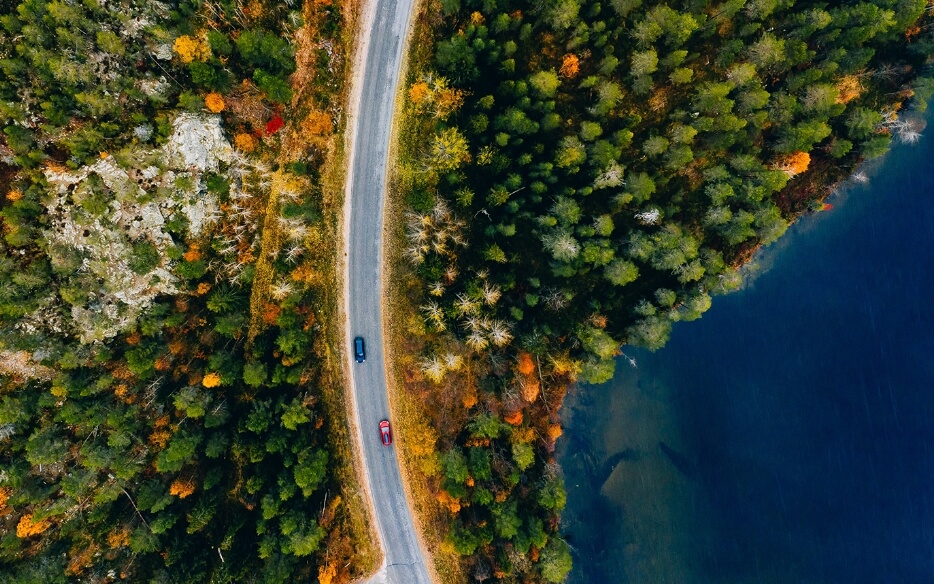 How to get Express Entry to Canada in 2021
What are the trends of Express Entry Canada 2021 draws? Find out how you can receive an ITA to immigrate to Canada this year!
March 16 2021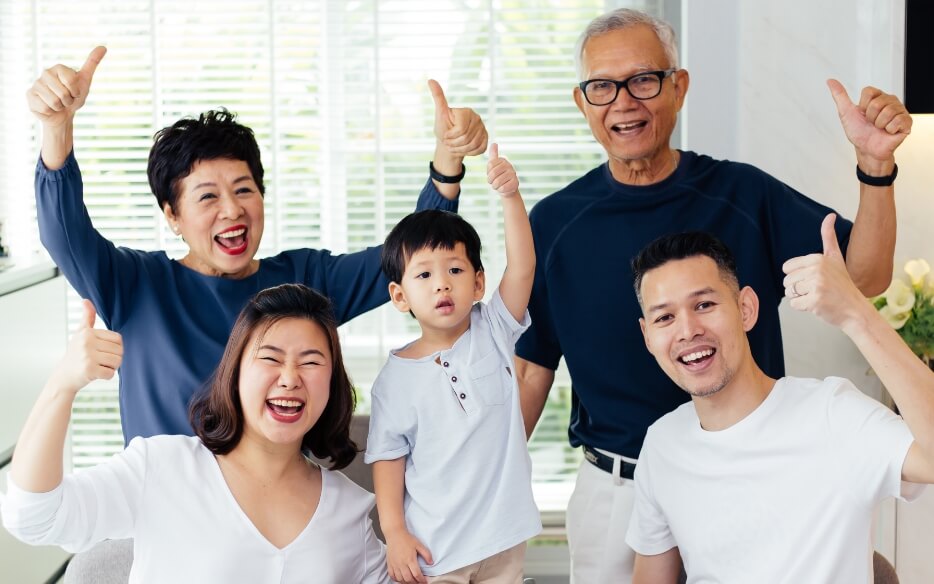 Immigrate to Canada from the Philippines in 2021
Even minimum wage workers earn upwards of $30,000 a year in Canada, and enjoy a very good quality of life.
March 11 2021