Should I Immigrate to Canada or the United States?
NOV 19, 2018
|
ROBYNN FARRELL
For many this is a rather difficult question to answer. Both countries have their own benefits and challenges. However, in today's political climate the answer is becoming clearer each day. Whereas the U.S. is adopting a more anti-immigrant position, Canadians continue to remain welcoming of newcomers. This is why you should immigrate to Canada.
Wise Words From Canadian Prime Minister Justin Trudeau
At the recent Fortune Most Powerful Women International Summit in Montreal, Canadian Prime Minister Justin Trudeau shared some wise words about the country's current position with respect to immigration. Referring to Canada as "open to immigration right now" he went on to say "Being able to get the top talent and draw on big pools of well-educated, ambitious, forward-thinking and diverse [people] is a hell of a competitive advantage that I don't see the U.S. matching anytime soon." Not only do the official governmental plans echo Trudeau's words, but so do the sentiments of Canadian citizens and permanent residents. The annual Focus Canada survey by the Environics Institute and the Canadian Race Relations Foundation found that 80% of Canadians believe that immigrants have a beneficial effect on the country's economy. This is not the only study placing Canada among the top ranks for immigrants. 90% of Canadians agree that their city is a good place for immigrants to live in. In fact, Gallup's Migrant Acceptance Index supports this statement by ranking Canada as the third best country for comfort levels and attitudes towards immigrants. Such a positive outlook on immigrants result in Canada welcoming about 1% newcomers into its borders. But don't take it from us, listen to Trudeau, "[Canada is] able to take in almost one per cent of our population every year in immigration - a little over 300,000 - and we're able to do that because it's a system that Canadians have confidence in; it's rules-based, it's controlled." These remarks come fresh off Immigration, Refugees and Citizenship Canada's announcement of the
country's immigration goals for 2019-2021.
According to the new goal, Canada is set to welcome over 1.3 million immigrants by the year 2021. Taking a look at the yearly targets you will notice the rapid increase in numbers reaching a staggering 350,000 immigrants by 2021.
Canada's Competitive Advantage Over the U.S.
Canada is becoming the top destination for international talent due to its relaxed approach to immigration. With multiple immigration programs targeting large numbers of international skilled workers, the country's economy is set to grow exponentially. The U.S., on the other hand, is making it more difficult for immigrants to come to their country. According to David Bier, an immigration policy analyst with the Cato Institute's Centre for Global Liberty and Prosperity in Washington, the U.S. will be at a great disadvantage if they do not increase immigration targets like Canada. They will lose out on the international competition of labour under the Trump administration. Bier goes on to say that recent Republican proposals to limit immigration "would harm economic growth and make America less competitive economically." A look at the numbers further supports Bier's claim. In 2017, Canada's immigration rate was over 0,8 per cent, significantly higher than the U.S. who sat at a rate of 0.3 percent. Canada has more than double the U.S.'s immigration rate! Navdeep Bains, the Canadian Minister of Science, Innovation and Economic Developments, also recently expressed Canada's openness to newcomers saying, "When you're seeing the rise of anti-immigrant sentiments, populist politics, nationalism, and our brand in Canada is that we're open - open to trade, open to investment, open to people - that brand, that openness is so critical."
Should I Immigrate to Canada or the United States?
Well, it depends on where you want to live.
If you want to move to a country that is open to difference and welcomes diversity, you should immigrate to Canada
. With increasing immigration targets, it's even becoming easier!
Sign up for our services to make your immigration stress free.
Our indispensable assistance will better your application and save you time and money. Secure your spot in Canada toda
How to Tell if a Canadian Visa is Real
Knowing whether a Canadian visa is a scam or real can be difficult, especially if you don't know what to look out for. Take a look at our top tips here.
July 27 2021
How to Immigrate to Canada from Ireland
Learn how to immigrate to Canada, one of the safest countries in the world in 2021 and beyond. Live in a country with a cultural experience that is unlike anywhere else.
July 22 2021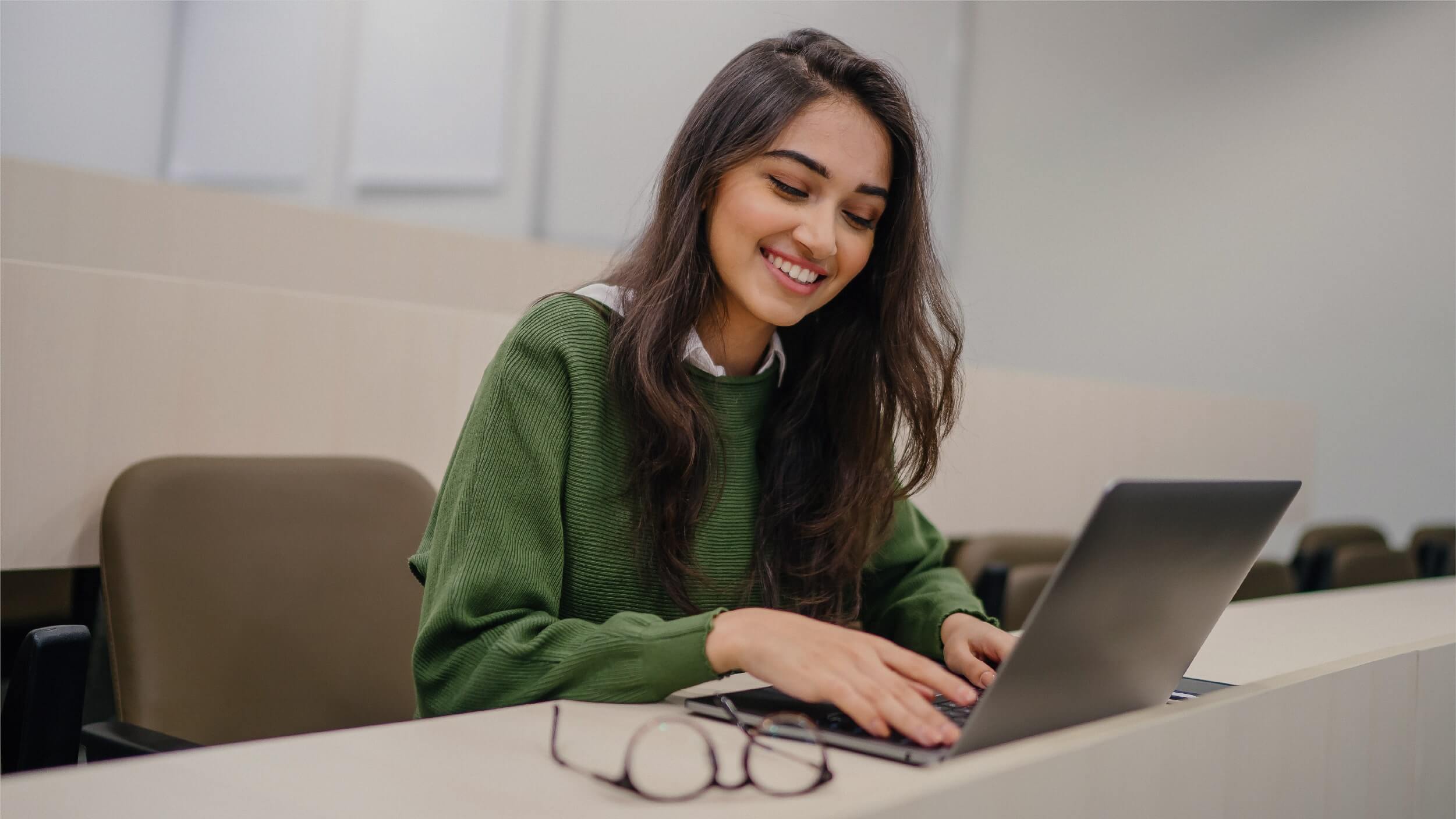 Top Programs to Study in Canada for International Students
Did you know that Canada is the most educated country in the world?
July 19 2021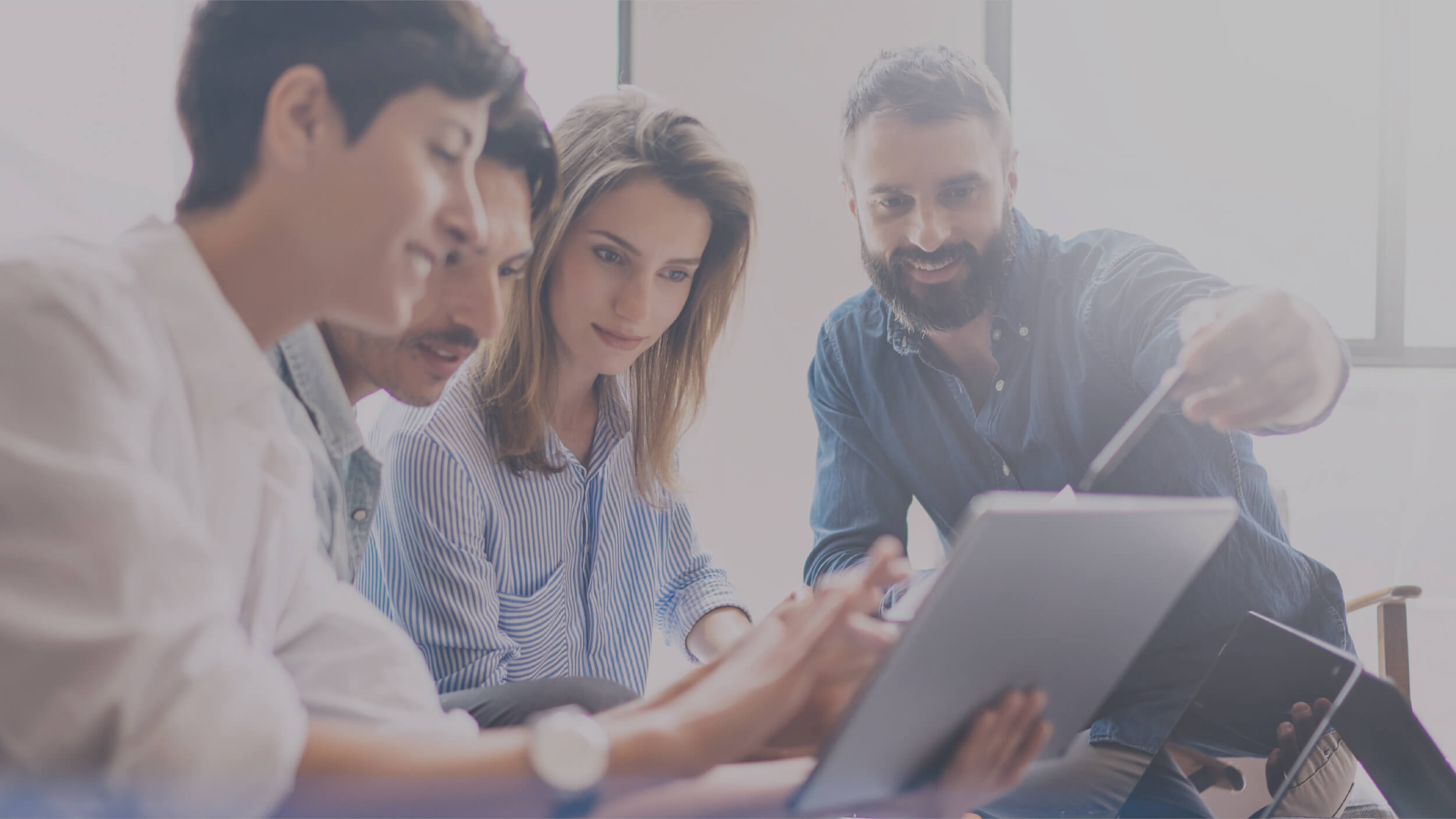 Canadian Job Outlook Report
Find a Canadian job and apply for a work permit to live and work in Canada in 2021.
July 15 2021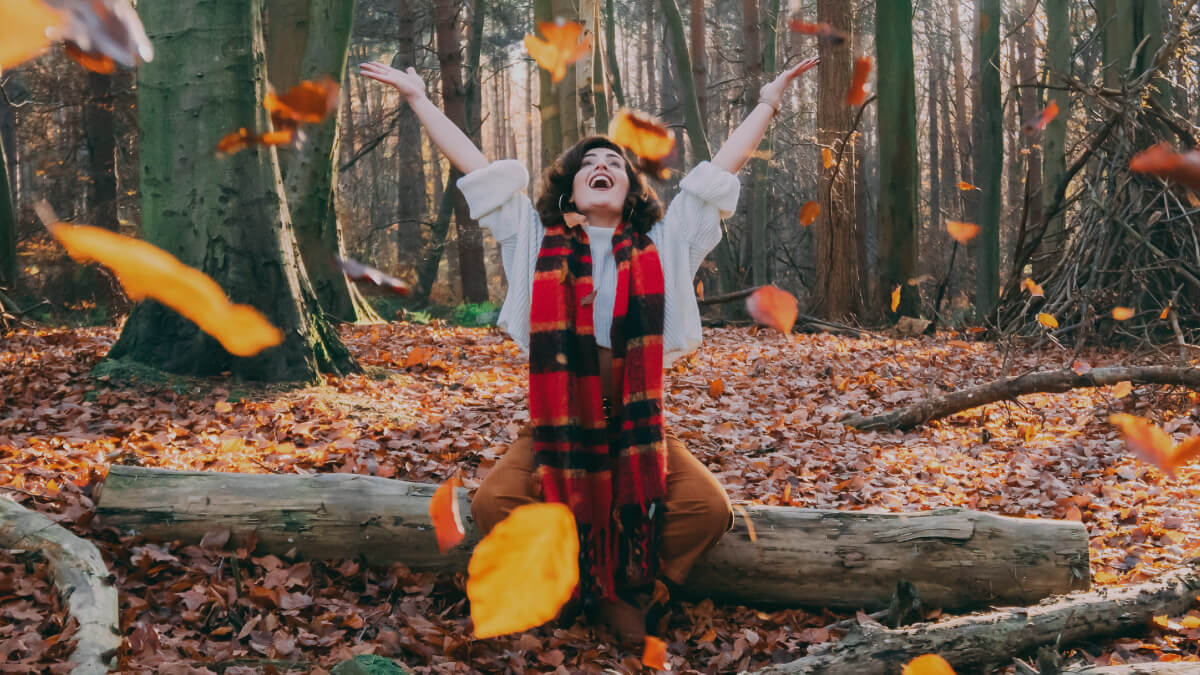 Popular Canadian Immigration Pilots to Become Permanent!
The Atlantic Immigration Pilot and the BC Tech Pilot are two Canadian immigration pilots to become permanent. Learn more!
July 13 2021
How to Get a Canadian Work Visa from Qatar
Canada is in the top 10 for the highest minimum wage in the world.
July 08 2021