How Does The Provincial Nomination Program Work
JUL 15, 2020
|
RUEBEN WALTER
If you had to pick a province to live in, in Canada, which would you choose? The dense green wild of Atlantic Canada, the rolling fields of Saskatchewan, or the giant rocky mountains of Alberta and British Columbia. Canada has thirteen provinces and territories, each has its own particular set of labor requirements depending on the industries thriving in each province.
To receive a provincial nomination means two things; you have somewhere to go when you arrive in Canada and you're going somewhere you are actually needed. Immigration programs that target the specific needs of various areas and sectors of a country's economy naturally work best. That is what has made the Provincial Nomination Program so effective at sourcing the right people for each province and making awarding them permanent residency for what they bring to the table.
What makes the provincial nomination program a bit of a tough nut to crack is each province has its own portal to which an applicant applies for a provincial nomination. It is recommended that you also only apply to one province at a time, you can apply to a second province but you must inform them you have already applied to another province. If you're thinking about immigrating to Canada and are ready to assess your eligibility for the Provincial Nomination Program, follow the button below.
There are two ways to apply for a Provincial Nomination, which we will go over now.
Express Entry Program
The Express Entry system is meant to fast track qualified and skilled people's immigration applications, allowing them to obtain permanent residency in as little as six months. The system works by creating an online profile for yourself, inputting your information such as age, qualifications and work experience for an overall Comprehensive Ranking System (CRS) score. You are then entered into a pool of applicants from which those with the highest scores are selected in bi-monthly draws to apply for permanent residency in Canada. If you are selected you just need to back up your information and you will be granted PR status. However, there are tens of thousands of applicants in the Express Entry pool, from which only a few thousand are selected each month. The best way to guarantee an invitation to apply is by receiving a provincial nomination from one of the Canadian provinces, as this will boost your overall score by 600 points, essentially catapulting you to the top of the pool.
Apply for a provincial nomination via Express Entry by either:
Contact the Province Directly
Contact the province directly by creating an online profile via their portal and apply for a nomination via one of the provincial express entry streams. If you are successful you can create an Express Entry profile and your nomination will be transferred to show you have been nominated.
or
Create an Expression of Interest
Start by creating your Express Entry profile, you can create an Expression of Interest (EOI) in the province you would like to live and work in. If the province you submitted the EOI for believes you will add value to their economy, they will endorse your Express Entry profile and you will receive an invitation to apply for permanent residency in the next Express Entry draw.
Paper Based Process
With the 'paper based process' you can apply to the Provincial Nomination Program under one of the provinces' other streams not connected to the Express Entry system. The first step is to ensure you meet the
eligibility requirements of the province
that will nominate you. Once you have been nominated you can submit your application to the Immigration, Refugees and Citizenship Canada (IRCC) for permanent residency.
It must be your intention to settle and live in the province you receive a nomination from
. All applicants will require a police clearance certificate and a medical examination no matter where you plan to live in Canada. Application times are longer than Express Entry, but your chances of success are significantly better. While most Express Entry streams cater for professional and skilled occupations, each province has their own requirements for in-demand labour requirements which tend to be semi-skilled jobs. Some examples of the occupations found in provincial in-demand labour streams include
British Columbia - tourism/hospitality, long-haul trucking and food processing
Manitoba - health, food processing and many more
New Brunswick - health, tourism/hospitality, retail, long-haul trucking, delivery services, food processing and agriculture
Newfoundland & Labrador - health, hospitality/tourism, retail, transport/delivery, agriculture and food processing
Northwest Territories - retail salespersons, hotel desk clerks, truck drivers, farm workers, cashiers, food counter attendants, hotel housekeeping and janitorial services.
Nova Scotia - nurse aides and transport truck drivers
Prince Edward Island - health, food processing, food service/hospitality, delivery services, agriculture,food processing and cleaning services
Saskatchewan - one of the widest variety of in-demand labour requirements in Canada, find out more by taking the eligibility test
Yukon - retail salespersons, hotel desk clerks, truck drivers, farm workers, cashiers, food counter attendants, hotel housekeeping and janitorial services.
Ontario - agriculture, retail, transportation truck drivers, health and construction
How MDC Can Help You Immigrate to Canada
The most important thing about applying for a provincial nomination is applying to the right province. You need to apply to a province that
needs your skills or expertise
. Our eligibility assessment will provide you not only with the best immigration options for your particular skill set, but also highlight where those skills are most in demand in Canada. Once you know where you're needed, it's just a matter of submitting your application. Securing a job offer is challenging at the best of times, making sure you choose the correct immigration pathway shouldn't add to your anxieties. It can be hard to be sure which province is best suited to your skills, and that is when you know what you're doing! But it doesn't have to be. By using our accredited
Regulated Canadian Immigration Consultants (RCICs)
you will not only improve your chances of success in the Canadian visa application process, but you will get expert advice on which program is best for your specific needs. Our RCICs are highly qualified and are granted permission by the Canadian government to assist you with your eligibility evaluation, review all your documents and application forms and submit them for you.
We handle the paperwork while you choose your dream job in Canada. All you have to do is complete our online form by clicking the link below and we'll take care of the rest. It's just that simple.
13 Reasons Why You Should Immigrate to Canada
Find out 13 ways that Canada can change your way of life for the better.
April 16 2021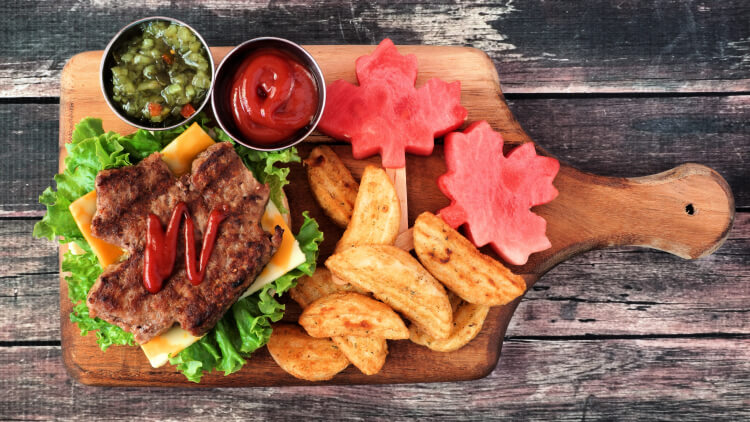 Why You Should Take a Foodie Holiday in Canada
With cuisines inspired by the diverse cultures in the country, travelers will have no shortage of foods to try and places to try them.
April 13 2021
5 Ways to Get Canadian Permanent Residency
Want to know how to get Canadian Permanent Residency? Here are 5 ways to move to Canada in 2021.
April 09 2021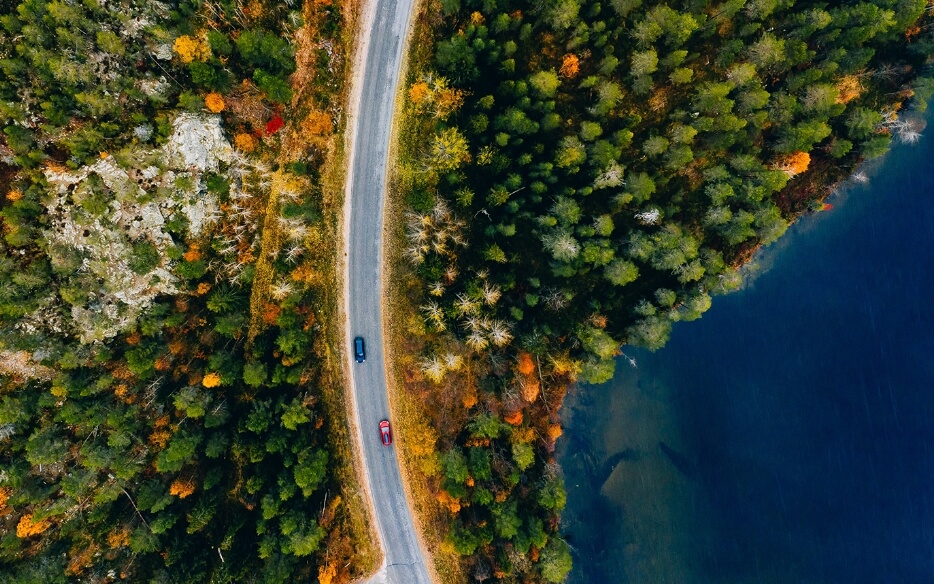 How to get Express Entry to Canada in 2021
What are the trends of Express Entry Canada 2021 draws? Find out how you can receive an ITA to immigrate to Canada this year!
March 16 2021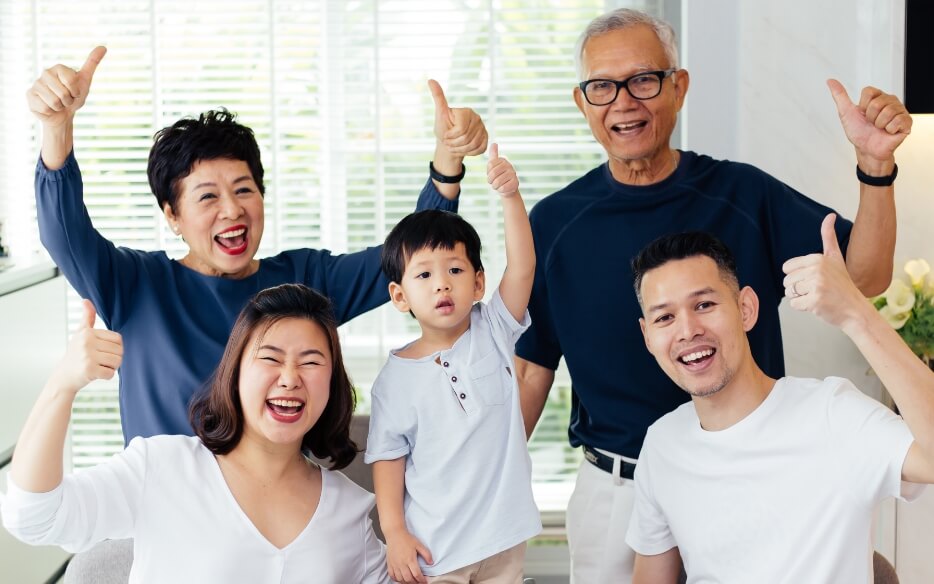 Immigrate to Canada from the Philippines in 2021
Even minimum wage workers earn upwards of $30,000 a year in Canada, and enjoy a very good quality of life.
March 11 2021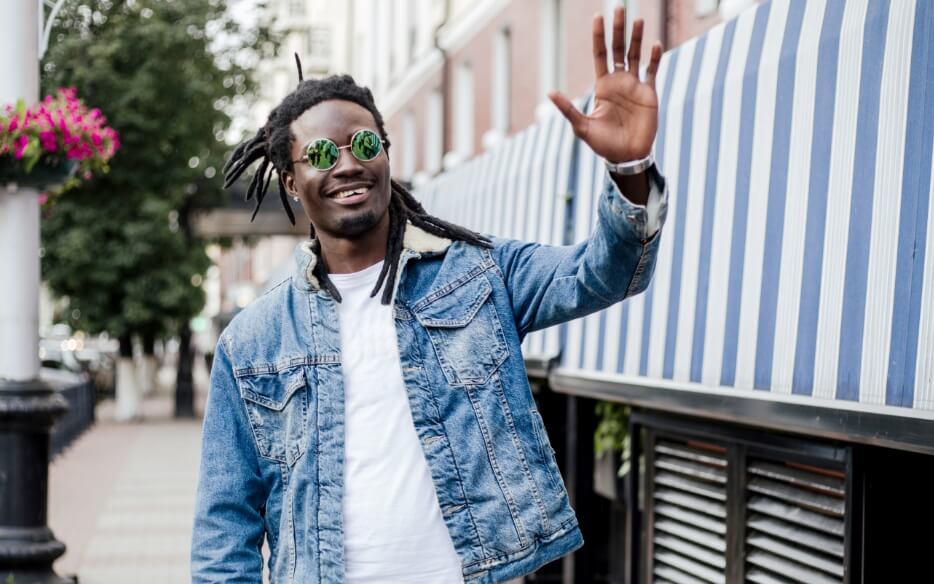 Immigrate to Canada from Nigeria in 2021
There are ways to get permanent residency in Canada from Nigeria right away, but sometimes it is more about getting a foot in the door.
March 09 2021