Go figure! Earn up to $97,700 if you Work in Canada as an Accountant
Accountants are one of the top five occupations of people invited to immigrate to Canada under the popular Express Entry System since its introduction in 2016, according to the IRCC.
If you're a qualified accountant with at least one year of work experience under your belt, you can quite easily make Canada your permanent home. Accountants are classified as highly skilled individuals and for this reason, are able to find employment in almost any of the 13 provinces and territories.
The average salary for an accountant in Canada is $57, 500 but most experienced workers make up to $97,700 annually!
Canada plans to welcome
341,000 immigrants in 2020
through various immigration programs and streams. Accountants are regularly granted Invitations to Apply (ITA) through these programs due to their high skills, which contribute to Canada's strong economy that's growing at a faster pace well above other G7 economies. Apart from an outstanding salary, accountants who wish to
immigrate to Canada
in 2020
can look forward to the many benefits that come with being a permanent resident in Canada:
Lower Taxes for the Middle Class
Building on the success of the 2015 middle-class tax cuts that lowered taxes for more than nine million Canadians and Permanent Residents, the Government is moving forward with a proposal that would put
more money in the pockets
of the majority of the workforce.
Canadian education credentials help to open the right doors - guaranteeing a bright future for you and/or your children. Canada is renowned for its exceptional education system that's
free of charge
for primary and secondary school children and is home to some of the top Universities and Colleges in the world.
Most medical and surgical essentials are covered by the Government. On top of this, Canada's public healthcare system, Medicare, is one of the firsts to recognize and implement
free mental health care
as part of an essential treatment to help people cope with stress and anxiety.
Starting your own business in Canada is now easier than ever before. The Government
cut taxes for small businesses
to help entrepreneurs grow their businesses and create better well-paying jobs.
As a skilled worker, you can choose from
over 70 immigration programs and visas
to apply for permanent residency in Canada. The
Express Entry
and
Provincial Nominee Programs
are by far the most popular programs for accountants looking for quick and smooth routes to Canada.
For an even smoother, uncomplicated and stress-free immigration experience, hiring the services of an
authorized immigration consultant
is the first step to
improve your chances for a successful application,
without doing any of the hard work.
Canadian immigration lawyers are experts in their field;
they
analyze your credentials and individual needs to find the best immigration program for you. They handle all the paperwork and submit your documents on your behalf to ensure you never miss an immigration program deadline.
Read more about Canada's immigration programs or fill out the quick form below and one of our immigration agents will call you back to discuss the way forward.
Start Your Journey
Live and Work in Canada as an Accountant
As mentioned above, the most popular immigration programs for accountants to live and work in Canada are;
1. Express Entry System;
2. Provincial Nomination Programs.
1. Express Entry in a Nutshell
Canada's popular immigration system is suitably named Express Entry for the sole reason that it fast tracks immigration in less than 6 months!
It manages the 3 Canadian federal economic immigration programs and is aimed at
skilled workers who want to live and work in Canada.
It works on a point-based system known as the CRS (Comprehensive Ranking Score) system, which ranks candidates according to factors such as your age, language skills, education, and work experience.
In order to qualify for the Express Entry system, you will have to have a skill type 0 or level A or B. Accountants are classified as level A, which means that you may be eligible to apply through the Federal Skilled Worker Program or the Canadian Experience Class Program (if you have Canadian work experience). A great benefit of these programs is that they
do not require applicants to obtain job offers
before applying.
You will be required to create an online Express Entry profile. After this, you'll be entered in a draw pool which takes place every 2 weeks, from which the highest scoring candidates will be selected to receive an ITA (Invitation to Apply) for permanent residence in Canada.
2. About Provincial Nominee Programs
If your occupation is in demand in a specific Canadian province or territory and you have secured a valid job offer in that area, you can apply to
immigrate to Canada through a Provincial Nomination Program (PNP).
Each province/territory has its own PNP with in-demand occupation lists designed to meet the individual needs of its labor market.
For example, accountants may be in demand in
Nova Scotia
and
British Columbia
, however, they may not be in demand in
Saskatchewan.
These provincial in-demand occupation lists change regularly and can be found on the Provincial Government websites. Be sure to check it regularly to be up to date with the latest changes before applying.
Based on the latest information from December 2019, these 4 provinces urgently need accountants:
PNP Express Entry Stream
Occupation In Demand

Yukon Express Entry

Accountant

Nova Scotia Demand: Express Entry;

Nova Scotia Experience: Express Entry;

Labour Market Priorities;

Accountant

Express Entry British Columbia

Accountant

New Brunswick Express Entry Labor Market Stream;

New Brunswick Skilled Worker with Employer Support;

Senior managers - financial services
How We Can Help You Move to Canada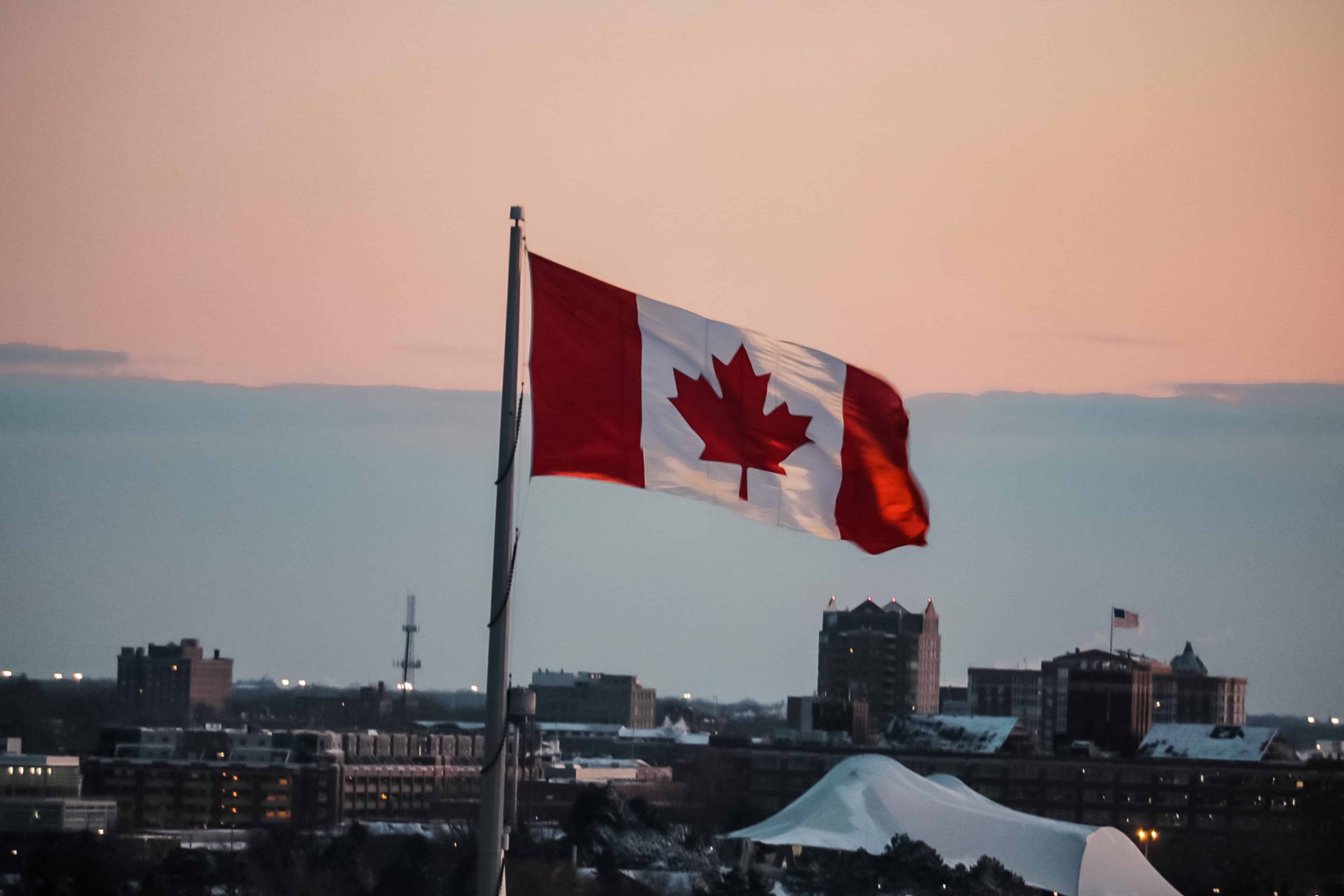 If you're serious about Canadian immigration, leave nothing to chance with the assistance of Regulated Canadian Immigration Consultants (RCICs) who know the rigorous process better than anyone else.
Using an RCIC will make the entire process simple and stress-free. We handle the paperwork while you choose your dream job in Canada. All you have to do is fill out our application form to receive your eligibility assessment today and we'll take care of the rest. It's just that simple.