Canada 2019 PNPs Have Invited 28,401 Newcomers to Apply for Residency so far!
AUG 29, 2019
|
ROBYNN FARRELL
Over 28,401 immigrants have already been issued invitations to apply for residency in Canada via Provincial Nominee Programs in 2019! And the number is set to increase, with a goal of introducing over 1 million newcomers by 2021. This is Canada's initiative in order to supplement the current gap in the workforce due to early retirement, young professionals searching for employment opportunities in urban hubs, and promotions or new job opportunities offered within companies.
Canada has already held more than 160 provincial draws this year. That's nearly 10 times more than the amount of Express Entry draws. With more PNP draws available, CRS scores as low as 300, and some enhanced nomination draws linked to the Express Entry system, applicants with job offers may stand a better chance of getting permanent residency in Canada by applying via a Provincial Nominee Program (PNP).
The most recent Provincial Nominee Program (PNP) draws took place on August 20, 19, 15, 13, 9, 7, 6, and 1, predominantly in British Columbia, Quebec, Saskatchewan, Ontario, Prince Edward Island, Newfoundland and Labrador, and Alberta. Accumulatively, August PNPs invited over 3,421 newcomers to apply for residency in Canada, which is approximately half that of last month's total of ITAs issued. This is due to Quebec issuing 2 rounds of over 3,700 invitations to applicants of the Quebec Skilled Worker Program through the Arrima portal, to candidates who were affected by the implementation of Bill 9.
The majority of applicants who received provincial nominees applied through the following stream or categories in August 2019:
British Columbia - Entrepreneur Immigration Base Category; Entrepreneur Immigration Regional Pilot; BC Tech Pilot; Express Entry BC.
Saskatchewan - International Skilled Worker: Occupation In-Demand stream; International Skilled Worker: Express Entry stream
Ontario - Human Capital Priorities Stream; Tech draw
Prince Edward Island - PEI Labour & Express Entry Stream
Alberta - Express Entry stream
Quebec - Arrima Immigration Portal
The Provincial Nominee Program
The Provincial Nominee Program is one of the most popular ways for candidates who may not qualify for the Express Entry system to immigrate to Canada. Skilled foreign workers with sufficient work experience and a job offer, wanting to apply for permanent residence in Canada may do so through one of 11 Provincial Nominee Programs. The most beneficial advantage of applying for a provincial nominee is that is acquired, applicants will receive an extra 600 points to add to their Comprehensive ranking System (CRS) scores, which virtually guarantees receiving an Invitation To Apply for residency in Canada.
PNP 2019 Updates for 2019
August PNP Draw Roundup 2019
Draw Date
Province
# of ITAs Issued
Category/Stream
20/08/2019
British Columbia
18
Entrepreneur Immigration Base Category
20/08/2019
British Columbia
6
Entrepreneur Immigration Regional Pilot
19/08/2019
Québec
undisclosed
Arrima Immigration Portal
15/08/2019
Saskatchewan
105
International Skilled Worker: Occupation In-Demand stream
15/08/2019
Saskatchewan
105
International Skilled Worker: Occupation In-Demand stream
15/08/2019
Saskatchewan
45
International Skilled Worker: Express Entry stream
15/08/2019
Ontario
997
Human Capital Priorities Stream
15/08/2019
Prince Edward Island
133
PEI Labour & Express Entry Stream
15/08/2019
Prince Edward Island
10
Business Work Permit Entrepreneur Invitations
13/08/2019
British Columbia
61
BC Tech Pilot
7/08/2019
Alberta
35
Express Entry stream
6/08/2019
British Columbia
238
Skills Immigration and Express Entry BC
1/08/2019
Ontario
1,773
tech draw
How Can We Help You?
We offer premium advice on the Canadian immigration process, with the help of three Regulated Canadian Immigration Consultants (RCICs). Our professionals are highly qualified and extremely knowledgeable on all federal government policies, including Provincial Nominee Programs. With our guidance, you stand the best possible chance of achieving an Invitation to Apply for permanent residency in Canada. We will assist you in selecting the best program and immigration stream to meet your individual needs. Our RCICs are here to support you throughout the entire application process and assist you with Canada's strict documentation submission requirements.
Why struggle through the application process on your own when you have us by your side to support you. Simply contact us today to secure your place in one of the upcoming Provincial Nominee draws!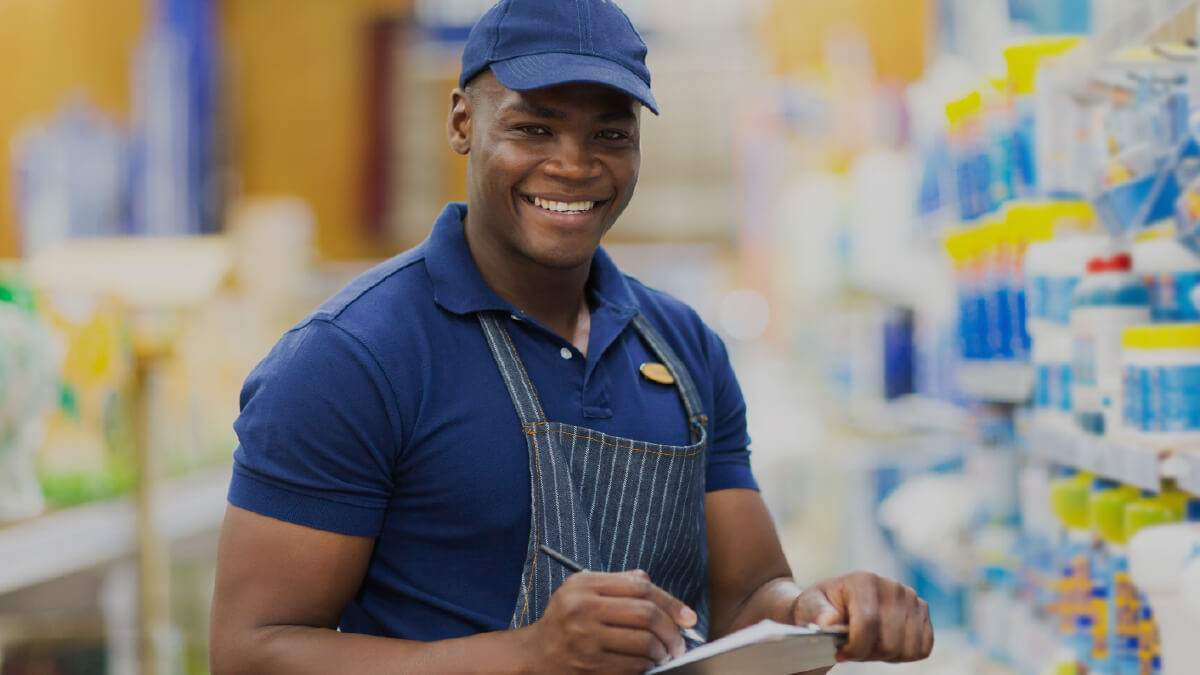 Immigrating to Canada as a Low-Skilled Worker in 2022
Earn up to $70,258 a year as a truck driver!
October 25 2021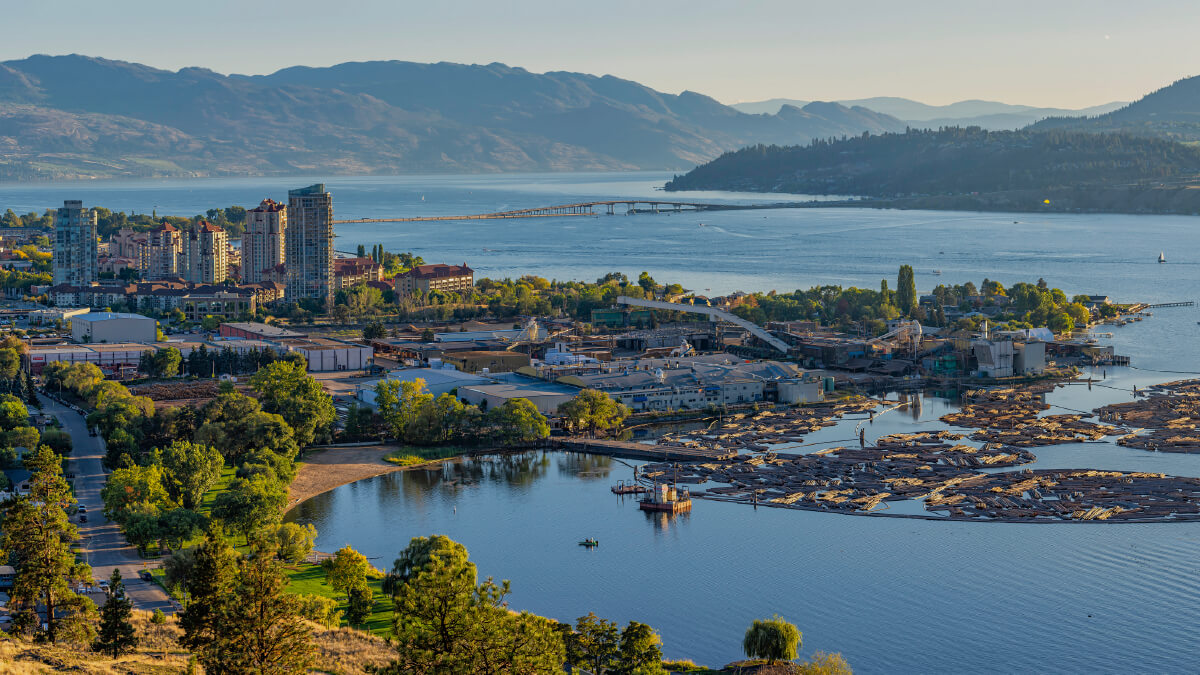 Top 5 In-Demand Jobs in Surrey, British Columbia


Surrey is culturally diverse and has a range of in-demand occupations.
October 19 2021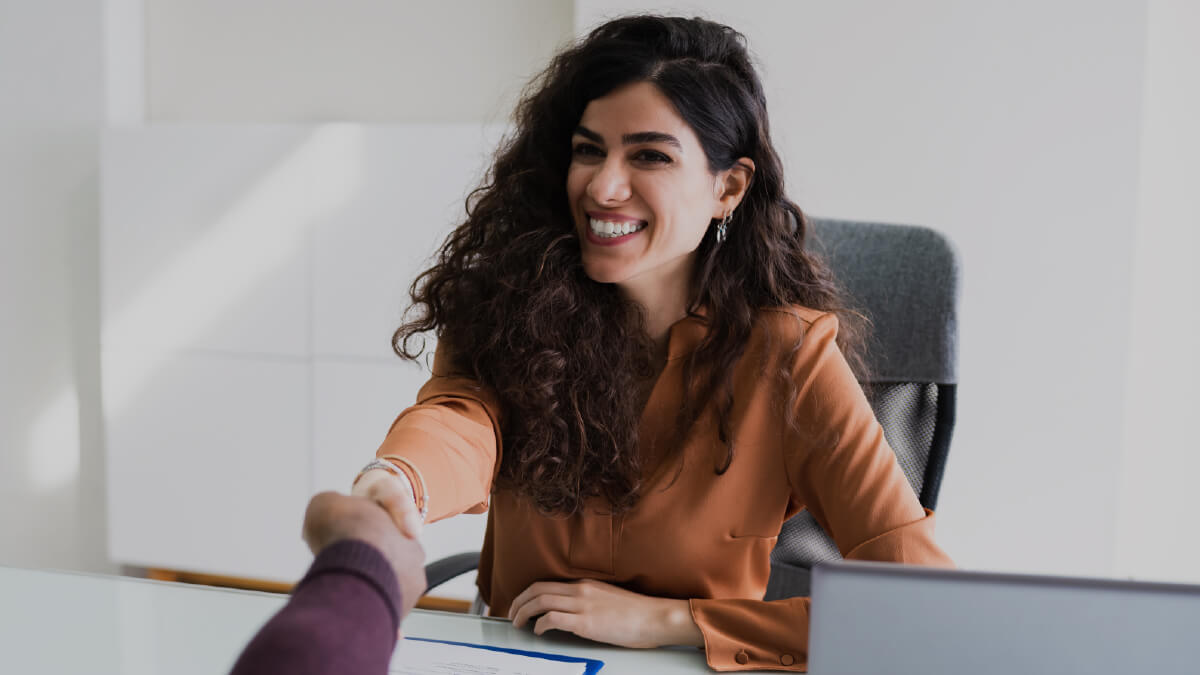 Best Jobs in Canada That Don't Need an LMIA
Canada ranks #1 for workforce competitiveness because of its favourable economic performance.
October 12 2021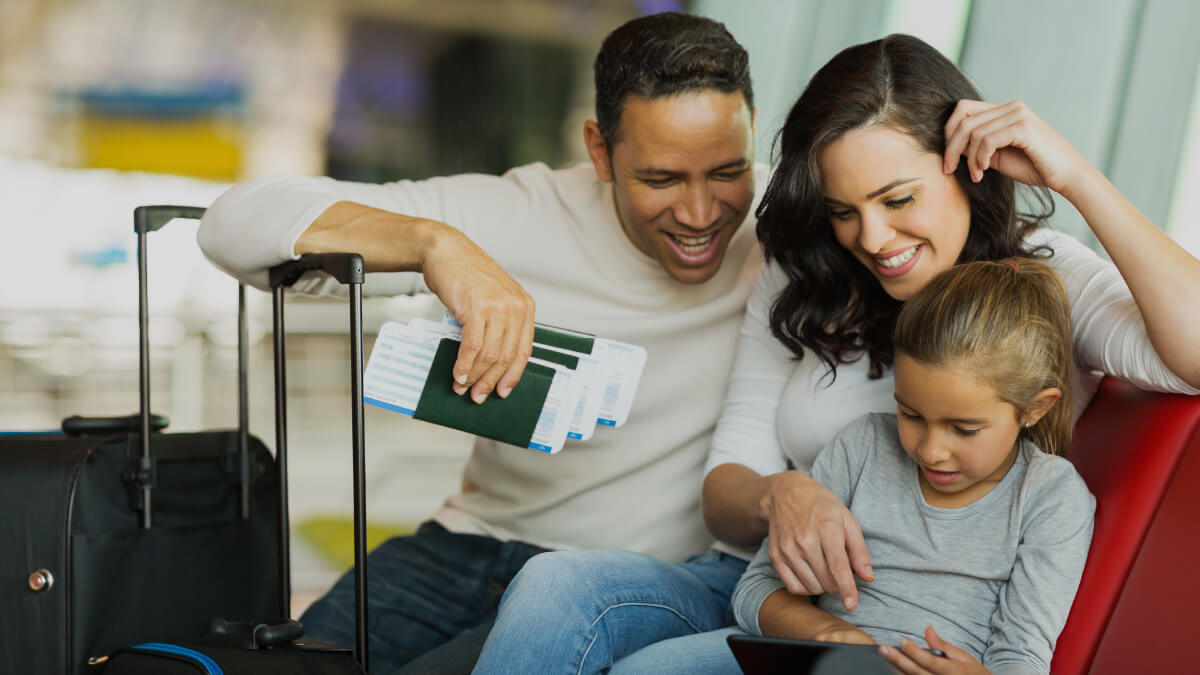 Why Now is the Best Time for Family Immigration to Canada
Are you and your family ready for change? Find out why now is the best time for family immigration to Canada
October 06 2021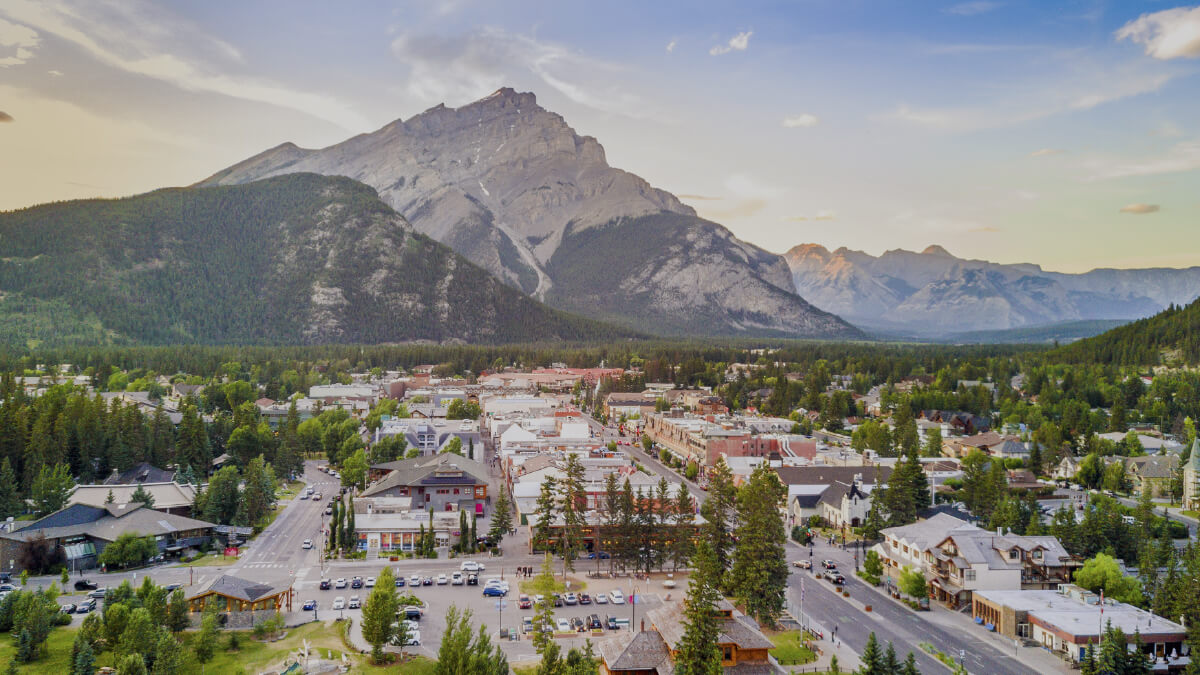 The Benefits of Moving to Canada's Rural Provinces
Over six million of Canada's population lives in rural areas.
October 01 2021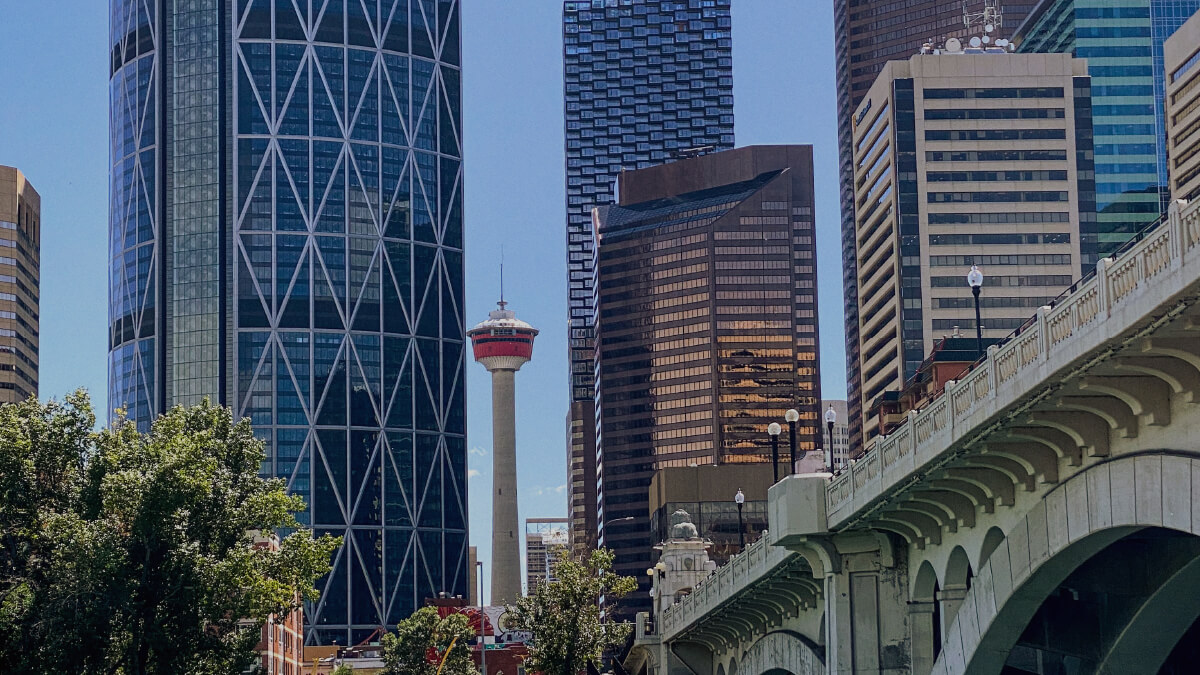 Top Jobs in Alberta, Canada
Are you thinking of working in Alberta? Find out what are the top jobs in Alberta, Canada in 2021 today!
September 30 2021