How to Land a Job Offer in Canada
OCT 8, 2019
|
ROBYNN FARRELL
Canada is one of the biggest countries in the world, but they simply do not have a population big enough to supply their labour force with enough skilled workers. There are constantly new industries being developed and existing industries are expanding every day. This expansion requires a bigger workforce and this is where someone like you come in. This article will break down some essential things you need to know if you are looking to move to Canada and your biggest concern is how you are going to get a job. Whether you need to know if you are eligible to work in Canada or looking for someone to help you through the application process, we've got your back.
1. Do you meet the basic eligibility criteria?
Whether you are moving to Canada for work or any other reason, there is a basic set of eligibility criteria that everyone is subject to. This criteria includes, but is not limited to: your age, level of education, skills, proficiency in either English or French, profession and the experience you have in your designated profession. This criteria is to assess if you will be able to integrate into Canadian culture and if you have the ability to be an active member of society. Not being able to communicate because you don't speak one of the two main languages or not having the qualifications/education necessary to find employment, are factors that would deem you ineligible to move to Canada. That being said, before you think of getting a job offer, make sure you are clear on all of the aforementioned fronts.
2. Research In-Demand Occupations
In order to increase your chances of getting a job offer in Canada. You need to do your research on which jobs are in demand. In-demand occupations range from tech workers to teachers and even truck drivers. In-demand occupations also differ depending on the province you are trying to get a job in, so make sure to check the specific requirements. If all of this seems like too much work, you have access to our qualified and experienced immigration consultants who can simplify this process for you based on your individual needs.
3. Your Profession might have to be re-licensed to meet Canadian standards
You might be a qualified and accredited lawyer or doctor in your home country, but there might be slight differences in Canada. This means that you could be subject to something referred to as a 'relicensing'. This is so that your occupation or qualification meets Canadian standards.
4. Job hunting
Once you have determined that you meet the eligibility requirements and that your profession is in demand in at least one of Canada's provinces you need to find the right place to actually look for your dream job. See sites like Monster, Workopolis, Canada Jobs, Indeed, Eluta, Canada's Job Bank, Wow Jobs, Simply Hired and Career Builder for a list of vacancies in Canada.
5. Create a Canadian-style CV and cover letter
So you see a job listing you like, and one that suits your qualifications, what next? Most importantly, you need to tailor your resume to meet Canadian standards. In Canada, a resume is referred to as a Curriculum Vitae or CV for short, and yours needs to be labeled as such. You also need to take note of the differences in Canadian spelling so you can really impress your potential employer the first time around.
6. Network-Who You Know Matters
If you have family members or close friends who currently reside in Canada you need to consider this while job hunting. They may know of a company looking for someone with the same skills you have and could potentially fast track the process for you. If not, a testimonial vouching for you from a permanent resident in Canada could look pretty good on your CV.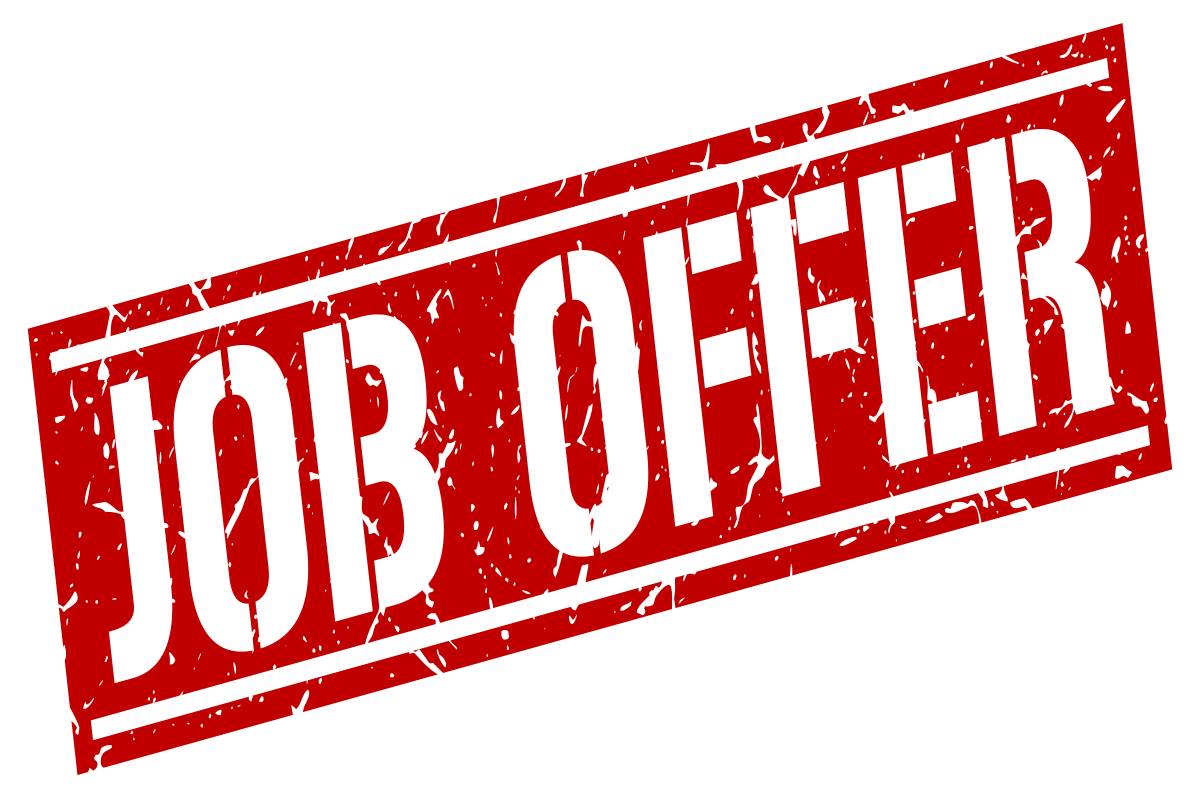 Looking for a job in Canada can be quite tricky. Where and where this fits in with regards to your visa application depends on which of the 70 channels you choose to apply for your permanent residency. Luckily, our team of RCIC consultants here at MDC can help you through all of it. Sign up so we can help you get a job in Canada as soon as possible!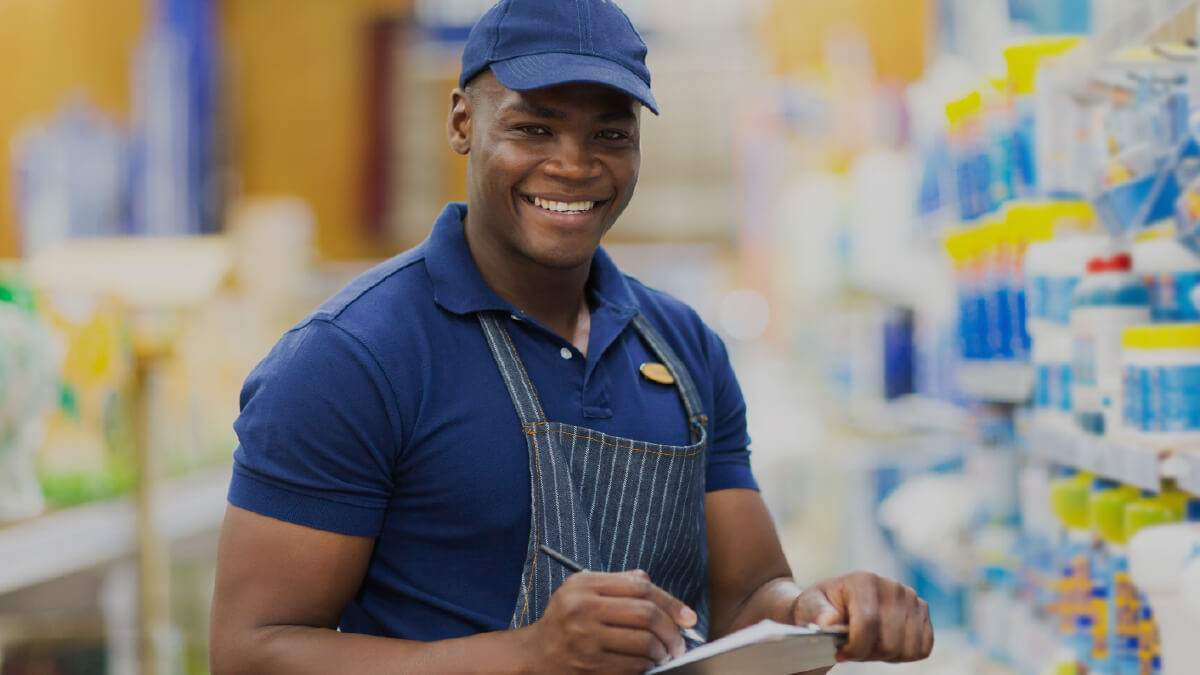 Immigrating to Canada as a Low-Skilled Worker in 2022
Earn up to $70,258 a year as a truck driver!
October 25 2021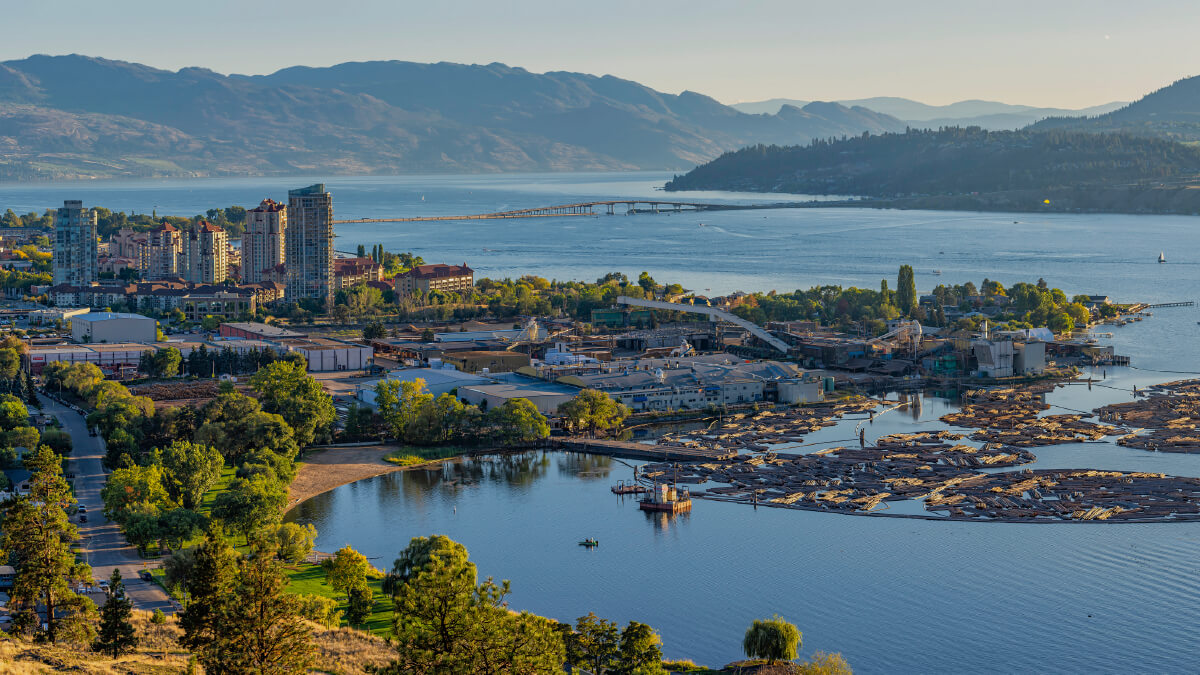 Top 5 In-Demand Jobs in Surrey, British Columbia


Surrey is culturally diverse and has a range of in-demand occupations.
October 19 2021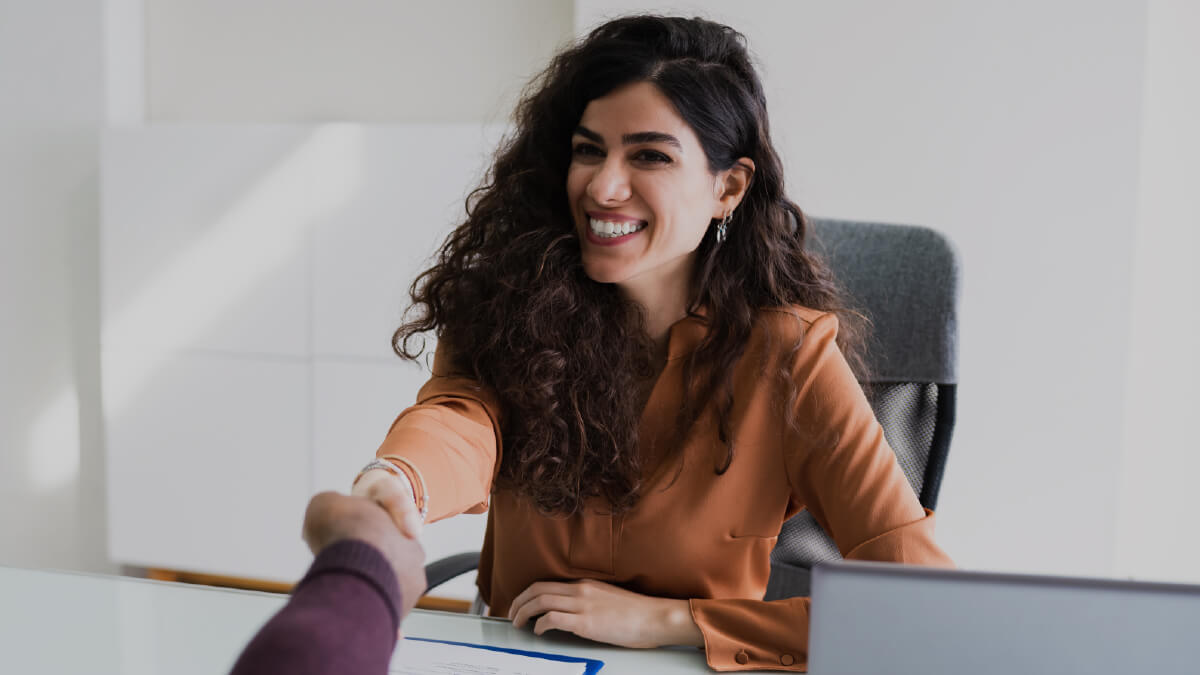 Best Jobs in Canada That Don't Need an LMIA
Canada ranks #1 for workforce competitiveness because of its favourable economic performance.
October 12 2021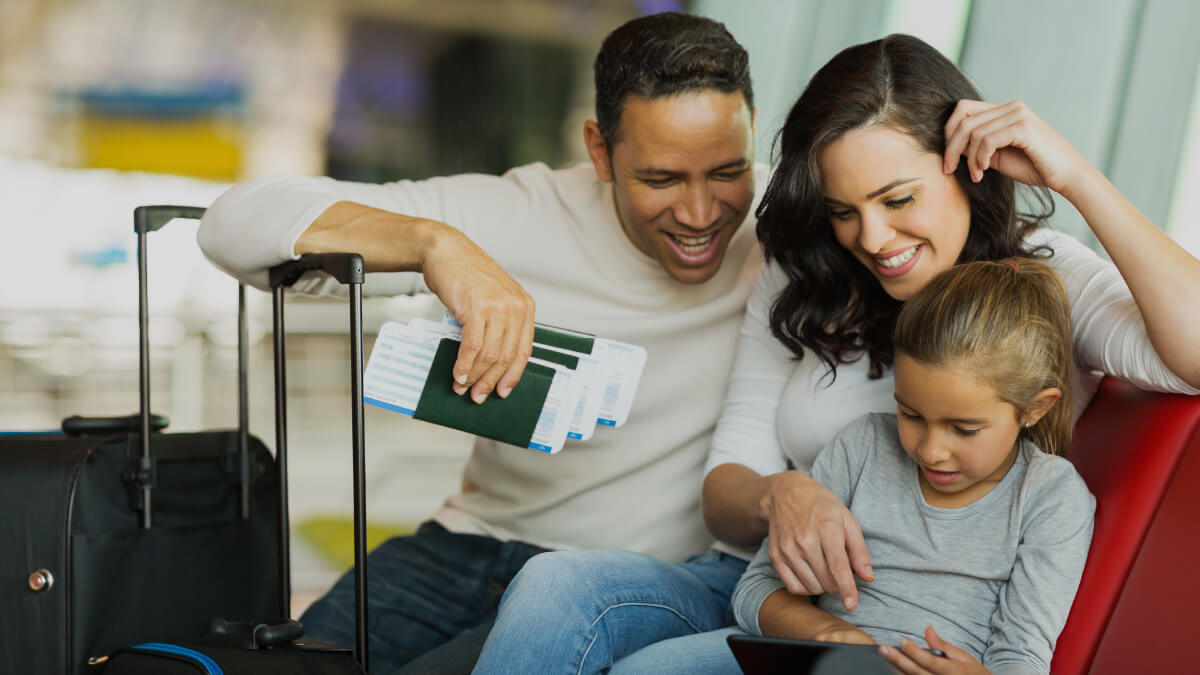 Why Now is the Best Time for Family Immigration to Canada
Are you and your family ready for change? Find out why now is the best time for family immigration to Canada
October 06 2021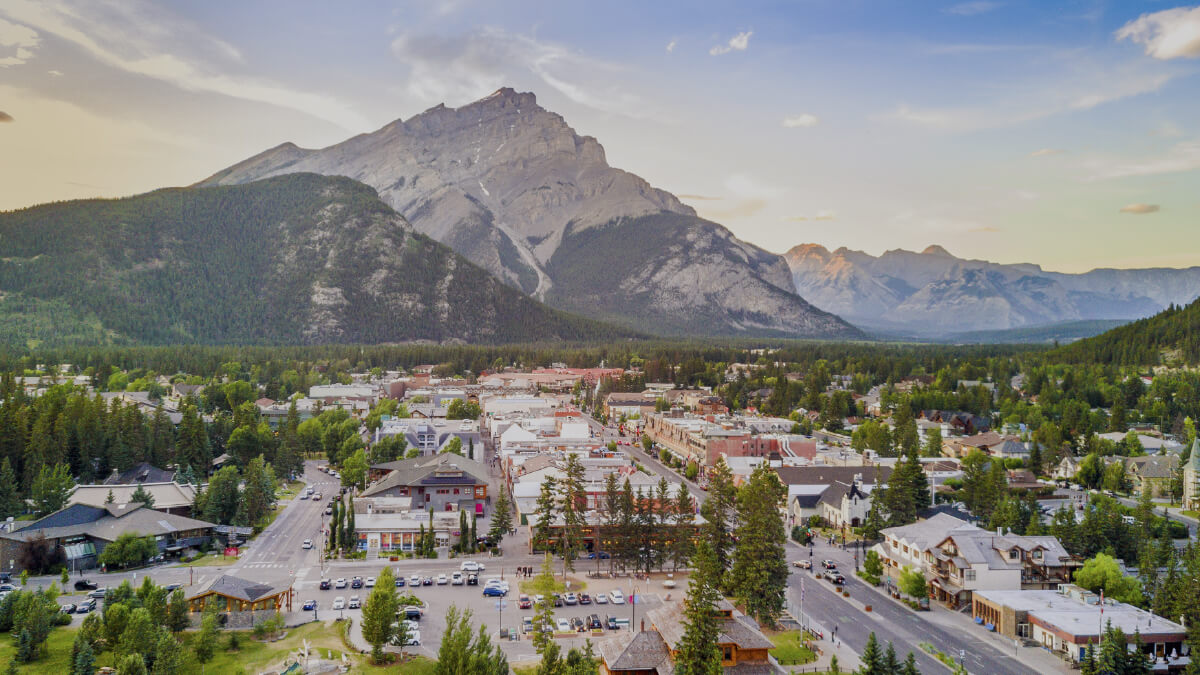 The Benefits of Moving to Canada's Rural Provinces
Over six million of Canada's population lives in rural areas.
October 01 2021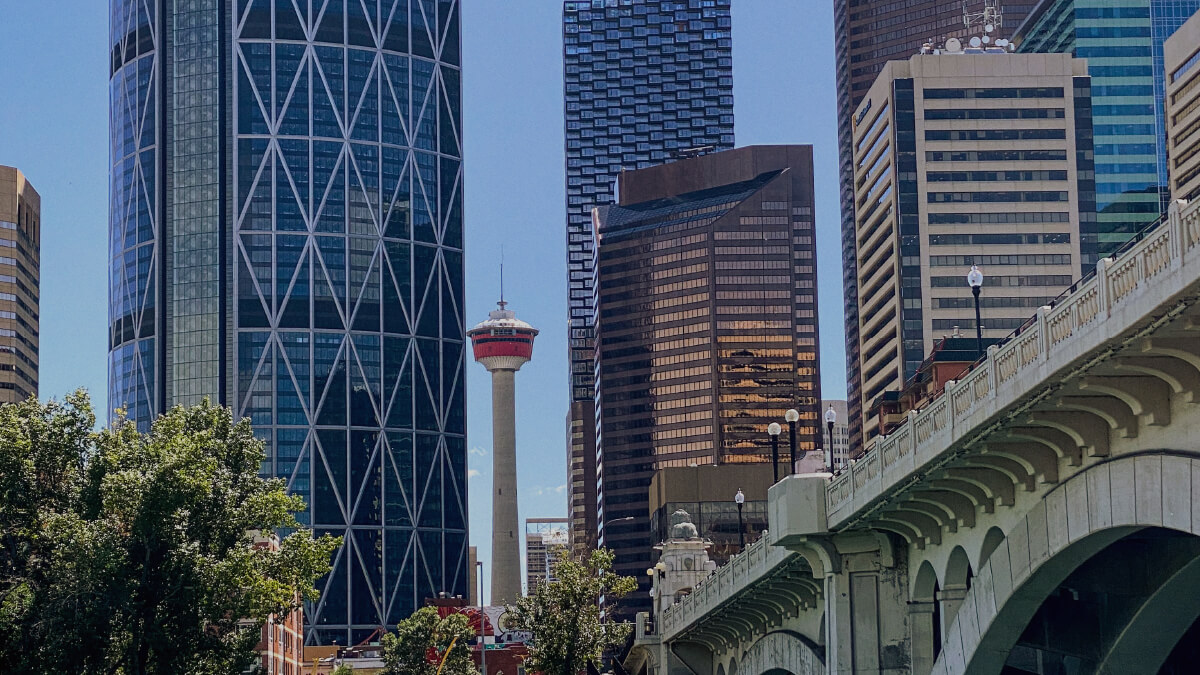 Top Jobs in Alberta, Canada
Are you thinking of working in Alberta? Find out what are the top jobs in Alberta, Canada in 2021 today!
September 30 2021