5 Things You Need to Know About Moving to Canada
FEB 21, 2021
|
ROBYNN FARRELL
Close to half a million people immigrate to Canada every year, and it's not hard to see why. Between the wealth of job opportunities, superb quality of life, and a society that embraces its immigrant population, Canada seems like a pretty good bet. If you find yourself thinking of moving to Canada, like thousands of other people in the world, there are a few things you should know.
1. Free Healthcare
Healthcare in Canada is subsidized by the government and is activated by various healthcare cards in different provinces. It is important to note that once an application is submitted, there is a waiting period of 3 months before the coverage kicks in. That being said, it is imperative that you submit your application for your healthcare card as soon as you get to Canada and to ensure that you are covered in the window period before your card becomes active. In addition, residents of Canada who are under the age of 25 enjoy over the counter and prescription medication as part of their healthcare coverage.
2. Getting Around in Canada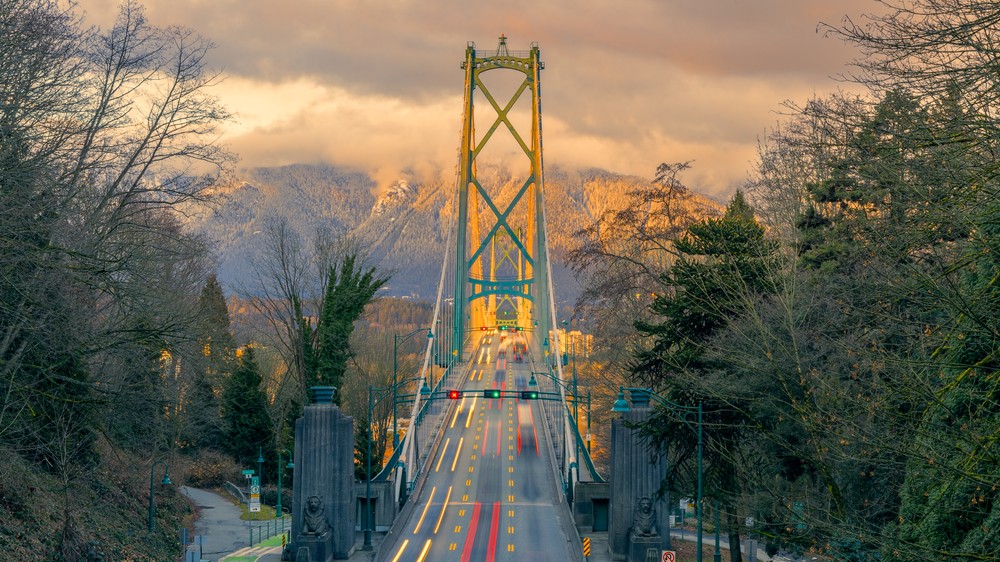 If you are planning to drive once you move to Canada, you may have to be subject to retaking your drivers' test in accordance with Canadian standards. If not, you would be pleased to know that Canada has one of the most efficient transport systems in the world. A monthly metro ticket will only set you back about 150 dollars.
3. Work in Canada
The majority of people who decide to move to Canada do so to have access to better job opportunities. Canada boasts an attractive minimum wage of 11 dollars an hour, and benefits that employees in other countries may not have. These benefits include both maternity and paternity leave, which can be split between the new parents. Many immigrants who work in Canada get there through the Express Entry program, which aims to fast-track the permanent residence applications of people who possess the necessary skills and experience to fill gaps in the Canadian labor market.
4.Living in Canada
Housing in Canada can be quite expensive for those looking to rent as well as buy. However, positionality is a big factor so expect to pay about $2,500 for a one-bedroom rental in the city compared to a similar rental at half the price outside of the city. It's important to do your research or to tap into the knowledge of a rental agent to find the best home for you. Consider factors such as proximity to your workplace, travel time, and proximity to schools if you are making the move to Canada with your children.
5.Occupation Relicensing
You may be registered and licensed to work in your home country, but this might be subject to relicensing if you want to work in Canada. This is particularly important for those who work in medicine and law, as processes and requirements may differ in Canada. Do your research and reach out to a regulated RCIC to ensure all your documents are in order.
How to Make the Move to Canada With Express Entry
The Express Entry system is by far the most popular route for applying to move to Canada. Its popularity is rooted in the fact that it can get you to Canada in as little as 6 months! However, not everyone is eligible to apply for permanent residence through this program. Eligibility is based on age, occupation, level of education, level of experience in the designated profession, language proficiency in either English or French, as well as the ability to adapt to life in Canada following immigration.

How well a candidate fares in these categories is tallied in the Comprehensive Ranking System (CRS) which calculates a CRS score for each applicant. Those with the highest CRS scores are issued with an invitation to apply (ITA) when the Express Entry draw rolls around. These candidates will then have a period of 60 days to apply for permanent residence in Canada.
Where we Come in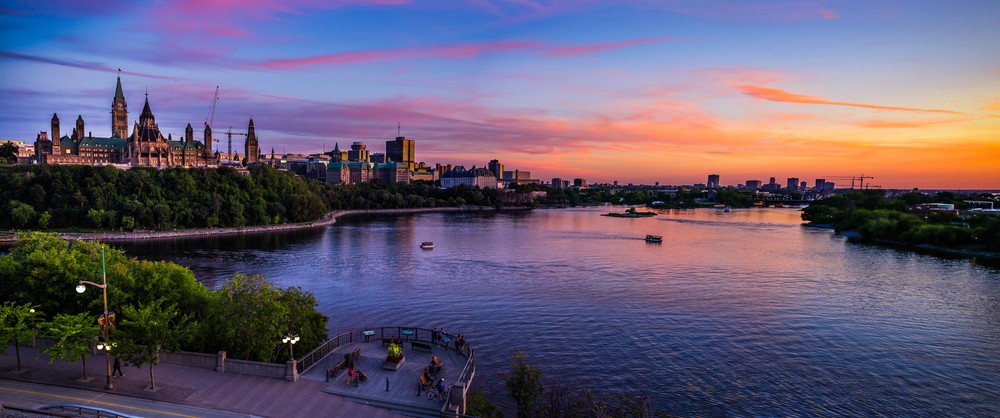 Preparing to make the move to Canada can feel a lot less daunting and complex when you have the advice of a professional and experienced RCIC by your side. Our Canadian immigration consultants at MDC can guide you through every step of the application process, to ensure you have the best chance of making your Canadian dream a reality. Start your journey to Canada today!