3 Simple Ways to get Permanent Residency in Canada
OCT 18, 2019
|
ROBYNN FARRELL
Navigating the Canadian immigration system, on your own, is a complicated and tiresome process, especially with all the paperwork that needs to be completed and submitted and not to mention the strict deadlines that need to be adhered to. But it doesn't have to be. We've selected the 3 easiest immigration programs that will get you permanent residency in Canada and set you on your journey to starting a new life in one of the most diverse and multicultural countries in the world.
Our top 3 ways to get permanent residency in Canada include:

1. The Express Entry System
2. The Provincial Nominee Program (PNP)
3. Family Sponsorship
1. The Express Entry System
The Express Entry System was introduced to the Canadian immigration system in 2015 to fasttrack and simplify the Canadian immigration process for skilled foreign applicants who want to live and work in Canada. The fantastic part of the Express Entry system is that you don't need to have a job offer to apply, not to mention that it reduces the processing time to approximately 4-6 months, making it one of the easiest and quickest ways to immigrate to Canada. Candidates can apply under one of 3 Federal Immigration Programs:

Federal Skilled Worker Program (FSWP);
Federal Skilled Trades Program (FSTP); and
International Experience Canada (IEC)

All eligible visa applicants are scored according to factors such as their age, work experience, and educational qualifications according to the Comprehensive Ranking System (CRS). They are then entered into a draw pool, from which the highest-scoring applicants are chosen by the Canadian government to apply for permanent residency in Canada.
2. The Provincial Nominee Program
The Provincial Nominee Program (PNP) is aimed at helping experienced workers to move to a particular province in order to fill the current gap in the Canadian labour market. Certain provinces and territories have specific occupations that are in high demand, which means that if your job title is listed on a particular province's In-demand Occupation list, your application will be prioritized above those of other applicants and will be more likely to receive a provincial nomination. Receiving a nomination practically guarantees permanent residency in Canada, as candidates are awarded 600 extra points to add to their CRS scores.
But that's not the best part. Certain PNPs have Express Entry streams, which means that if you have an Express Entry profile and have expressed interest in that province, they are able to select your profile from the draw pool. Not only will your application be fast-tracked but you will receive extra points, making certain PNPs extremely easy to receive PR through.
Below are the PNPs that have Express Entry streams or categories.
3. Family Sponsorship
The Family Sponsorship Visa program allows permanent Canadian residents and citizens, over the age of 18 years of age, to sponsor a spouse or common-law partner, a relative or dependant to live and work in Canada. There are 4 ways to apply for permanent residency in Canada under this visa:
Spousal and Family Sponsorship Visa;
Spousal and Common-law Sponsorship Program;
Parents and Grandparents Sponsorship Program; and
Super Visa
Other programs worth mentioning that can get you permanent residency in Canada are the Working Holiday Visa and The Atlantic Immigration Pilot Program.
The Atlantic Immigration Pilot Program assists the Canadian immigration process by connecting foreign nationals wanting to move to Atlantic Canada by working for a government-designated employer. There are 3 programs to apply through, each with its own set of requirements:
Atlantic International Graduate Program;
Atlantic High-skilled Program; and
Atlantic Intermediate-skilled Program
How We Can Help You Immigrate to Canada
By using a Regulated Canadian Immigration Consultant (RCIC), the immigration application process will be simple and effortless. Not only will your chances of success be optimized but you can rest assured that we will assess which Canadian immigration programs you are eligible for, as well as verify and submit all documents for you. Simply complete our online form for your evaluation and start your journey to permanent residency in Canada today.
Best Cities in Canada to Raise a Family
Moving to Canada as a permanent resident will give you access to free healthcare and public education!
July 29 2021
How to Tell if a Canadian Visa is Real
Knowing whether a Canadian visa is a scam or real can be difficult, especially if you don't know what to look out for. Take a look at our top tips here.
July 27 2021
How to Immigrate to Canada from Ireland
Learn how to immigrate to Canada, one of the safest countries in the world in 2021 and beyond. Live in a country with a cultural experience that is unlike anywhere else.
July 22 2021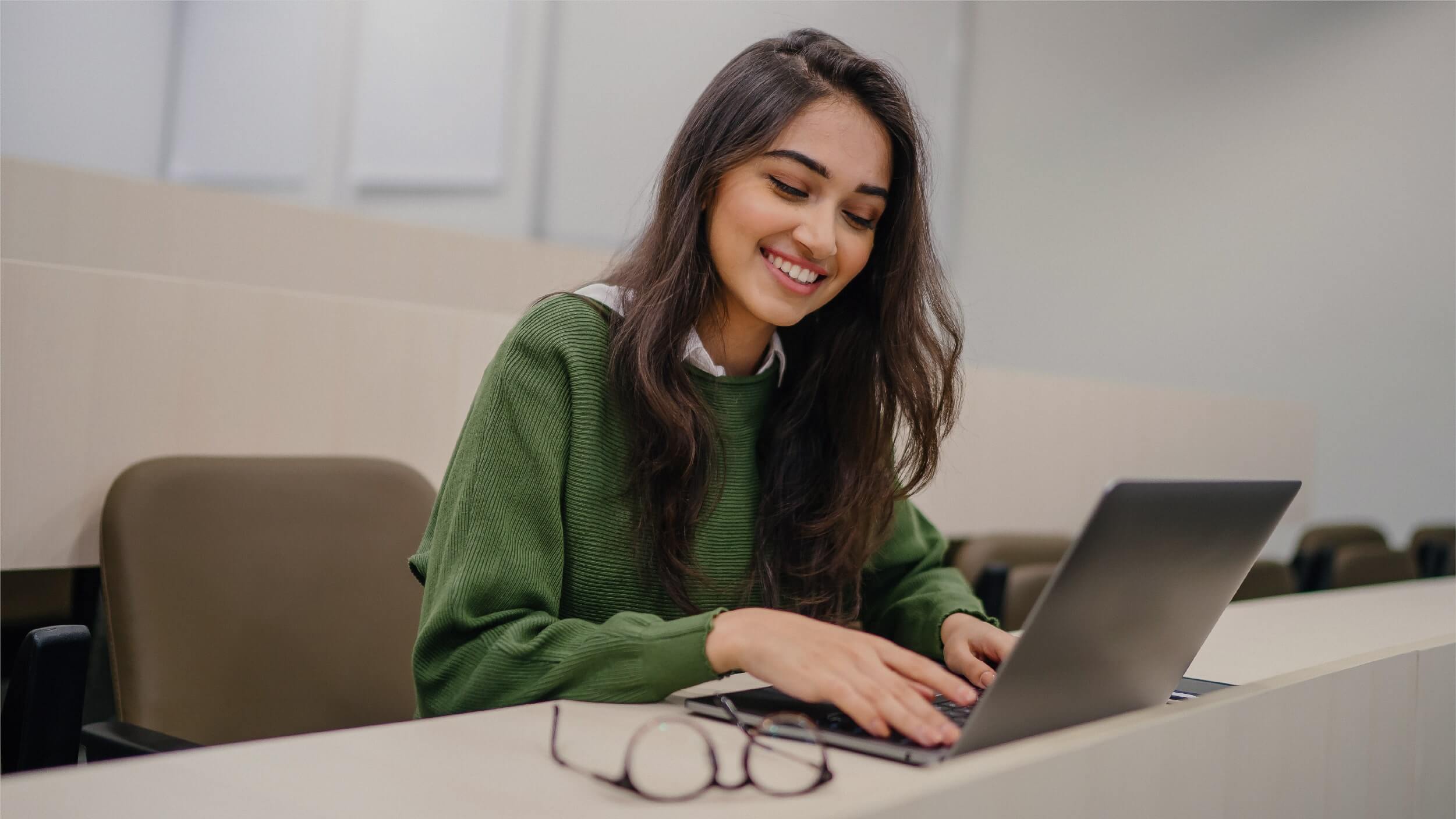 Top Programs to Study in Canada for International Students
Did you know that Canada is the most educated country in the world?
July 19 2021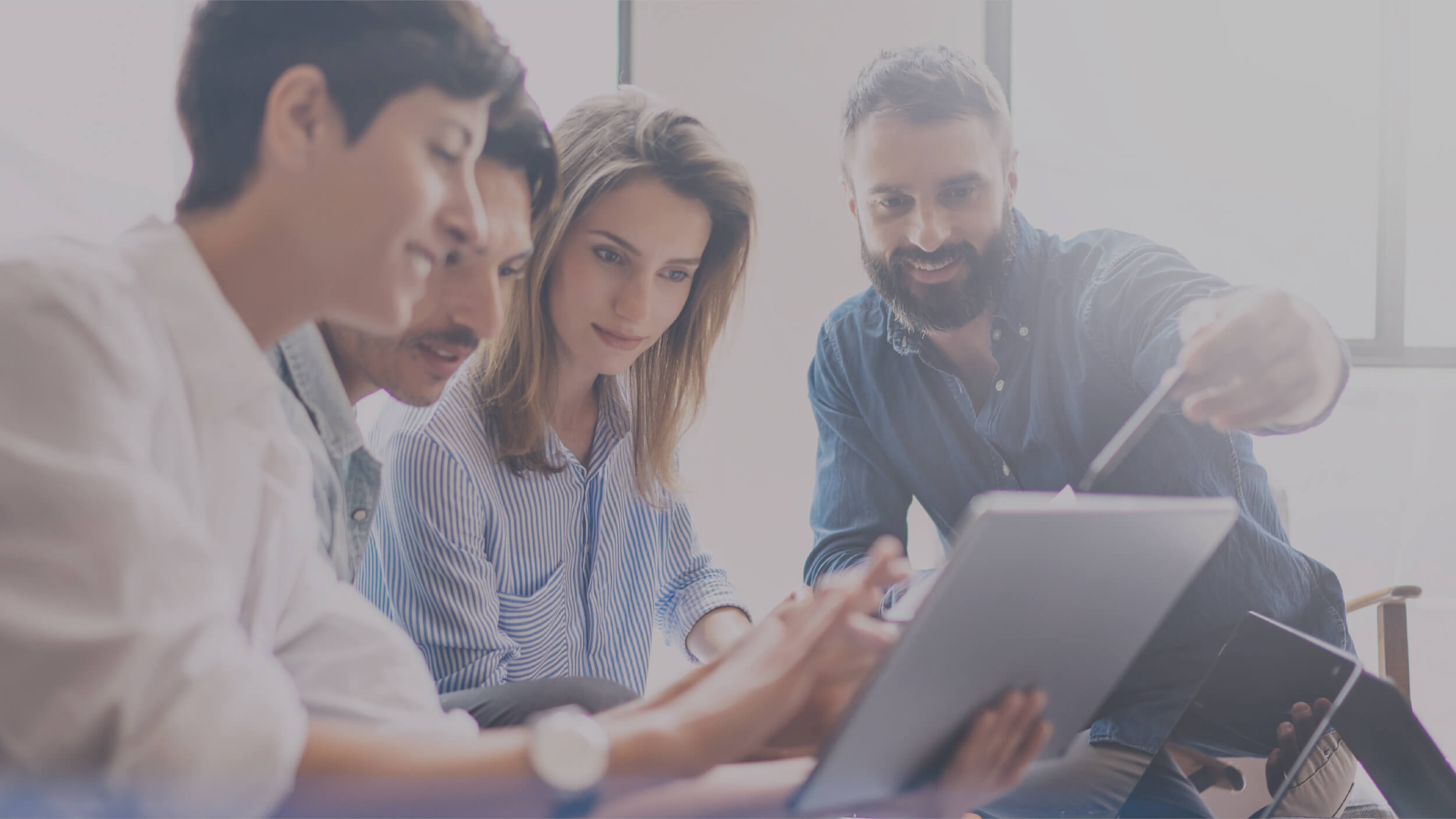 Canadian Job Outlook Report
Find a Canadian job and apply for a work permit to live and work in Canada in 2021.
July 15 2021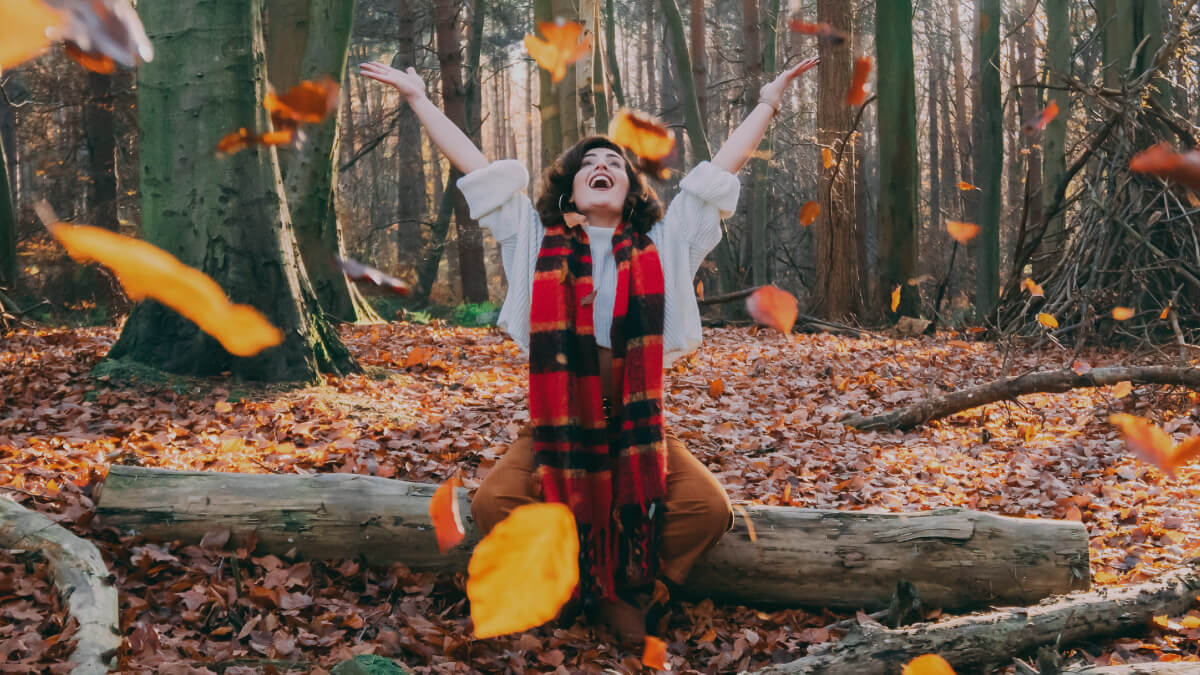 Popular Canadian Immigration Pilots to Become Permanent!
The Atlantic Immigration Pilot and the BC Tech Pilot are two Canadian immigration pilots to become permanent. Learn more!
July 13 2021