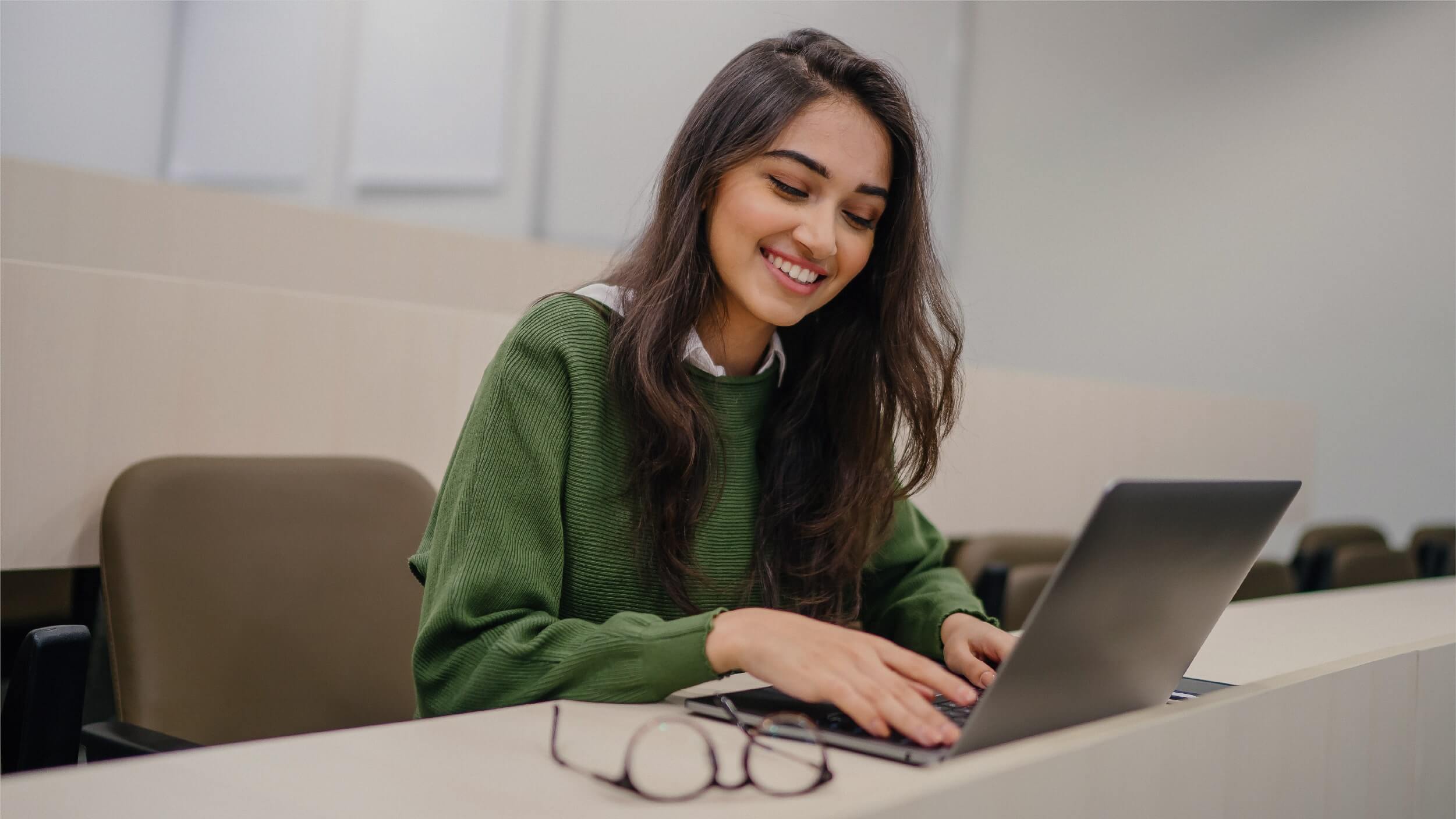 Top Programs to Study in Canada for International Students
JUL 19, 2021
|
KAYLA PETERS
Many choose to study at the best universities around the world as a means to ensure their future is secure. Canada is one of those countries that students from all around the world flock to, this is because Canada is known to have some of the best tertiary institutions in the world.
In this article, we talk about the top programs to study in Canada for international students. These programs are chosen because they are high in demand in Canada and the related occupations are known to pay well which are great factors to look at when choosing a field of study.
Keep reading to see which programs are best in Canada.
Top Degrees in Canada
Below is a table of programs that are in the top 10 to study for in 2021, as well as which tertiary institution you can study the courses at.
Top University Programs
Program
University
1.Computer Science
University of Toronto
2.Civil Engineering
University of Waterloo
3.Public Health
Simon Fraser University
4.Finance
McGill University
5.Human Resource Management
Royal Roads University
6.Human Resource Management
University of Toronto
7.Pharmacy
Memorial University of Newfoundland
8.Electrical Engineering
University of British Columbia
9.Psychology
University of Calgary
10.International Relations
University of Winnipeg
How Do I Study in Canada?
Step 1: Choose a program
Find a program to study and apply to the program. There are many affordable universities and colleges to study at in Canada. Choosing a field of study that is in demand in Canada can be very beneficial on your journey to immigrating to Canada.
Step 2: Apply for a study permit
What is a study permit?
The study permit is a document that the government issues that allow foreign nationals to study at Designated Learning Institutions (DLI) in Canada. Anyone wanting to study in Canada needs to apply for this permit before travelling to Canada. The study permit is not to be confused with a visa and you will not be allowed to enter the country with this document alone. If you are approved for a study visa you will also be issued with a visitors visa or an Electronic Travel Authorization (eTA).
How do I apply for a Canadian study visa?
To apply for the study visa in Canada you'll need the following documents:
an acceptance letter from a Designated Learning Institution (DLI);
a valid passport or travel document; and
proof you can finance yourself and any family members who go with you, while in Canada.
You may also need the following documents in some cases:
a letter of explanation;
a certificat d'acceptation du Québec (CAQ);
a custodian declaration, if you're a minor; and
other documents you may need depending on your country.
Based on the options available to you, you can either apply online or at the port of entry from within Canada. There are, however, several benefits of applying online. These include:
Your applications may be processed quicker;
No courier fees or delivery time, the application is instant;
It helps make sure your application is completed properly before submitting;
You can submit documents quickly; and
You get updates on the status of your application directly in your online account.
Once obtained the visa will be valid for the length of your study program plus an extra 90 days. The additional days would be the best time to find a job within your field as well as apply for a study permit.
Benefits of a study visa
You are able to work part-time on and off-campus; and
Your partner will be able to obtain an open work visa while you are studying in Canada;
The student visa processing time varies by the country of the applicant and is generally around a 90-day wait for the result. However, you can get your study permit much faster through the Student Direct Stream (SDS). The processing time for the SDS can be as little as 20 calendar days. To be eligible for the stream you will need to be a legal resident of one of the following countries:
Antigua and Barbuda;
Brazil
China
Colombia
Costa Rica
India
Morocco
Pakistan
Peru
Senegal
Philippines
Saint Vincent and the Grenadines
Vietnam
Trinidad and Tobago
Once you have graduated from one of the top programs to study in Canada for international students, there is no need to leave just yet as you will be able to apply for the Post-Graduation Work Permit Program
Post-Graduation Work Permit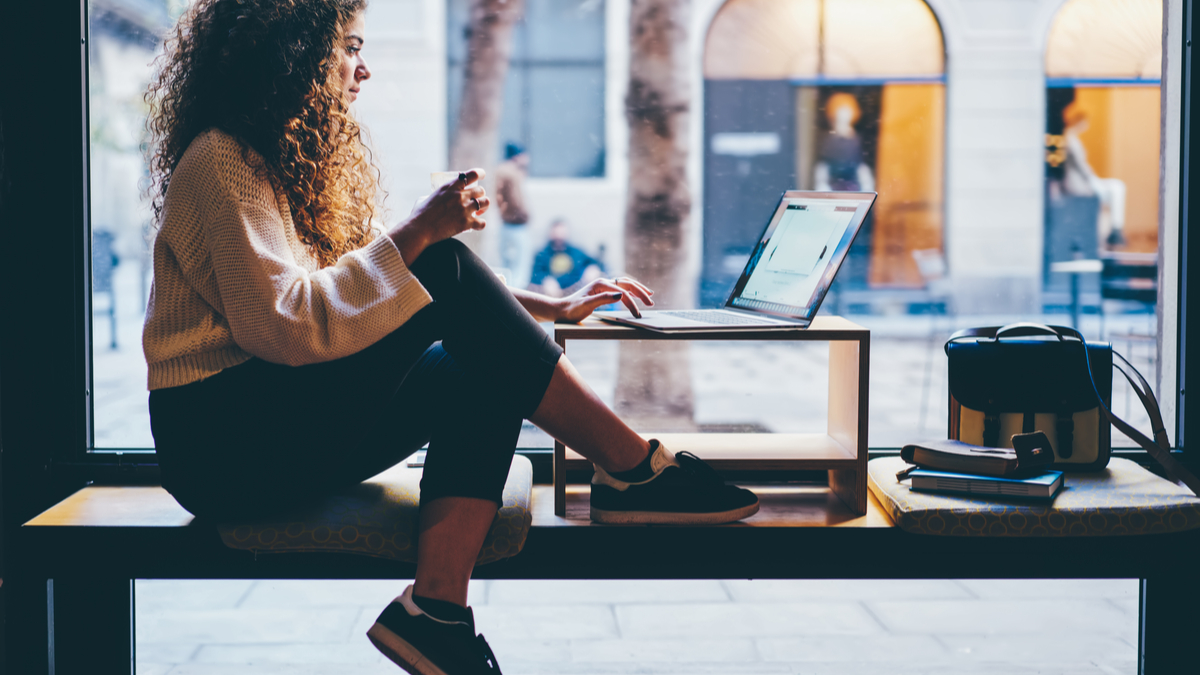 The Post-Graduation Work Permit Program (PGWP) is designed to help foreign students who have completed their studies in Canada, obtain an open work permit and gain work experience.
Eligibility for the PGWP:
Have completed an academic, vocational, or professional training program at an eligible institution in Canada for at least 8 months leading to a degree, diploma, or degree;
Be a full-time student;
Have a transcript and official letter from an eligible DLI confirming that you have met the requirements of the program; and
Have or had a valid study permit or had the authorization to study without a study permit.
The PGWP is given based on the length of your program, with a minimum length of eight months and a maximum of three years. It is very important you ensure that your passport is valid for the entire length of your permit because you may only receive one PGWP.
The Post-Graduation Work Program is a great pathway to immigrating to Canada as it will allow you to gain valuable work experience which in turn makes you eligible for the Canadian Experience Class (CEC).
The CEC visa allows applicants with Canadian work experience to become permanent residents in Canada. The application process is done through the Express Entry system for those who express interest in moving to Canada permanently.
Why Study in Canada?
Canada is known for its top educational system and with that, most people think that it must be quite expensive. Well, those people would be delighted to know they are wrong. Even though Canada is compared to the U.K. and the U.S. in regards to education, Canada is actually considerably less expensive. Canada is also visited by an estimated 130,000 international students every year, so you would be able to meet people from all over the world. It is a great way to network as well.
If you are ready to be part of one of the top programs to study in Canada for international students then MDcCanada.ca can help guide you through it. From assisting you to get the study permit to even help you write your motivation letter when applying to a school. You will have your own personal student advisor.
Click below to see if you're eligible!
How to Tell if a Canadian Visa is Real
Knowing whether a Canadian visa is a scam or real can be difficult, especially if you don't know what to look out for. Take a look at our top tips here.
July 27 2021
How to Immigrate to Canada from Ireland
Learn how to immigrate to Canada, one of the safest countries in the world in 2021 and beyond. Live in a country with a cultural experience that is unlike anywhere else.
July 22 2021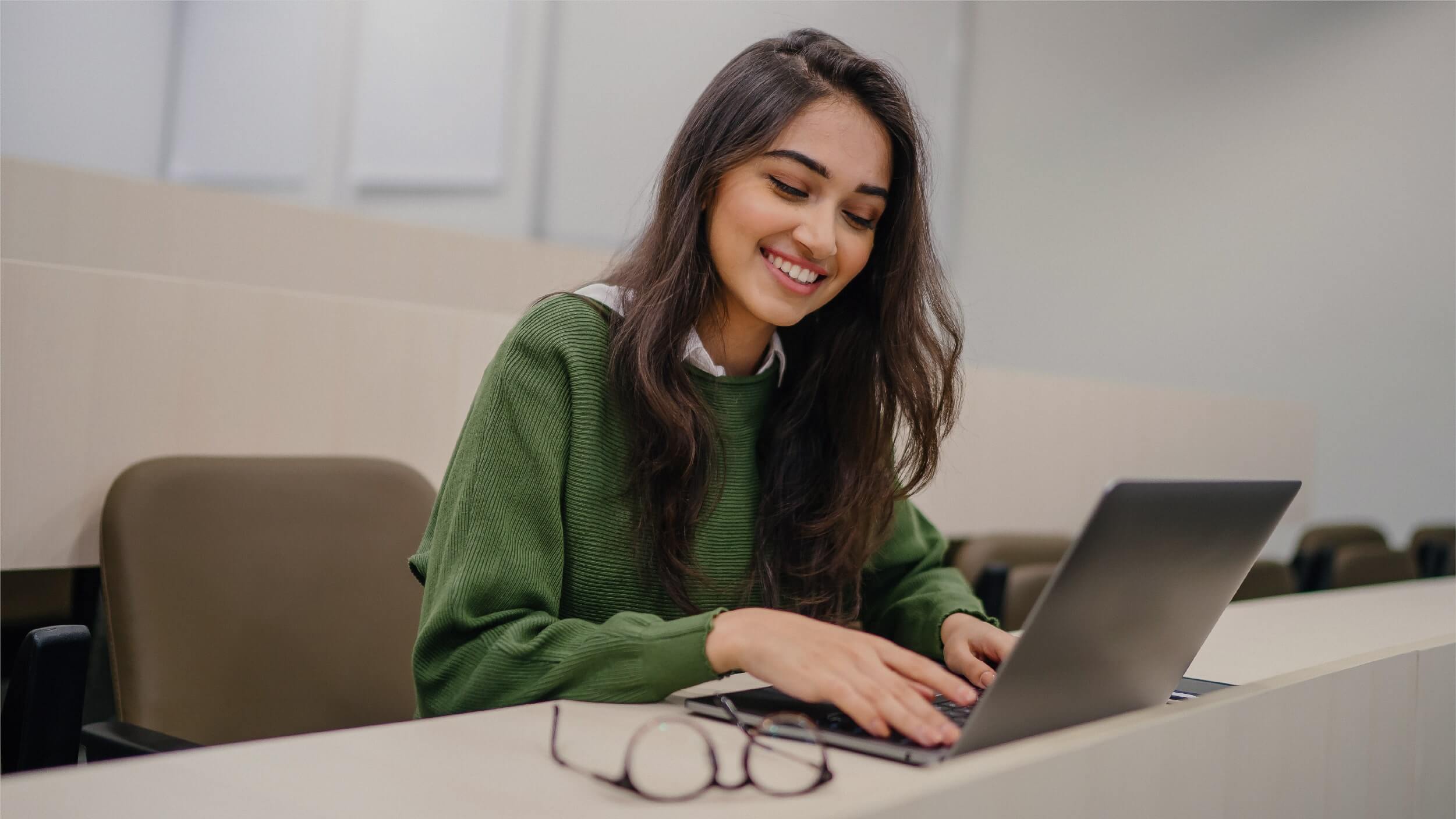 Top Programs to Study in Canada for International Students
Did you know that Canada is the most educated country in the world?
July 19 2021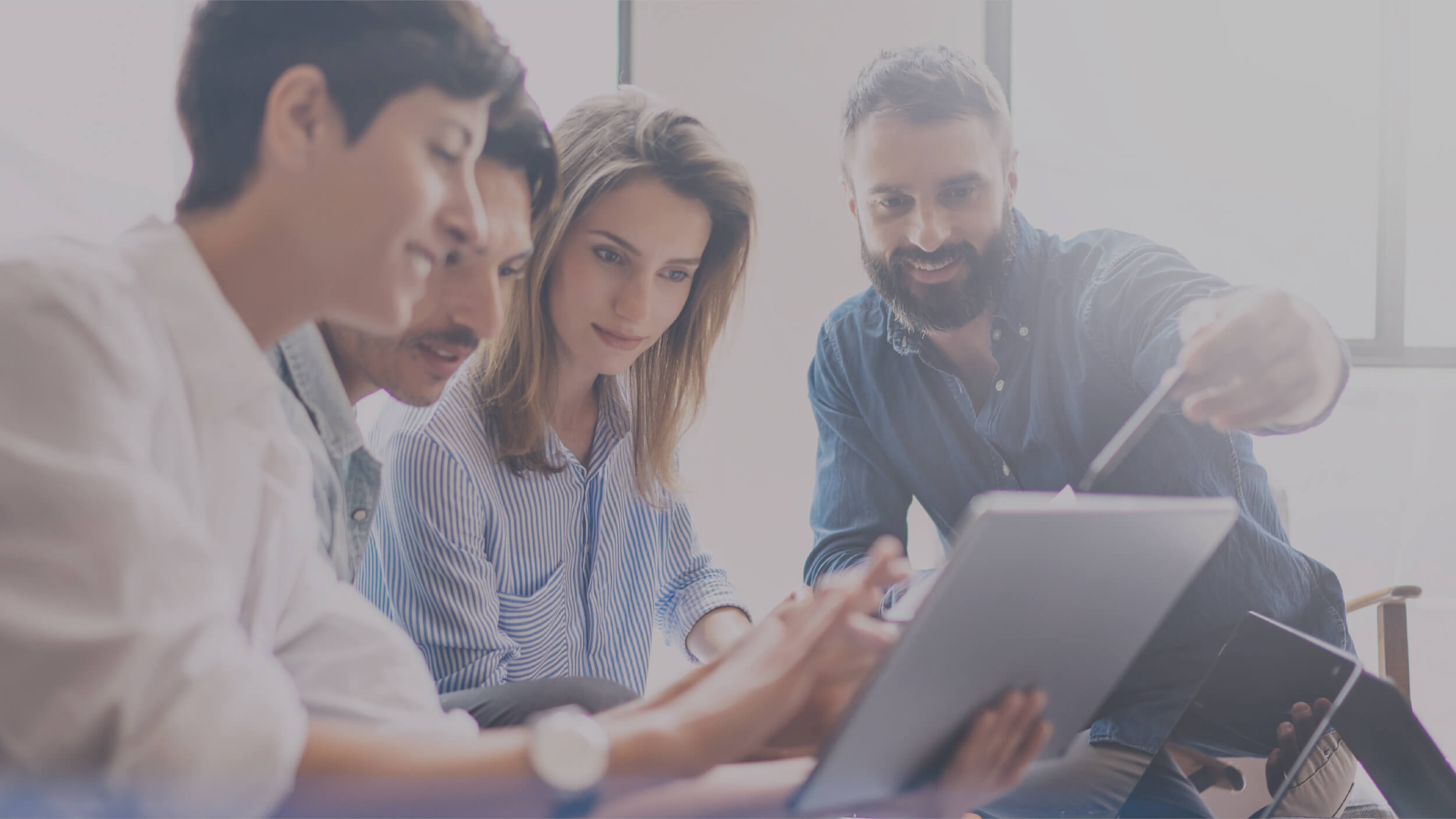 Canadian Job Outlook Report
Find a Canadian job and apply for a work permit to live and work in Canada in 2021.
July 15 2021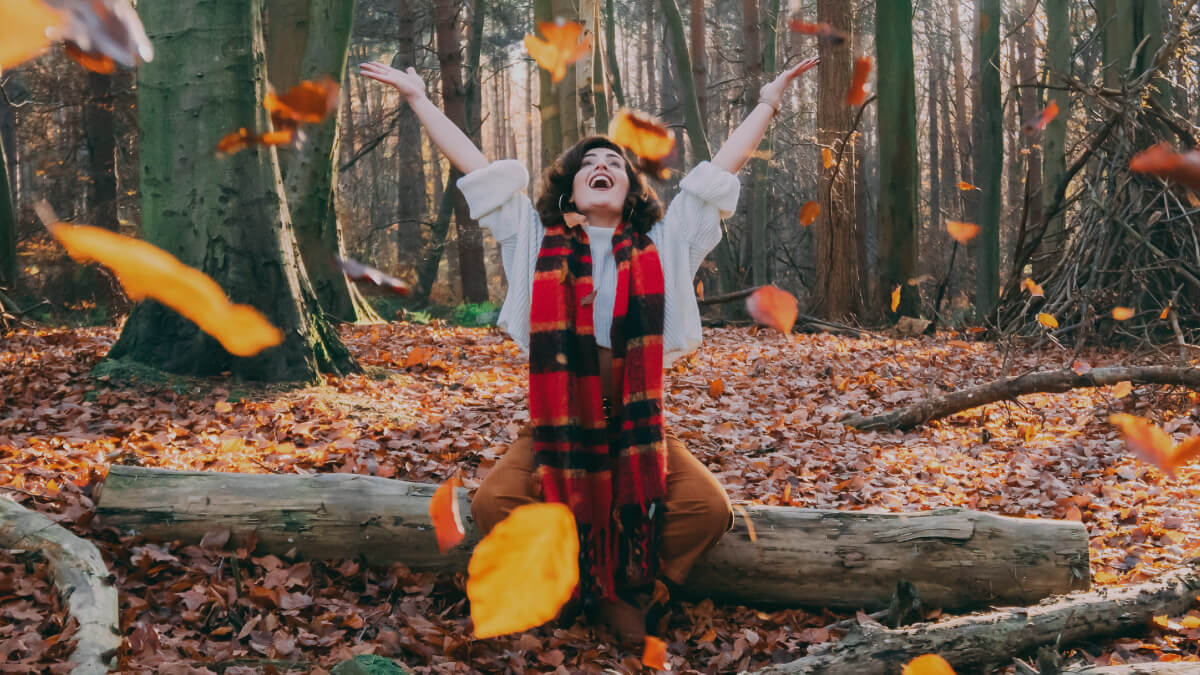 Popular Canadian Immigration Pilots to Become Permanent!
The Atlantic Immigration Pilot and the BC Tech Pilot are two Canadian immigration pilots to become permanent. Learn more!
July 13 2021
How to Get a Canadian Work Visa from Qatar
Canada is in the top 10 for the highest minimum wage in the world.
July 08 2021