CUSMA: How To Bring Your Business To Canada
If you are a skilled worker and a citizen of the United States of America (USA) or Mexico, you may have the chance to be fast-tracked to your future in Canada. This is made possible via the Canada-United States-Mexico Agreement (CUSMA). The CUSMA is a trade agreement between the Canadian, Mexican and United States governments to build and grow trade between the three nations by abolishing tariffs and other limitations. One of the significant aspects of this trade agreement is the movement of skilled workers throughout the three countries.
What Does CUSMA Do?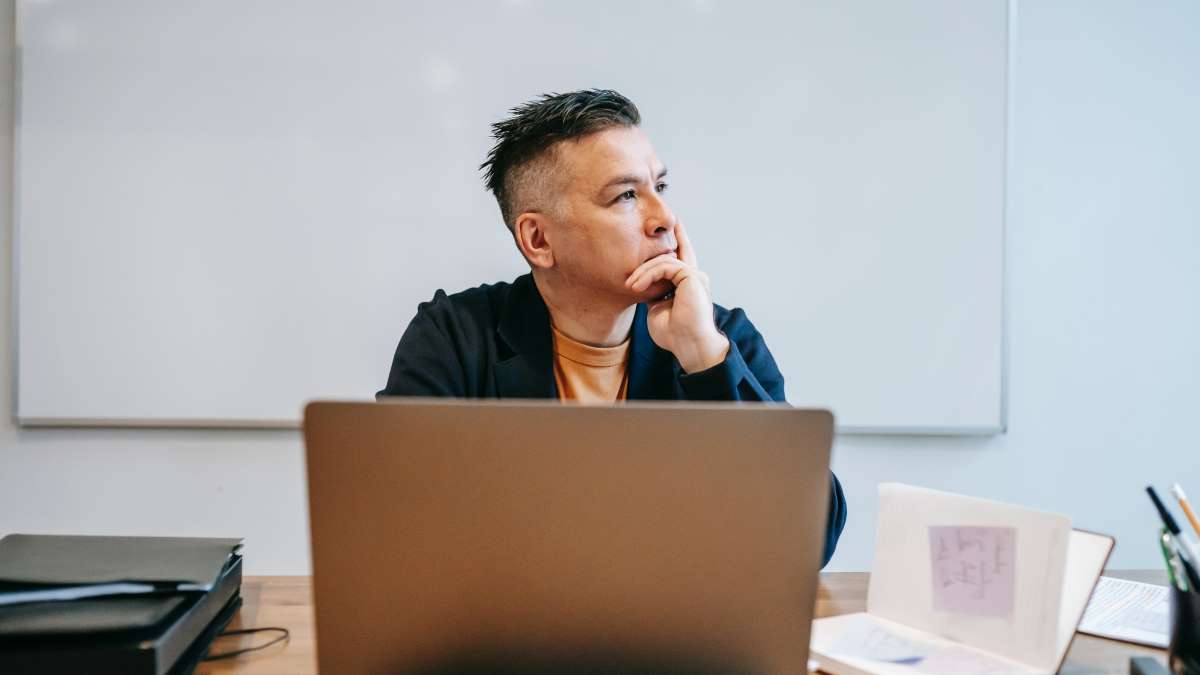 The CUSMA is designed to facilitate the temporary entry of business persons, traders or investors who are US or Mexican citizens.
This means that, under CUSMA, skilled Mexican or American citizens can get a Canada temporary work permit, allowing them to work in Canada without the need for a Labour Market Impact Assessment (LMIA).
Note:
An LMIA is a document that proves that the Canadian employer is authorized to hire a temporary foreign worker to fill the vacancy from the local job market.
The Five CUSMA Streams
CUSMA has five streams for different types of business people. These types are specifically:
Investors
Traders
Professionals
Intra-company Transferees
Business Visitors
Each stream has its own specific set of requirements, processes and documentation. However, applicants must fulfill a few general criteria to be considered for any CUSMA stream. They are as follows:
Applicants must be US or Mexican citizens
Applicants must possess a valid passport
The enterprise applicants either own or work for must be US- or Mexico- based

This means at least 50% of the owners of the enterprise are either US or Mexican citizens.

Applicants can prove this by presenting the following:

A letter from a corporate secretary or company lawyer.
If the company issues shares, documentation showing the shares are traded on the US or Mexican stock exchange.

Applicants must have no criminal record and cannot commit any crimes in Canada.
Applicants must be in good health and may have to show a medical certificate to prove this.
On top of following a set list of criteria, CUSMA applicants must also submit specific documentation as part of their application. While there are many different application forms for different streams, there are a certain number of documents that all CUSMA programs require. They are as follows:
A valid travel document like a passport, and
proof of your qualifications and employment (if applicable).
Proof of sufficient funds to support yourself while in Canada and pay for the flight home once your work permit expires.
A police clearance certificate.
Results of a medical examination.
A police clearance certificate (if asked for).
Proof of your English or French language abilities.
Note:
To prove your language ability, you may have to sit for an English or French language test. Canada recognizes four primary language tests. The most popular of these tests is the International English Language Testing System (IELTS). Look at this page for a full breakdown of the IELTS.
Another significant aspect of the CUSMA application process across all streams is how and where you complete your application. Most applications take place at your port of entry to Canada. For example, if you travel to Canada by air, you must apply at customs at the airport.
United States Citizens are allowed to apply at a visa office - this is often recommended due to the complexity of the application process. However, if you apply at the port of entry, you may be unable to continue your business interests until the application process is complete.
If you are unsure of whether or not you are admissible to Canada, or which one of the CUSMA streams you should apply for, you should speak to a Registered Canadian Immigration Consultant (RCIC). Our RCICs are certified to help international applicants ensure their eligibility for a Canadian visa or immigration program. They also can help you apply and even represent you in specific capacities.
The CUSMA Investors
This is specifically to provide a Canada temporary work permit for skilled business people who are to invest in Canada substantially. They can invest in Canada personally or via a US or Mexican enterprise, or build or extend their current business in Canada.
What Criteria Must Investors Fulfill?
If you want to build your business in Canada, the CUSMA Investors may be your perfect plan. To be eligible, you must do the following:
Your enterprise must be USA- or Mexico-based.
You have invested, or are currently planning to invest in Canada.
Your sole goal for your time in Canada is to manage and develop your investment
You must have a controlling interest in the enterprise you are investing in.
If you are an employee of your enterprise, you must be employed in a highly technical, executive or managerial capacity.
What Documents Do You Need?
Outside of the required documentation for all CUSMA applicants, there is one primary application form investors must fill out; That is the Application for Trader/Investor status (IMM 5321).
Note:
You must ensure all of your information is valid and up to date. If there is incorrect or missing information, your application may be delayed or rejected, and you may be unable to work in Canada until your Canada temporary work permit is cleared.
If you want to know how long the application process will take,
this handy guide
will break down the Canadian visa processing times.
The CUSMA Traders
This stream is specifically for applicants engaged in the trade of substantial goods or services between Canada, the US or Mexico.
What Criteria Must Traders Fulfill?
To be considered for this program, traders must ensure they fulfill the Canadian standards for a trader. They are as follows:
The applicant must hold a supervisory or executive position within their enterprise.
The majority of their trade must take place between Canada, the USA or Mexico.
Compliance with all other CUSMA requirements.
What Documents do Traders Need?
The Application for Trader/Investor status (IMM 5321).
Completed sales or binding contracts for exchanging goods or services in Canada.
Note:
You can access all of the CUSMA application forms on the government of Canada's website.
The CUSMA Professionals
This stream is specifically for persons who work in an occupation listed under the government's designated 60 occupations. These occupations, according to the Government of Canada's website are as follows:
General Occupations
Accountant
Architect
Computer Systems Analyst
Disaster Relief Insurance Claims Adjuster
Economist
Engineer
Forester
Graphic Designer
Hotel Manager
Industrial Designer
Land Surveyor
Landscape Architect
Lawyer
Librarian
Management Consultant
Mathematician
Range Manager/Conservationist
Research assistant
Scientific Technician/technologist
Social Worker
Silviculturist
Technical Publication Writer
Urban Planner
Vocational Counsellor
Medical/Allied Occupations
Dentist
Dietician
Medical Laboratory Technologist
Nutritionist
Occupational Therapist
Pharmacist
Physician(teaching or research only)
Physiotherapist/Physical Therapist
Psychologist
Recreational Therapist
Registered Nurse
Veterinarian
Scientific Occupations
Agriculturalist
Animal Breeder
Animal Scientist
Apiculturist
Astronomer
Biochemist
Biologist
Chemist
Dairy Scientist
Entomologist
Epidemiologist
Geneticist
Geologist
Geochemist
Geophysicist
Horticulturist
Meteorologist
Pharmacologist
Physicist
Plant Breeder
Poultry Scientist
Soil Scientist
Zoologist
Educational Occupations
College teacher/professor
Seminary instructor
University professor
What Criteria Must Professionals Fulfill?
To be eligible for the CUSMA professional stream, applicants must:
Have a qualification that shows they have specialized knowledge in that profession, like a degree or certification,
have pre-arranged some form of employment with a Canadian employer,
prove they can provide the professional service as specified by the government of Canada, and
comply with all other CUSMA requirements.
What Documentation Do Applicants Need?
Applicants must provide the following:
Confirmation of their arranged employment via:

a valid job offer letter from a Canadian enterprise,
a signed contract from a Canadian company, and
a certified letter from an American or Mexican enterprise stating that the employee will work in Canada on their behalf

Documentation detailing:

The proposed Canadian employer.
The profession in which they will be working in Canada.
This will include details for the position, such as:

Title
Duties.
Duration of Employment.
Payment arrangements.
Credentials required for the position.

The evidence that they have met the minimum education and credential requirements for the listed position.

This includes certified copies of the following:

degrees
diplomas
professional licenses
accreditation of registration
While the documentation above is recommended to prove an applicant's level of education and experience, they are not the only means of proving one's credentials. To see if your credentials are eligible for the CUSMA professionals program, contact an RCIC. Our RCICs will give you a complete evaluation and help ensure all your documentation and information is correct before you begin your application process. If you're unsure as to how an RCIC can help you, this page breaks down all of their services.
CUSMA Intra-Company Transfers
This program is for those involved in an intra-company transfer to Canada.
What Criteria Must You Fulfill for an Intra-Company Transfer to Canada Under CUSMA?
To be eligible for CUSMA's Intra-Company Transfers program, applicants must:
be employed in a managerial capacity or a position which requires specialized knowledge,
transfer to an enterprise which has a parent, branch, affiliate or working relationship with the enterprise they will be working within Canada, and
have full-time work experience for at least one year in an enterprise outside of Canada in the three years before the application date
What Documentation is Required for an Intra-Company Transfer to Canada under CUSMA?
A valid job offer letter.
Proof you have sufficient experience and qualifications for the position.
A letter of introduction from your employer, which includes:

evidence that the role the applicant currently has is in a managerial capacity or requires specialized knowledge
evidence that the applicant has such knowledge (if applicable)

the job in Canada including:

Title
Duties
Duration of Employment
Place of employment
Payment arrangements
Credentials required for the position

A description of the relationship between the Canadian enterprise and the Mexican or American Enterprise
CUSMA Business Visitors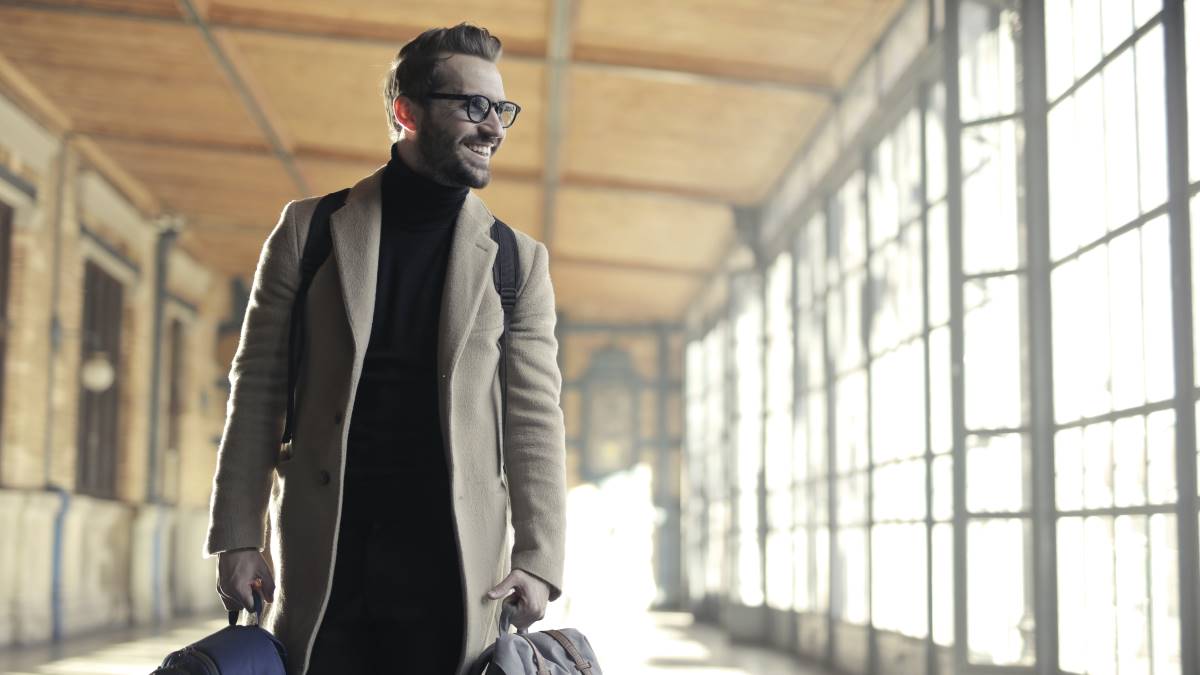 Business visitors refer specifically to skilled workers coming to Canada for a short period to conduct a specific business-focused endeavour.
What Criteria must be fulfilled for Business Visitors?
The applicant must:
Be undertaking business activities international in scope.
Only undertake activities specified by the Canadian government.
Have no intent to enter the Canadian labour market.

Employers can prove this by establishing the following:

The Business Visitor's primary remuneration is outside of Canada.
Their central place of business is outside of Canada.

The applicant will return to their country of origin once their activity is complete.
What Documentation Do Applicants Need?
Confirmation that the applicant is currently employed outside of Canada.
Confirmation that the applicant has worked outside Canada for at least one year.
Letter of introduction, same as with the Intra-company transferees.
If you are unsure how long you will need to stay in Canada to complete your business endeavour, you may have to apply for a work permit. If you want to know how to apply for a Canadian work permit, consult this handy guide.
FAQs
Could a temporary employee be appointed to a permanent position under the CUSMA?
Yes, this is only until the Canadian enterprise can fulfill the permanent position with a Canadian worker.
Are permanent residents of the US or Mexico eligible to apply for CUSMA?
No. The CUSMA only extends to citizens of the nations in the trade agreement. Therefore, permanent residents must apply for a temporary or full work permit.
What's the difference between CUSMA and the USMCA?
They're the same program. The USMCA is just the name of the program in the United States. The USMCA allows Canadian and Mexican citizens needing to work in the USA a fast track.
Get on the Fast Track to Canada
Now that you understand how CUSMA works and the streams, it is time to start your journey to Canada. If you are unsure which of the programs is best for you, or you want to ensure all your paperwork and processes are in order, you should consult an RCIC.
Our RCICs will ensure your application process goes smoothly and quickly so you can work in Canada as soon as possible.