Working Holiday 2020 in Canada
MAR 12, 2020
|
ROBYNN FARRELL
In a time when experience is as valuable as education, working abroad could be one of the best choices you ever make. Every year thousands of young adventurers embark on a journey to Canada that changes the course of their lives forever. We all know travelling is expensive, and besides, a holiday only gives you a surface experience of a place's culture and everything else it has to offer. That is why Canada offers the Working Holiday visa program. This program, also known as the International Experience Canada program, allows young adults between the age of 18 and 35 to work in Canada for up to two years. It provides an opportunity to cover your costs while enjoying the adventure of a lifetime. There are three Canadian visa options under this program, depending on the type of work you plan to do in Canada: 1. Working Holiday Visa: this visa is for travellers who do not have a valid job offer yet, but are looking at doing short term or seasonal work for different employers during their travels across Canada. If you obtain this visa you will be granted an open work permit which allows you to work most jobs in Canada. Before you apply for this visa just make sure you have:
A valid passport
CAD$2,500 to cover initial expenses
A return air ticket or proof of funds to cover one
Health Insurance for the duration of your stay
2. Young Professionals Visa: this visa is for young professionals who want to gain international experience in the field to make them more competitive in the global market. To be able to apply for this visa you must have a valid job offer in Canada in your field and you may only work for one employer during your stay as you will be granted an employer specific work permit. It must be a paid position and you may not be self employed. 3. International Co-op (Internship): this visa program is aimed at recent graduates, although you must be registered at a post secondary institution at the time of applying, who have a job offer or internship offer in Canada. This offer must be directly related to your field of studies and your work permit will be employer specific. This visa is typically only valid for 12 months as most internships do not exceed that period, however you may be able to extend it for a further two years if you choose to at the end of your term.
Working Holiday Visa in 2020
The
working holiday visa
is the most popular of the above three options. It allows a freedom the other two do not because of your ability to work for multiple employers. While the Young Professionals Visa and the Internship Visa are for more of a Canadian working experience, the Working Holiday Visa allows a great mix of travel and work, allowing holders to experience all of the beauty Canada has to offer. Employment opportunities will change with the seasons, as will the experiences you can enjoy on your travels.
Winter
Canadian winters are incredibly beautiful, and incredibly cold. Snow capped mountains means employment prospects in ski lodges and towns across the country are aplenty. From servers and housekeepers to equipment managers and ski instructors, the Canadian winter wonderland is your oyster. When you're not working you can enjoy skiing, ice skating, socializing with other young travellers and just enjoying the spirit around a traditional white Christmas.
Summer
Pristine lakes, rolling fields, islands off both coasts and exciting cities create employment opportunities such as farm work, and not gritty farm work but think more along the lines of picking fruit in orchards and tending to horses on ranches. Summer camps need counselors, an experience like something straight out of a movie. There are retail and delivery positions throughout the bustling Canadian cities such as Vancouver, Toronto and Winnipeg. Travel cross country experiencing scenic hikes, swimming in beautiful clean lakes and kicking back on a warm summer evening at one of the local drive-in movie theatres.
How MDC Can Help You
An adventure of a lifetime awaits, but first you will need your Working Holiday Visa. It can become a complicated process that often deters people. By using our accredited Regulated Canadian Immigration Consultants (RCICs) you will not only improve your chances of success in the visa application process, but you will get expert advice on which program is best for your specific needs. Our RCICs are highly qualified and are granted permission by the ICCRC to review all your documents and application forms and submit them to the Canadian government for you. Why take the chance of having your
application denied
because your forms are incorrect or sent in too late. We take care of the fineprint while you start planning your perfect Canadian journey. All you have to do is
complete our application form
to receive your eligibility assessment today. It's just that simple. Follow us on Facebook, Instagram, Twitter and LinkedIn for up to date information and interesting blog posts on Canadian Immigratio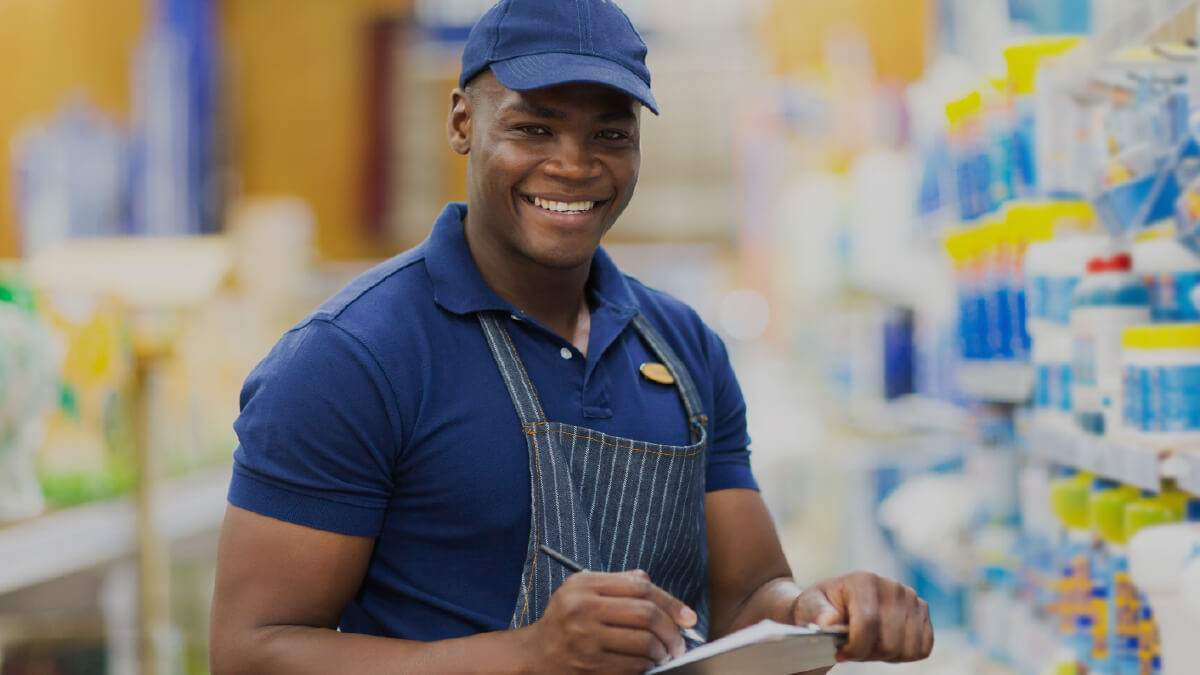 Immigrating to Canada as a Low-Skilled Worker in 2022
Earn up to $70,258 a year as a truck driver!
October 25 2021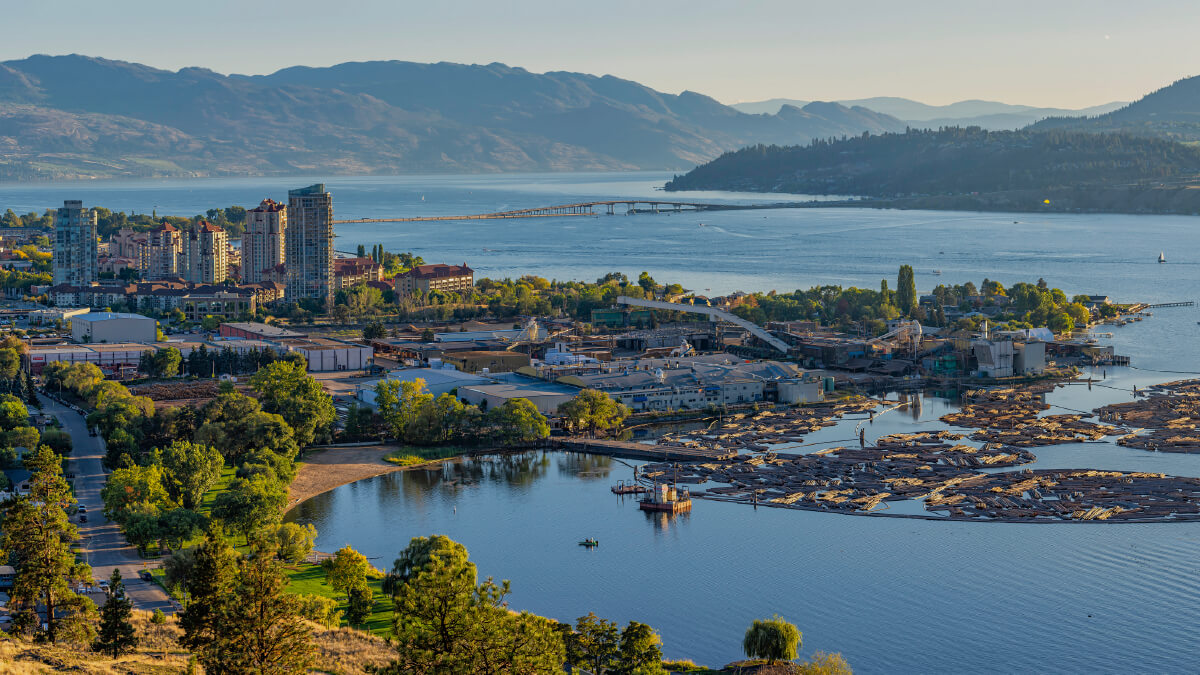 Top 5 In-Demand Jobs in Surrey, British Columbia


Surrey is culturally diverse and has a range of in-demand occupations.
October 19 2021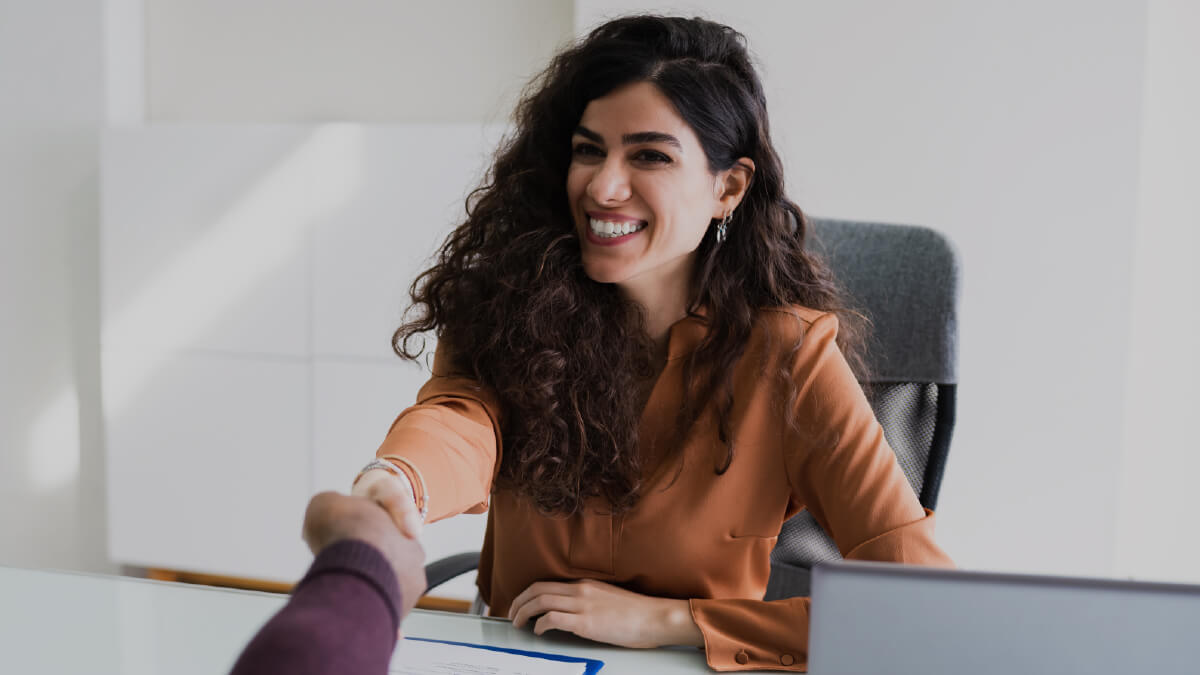 Best Jobs in Canada That Don't Need an LMIA
Canada ranks #1 for workforce competitiveness because of its favourable economic performance.
October 12 2021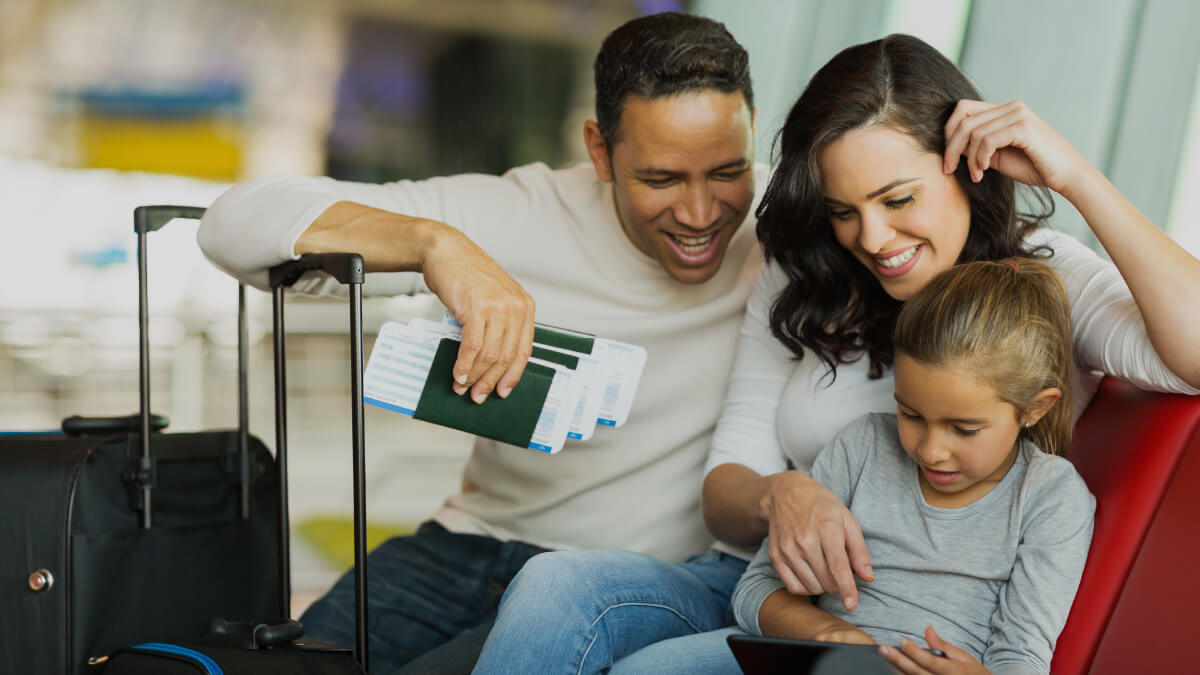 Why Now is the Best Time for Family Immigration to Canada
Are you and your family ready for change? Find out why now is the best time for family immigration to Canada
October 06 2021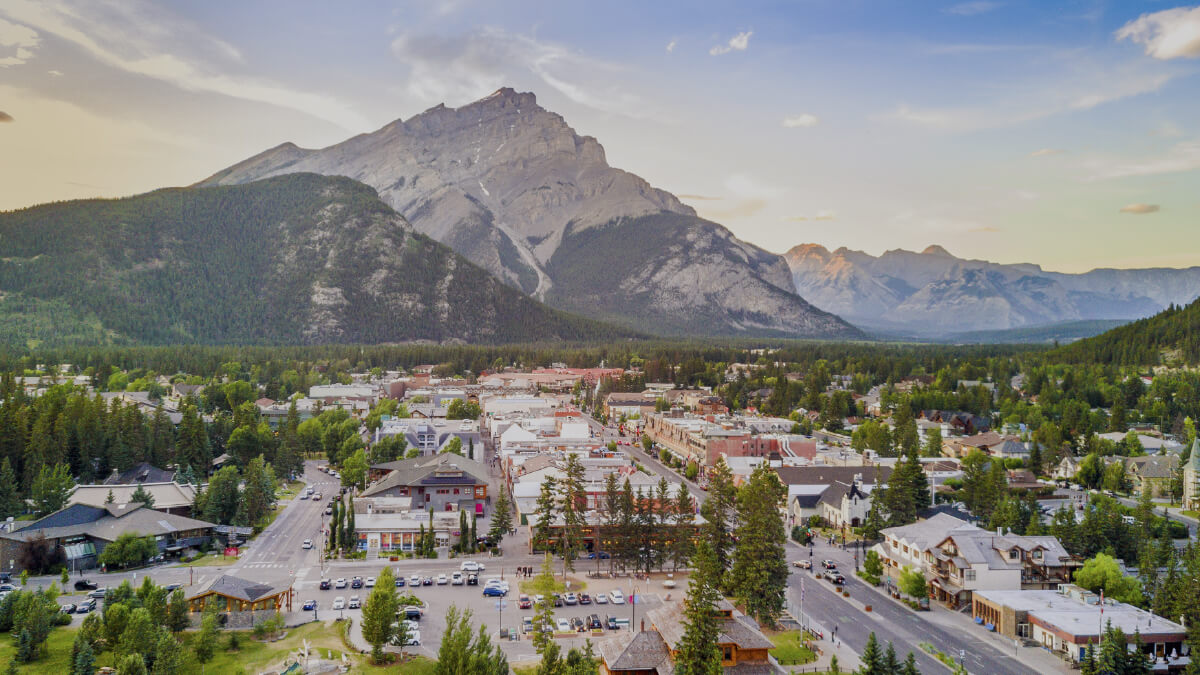 The Benefits of Moving to Canada's Rural Provinces
Over six million of Canada's population lives in rural areas.
October 01 2021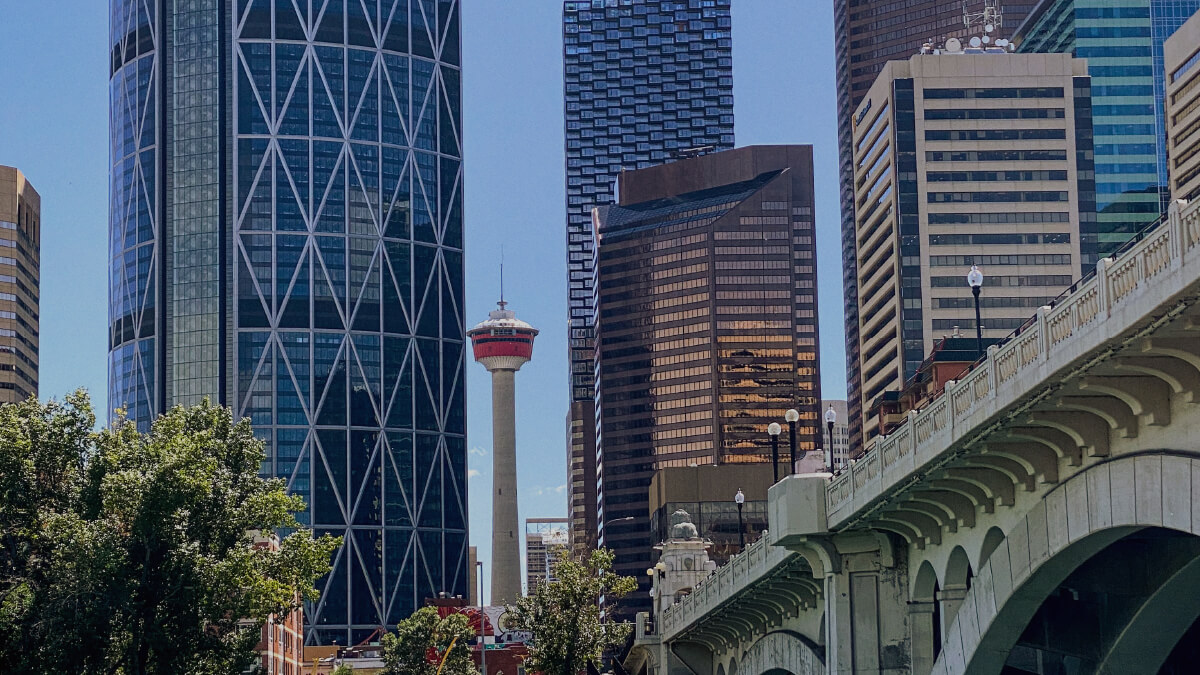 Top Jobs in Alberta, Canada
Are you thinking of working in Alberta? Find out what are the top jobs in Alberta, Canada in 2021 today!
September 30 2021