Work and Travel in Canada in 2021
JUN 29, 2020
|
REUBEN WALTER
So, this year is pretty much a wash for those of us who like to travel. We would be lucky to see another country this year via air travel but I wouldn't hold my breath. But, and this is a big but, that is no reason to put our lives on hold. If anything we should be planning for next year, big better adventures than ever before. After all, we have nothing but time now and if you are lucky enough to have your income unaffected, you can save even more to have an, even more, epic adventure.
If you're still reading, you're interested in coming to work and travel in Canada. You will be given a whole list of reasons why shortly, but first let's take a quick look at how you can both work and travel in Canada. By working in between your travels, your adventure won't just burn a hole in your wallet and you will meet other amazing people on the same adventure as you. Why not pick up helpful tips, potential travel buddies to help save on expenses and maybe even new friends. The best thing about having foreign friends, you can visit them in their own countries in the future and save a bunch on accommodation.
The IEC Working Holiday Visa
While you can always get a
tourism visa
which is valid for six months, let's be honest, travelling for six months could cost you an arm and a leg. That is why the International Experience Class (IEC) was created. An IEC visa allows the holder to work for any employer in Canada for a limited-term or seasonal work. The types of seasonal work we are referring to is typically jobs in the agricultural, retail and hospitality sectors.
How to get your IEC Working Holiday Visa
There are a limited number of IEC visas available every year, so it is key to get your application in early. At the end of every season the IEC pools are cleared out. There are three categories of
working holiday visa
for young people who want to work and travel around Canada:
Working Holiday - if you do not have a job offer yet and want to work for multiple employers while you travel around Canada, this is the program for you. You will be granted an open work permit valid for six months under this program
Young Professionals - if you have a job offer in Canada that will contribute to your professional career. You can only work for one employer on a limited term contract, and will be granted an employer specific work permit for the length of your contract. You work must be paid and you may not be self-employed under the terms of this visa.
International Co-op (Internship) - you must be currently enrolled at a post secondary institution with a job offer for work placement or an internship in Canada that will lead to the completion of your studies. You will only be allowed to work for one employer while in Canada and will therefore be granted an employer specific work permit valid for the duration of your internship, typically 12 months.
Requirements to get an IEC working holiday visa
The requirements are pretty much the same for the three categories, except that for the working holiday visa you do not need to have a valid job offer like the Young Professionals visa and the International Co-op visa. If you are
eligible
you will create an online IEC profile. Depending on your intentions for working in Canada you will be entered into one of the three pools listed above. If your application is successful you will be invited to formally apply; this will mean paying your fees and submitting you application for your work permit as well as submitting the following for your Canadian IEC visa:
Proof of financial support - you need to show you meet the minimum funds required to get you on your way in Canada, the equivalent of $2,500
Medical exam - not usually required, but this will depend on your employer or if you have travelled to high risk countries in the past six months.
Health Insurance - you wont need to show this when you apply, however when you get to Canada you will need to show border control that you have health insurance cover for the duration of your stay.
Police certificate - if you cannot get one in time, you can provide proof showing that you applied for a police clearance certificate.
CV or Resume - showing your education, qualifications and work experience. This is mostly applicable to the Young Professionals and International Co-op applicants
Passport - a clear and readable copy of your passport
Photo - you will need to upload a digital photo of yourself to the required specifications
Family Information - a form listing siblings, parents, dependents, common law spouses etc.
Things to do in Canada
There should be no boundaries to human endeavor
. Steven Hawkings' famous words apply not only to scientific exploration, but to exploration. We have the incredible gift as a human species to be able to truly be awed by nature, and dare we say it, nowhere on earth is nature as awesome as in Canada.
Niagara Falls
The USA often brags of the Niagara falls as one of their grand attractions. Did you know that half of the falls are in Canada? That's right the river between Lake Ontario and Lake Eerie also happens to be the border between the United States and Canada, and the town of Niagara falls is actually
in Canada
. Dare we say it, our view is a little better than theirs.
The Rockies
Most of this legendary mountain range also happens to be parked in Canada. Home to the famous Banff and Jasper National Parks, there are sights to behold unlike anywhere else in North America. Panoramic vistas, natural geysers, azure mountain lakes and relaxing hot springs are just some of the incredible attractions that lure hundreds of thousands of people here each year. If you're on a working holiday, we highly recommend finding work in the Canadian Rockies. Get to know the locals to find out about hidden diners in small towns with the best poutine and burgers as well as the best places to hike and relax away from crowds of tourists.
The Northern Lights
The higher north you venture the better chance you will have of seeing the most beautiful natural phenomenon any human has ever witnessed. The best time of the year to see these rivers of green and orange light dancing across the starry night sky are the winter months, from October to March. So get to Canada early enough in 2021 and catch this once in a lifetime experience.
Downtown
Vancouver, Winnipeg, Toronto or Nova Scotia, any major town or city in Canada at all for that matter. Downtown is where you will find streets lined with gastro pubs, clubs, bars, cinemas, theatres and restaurants. Live music, trivia nights and exciting foods are all on offer as these lively and bustling areas stay awake until the early hours of the morning with partygoers and performers alike, revelling in the vibrant atmosphere.Try a Canadian beer or two, watch a homegrown Canadian band tear up the stage, try some Canadian homegrown, it's all legal and all above board.
Drumheller
For the real adventurer, deep in the Canadian badlands is the town of Drumheller. Known as the 'dinosaur capital' of the world, there are numerous museums housing fossil and dino exhibits that are interesting to say the least. The surrounds are made up of the beautifully desolate
hoodoos
, spectacular rock formations that feel nothing short of otherworldly when you venture amongst them. These are only a few of the amazing places to explore in Canada. We are sure you could spend a lifetime working and travelling through our beautiful country and never see it all. There are an estimated two million lakes alone in this country, and we ask you, who wouldn't want to take a splash in nearly every single one of their crystal clear waters?
How MDC Can Help You
The adventure of a lifetime awaits, but first you will need your Working Holiday Visa. It can become a complicated process that often deters even the keenest of travellers. By using our accredited Regulated Canadian Immigration Consultants (RCICs) you will not only improve your chances of success in the visa application process, but you will get expert advice on which program is best for your specific needs. Our RCICs are highly qualified and are granted permission by the ICCRC to review all your documents and application forms and submit them to the Canadian government for you. Why take the chance of having your application denied because your forms are incorrect or sent in too late. We take care of the fineprint while you start planning your perfect Canadian journey. All you have to do is
complete our application form
to receive your eligibility assessment today. It's just that simple. Follow us on Facebook, Instagram, Twitter and LinkedIn for up to date information and interesting blog posts on Canadian Immigratio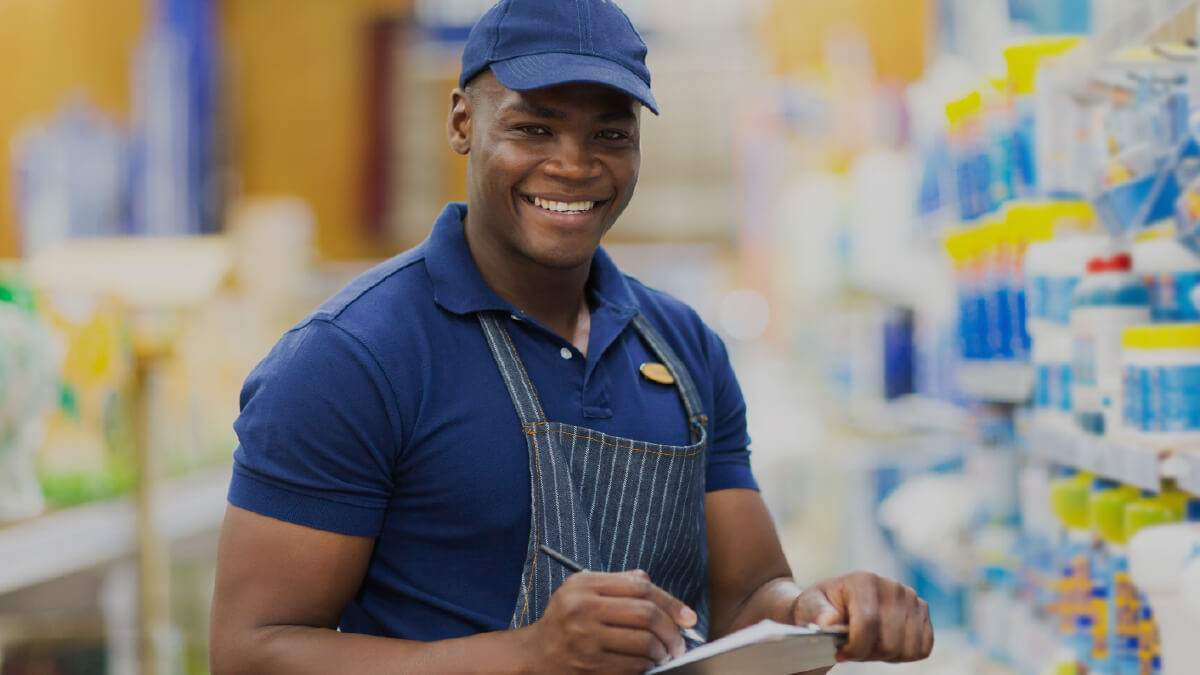 Immigrating to Canada as a Low-Skilled Worker in 2022
Earn up to $70,258 a year as a truck driver!
October 25 2021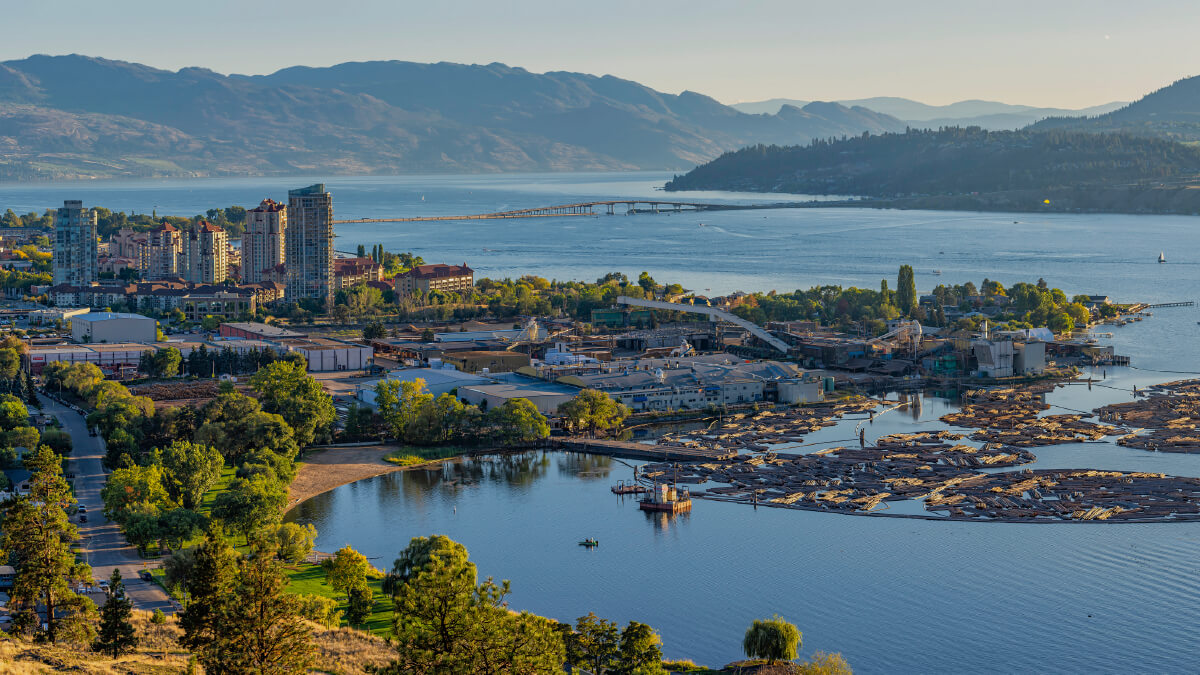 Top 5 In-Demand Jobs in Surrey, British Columbia


Surrey is culturally diverse and has a range of in-demand occupations.
October 19 2021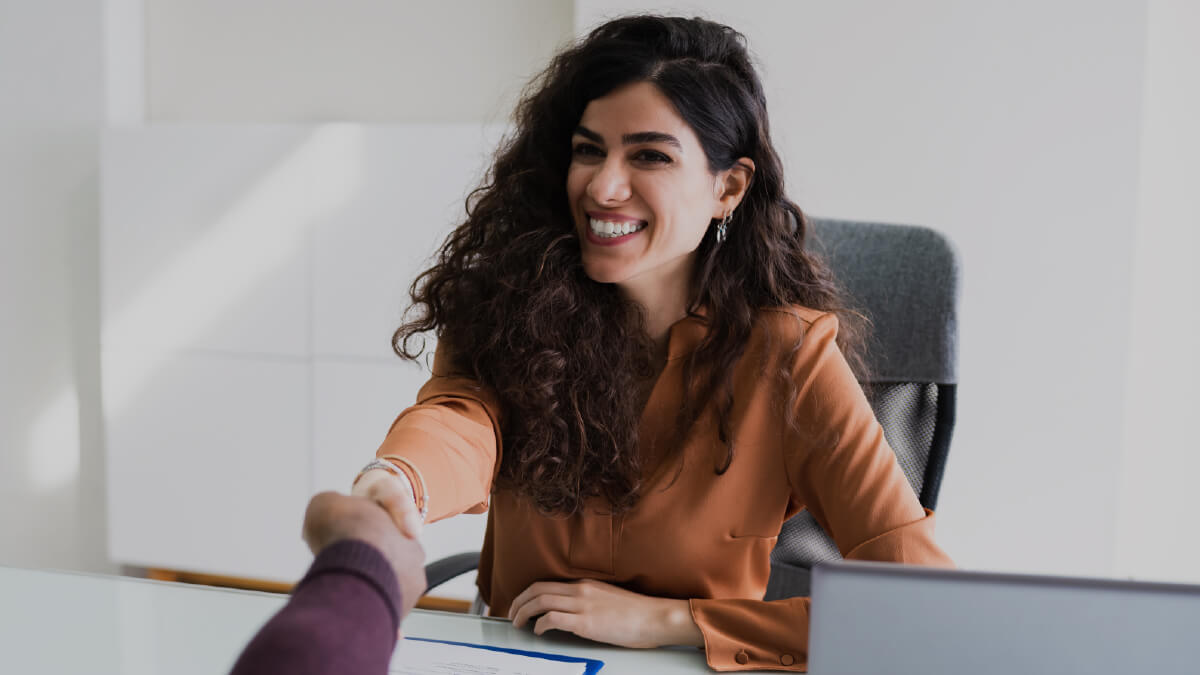 Best Jobs in Canada That Don't Need an LMIA
Canada ranks #1 for workforce competitiveness because of its favourable economic performance.
October 12 2021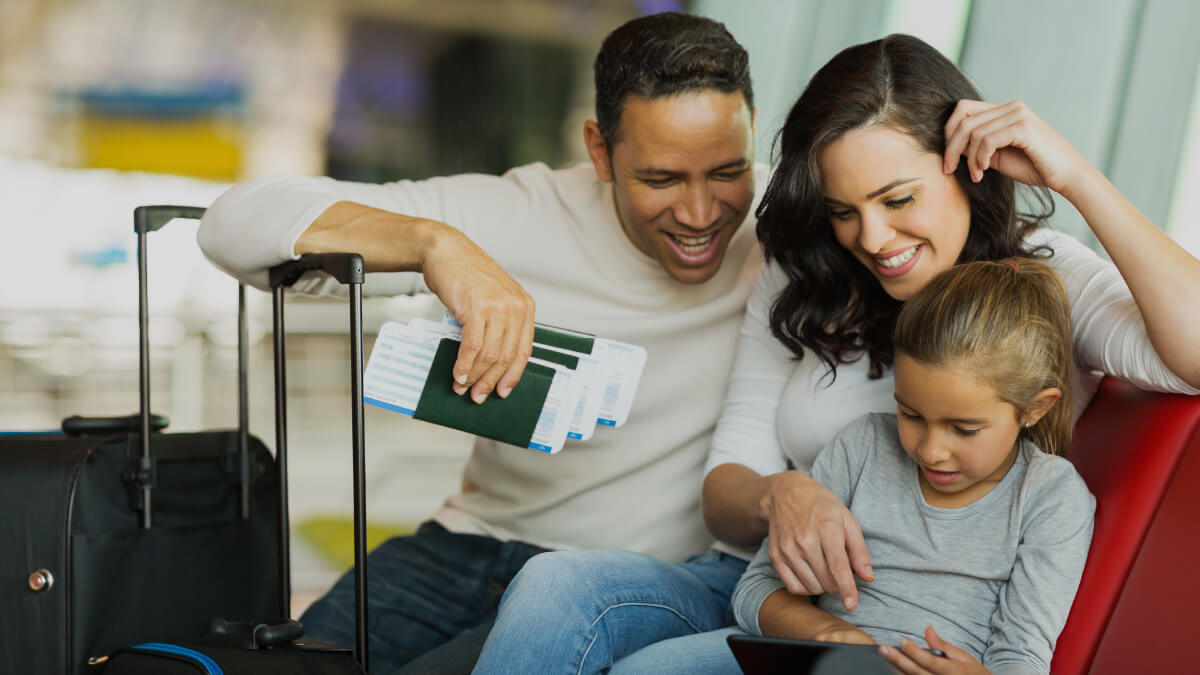 Why Now is the Best Time for Family Immigration to Canada
Are you and your family ready for change? Find out why now is the best time for family immigration to Canada
October 06 2021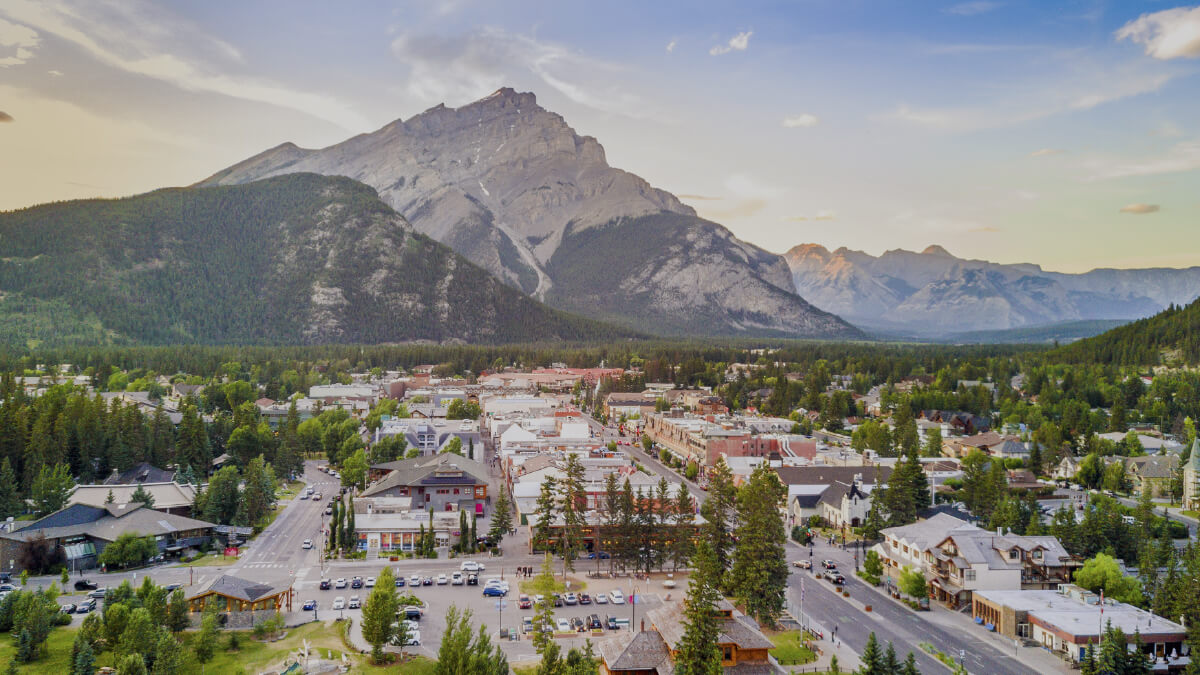 The Benefits of Moving to Canada's Rural Provinces
Over six million of Canada's population lives in rural areas.
October 01 2021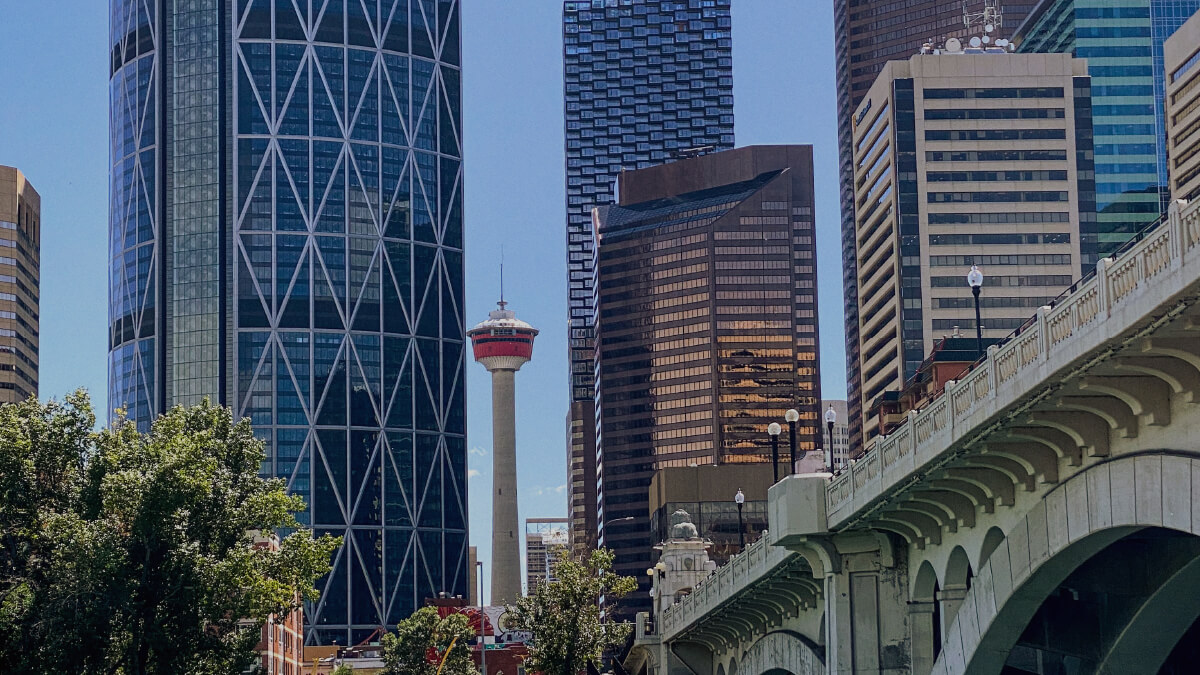 Top Jobs in Alberta, Canada
Are you thinking of working in Alberta? Find out what are the top jobs in Alberta, Canada in 2021 today!
September 30 2021