Why Using an RCIC Optimizes Your Chances for Permanent Residency in Canada
AUG 22, 2019
|
ROBYNN FARRELL
Using an RCIC can be the difference between starting a new life in Canada or your application being refused. This often happens due to a misunderstanding of immigration policies or submitting documents that haven't been completed correctly. There are also a number of illegal online visa services costing thousands of hopeful applicants large amounts of money and, not to mention, their chances of achieving their dreams of securing permanent residency in Canada
What is an RCIC?
Regulated Canadian Immigration Consultants (RCICs) belong to the national regulatory body and have been appointed by the Canadian government to oversee the immigration process and provide legal advice on the immigration process. All RCICs are registered with the Immigration Consultants of Canada Regulatory Council (ICCRC) The IRCC regulates over 4200 RCICs both in Canada and abroad. It is strongly recommended that all applicants verify their RCIC by checking that their code appears on the IRCC website.
What are the Benefits of Using an RCIC?
There are plenty of advantages to using an RCIC to apply for Canadian permanent residency.
RCICs administer honest and expert immigration evaluations
RCICs are bound by a strict code of ethics, requiring that they give honest and professional advice based on assessments aligned with the Canadian immigration policies and laws. An initial assessment is done to determine whether or not applicants are eligible to apply for any of the 70+ immigration programs and visas. An RCIC will never guarantee residency yet will always strive to guide prospective immigrants in the right direction, assist with any queries regarding the process and do their best to ensure that every possible avenue has been explored before taking the next step in the immigration process.
RCICS are well versed in the Canadian immigration process.
The Canadian immigration laws and policies are constantly revised and RCICs are always up to date on these changes, so that they may give the best possible advice to immigrants applying for visas. RCICs undergo rigorous accredited training and evaluation in order to meet the requirements of the ICCRC, which means that they are able to optimize your chances of success in the application process.
RCICs tailor your immigration plan to your specific needs.
Navigating the immigration system can be complex, especially if your circumstances require extra documentation or have specific criteria that must be met. This is not always easy to decipher as the government website will often lead you from one page to the next, causing you to have to backtrack to ensure that all requirements are met. With an RCIC guiding you through every step of the way, there is no chance that you will have your visa refused due to a misunderstanding of government policies or being unaware of certain requirements unique to your application.
RCICs will review and submit your documentation on your behalf
The Canadian government is very strict about their policies and deadlines for applications. Missing a deadline means a rejected application and so does an application that has been filled out incorrectly. RCICs will ensure that everything possible has been done to achieve success in the immigration process. You can rest assured knowing that all documentation has been checked for errors and that everything required will be submitted to the Canadian government on your behalf in a timeous manner, saving you valuable time and making the process virtually effortless.
How We Can Make a Difference
If you are serious about relocating to Canada but dread the hassles of immigration application, then look no further. Why risk having your application rejected due to a technicality. Our 3 Regulated Canadian Immigration Consultants (RCICs) are all accredited experts in the field of Canadian immigration policy and will assist you through an eligibility assessment to determine which of over 70 programs is best suited for you. With MDC you will receive a personalized immigration strategy and our consultants will ensure that all administration is submitted on your behalf, leaving you free to plan your travel itinerary. Don't miss your opportunity to acquire permanent residency in Canada. Apply for your Canadian visa today.
13 Reasons Why You Should Immigrate to Canada
Find out 13 ways that Canada can change your way of life for the better.
April 16 2021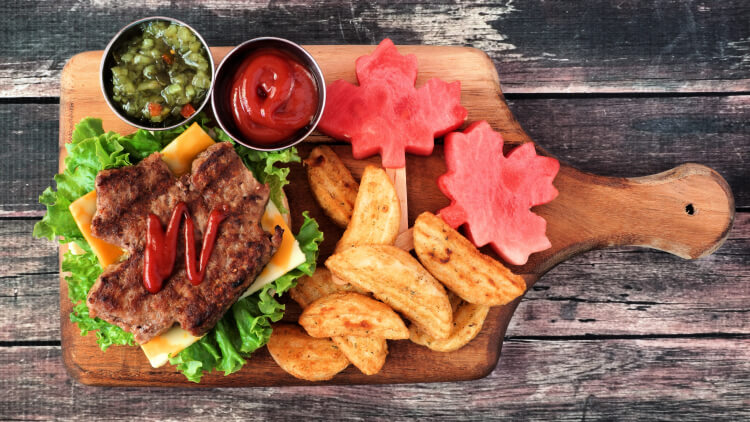 Why You Should Take a Foodie Holiday in Canada
With cuisines inspired by the diverse cultures in the country, travelers will have no shortage of foods to try and places to try them.
April 13 2021
5 Ways to Get Canadian Permanent Residency
Want to know how to get Canadian Permanent Residency? Here are 5 ways to move to Canada in 2021.
April 09 2021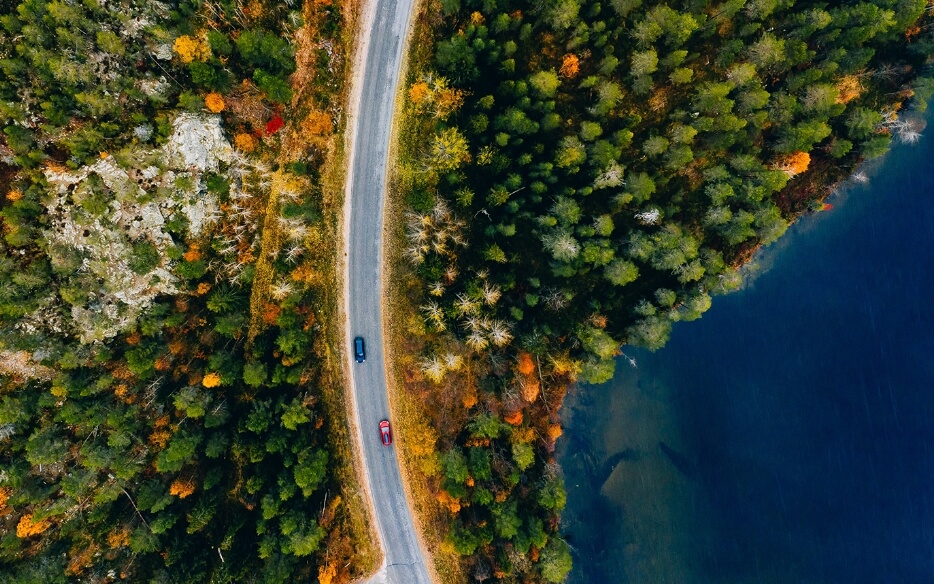 How to get Express Entry to Canada in 2021
What are the trends of Express Entry Canada 2021 draws? Find out how you can receive an ITA to immigrate to Canada this year!
March 16 2021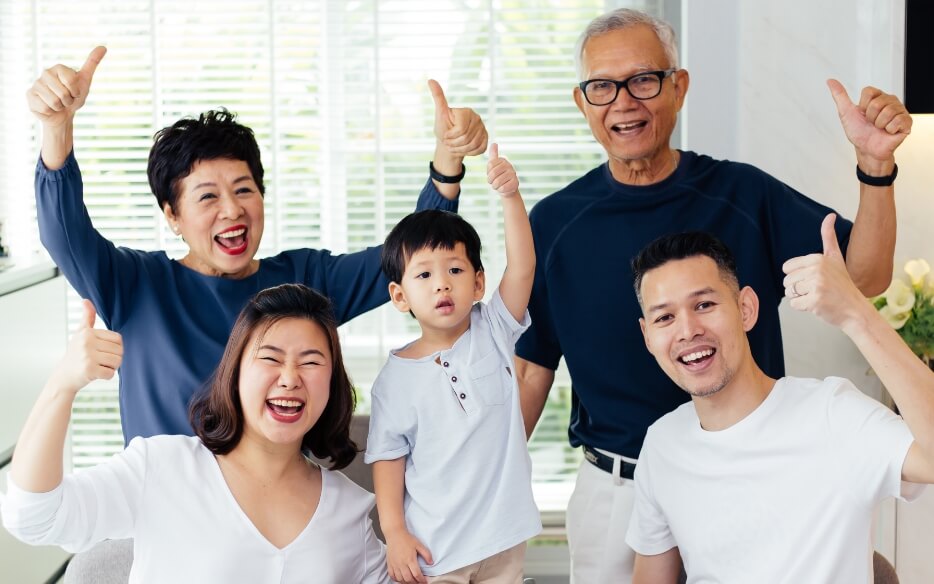 Immigrate to Canada from the Philippines in 2021
Even minimum wage workers earn upwards of $30,000 a year in Canada, and enjoy a very good quality of life.
March 11 2021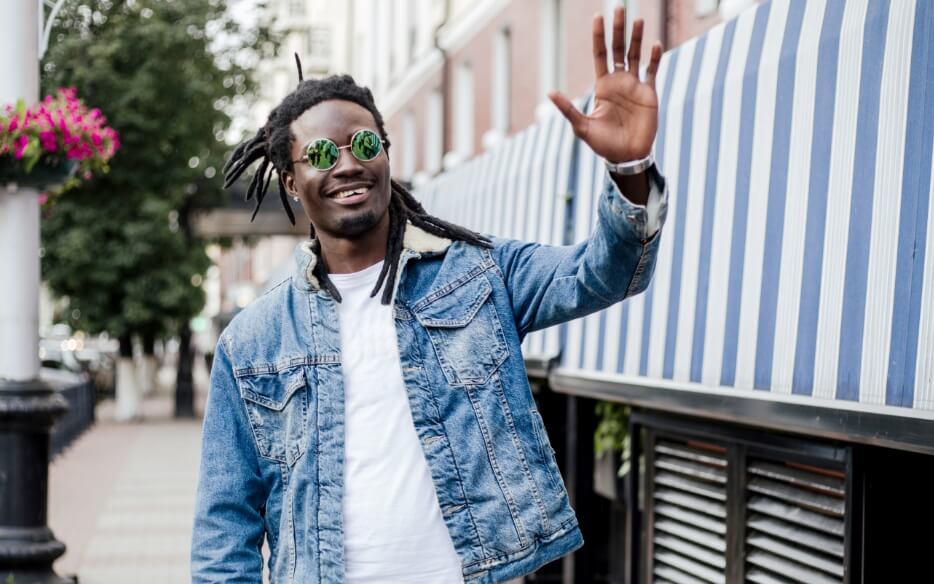 Immigrate to Canada from Nigeria in 2021
There are ways to get permanent residency in Canada from Nigeria right away, but sometimes it is more about getting a foot in the door.
March 09 2021