How Does Using An RCIC Help Me Immigrate to Canada
AUG 12, 2020
|
RUEBEN WALTER
You can be the most experienced traveller, but we all know the prospect of immigrating is a big one that can make even the calmest person somewhat anxious. While everything you need to apply for Canadian immigration is available on the government website, most people who have successfully immigrated to Canada used the services of a licensed professional, if not for the entire process, at least for the more difficult to navigate parts of applying for permanent residency in Canada. The first thing we want to mention is that you must be very careful of which company's services you choose to engage with. Unfortunately, the field of Canadian immigration is filled with scam artists who are looking to take advantage of hopeful and potential immigrants who are ready to take the big step of immigrating to Canada. The best piece of advice we can give you is if you are going to enlist the services of a professional in your immigration journey, only make use of a Regulated Canadian Immigration Consultant (RCIC) or a qualified immigration lawyer. The first thing you can check to help give you peace of mind is the registration number each regulated Canadian immigration representative must have from the Immigration Consultants of Canada Regulatory Council (ICCRC). You can confirm the number they provide you with on the ICCRC website and ensure it corresponds with their name. The ICCRC webpage will also let you know whether they are in good standing with the Canadian government, or if they have been reported for bad practices.
The Benefits of Using an RCIC
Immigration lawyers tend to be more expensive than RCIC's and when they aren't, you have to wonder why. RCIC's are focused exclusively on Canadian immigration in specific and know the in's and out's of the system like the back of their own hands (we can only vouch for our own RCIC's unparalleled skills here). These are the benefits of engaging the services of an RCIC at each stage of the immigration process from start to end:
1. Determine Your Eligibility
There are over
100 different Canadian immigration programs
. You could be eligible for any number of them depending on your level of education, work experience, and personal preferences. You also need to be admissible to Canada, which depends on a few things such as your current status in the country you are residing in, whether you have a criminal record, and so forth.
Providing your basic information can allow an RCIC to work out a tailor-made immigration plan for you and your loved ones. Whether you choose to proceed on one of the paths the RCIC provides you with is then up to you, with or without their services.
2. No Comeback, No Hiccups, Just Results
Only RCIC's and lawyers who have been legally hired can represent you in your application for permanent residency in Canada. Engaging the services of a professional also means you don't have to worry about your application being rejected because of an error or missing document, as you can rest safely in the knowledge that the RCIC knows what they are doing, and can represent you as positively and completely as possible to give you the best chance of success.
3. You Can Focus on You
Applying for permanent residency in Canada is a prolonged task that will not take a few weeks. Typically it takes a number of months for the Immigration, Refugee Council of Canada (IRCC) to reach a decision on most applications. An RCIC will liaise back and forth with the IRCC until a decision has been made, freeing you up to search for a job, a new home, schools for your children, and wrap up your life in your current home country.
How MDC Can Help You
Immigration to Canada can be both complex and confusing. By using our accredited
Regulated Canadian Immigration Consultants (RCICs)
you will not only optimize your chances of success when you apply for your Canada visa, but you will receive expert advice on which program is best for your personal needs. Our RCICs are registered with the Immigration Consultants of Canada Regulatory Council (ICCRC) and are legally permitted to assist you by evaluating your eligibility, reviewing all documentation, and submitting it to the Canadian government on your behalf.
Don't risk your chances of successfully obtaining permanent residency status in Canada. Let us make sure that all forms are completed correctly and sent in on time. Simply fill out our application form to receive your assessment today and take one step closer to a liberal life in Canada.
13 Reasons Why You Should Immigrate to Canada
Find out 13 ways that Canada can change your way of life for the better.
April 16 2021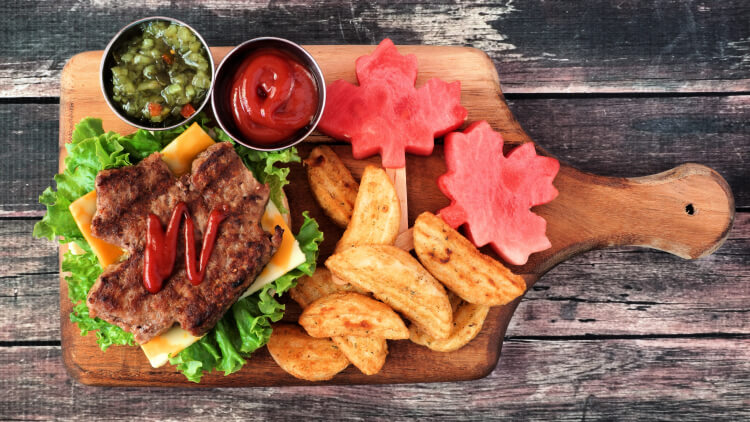 Why You Should Take a Foodie Holiday in Canada
With cuisines inspired by the diverse cultures in the country, travelers will have no shortage of foods to try and places to try them.
April 13 2021
5 Ways to Get Canadian Permanent Residency
Want to know how to get Canadian Permanent Residency? Here are 5 ways to move to Canada in 2021.
April 09 2021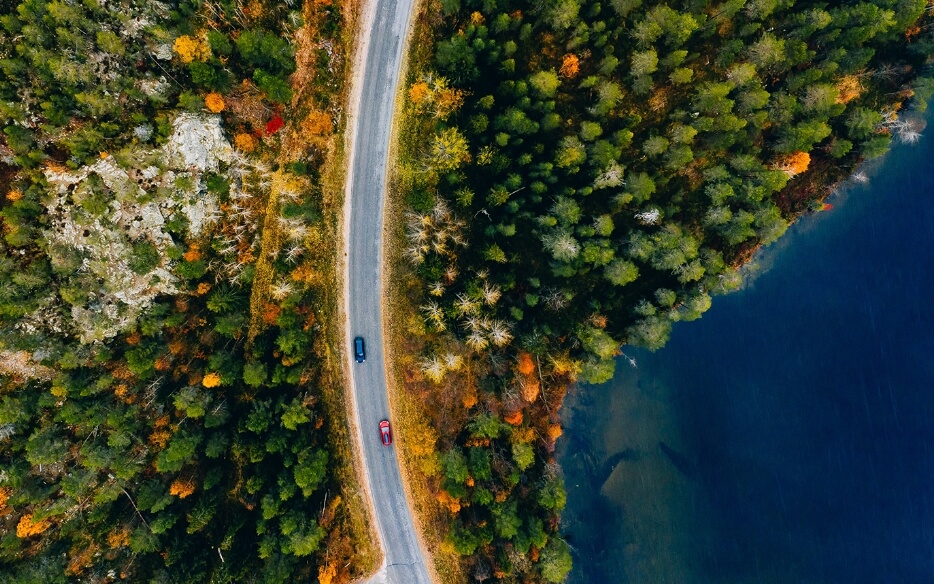 How to get Express Entry to Canada in 2021
What are the trends of Express Entry Canada 2021 draws? Find out how you can receive an ITA to immigrate to Canada this year!
March 16 2021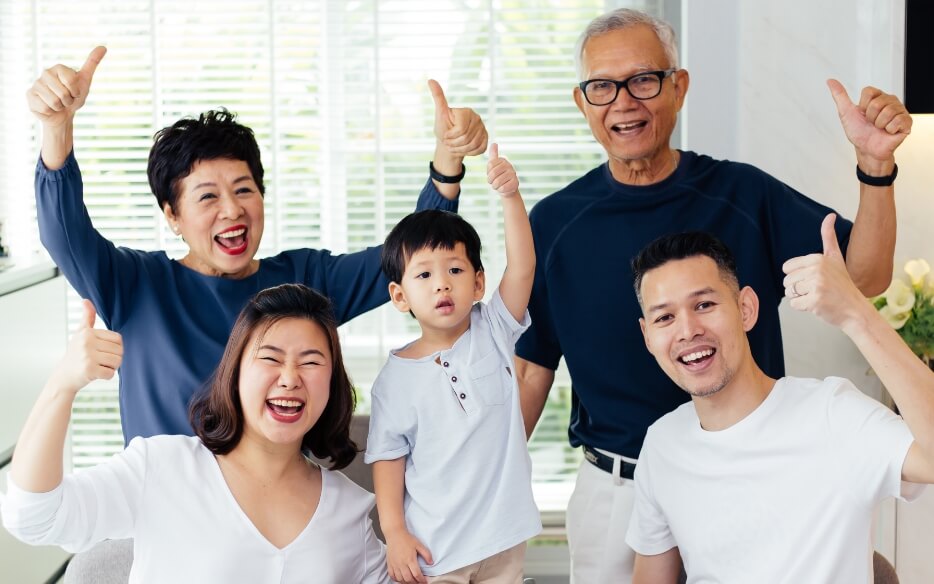 Immigrate to Canada from the Philippines in 2021
Even minimum wage workers earn upwards of $30,000 a year in Canada, and enjoy a very good quality of life.
March 11 2021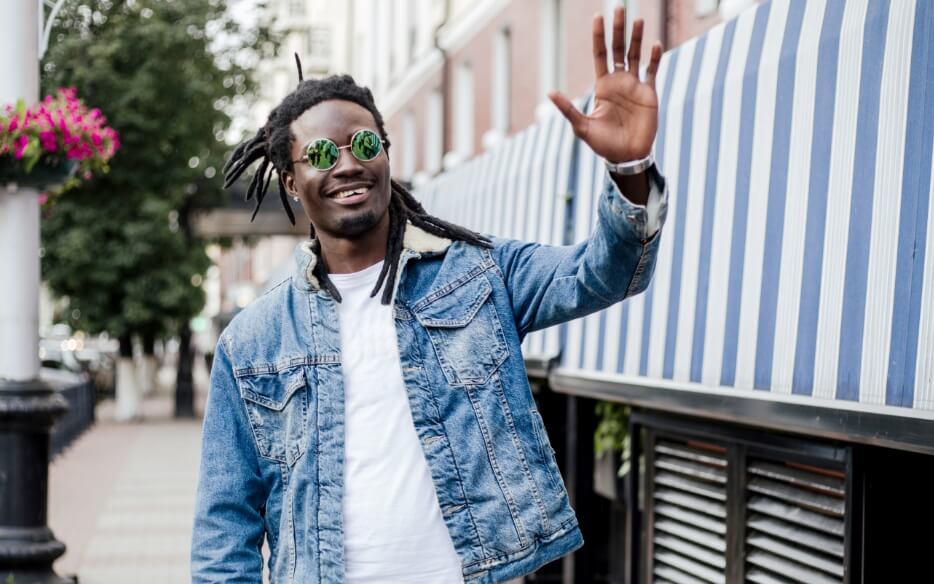 Immigrate to Canada from Nigeria in 2021
There are ways to get permanent residency in Canada from Nigeria right away, but sometimes it is more about getting a foot in the door.
March 09 2021