Toronto or Vancouver - Where Would You Live?
SEP 9, 2020
|
ROBYNN FARRELL
When you are ready to
move to Canada
, the biggest choice is where you are going to live. So, if you are about to start your job hunt, you will inevitably find most of the opportunities are in Toronto or Vancouver. So, which will be better suited to your needs? There are fans of both cities, both have their benefits and drawbacks, but at the end of the day both are great places to work, live and experience some of the best that Canada has to offer. Toronto is located in the province of
Ontario
and closer to the east coast of Canada around the great lakes. The landscape surrounding the city is flat but shores of the great lake Ontario, a body of water so large you can only see the other side, which is the United States of America, on a clear day Vancouver is situated in
British Columbia
on the west coast of Canada, a coastal city that shores the Pacific ocean. Vancouver is surrounded by hills and mountains, creating a beautiful vista from nearly everywhere in the city. If you prefer a more temperate climate, Vancouver beats Toronto out a little here. Toronto's summers are slightly hotter on average and their winters are significantly colder than in Vancouver.
Toronto vs Vancouver
Diversity in Canada
Both cities have diverse ethnicities living and working in them. Vancouver has a higher number of Chinese immigrants, making up around 26% of the local population. This makes sense when you consider the short trip across the Pacific Chinese immigrants make to get to Vancouver. In fact, immigrants make up 40% of Vancouver's population. There is a reason
Toronto holds the title of Canada's most diverse city
; with a much more balanced mixture of South East Asian, Chinese and Filipino. Immigrants make up an astounding 50% of the Toronto population. When it comes to crime and safety, both cities are relatively on par with each other, and remain two of the safest cities to live in in the world.
Jobs in Canada
When it comes to jobs in Canada, both cities have similar offerings:
Technology - Canada has the third largest IT industry in the world. There are opportunities in both Toronto and Vancouver to work for gaming, cyber-security, web designers and much more with highly competitive salaries and great benefits.
Financial Services - accounts, financial advisors, actuaries, bookkeepers and much more, a lot of Canadian companies are hiring finance savvy workers from all over the world. Banks and financial institutions are firmly rooted in the fabric of Toronto, so if this is you work in this industry, Toronto would certainly be a better option.
Manufacturing - Food and beverage manufacturing is a big industry in Toronto
Retail Trade
Construction - both cities are building, revamping, demolishing consistently. From labourers to carpenters, engineers to architects, Canada needs them all.
Education - teachers, daycare, private tutors and much more. We want educators.
Information, Culture and Recreation - from museums to public parks, society needs to invest in what makes us human.
Film and television - more prevalent in Vancouver, though Toronto does offer some opportunities
Tourism - coinciding closely with information, culture and recreation, Canada entertains over 21 million tourists every year. That creates a lot of jobs.
Agriculture and Fishing - while technically outside the city limits, these two industries are still strong and remain the lifeblood of Canada.
Fashion and Design - more prevalent in Toronto
Aerospace - Toronto and the surrounding towns have significant opportunities in this field
If you are looking for
employment, British Columbia will always win out
. The province has the lowest unemployment rate in Canada, which means less opposition for the positions that are available. The fields listed above are the most popular within the city, it is also important to keep in mind that outside of the city limits there are numerous other opportunities for people of all skill sets. British Columbia is known for the diversity of its job market, which makes the whole province a strong contender for a great place to settle in and call home, as long as you
follow the steps
.
Wages in Canada
The minimum wage in British Columbia is $13.85 an hour and in Ontario it is $14 an hour. While salaries are marginally higher in Toronto, so is the cost of living. The cost of food, public transportation, utilities and rent are all slightly higher,
around 10% more expensive in Toronto
. So while you may earn a little better in Toronto, it will also cost you more to live there. It's up to you to figure out what your salary will be able to cover depending which city you choose.
Public Transport
Talking about public transportation, both cities have great systems. In
Vancouver the skytrain takes you all over the city, a train that runs high above the normal roof heights of the city
. Toronto has an older subway system that is equally effective, just without the pleasure of being above ground. For that you can make use of the street cars, they just don't have the reach or speed of the subway. Both cities also have a highly effective bus system to take you to the areas that may be a little too far to walk from the train stations.
Nightlife in Canada
This depends very much on what your 'scene' is. Toronto has Vancouver beat on the amount of clubs, bars and restaurants and the downtown area has numerous venues from theatres to sport stadiums that cater to all tastes.
Vancouver has it all too, just not on the scale Toronto does
. You can still dine out, catch a movie or show. The reason is easy enough to understand, Toronto has just over 6 million people, Vancouver has 2.5 million.
Other Activities in Canada
We touched on Vancouver's surrounding mountains earlier, that pro is about to come through in a big way. While Toronto does have the lake which can be enjoyed in summer,
Vancouver has the ocean (think beaches) and wilderness at your doorstep that can be enjoyed year round
. Hikes, scenic drives, picnics, outdoor concerts and camping in the summer. Skiing, ice-skating, sledding, snowball fights and fireside hot cocoa in the snowy mountains during the winter. Do you still favour Toronto over Vancouver? In that case,
learn more about the popular industries in Toronto and your immigration options
before you take the next step.
How MDC Can Help You
Moving to Canada can be a tricky business. Choosing where to live, finding the right home, securing a job offer, and then there's the whole immigration process to deal with. But what if you let the professionals deal with that while you took care of your personal business. By using our accredited Regulated Canadian Immigration Consultants (RCICs) you will not only optimize your chances of success when you apply for your Canada visa, but you will receive expert advice on which program is best for your personal needs. Our RCICs are registered with the Immigration Consultants of Canada Regulatory Council (ICCRC) and are legally permitted to assist you by evaluating your eligibility, reviewing all documentation and submitting it to the Canadian government on your behalf.
Let us take care of the paperwork while you plan your life in Canada. We make sure that all forms are completed correctly and sent in on time. Simply fill out our application form to receive your assessment today and take one step closer to a happy life in Canada.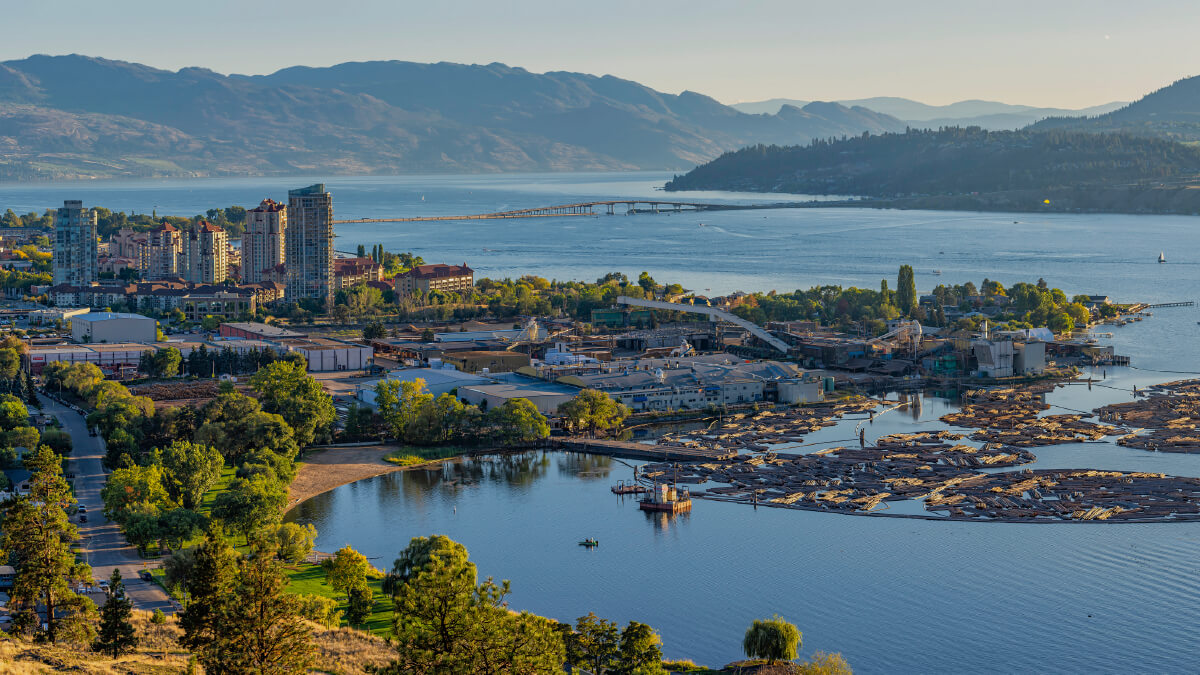 Top 5 In-Demand Jobs in Surrey, British Columbia


Surrey is culturally diverse and has a range of in-demand occupations.
October 19 2021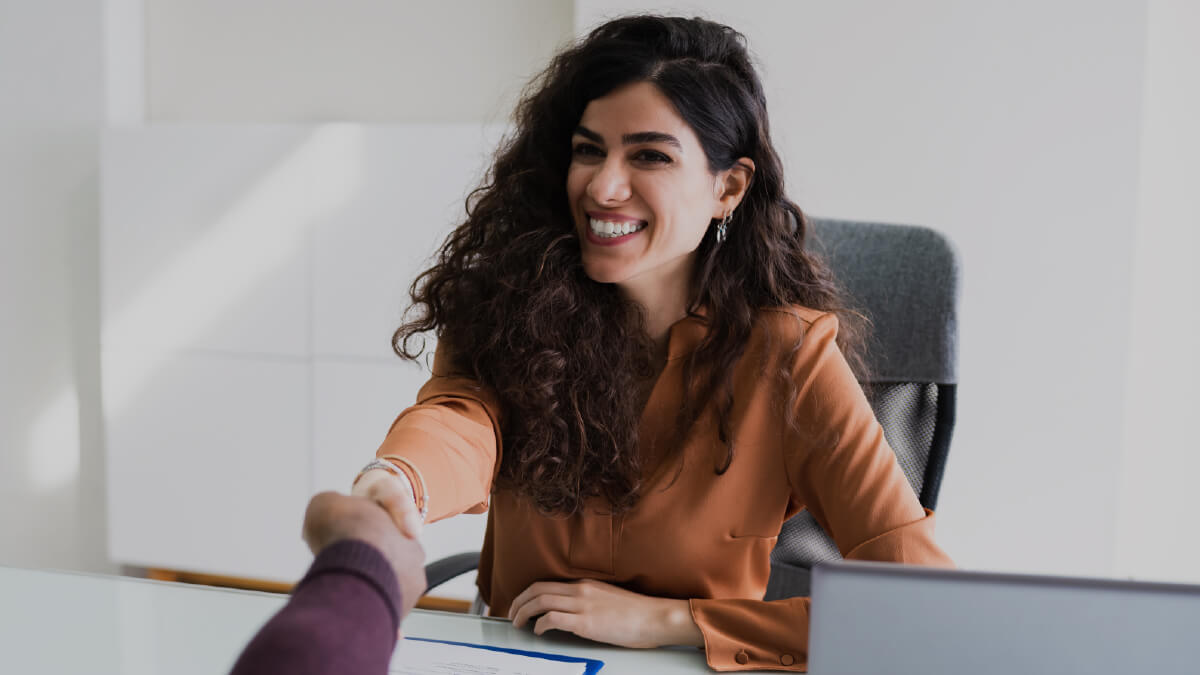 Best Jobs in Canada That Don't Need an LMIA
Canada ranks #1 for workforce competitiveness because of its favourable economic performance.
October 12 2021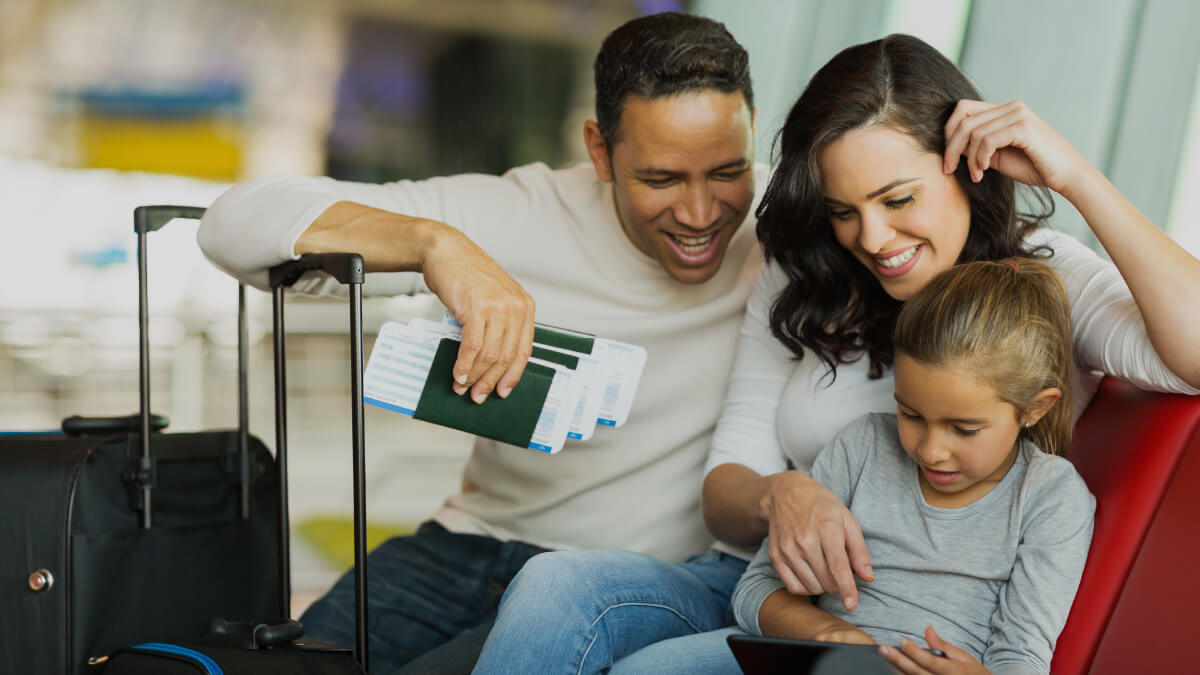 Why Now is the Best Time for Family Immigration to Canada
Are you and your family ready for change? Find out why now is the best time for family immigration to Canada
October 06 2021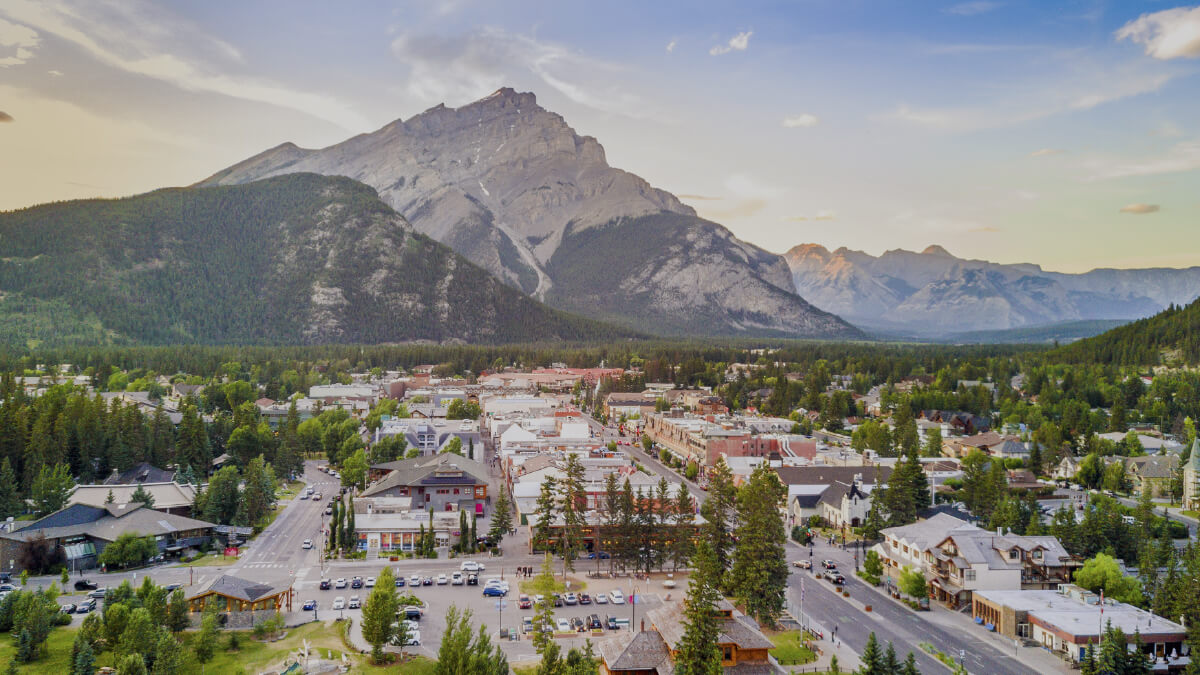 The Benefits of Moving to Canada's Rural Provinces
Over six million of Canada's population lives in rural areas.
October 01 2021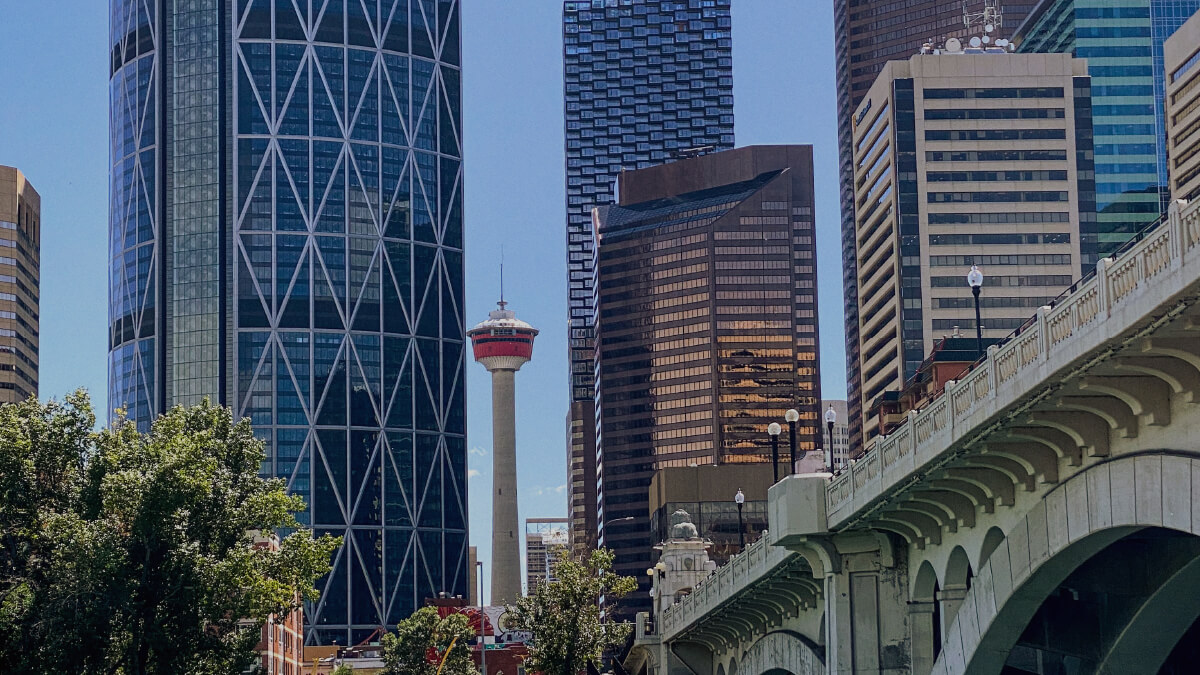 Top Jobs in Alberta, Canada
Are you thinking of working in Alberta? Find out what are the top jobs in Alberta, Canada in 2021 today!
September 30 2021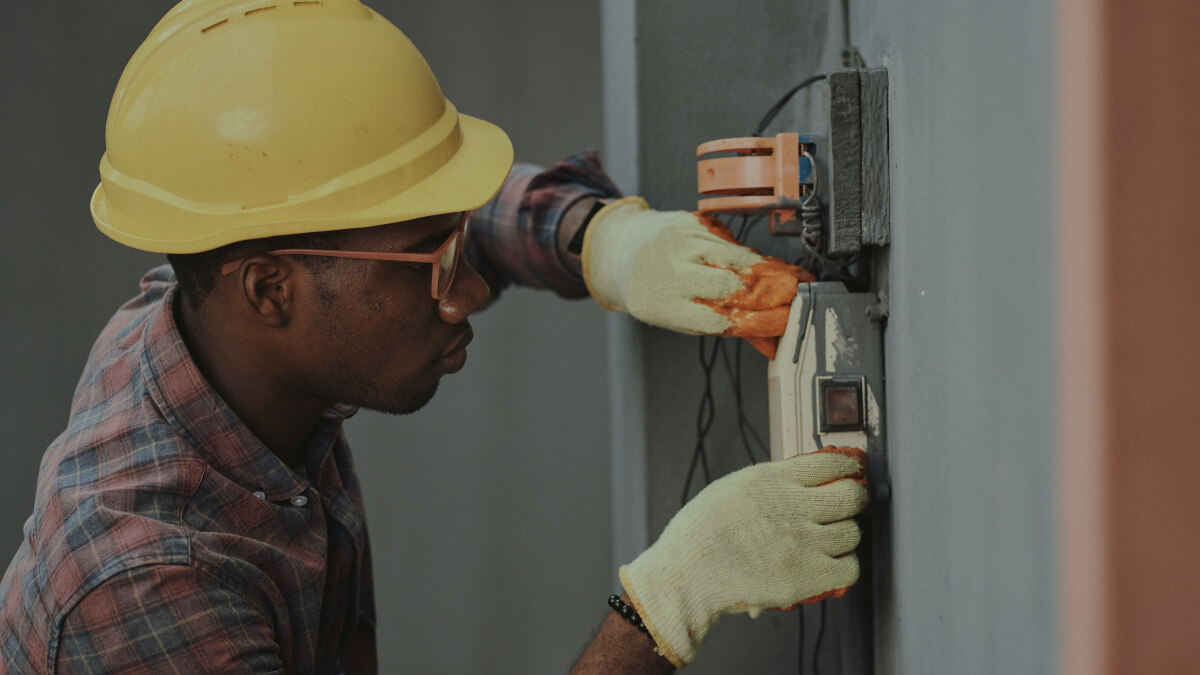 Top Canadian Immigration Programs for Engineers
Are you an Engineer looking to start the next stage of your life? Why not take a look at our Top 3 Canadian Immigration Programs for Engineers.

September 27 2021