Top 10 Reasons to Move to Canada
JUL 26, 2019
|
ROBYNN FARRELL
As the second-largest country in the world, spanning over six different time zones, Canada offers a wealth of prospects and attributes that are simply unparalleled. Think multicultural communities with a vivacious culture, a thriving economy, exceptional health care, and education systems, all set against the cool backdrop of towering snow-covered mountains, bounteous lakes, endless landscapes, and jagged coastlines. But, before you book that flight, let's take a look at all things Canadian and the top 10 reasons why you should move to Canada.
1. Northern Lights
The Northern Lights or aurora borealis is one of the most awe-inspiring sights that you will observe in your lifetime. It is a spectacular celestial display of vibrant colors strewn across the northern sky. Some of the best places to view the northern lights are Yukon, Saskatchewan, Alberta, Nunavut, and The Northwest Territories.
2. The Great Outdoors
Canada has a wide variety of natural wonders on its doorstep, including Banff and Jasper National Parks, Lake Louise and Moraine Lake, the tundras of the north, endless rugged coastlines, and of course, the Canadian Rocky Mountains. You will also encounter various wildlife such as grizzly and polar bears, the mighty bison, wildcats, foxes, whales, and the Canadian moose, to name a few.
3. Friendly Locals
Canada is voted as one of the friendliest and most welcoming communities in the world. Locals are extremely patriotic and proud to share their culture with anyone who welcomes it. This makes it the perfect destination to relocate to as you will never feel lost and acculturation will be a breeze.
4. Niagara Falls
Niagara Falls needs no introduction. It is one of Canada's most visited natural attractions, drawing in thousands of travelers every year. Unbeknown to most, Niagara Falls is not one but three waterfalls at the brink of Niagara Gorge; namely Horseshoe Falls (Canadian Falls), American and Bridal Veil Falls in the United States. It is not only a beautiful natural wonder but a valuable source of hydroelectric power.
5. Job Opportunities
The steady decrease of Canada's population has left a gap in the labour market, causing local businesses to seek foreign skilled workers to assist with the demands of the economy. There are various programs and streams that have specifically been designed to assist prospective employers and employees in this process. For more information on the top five Canadian industries to work in, visit our blog here.
6. Healthcare
One of the best reasons to move to Canada is the country's healthcare system. Canada offers a world-renowned public healthcare system, which is free to all Canadian citizens, permanent residents, their spouses, and dependents. It is, however, important to note that certain prescription medication and medical procedures may not be deemed necessary and will therefore not be covered. There are however a number of reasonable private plans accessible to all Canadians.
7. Education
Canada has an extremely high standard of education and offers all of its citizens and permanent residents free schooling up until Grade 12. It also has some of the world's most exemplary tertiary institutions, including the Universities of Toronto, British Columbia, and Calgary. To find out how you can join the thousands of students already living and studying in Canada, visit our blog here.
8. Culture and Festivals
Canada hosts a wide array of vibrant holidays and festivals throughout the year. Events that should not be missed are Winterlude, the Calgary Stampede, Banff Summer Arts Festival, the Toronto International Film Festival, and the Montreal Jazz Festival.
9. The Weather
Canada has four definitive seasons, yet it is important to bear in mind that no 2 provinces are alike. Canadian winters last from mid-December to mid-March and although it is rare that you would experience heavy snowfall or sub-zero temperatures in Vancouver in winter, Montreal winters can experience extreme snowfall. Summer months fall between mid-June and September. Days are warm and popular tourist destinations are cities like Vancouver, Montreal, and Toronto. The fall months are September through November. The weather is fresh and the fall foliage transforms most cities into beautiful golden-hued concrete jungles.
10. Multicultural Cities
With so much to do and see in this vast beautiful country and the weather varying from province to province, it is difficult to pinpoint exactly where the best place would be for you to relocate to, however here are our top 5 picks:

How do I move to Canada?
There are numerous ways to move to Canada, but perhaps the most popular, quickest, and easiest ways have to be the Express Entry System and Provincial Nominee Program (PNP). The Express Entry System was designed to not only address the labour market shortages that Canada is currently facing but also to help make the Canadian visa application process easier for aspiring skilled foreign immigrants. What makes this system so appealing is that it speeds up the whole process, meaning that you could be on your way to Canada in as little as 6 months.

The Provincial Nominee Program (PNP) allows 11 out of Canada's 13 provinces and territories to nominate international immigration candidates with job offers for permanent residency. The program was created to promote growth and progress in the local workforce. Each province has its own set of criteria and is regulated by its own immigration program. Applicants will need to check whether their province or territory of choice has a National Occupation Classification (NOC) list stating which occupations are in-demand, in which case a job offer will not be necessary. There are over 60 options to choose from, and should you be successful you will be able to apply for permanent residency.
How Can We Help?
The Canadian visa application process, whether it be to study, work or live in Canada, can be a very lengthy and complicated process. But with our Regulated Canadian Immigration Consultants (RCIC's), the process will be almost effortless. Simply sign up with our service today for your evaluation and increase your chances of success.
Best Cities in Canada to Raise a Family
Moving to Canada as a permanent resident will give you access to free healthcare and public education!
July 29 2021
How to Tell if a Canadian Visa is Real
Knowing whether a Canadian visa is a scam or real can be difficult, especially if you don't know what to look out for. Take a look at our top tips here.
July 27 2021
How to Immigrate to Canada from Ireland
Learn how to immigrate to Canada, one of the safest countries in the world in 2021 and beyond. Live in a country with a cultural experience that is unlike anywhere else.
July 22 2021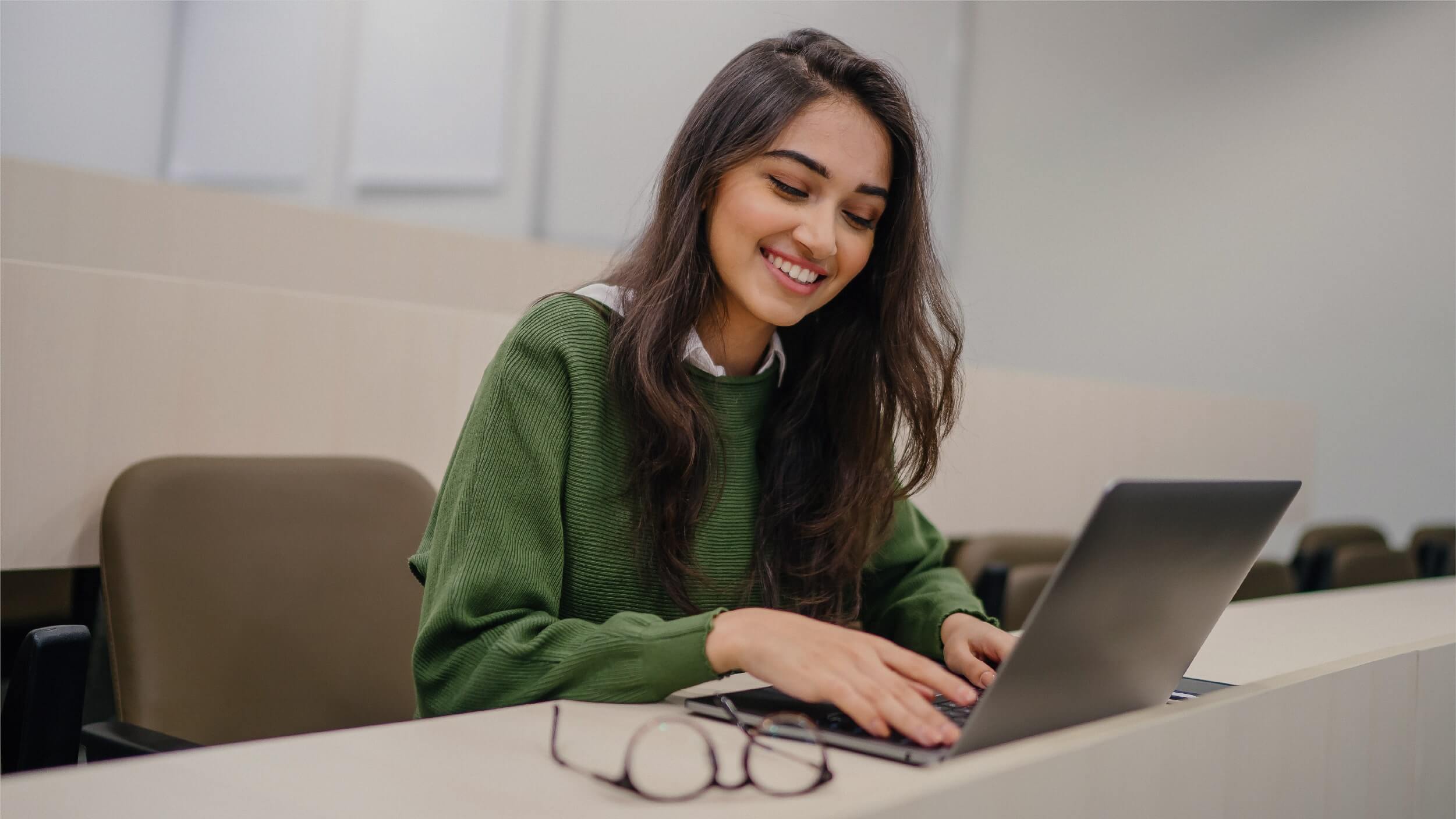 Top Programs to Study in Canada for International Students
Did you know that Canada is the most educated country in the world?
July 19 2021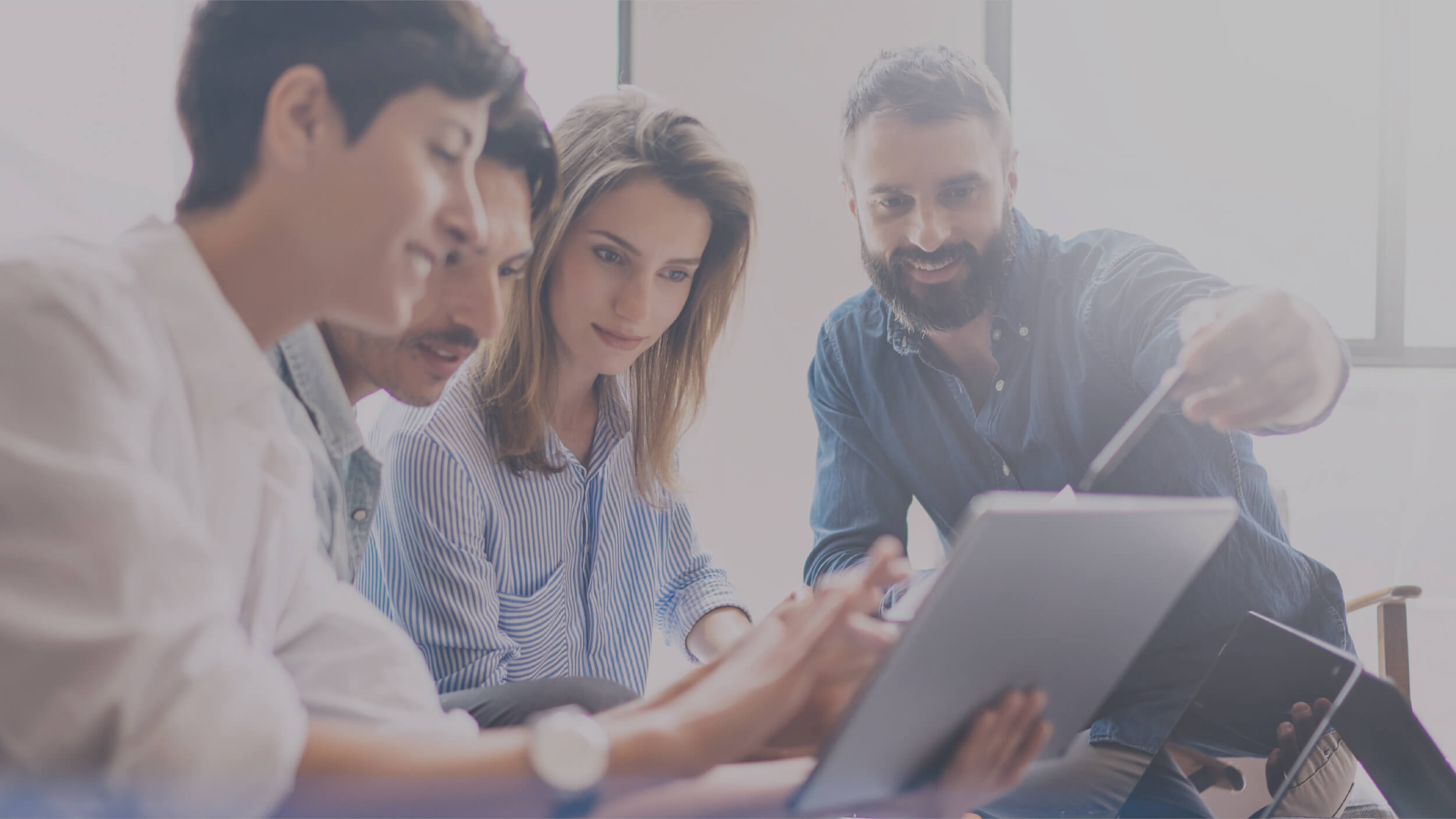 Canadian Job Outlook Report
Find a Canadian job and apply for a work permit to live and work in Canada in 2021.
July 15 2021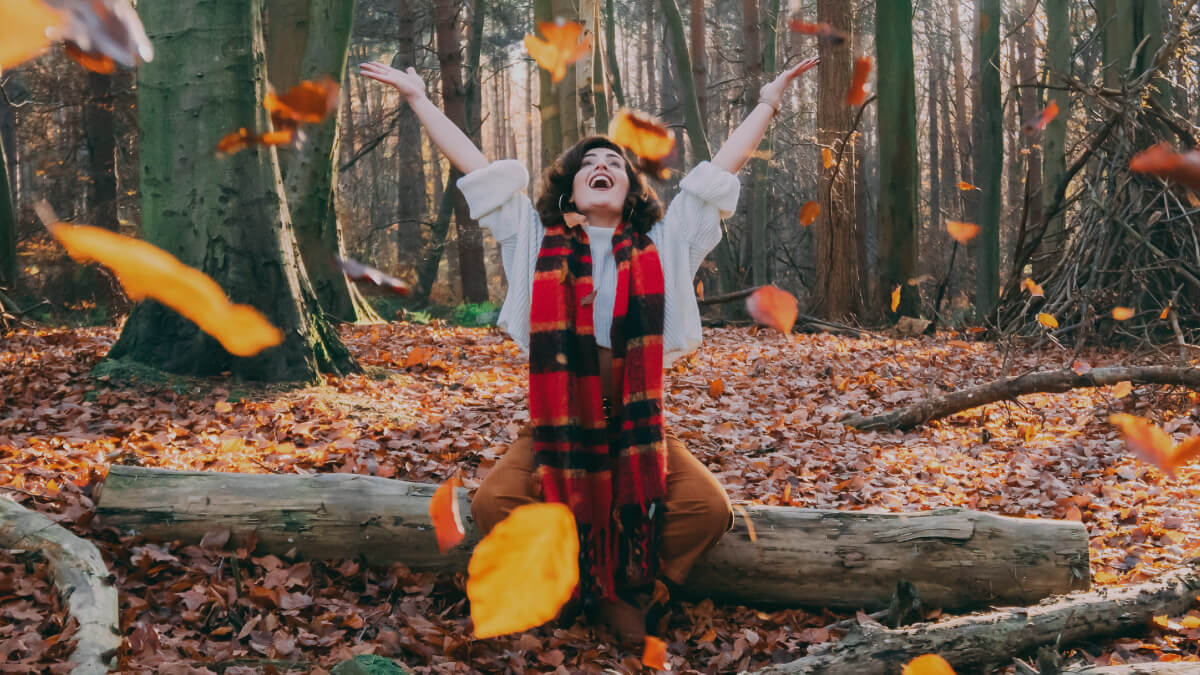 Popular Canadian Immigration Pilots to Become Permanent!
The Atlantic Immigration Pilot and the BC Tech Pilot are two Canadian immigration pilots to become permanent. Learn more!
July 13 2021