The Benefits of Working in Canada in 2020 and Beyond
Canada has thousands of job opportunities available for skilled and unskilled foreigners who want to live and work in Canada. With a goal of inviting 341,000 by the end of 2020, of which 195,800 people can expect to receive invitations to apply for permanent residence, the Canadian government seems to be moving full steam ahead with visa applications. However, the number of jobs available to foreign workers is not the only reason why so many immigrants are making Canada their first choice of destinations to call home. Here are some of the fantastic benefits that await you when you choose to apply for your dream job in Canada.
Work Benefits in Canada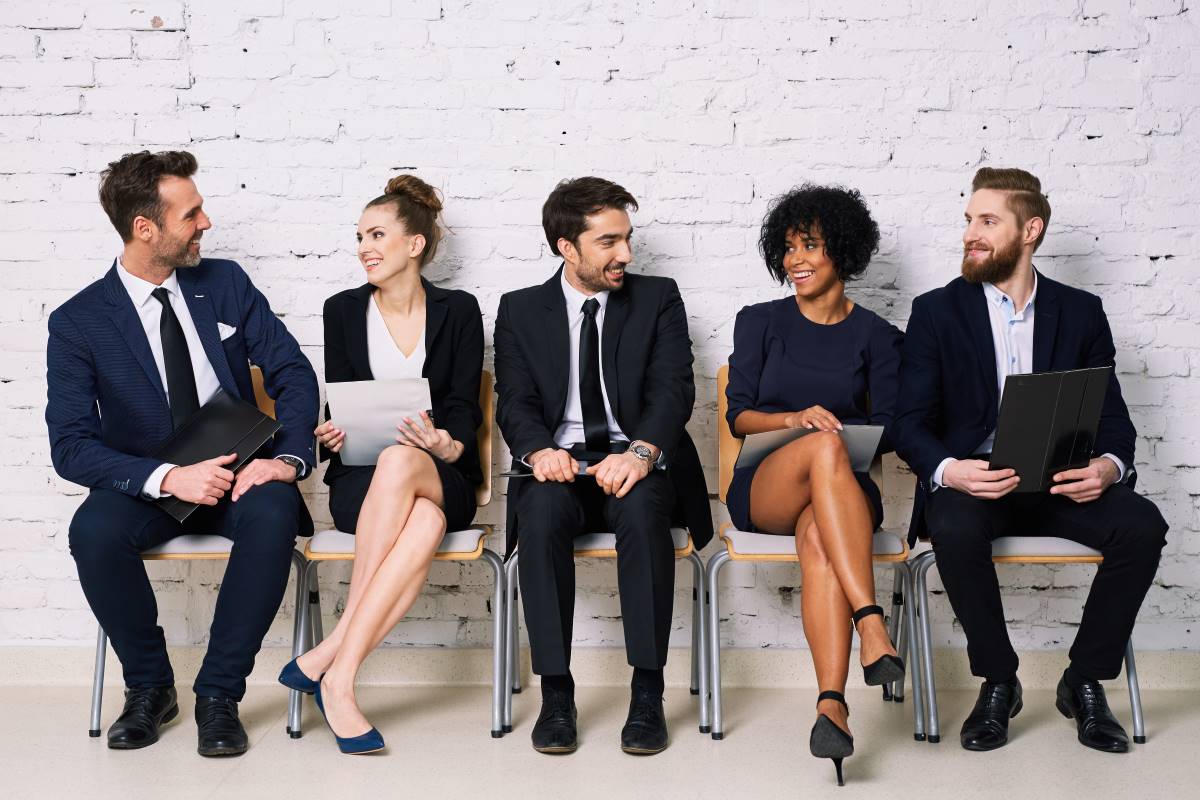 1. Job Security
Canada's labour market is facing employment challenges, but it's not what you may think. In most countries, people are faced with the stark reality that they may not find employment once they have graduated but that they may not be able to keep their jobs due to a struggling economy. In fact, there are so many vacancies in Canada's key industries that immigrants with certain in-demand jobs in Canada will not need a Labour Market Impact Assessment (LMIA) from their prospective Canadian employers. These jobs fall predominantly in the agricultural and meat processing industries. Most jobs in Canada offer
job security, which protects employees should they lose their job due to illness or disability
.
Although Canada has seen a spike in unemployment due to COVID-19 restrictions, it usually has one of the
lowest unemployment rates in the world
In order to help support Canadian citizens and permanent residents during this difficult time, the Canadian government is providing $2,000 in financial support every month to helps Canadians pay for day to day expenses such as rent and food. Now isn't this the type of support and security you've been looking for in a job?

2. Higher Pay
Not only will you have greater job security when you work in Canada but you'll have a greater bank balance at the end of the month too. Most jobs in Canada come with attractive wages, with an average hourly rate of $26.41 CAD, according to
Trading Economics
. Occupations in job sectors such as those in accounting and administration, childcare and education, construction and maintenance, healthcare and social services, hospitality, legal, shipping and manufacturing, transportation as well as part-time, retail and customer service, all offer bigger paychecks, on average compared to other western countries such as the US. Below are some of the top-earning
in-demand occupations in Canada in 2020
along with what you can expect to earn.
Average Annual Salary per Industry in Canada in 2020
Occupation/Industry
Salary/month (CAD)
Accounting & Administration
$51,298
Childcare and Education
$52,255
Construction and Maintenance
$55,047
Healthcare and Social Services
$66,009
Hospitality
$32,263
Legal
$81,144
Part-time, Retail and Customer Service
$36,730
Shipping and Manufacturing
$32,317
Transportation
$43,611
3. Work Less. Vacation for Longer
On average, most people who live and work in Canada, full-time, find themselves in the office for approximately 36 to 40 hours per week. This is not bad at all considering that the global average of hours worked per week is about 40 to 44 hours per week. Most Canadians can also enjoy a minimum 30-minute lunch break for every 5 hours worked. Working in Canada also gives you a longer vacation time to spend with your family and friends! If you have worked for a company for under 5 years you are
legally permitted to take two weeks paid vacation, which will eventually be bumped up to 3 weeks once you have been employed with the same company for 5 years.
Having a work-life balance is extremely important to Canadians as it promotes a happy and healthy life.

4. Amazing Leave Benefits for Expecting Parents
When you work in Canada, you will not only be able to spend more time with your family over the holidays but as an expecting parent, you will also be able to
spend more time with your children
. Not only will you have access to child care benefits, when the time comes for your little one to be born, but you will also have access to some of the best federally mandated family benefits:
A benefit rate of 33 - 55% of parent's average weekly insurable earnings
between 35 and 61 shared weeks of paid leave with 5 extra weeks of "daddy days" or "non-birthing" parents in a two-parent family dynamic.

5. Better Work Satisfaction
With all these fantastic benefits that await you when you decide to live and work in Canada, it's no surprise that Canada has been ranked 9th in the World Happiness Report for job satisfaction in 2019. More than
90% of Canadian claim to be content at work
, which is exceptional compared to the global average of 65%. Ready to find your new job in Canada but aren't sure where to start? Take a look at this new job portal, offering a platform with various job listings currently available in Canada.
eJobbo
allows you to upload your resume and uses a state of the art AI job scoring system to match your profile with potential Canadian employers!
How MDC Can Help You Live and Work in Canada
At MDC, our
Regulated Canadian Immigration Consultants (RCICs)
are here to guide you through the entire visa application process and help optimize your chances of success through the use of a personalized immigration strategy and in-depth services, which includes:
A break down which options are best suited to your specific needs and desires through an in-depth evaluation
A personalized visa and immigration strategy based on your goals
Completion and submission of all application forms and supporting documents
Guidance and support, every step of the way.
With a 97% success rate, our
immigration experts
at your side,
we can help make your Canadian dream a reality -
No hassle. No stress. just results.
For more Canadian immigration information and regular visa, application updates feel free to follow us on Facebook, Twitter, Instagram, and Linkedin.