The Agri-Food Immigration Pilot is Up and Running
MAY 21, 2020
|
REUBEN WALTER
Good news to all our valuable and appreciated farm workers. The Agri-Food Immigration Pilot is finally here! This brand new immigration program allows people with full-time work on farms in Canada to become permanent residents, and eventually citizens of Canada. The agri-food sector is at the core of the Canadian economy, providing jobs for nearly 2.8 million people, and as it turns out, 1 in 8 jobs in Canada is in the farming industry. Attracting and retaining the best farm workers has become a goal for the agri-food industry as a whole, as exports hit a record 67 billion dollars last year. The first step to determining whether you may be eligible for permanent residency in Canada is to check whether you work in a job that is a part of the immigration pilot.
Eligible Occupations
Do you have a full time, non-seasonal job offer and eligible work experience in one of the following industries:
Eligible Industries under the pilot are:
Meat product manufacturing;

Retail butchers
Industrial butchers
Farm supervisors and specialized livestock workers
Food processing labourers

Greenhouse, nursery and floriculture production, including mushroom production;

Farm supervisors and specialized livestock workers
General farm workers
Harvesting labourers

Animal production, excluding aquaculture

Farm supervisors and specialized livestock workers; and
General farm workers; in the following sectors:

Cattle ranching and farming;
Hog and pig farming;
Poultry and egg production;
Sheep and goat farming; and
Other animal production
Eligibility Requirements
Alright, so you've got the job offer, the next step (aside from your work permit) is to apply for permanent residency in Canada. The requirements will be as follows:
Work Experience:
You will need to have at least one years full-time work experience in Canada within the last three years. It goes without saying but the experience must be in one of the eligible fields listed above. You must have been employed through the Temporary Foreign Worker Program; so as long as your employer had a LMIA and you worked on a valid work permit. Please note that
any work done on an open work permit does not count
. Also remember that seasonal and part-time work cannot be counted either. This pilot is for workers who have been employed full-time with a year of experience and have a valid job offer to continue full-time employment.
A Valid Job Offer:
The key ingredients for a valid job offer are:
The position must fall under one of the eligible industries listed above
The job must be full-time, this means a minimum of 30 hours per week;
The job cannot be seasonal, you must continue to work and be paid year round;
The job offer is for a permanent position, no set end date; and
The offer cannot be for a job in Quebec.
Language Requirements:
A basic command of English or French is required to prove you can effectively communicate in your role and in society at large in Canada. To prove your ability you will need to take a Canadian Language Benchmark (CLB) test and score a minimum of 4 in each of the four categories; Reading, Writing, Listening and Speaking. The maximum score is out of 10, so don't worry, you've got this. Test results cannot be more than two years old.
Educational Requirements:
You must have at least the equivalent of a Canadian high school diploma. You will need to have an Education Credential Assessment (ECA) done to show that your high school diploma is equivalent to a Canadian one. Make sure that the ECA is not older than five years when you submit your application.
Settlement Funds:
If you are applying for permanent residency from outside of Canada, you will have to show you have sufficient funds to be able to relocate and settle in Canada, and further support any dependants you may have, including the ones who do not accompany you. If you are already working in Canada when you apply to this immigration pilot, you do not need to show any proof of funds.
How MDC Can Help You
There is a limit to the number of applications for permanent residency in Canada that will be processed each year, and they are done on a first come first serve basis. So if you are thinking about applying, stop thinking and start the process, or you may miss the chance entirely.
Applications Processed Per Year
Farm supervisor or specialized livestock worker
50
Industrial or retail butcher
1,470
Food processing labourer
730
General farm worker
200
Harvesting labourer
300
By using our accredited
Regulated Canadian Immigration Consultants (RCICs)
you will not only improve your chances of success in your Agri-food Immigration Pilot application, but you will get expert advice on other programs that could also cater to your specific needs. Our RCICs are highly qualified and are granted permission by the Canadian government to assist you with your eligibility evaluation, review all your documents and application forms and submit them for yo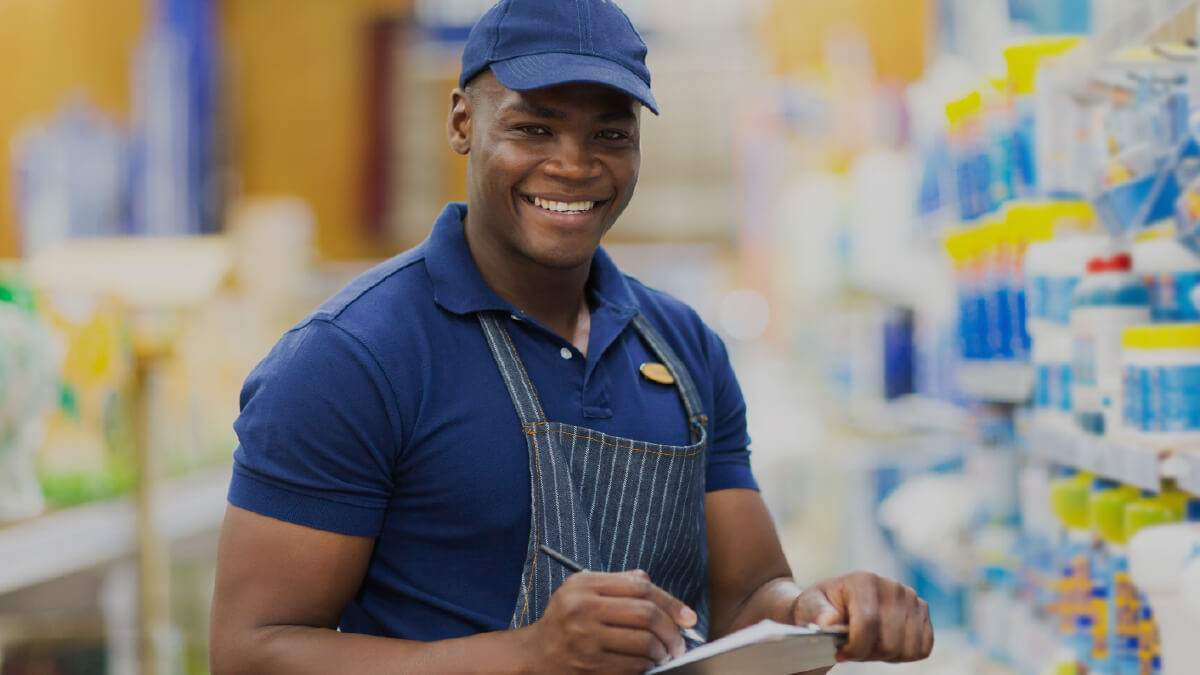 Immigrating to Canada as a Low-Skilled Worker in 2022
Earn up to $70,258 a year as a truck driver!
October 25 2021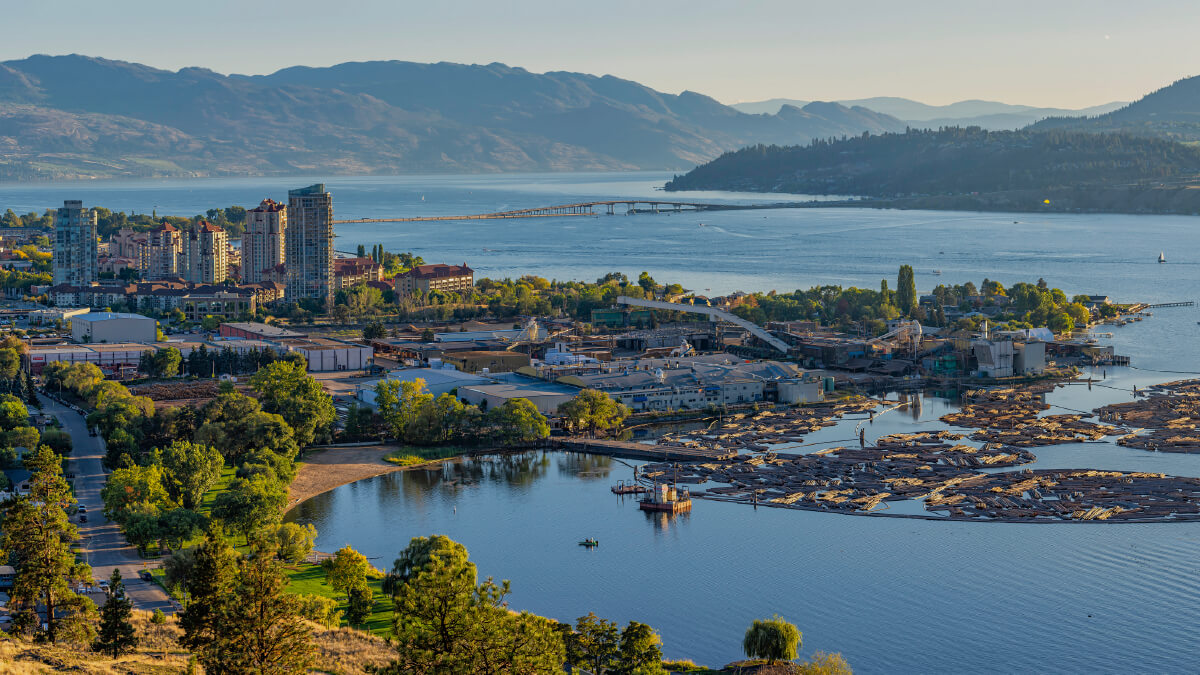 Top 5 In-Demand Jobs in Surrey, British Columbia


Surrey is culturally diverse and has a range of in-demand occupations.
October 19 2021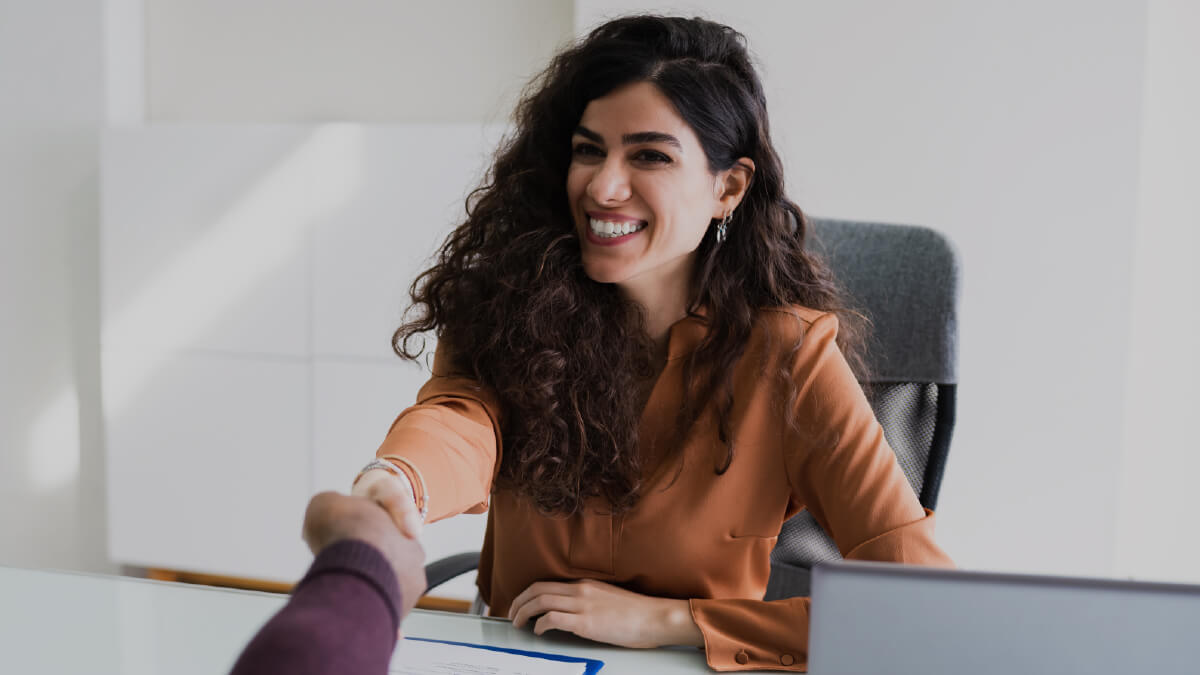 Best Jobs in Canada That Don't Need an LMIA
Canada ranks #1 for workforce competitiveness because of its favourable economic performance.
October 12 2021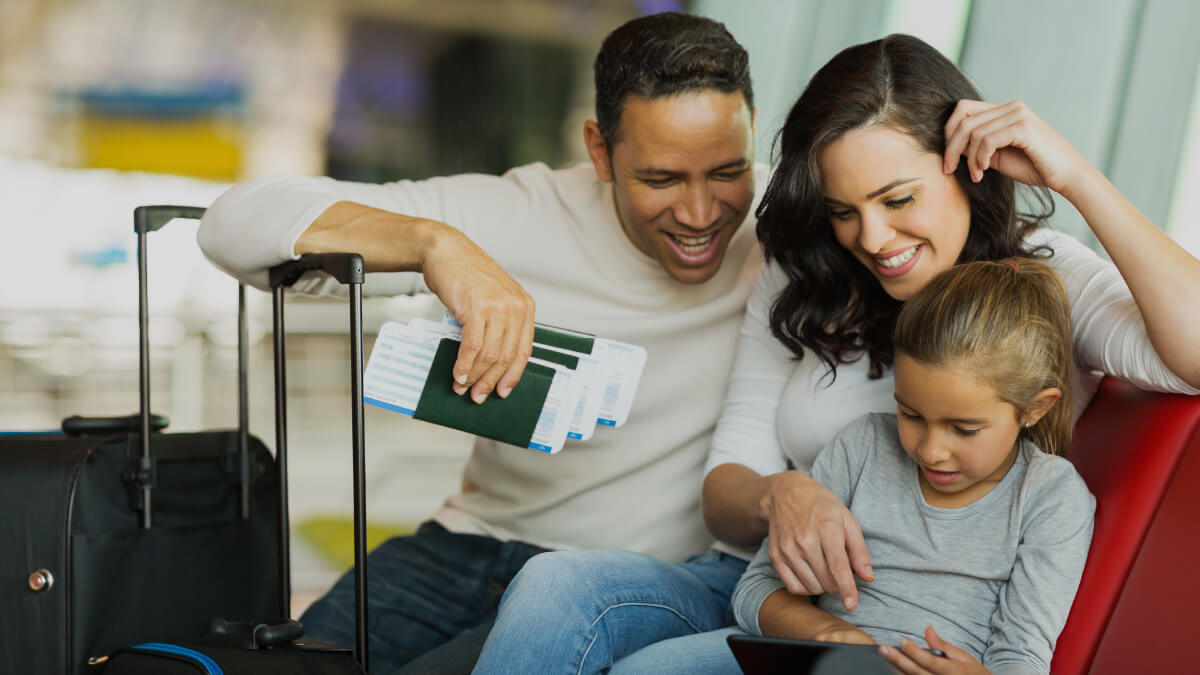 Why Now is the Best Time for Family Immigration to Canada
Are you and your family ready for change? Find out why now is the best time for family immigration to Canada
October 06 2021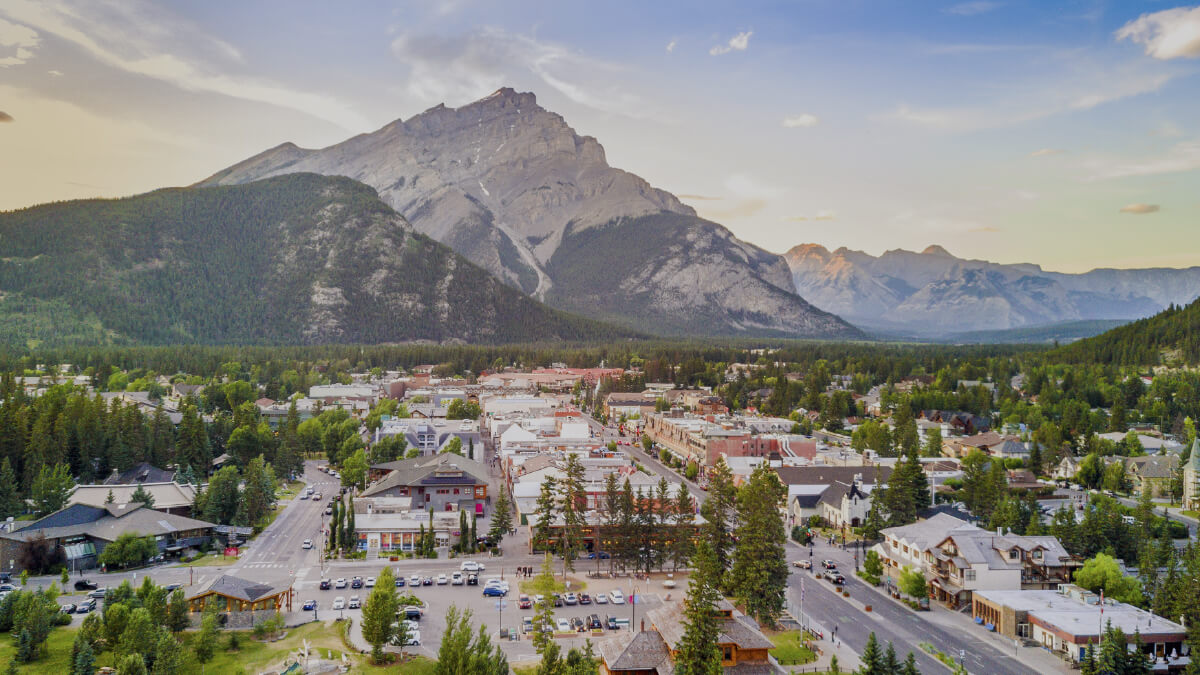 The Benefits of Moving to Canada's Rural Provinces
Over six million of Canada's population lives in rural areas.
October 01 2021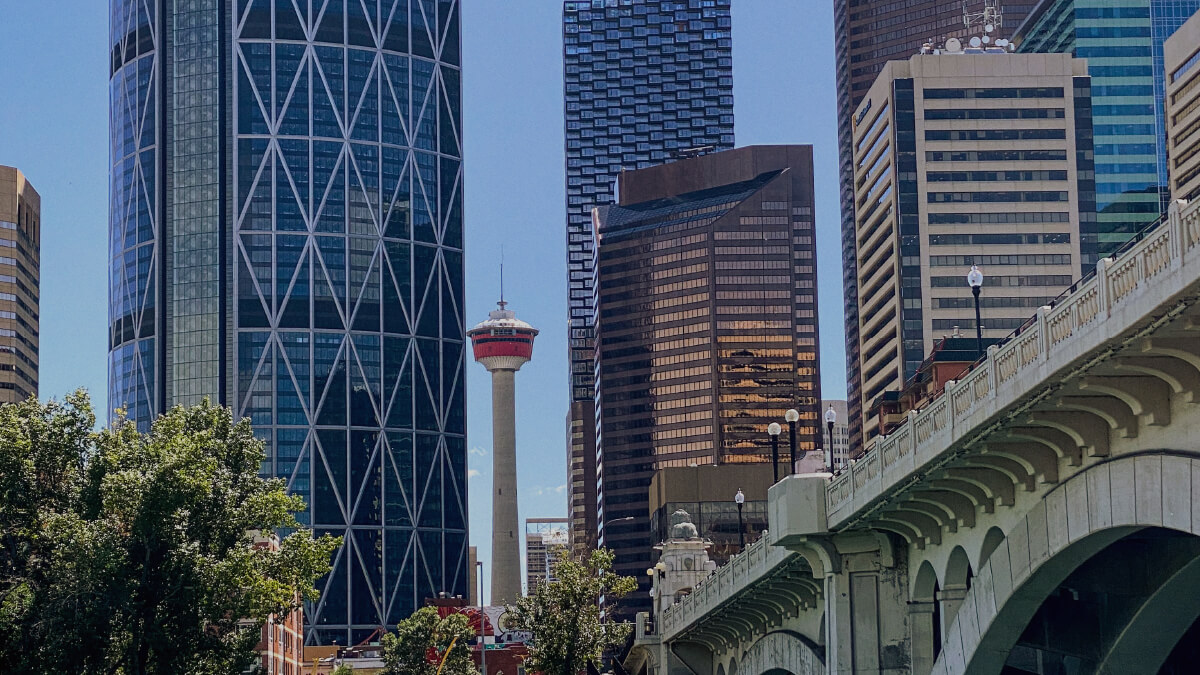 Top Jobs in Alberta, Canada
Are you thinking of working in Alberta? Find out what are the top jobs in Alberta, Canada in 2021 today!
September 30 2021