Students: Online Courses in 2020 Counts Towards Your Post-Graduate Work Permit
AUG 7, 2020
|
NICKY VAN ZYL
International students who have enrolled in Canadian post-secondary institutions but had to start their courses online due to the COVID-19 pandemic won't be penalized when they apply for the Post-Graduate Work Permit, according to new policy changes made by the Immigration, Refugees and Citizenship Canada (IRCC).
Students can rest easy knowing that the time they spend studying outside of Canada will now count towards their Post-Graduate Work Permit (PGWP). This new rule will continue to be in effect for the rest of 2020 as long as half of the study program is completed in Canada.
You can continue your Canadian studies in 2020 without a study permit.
As long as you are enrolled at a designated institution in Canada, and have applied for your study permit (even if your application is incomplete.) Once the travel ban is lifted, Canada will start processing your visa to travel to Canada.
It's important to apply for your study permit before 15 September 2020, to qualify for the unique exception.
All in all, this news comes as a huge sigh of relief for hundreds of international students who depend on the Post-Graduate Work Permit as their golden ticket to a permanent future in Canada.
What is a Post-Graduate Work Permit (PGWP)?
A
Post-Graduate Work Permit
is issued to international students who have graduated from a designated post-secondary institution in Canada and completed a program of at least 8-months in length.
The highly sought after work permit allows students the opportunity to work anywhere in Canada and is not limited to specific employers.
A post-graduation work permit may be issued based on the length of the study program for a minimum of 8 months up to a maximum of 3 years.
This means if you completed a 3-year degree, you can work in Canada for three years. Previously, the PGWP only recognized in-person classes but this is not viable anymore with so many colleges and universities switching to online classes and not to mention the current travel ban.
How Does a PGWP Help International Students' Chances of Immigrating to Canada?
A student who graduates with a Canadian qualification and goes on to further their career in Canada with a PGWP significantly increases their chances of earning permanent residency. Canada recognizes Canadian education and work experience as important eligibility factors on your permanent residency application. This shows the officials that you can adapt to Canadian life, and will settle into the country easily.
International students can apply to immigrate to Canada after working in Canada for 1-year through the
Canada Experience Class Program -
a special immigration program designed for foreign nationals with Canadian work experience managed by the
Express Entry system
.
Study in Canada With Our Help
At MDC, we help international students find their perfect pathway to Canada. Our team of professional
Regulated Canadian Immigration Consultants
(RCICs) and
Student Advisors
can help you find a designated learning institution and a study program that fits your budget and end-goals. Our RCICs further handle the entire visa application process on your behalf and guide you through every step of the process, keeping you updated about policy changes like this and helping you navigate your way towards a permanent future in Canada.
Start your future in Canada with the help of professionals. Simply, fill in the form below to book a consultation with one of our friendly consultants.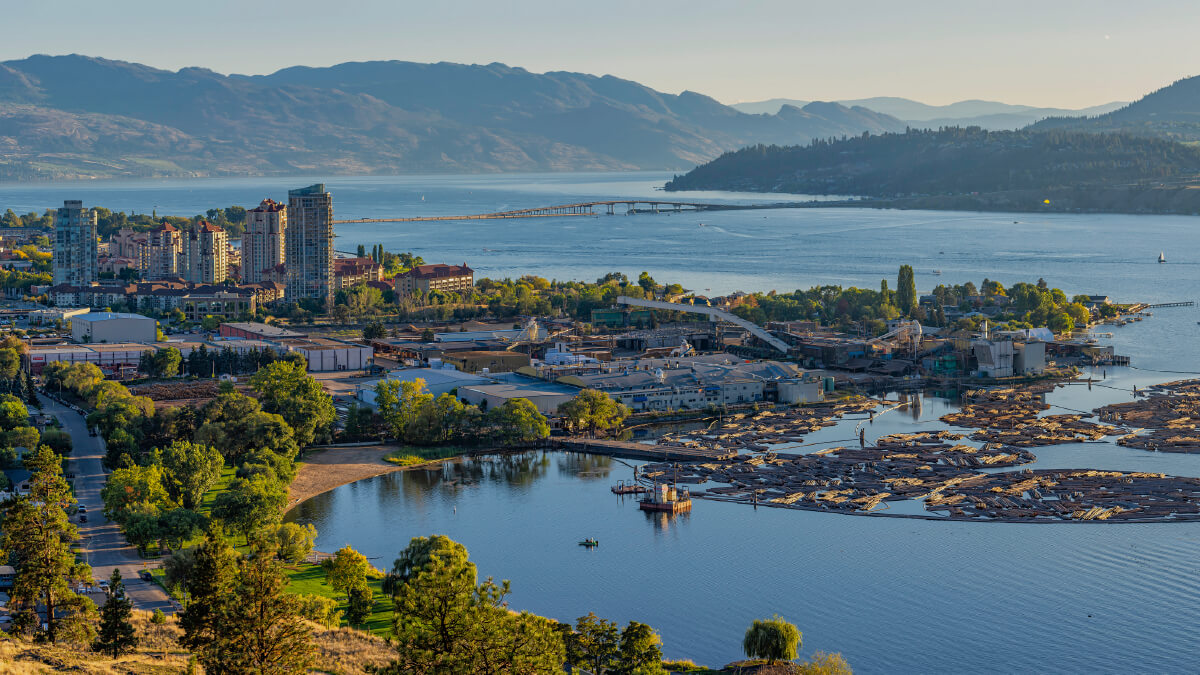 Top 5 In-Demand Jobs in Surrey, British Columbia


Surrey is culturally diverse and has a range of in-demand occupations.
October 19 2021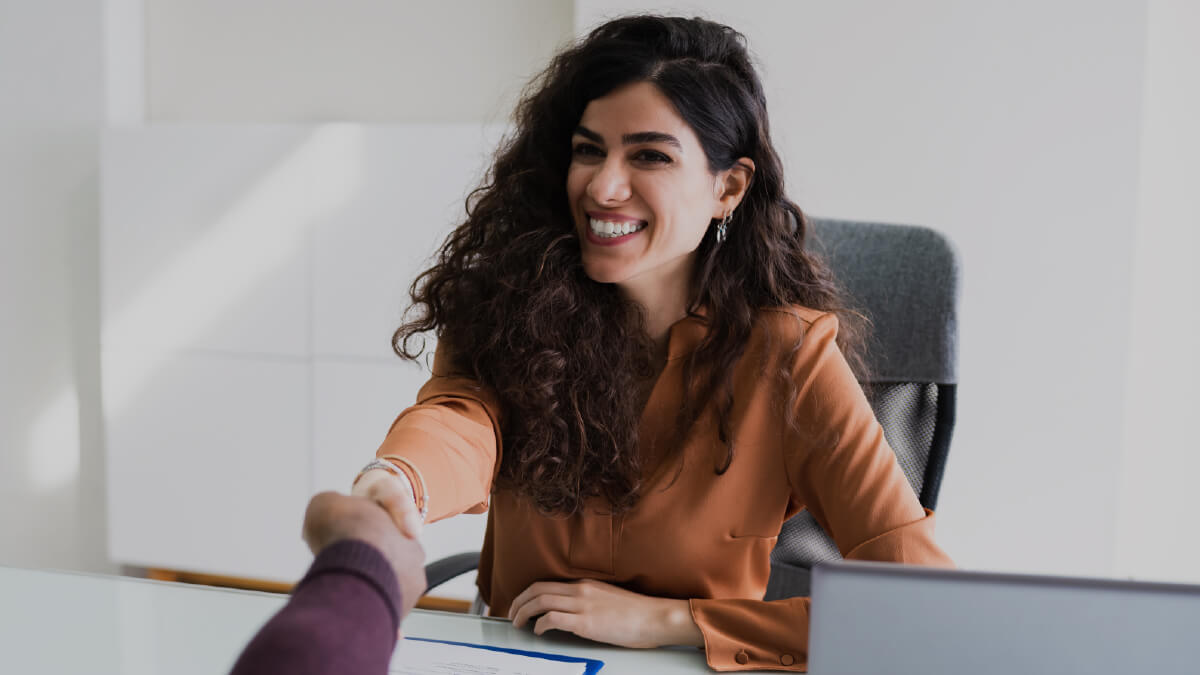 Best Jobs in Canada That Don't Need an LMIA
Canada ranks #1 for workforce competitiveness because of its favourable economic performance.
October 12 2021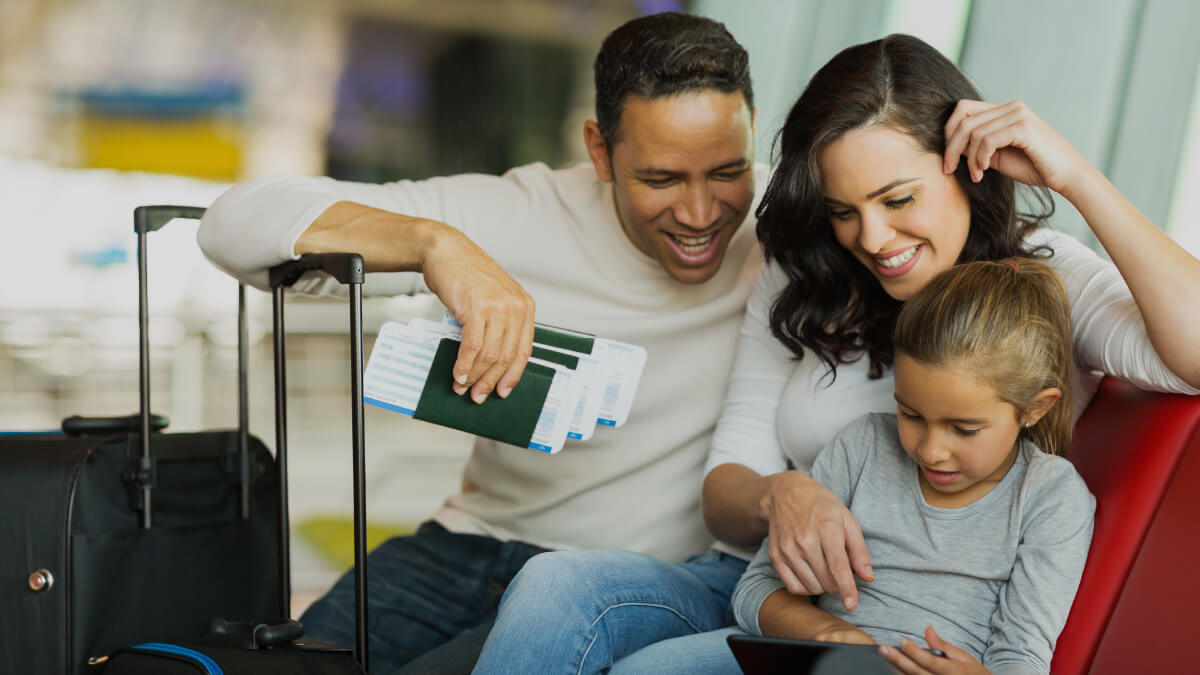 Why Now is the Best Time for Family Immigration to Canada
Are you and your family ready for change? Find out why now is the best time for family immigration to Canada
October 06 2021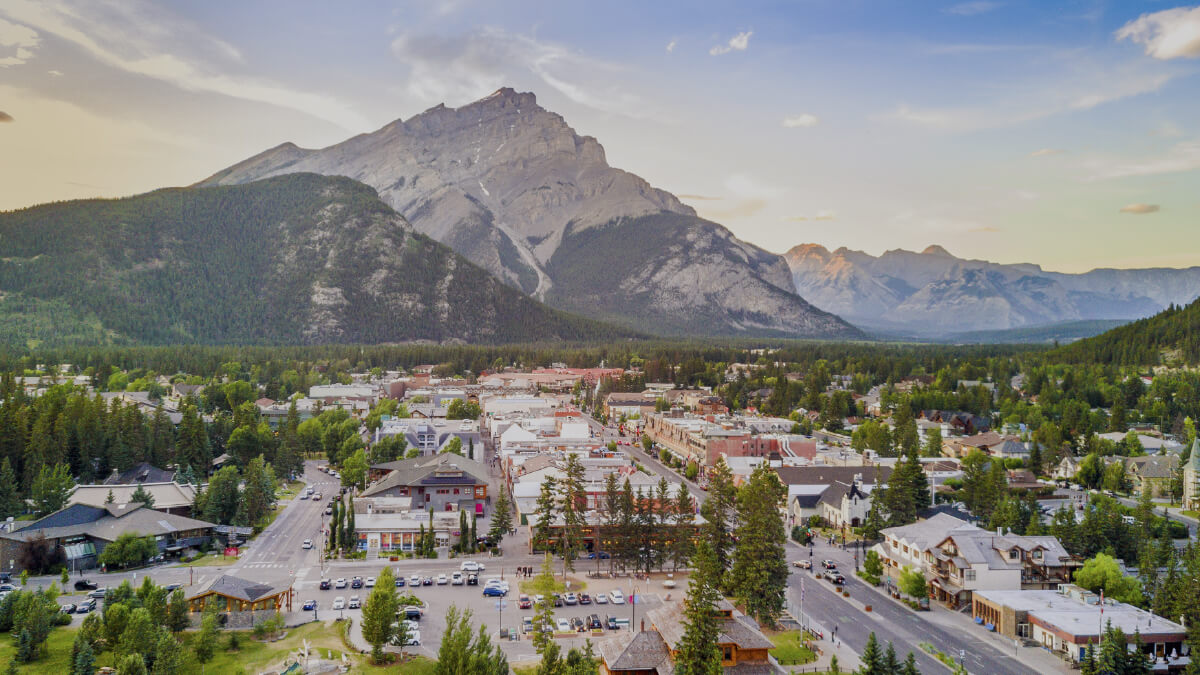 The Benefits of Moving to Canada's Rural Provinces
Over six million of Canada's population lives in rural areas.
October 01 2021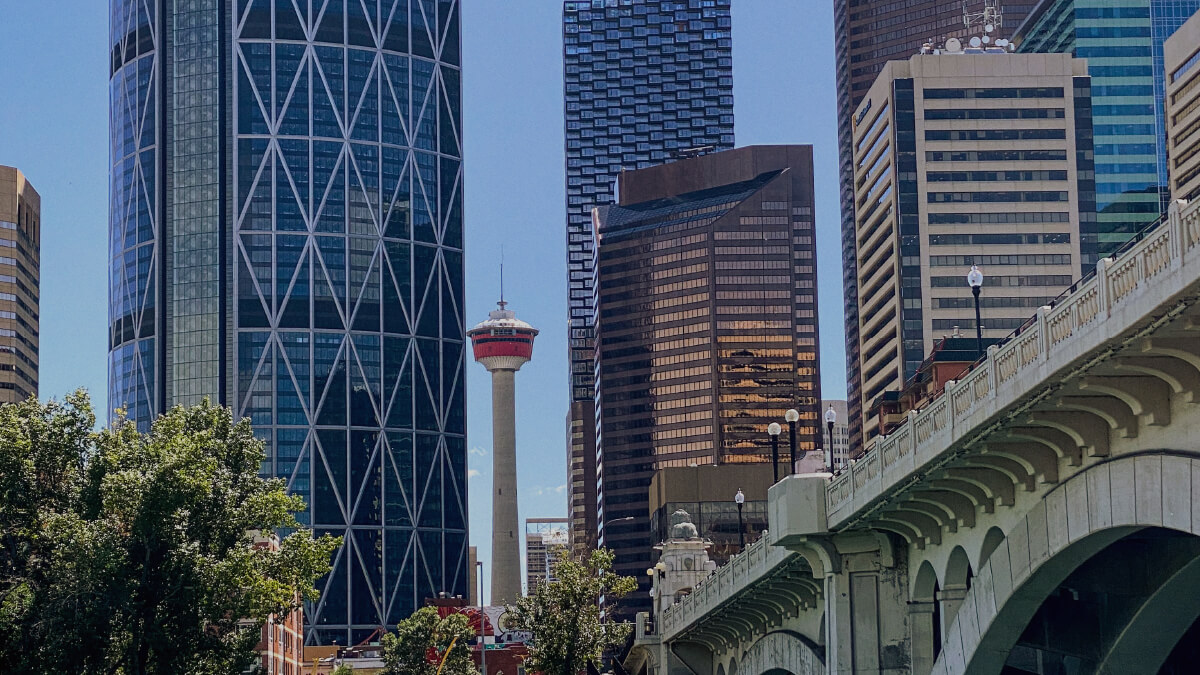 Top Jobs in Alberta, Canada
Are you thinking of working in Alberta? Find out what are the top jobs in Alberta, Canada in 2021 today!
September 30 2021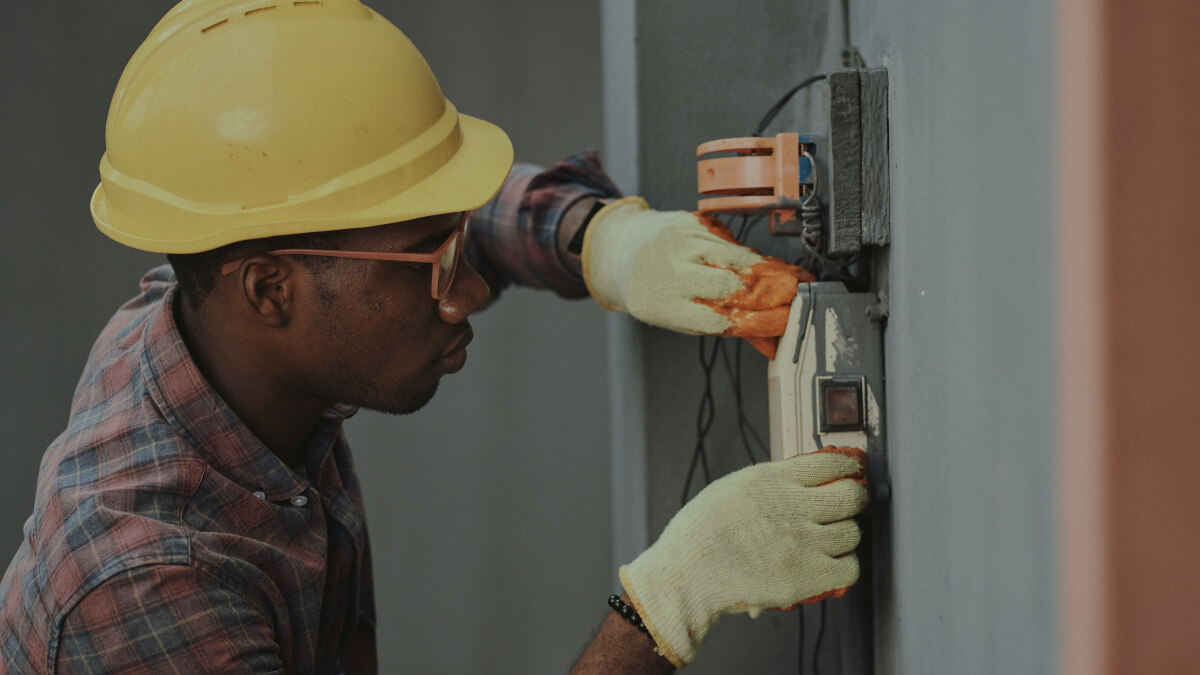 Top Canadian Immigration Programs for Engineers
Are you an Engineer looking to start the next stage of your life? Why not take a look at our Top 3 Canadian Immigration Programs for Engineers.

September 27 2021