Start a Successful Food Truck Business in Canada in 8 Easy Steps
SEP 20, 2019
|
ROBYNN FARRELL
Have you always dreamt of starting a food truck business or moving your existing one abroad? Canada may be the right location for you. The best way to get there with your business and family is through the Entrepreneur or Start-up Visa as it will allow you to apply for Canadian permanent residence for yourself as well as your loved ones.
Canada's food truck industry is booming. According to ibisworld, Canada's street vendor industry's total revenue in 2018 increased to $354 million, added a grand total of 2,466 new businesses and created 2,825 jobs in the sector. This includes traditional street vendors, mobile food preparation vehicles(food trucks), industrial catering vehicles as well as others.
The market forecast trends have projected that the food truck industry alone is set to reach the $1.1billion mark by 2022.
Business owners can expect their food truck company to bring in around $500,000 per annum with a start-up cost of around $40,000 and upwards. This is great news for foodies who want to hit the ground running in a sector that has positive projections as far as profitability and growth are concerned.
Immigration projections are also set high for Canada, aiming to invite over 1 million immigrants by 2021. These projections coupled with the fact that immigrant businesses are among the most successful in Canada makes it the perfect time to relocate your business and family.
We've compiled a how-to guide on how to start your successful food truck business in Canada in 8 easy steps.
1. Know Your Target Market
Planning is key when starting any new venture and the same goes for your food truck business. The difference between success and failure comes down to market research. It is important to consider the following factors when compiling information for your business plan:
Available space - customers should be able to locate you easily(have a go-to spot)
Local laws and regulations;
Choose your cuisine - look for what's lacking as well as what has mass appeal;
Learn from the competition - what days of the week, times are busiest and what's popular.
2. Marketing
Marketing is an important part of a successful business. The following factors are important concepts when choosing marketing strategies for your food truck business:
1. Name and concept
It is always good to try to find a balance between meeting consumer demands whilst still remaining true to your vision.
2. Logo Design
Your business logo should reflect your key business concepts and is extremely important as it will appear on your menu, business card, website, social media and advertising.
3. Design Your Menu Board
Once again, this is a design aspect that should reflect your brand and theme. It is important that it is easy to read and visually appealing. We recommend using a menu that's attached to the vehicle.
4. Social Media
Social media is a vital part of any new business in order to attract and keep customers. Most businesses use apps to do their marketing as it is a cheaper way to advertise than having a website.
3. Business Plan
Your business plan is a key document required when you apply for Canadian permanent residence through the Start-up Visa Program. It is also important to have when seeking funding from prospective investors.
Your business plan should contain the following:
Business description;
Market analysis;
Organization and management;
Product line;
Marketing plan;
Funding request and proposal;
Financial projections.
4. Licenses and Registrations
Before you can open your business there are certain licenses and registrations that you will need. This includes a business license(registration number) as well as a food service permit, however, you may need additional permits depending on your province or territory. Be sure to research this prior to your visa application. Examples of permits that you may also require includes:
Parking permit;
GST/HST account;
Taxes - this includes both federal and provincial/territorial taxes;
Reporting gratuities;
Food safety - there are a number of health and safety regulations that will apply just as they would for a restaurant. Employees will also be required to receive food safety training.
5. Finance
New food truck business owners should plan to invest anywhere between $40,000 to $200,000 as a start-up cost. This is, of course, dependent on your location and whether or not you will be purchasing a new truck, the type of truck you will be buying or leasing as well as what type of appliances you will need. Be sure to include once-off expenses as well as recurring expenses.
Financing options for first-time business owners include equipment loans, business credit cards, personal loans, microloans, investors, crowdfunding or leasing a truck.
Please note that when you apply for Canadian permanent residence through the Start-up Visa Program you will be required to have a net worth of at least $300,000 in our to be considered eligible.
6. Source Suppliers
Most businesses in the culinary sector have opted to focus on farm to table. This is a great approach as it not only allows you to support local businesses but using local seasonal produce helps to ensure that you will not risk of running out of supplies and essentially missing out on sales.
7. Insurance
Food trucks can cost anywhere between $3,250 to $200,000 to buy(includes retrofitting and wrapping) however is dependant on size and requirements. Seeing as you are investing a lot of capital into your business it is important to action a good insurance plan to ensure that you are covered not only for damage, injury or loss but for loss of wages and income too.
8. Outfit your Truck
Besides kitting out your truck with appliances you will also need a point-of-sale (POS) system in order to accept credit cards. It may be a good idea to select a POS that is able to run offline so that you are not affected by your wifi connectivity. Other items include a generator as well as safety items such as fire extinguishers.
What is the Start-up Visa
The Start-up Visa or Entrepreneur Visa allows
The Start-Up or Entrepreneur Visa allows foreign immigrants to start a business anywhere in Canada. Business owners will have to prove that their business plan is aimed at tackling some of the challenges faced in the area in which their businesses will be located, as well as being required to be actively involved in the functioning of their business. Applicants will also be required to have experience in a similar business venture as well as be in good health.
How We Can Help With Your Application
With all these immigration options and information at your fingertips, it is understandable that you may feel overwhelmed by the visa application process. But with MDC, our experienced Regulated Canadian Immigration Consultants (RCICs) know exactly what it takes to get your visa approved and are ready to assist you on your journey. We take you through the process step by step and will not only verify all documentation but will submit them for you.
Join the thousands of successful immigrant business owners who have already set up shop and can now call Canada home. Simply contact us today for your assessment and take the first step in making your dreams of starting your new business venture in Canada a reality.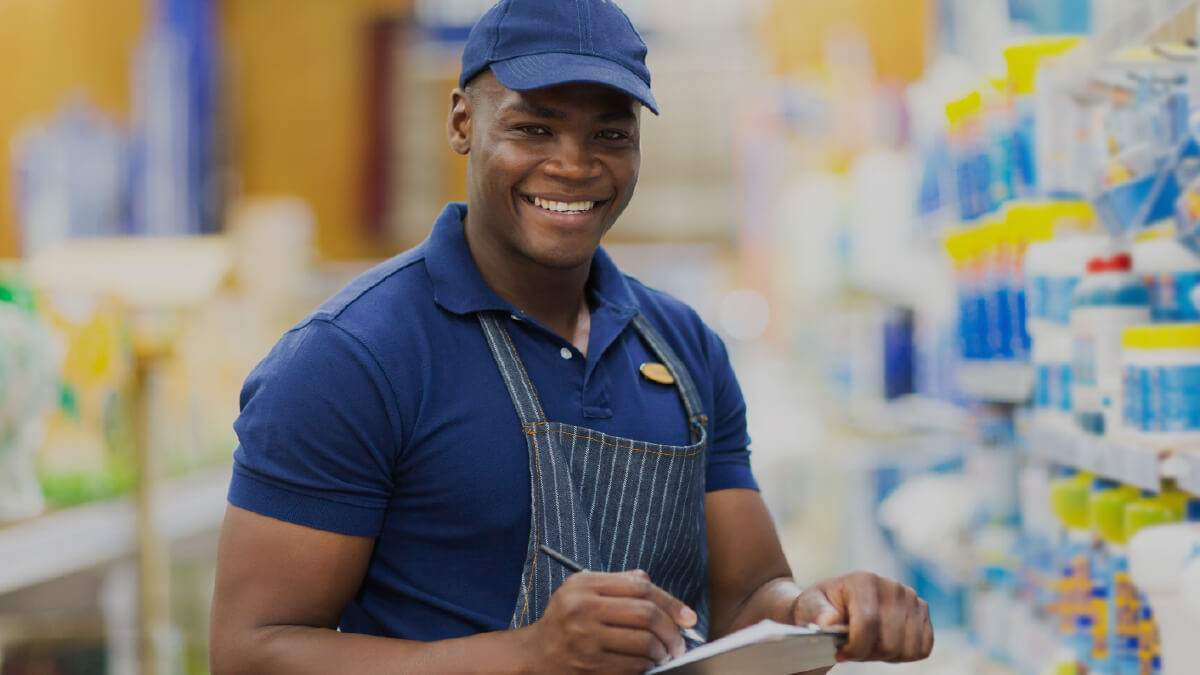 Immigrating to Canada as a Low-Skilled Worker in 2022
Earn up to $70,258 a year as a truck driver!
October 25 2021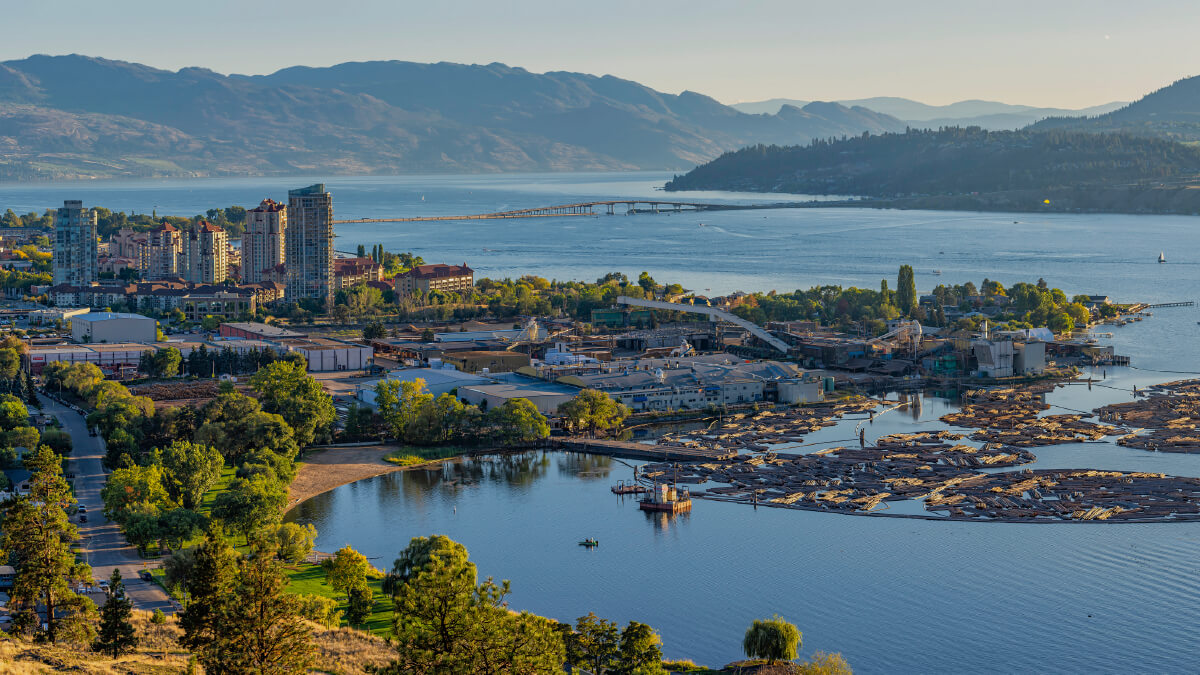 Top 5 In-Demand Jobs in Surrey, British Columbia


Surrey is culturally diverse and has a range of in-demand occupations.
October 19 2021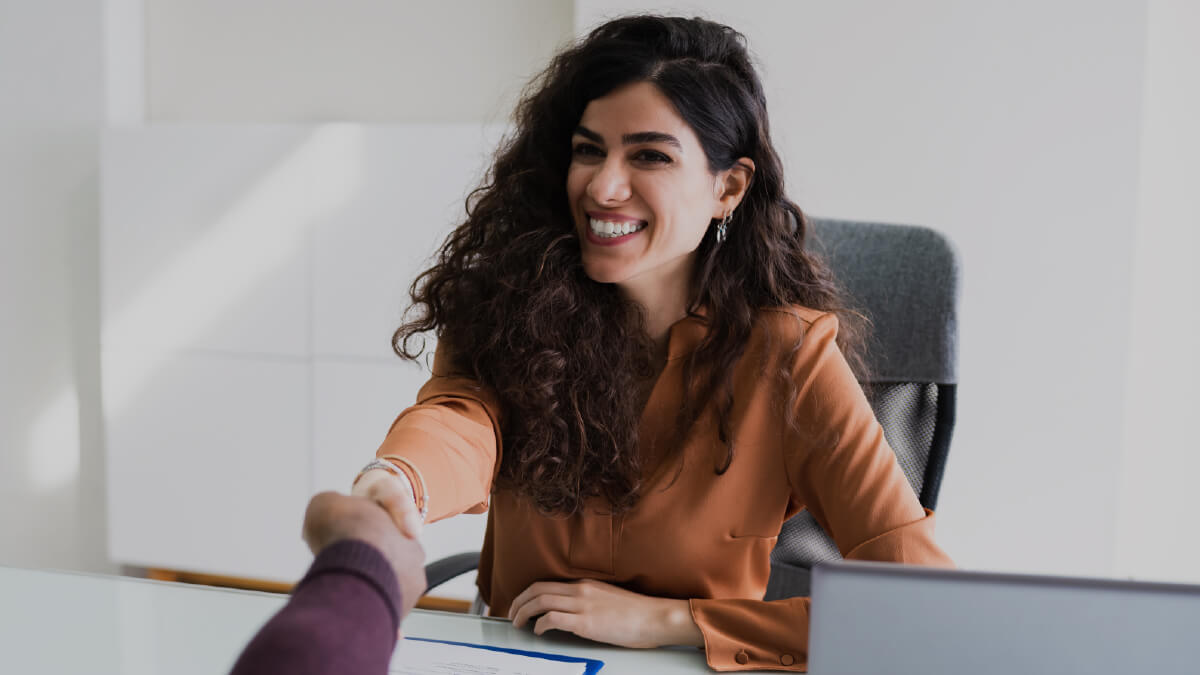 Best Jobs in Canada That Don't Need an LMIA
Canada ranks #1 for workforce competitiveness because of its favourable economic performance.
October 12 2021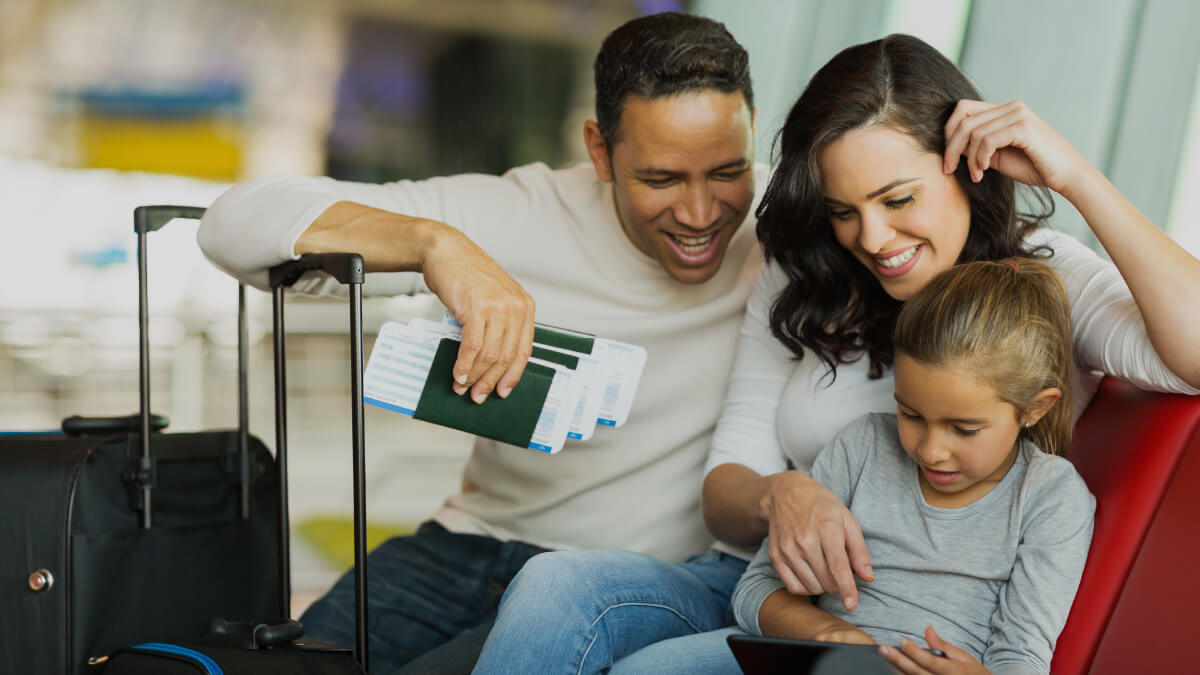 Why Now is the Best Time for Family Immigration to Canada
Are you and your family ready for change? Find out why now is the best time for family immigration to Canada
October 06 2021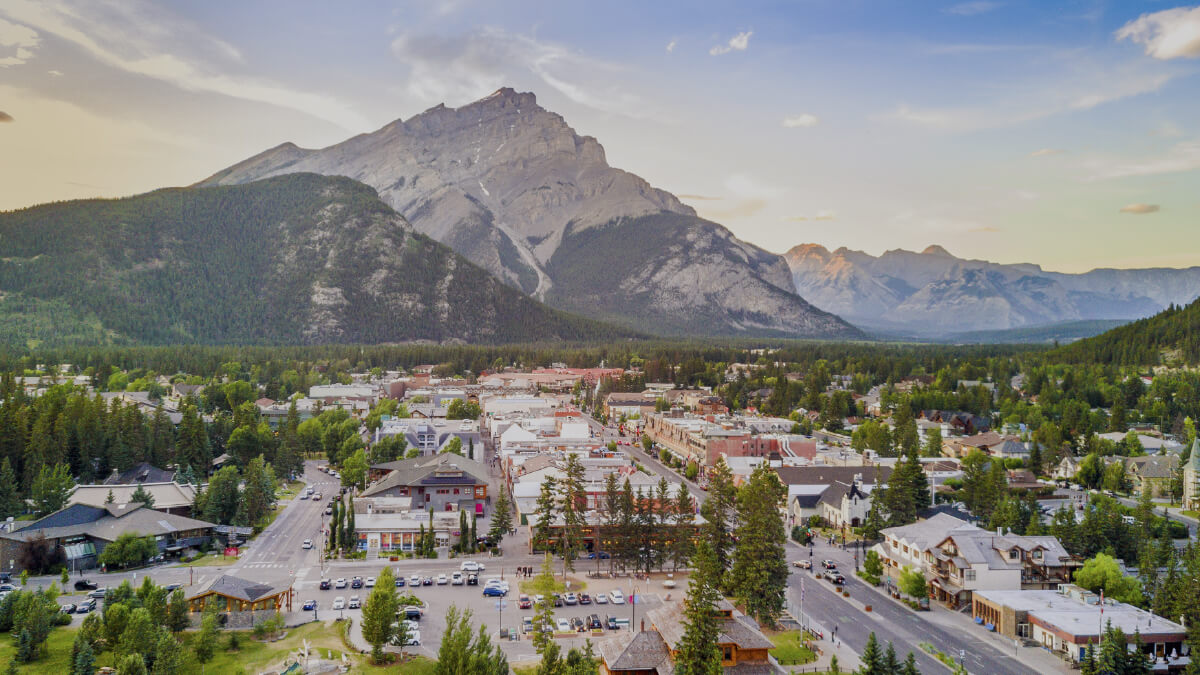 The Benefits of Moving to Canada's Rural Provinces
Over six million of Canada's population lives in rural areas.
October 01 2021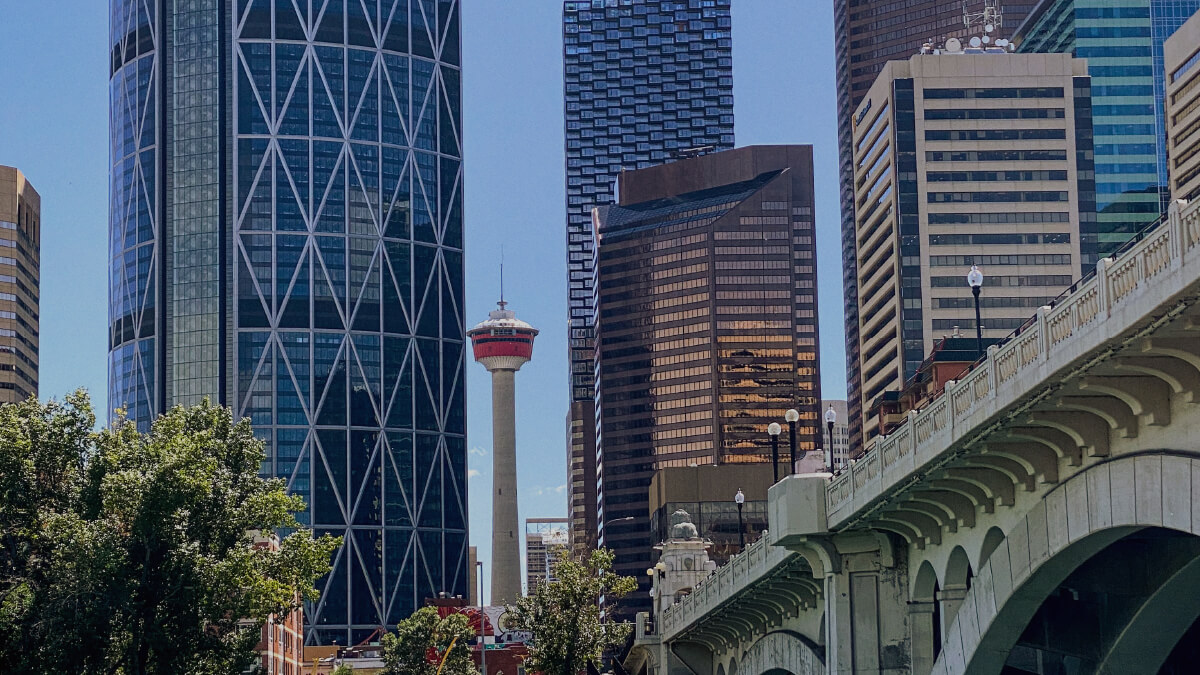 Top Jobs in Alberta, Canada
Are you thinking of working in Alberta? Find out what are the top jobs in Alberta, Canada in 2021 today!
September 30 2021