Scammers Target Canadian Tourist Visa Applicants
FEB 11, 2020
|
ROBYNN FARRELL
It is a commonly held belief that Canadian visa and immigration scams are targeted at people looking to immigrate. After all, a criminal could suck a lot more money out of a hopeful immigrant looking for a job offer, assistance with the application process or a 'guaranteed' way into the country. There is no such thing as guaranteed entry by the way. But more and more people are being taken advantage of by online scammers when applying for tourist visas. A quick visit to the tripadvisor site will quickly reveal the hundreds of people who have been duped by a website that looks and feels official.
eTA Scams
Visa exempt foreign nationals must apply for an eTA (electronic travel authorization) before travelling to Canada. People are often in a rush to do this or do it last minute because the cost is only $7. What they seem to forget about are the scam websites, duplicated from official ones to look every bit the real deal. Aside from stealing a much larger amount from your credit card than $7, they then also have all your information for whatever ill-intentioned purposes they may have.
What to look out for when applying for your eTA:
Requesting payment for forms. The IRCC only charges to process applications;

If the website guarantees entry, steer clear;

If it is only in one language and does not end with "gc.ca" it is not an official government web page;

You must never provide any personal information or make a payment before you even begin the application process;

There must be a padlock on the left of the browser window and the site must have "https://" in front of the address;

Do not follow a link through an unsolicited email; and
If you are using an registered immigration consultant, confirm their credentials on the Immigration Consultants of Canada Regulatory Council's web page.
If you are considering Immigration, be careful which sites you surf or enter personal information into. Look out for:
Scam Websites
- all the rules above apply. Immigration agents and consultants can only make the process easier for you, they cannot guarantee success. If it seems to good to be true, it's and immigration scam
Unsolicited Phone Calls
- some scammers can learn you are in the process of applying for permits, visas or immigration. They may call you posing as government officials or consultants from your representative company claiming you have outstanding amounts and your visa is in danger of being refused. It's simple: immigration officers or officials will never contact you over the phone to collect payments. Further, they will never ask for personal information or be aggressive over the phone.
Unsolicited emails -
emails advertising offers of employment, educational opportunities for people seeking relationships are phishing emails. If you follow the links provided they can steal personal information from your computer. They may also ask for advanced payment for access to the job offer or tuition fees, this is a scam.
Use A RCIC
When it comes down to it, the internet is full of con artists and immigration scams. If you need assistance in your immigration plans, find the right person to represent you and stick with them to eliminate any chance of being scammed. By using our accredited
Regulated Canadian Immigration Consultants (RCICs)
you will not only improve your chances of success in the visa application process, but you will get expert advice on which program is best for your specific needs. Our RCICs are highly qualified and are granted permission by the
ICCRC
to assist you with your eligibility evaluation, review all your documents and application forms and submit them to the Canadian government for you. Why take the chance of having your personal information and money stolen.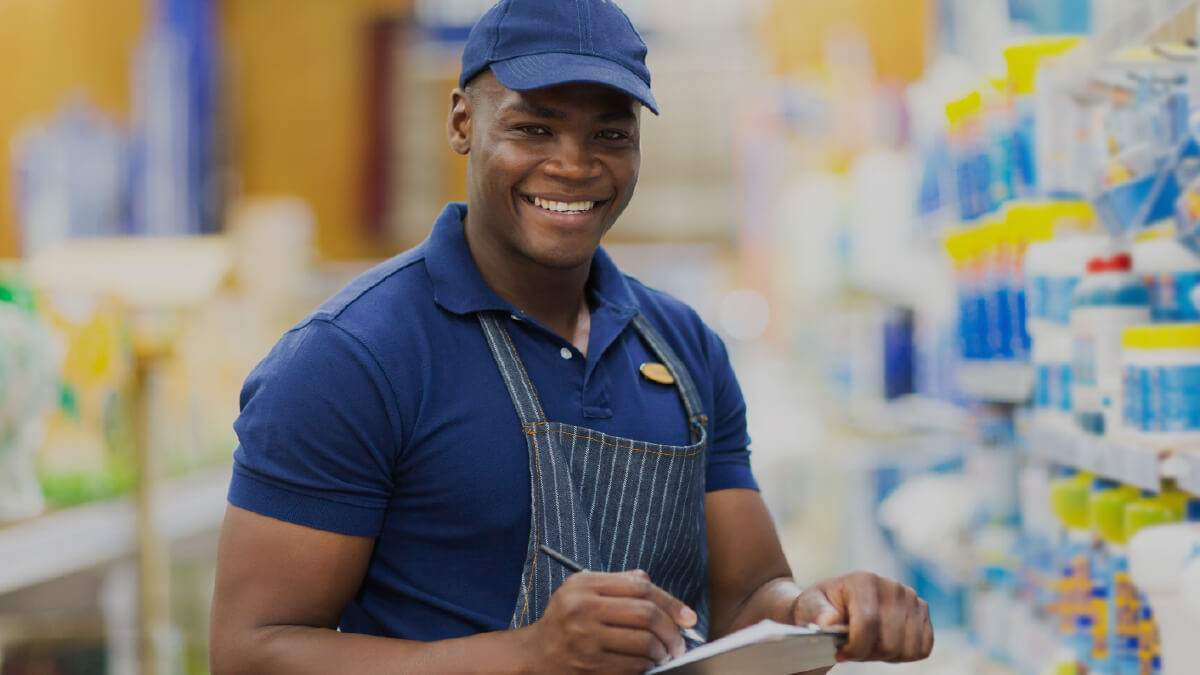 Immigrating to Canada as a Low-Skilled Worker in 2022
Earn up to $70,258 a year as a truck driver!
October 25 2021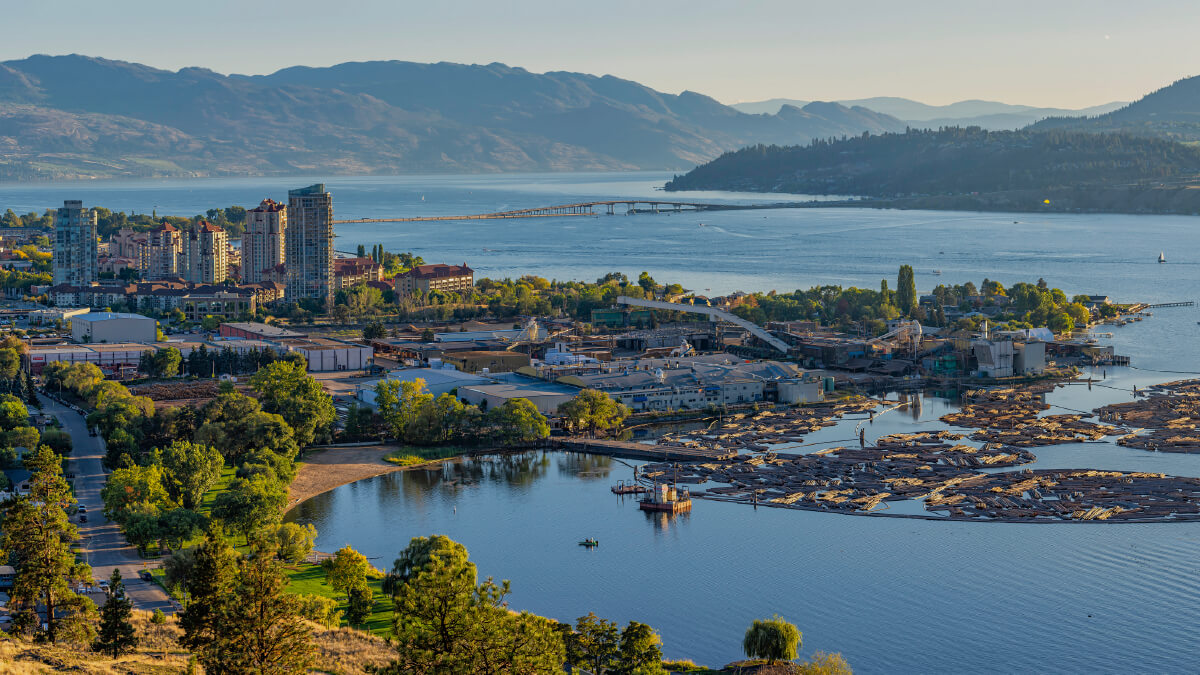 Top 5 In-Demand Jobs in Surrey, British Columbia


Surrey is culturally diverse and has a range of in-demand occupations.
October 19 2021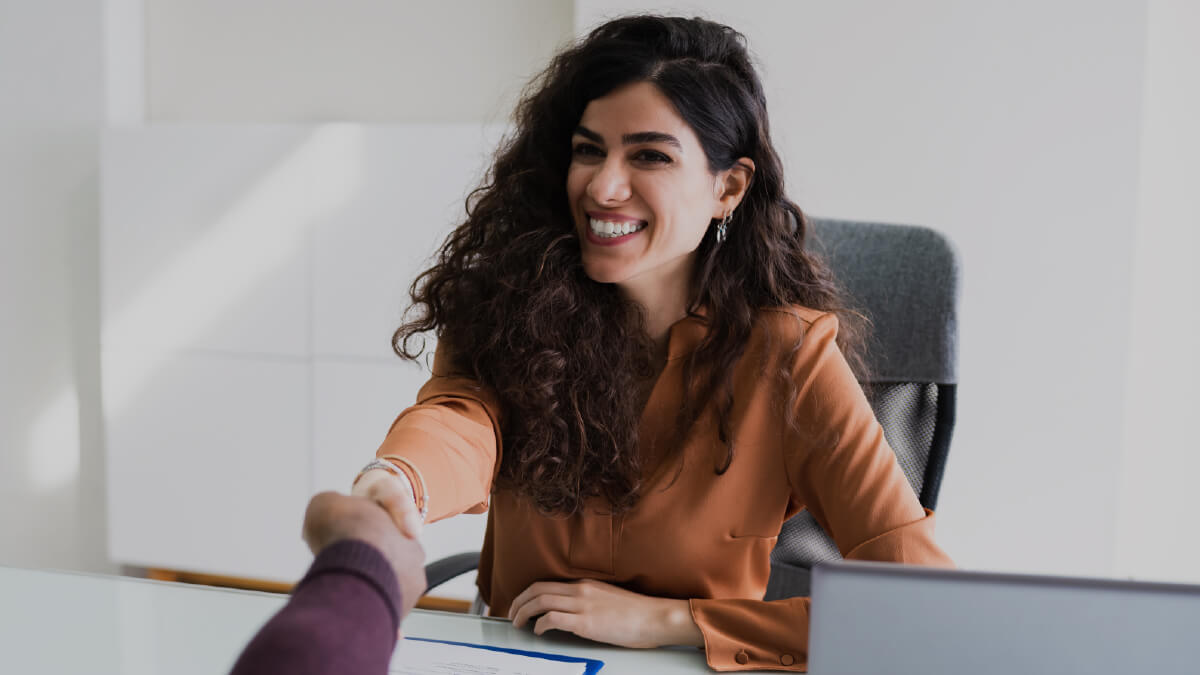 Best Jobs in Canada That Don't Need an LMIA
Canada ranks #1 for workforce competitiveness because of its favourable economic performance.
October 12 2021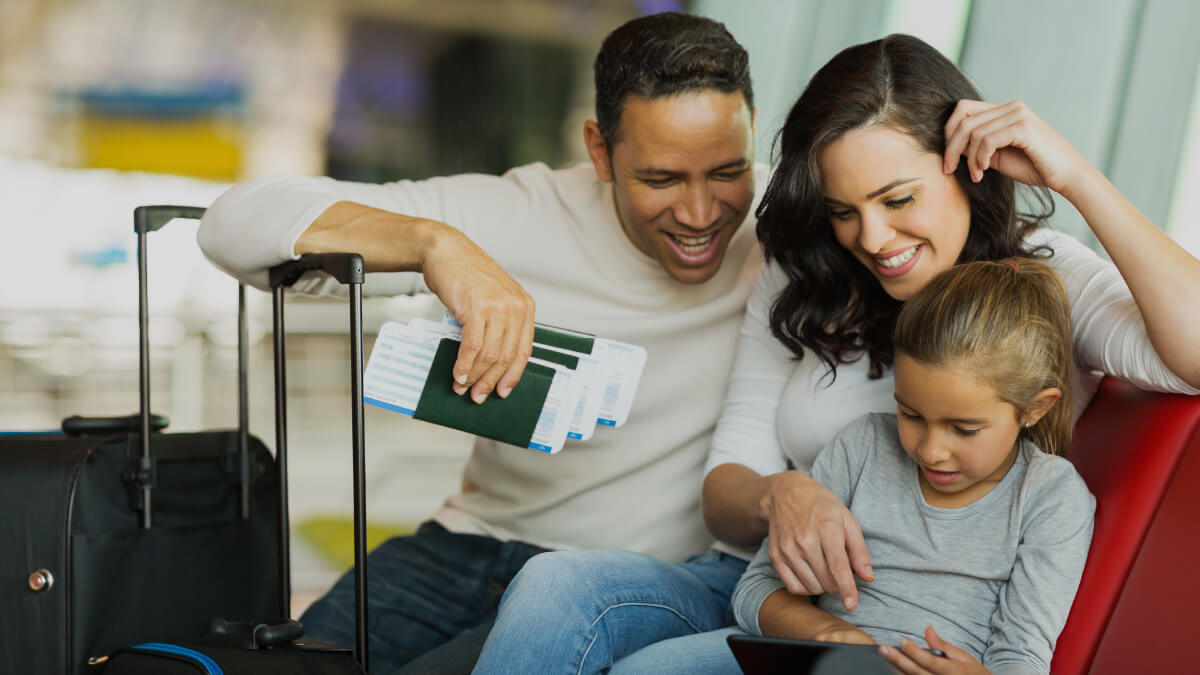 Why Now is the Best Time for Family Immigration to Canada
Are you and your family ready for change? Find out why now is the best time for family immigration to Canada
October 06 2021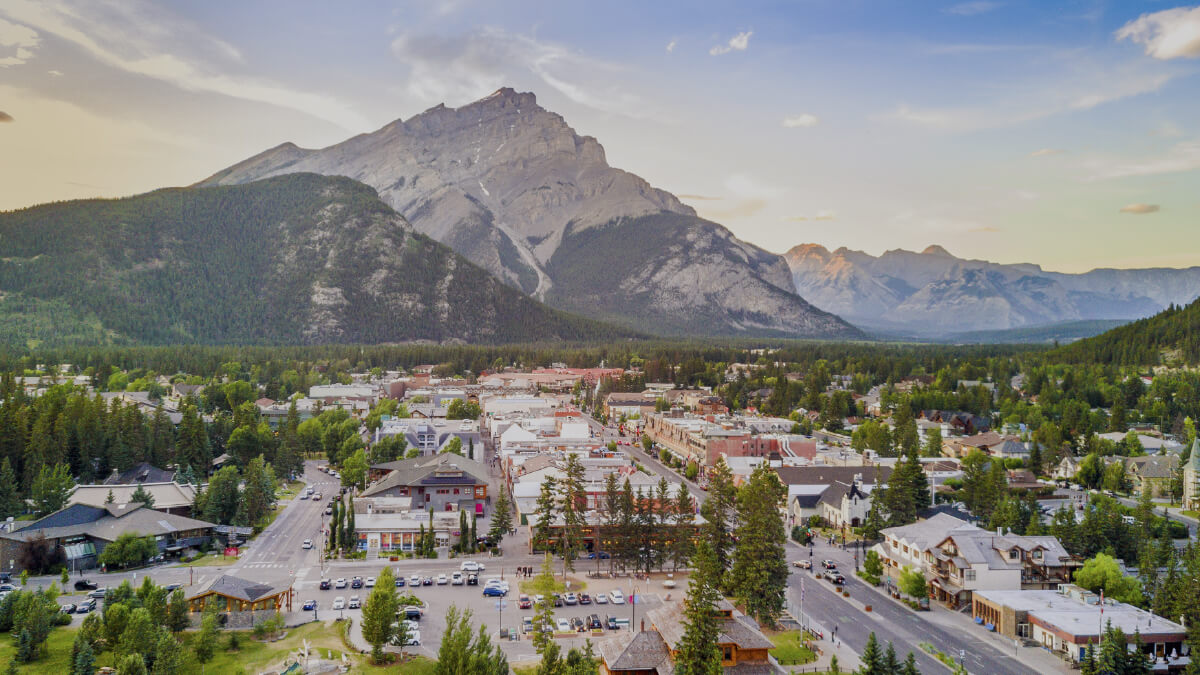 The Benefits of Moving to Canada's Rural Provinces
Over six million of Canada's population lives in rural areas.
October 01 2021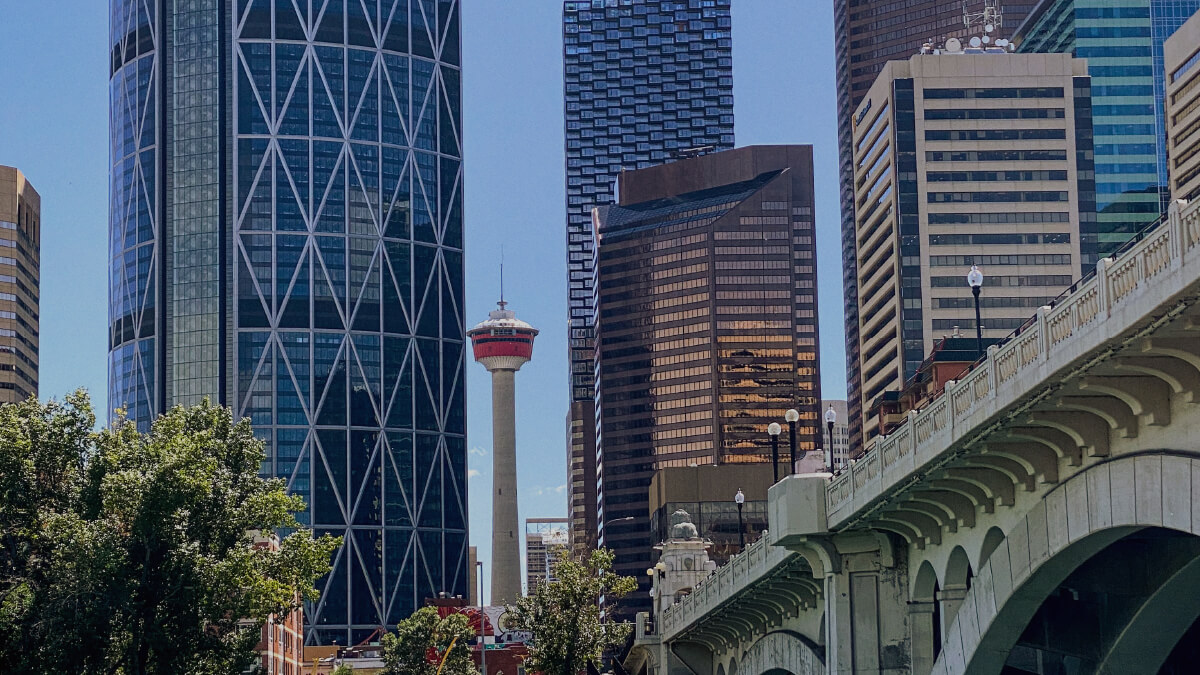 Top Jobs in Alberta, Canada
Are you thinking of working in Alberta? Find out what are the top jobs in Alberta, Canada in 2021 today!
September 30 2021