Saskatchewan, Canada Becoming a Favorite Among Entrepreneurs From all Over the World
AUG 2, 2019
|
ROBYNN FARRELL
Canada is one of the largest countries in the world and they need skilled workers to fill the gaps in their labour market. To combat this issue more specifically, each province in Canada has been given the liberty to establish its own Provincial Nominee Program to deal with the specific labour needs of their province. Saskatchewan is no different, with one of their streams catering for immigrants who want to start a business or run a farm in the province. Saskatchewan has quickly become the province of choice for business owners and farmers wanting to expand their business, or start a new venture in Canada. This is primarily attributed to the Saskatchewan Provincial Nominee Program that steamrolls the application of candidates who intend and have the means to start a business. Continue reading to discover more about this program, what the eligibility criteria are and how we can help you to get through it.
What is the Saskatchewan Provincial Nominee Program?
The Saskatchewan Immigrant Provincial Nominee Program was established to speed up the application process for immigrants who possess the skills, education or experience required by the province to meet the needs of their labour market, It is divided into four streams, namely: Saskatchewan Express Entry, International Skilled Worker Category, Saskatchewan Experience Category and the Entrepreneur and Farmer Category. For the purposes of this article, we will focus our attention on the Entrepreneur and Farmer Stream.
Entrepreneur and Farmer Stream
This stream is geared towards Entrepreneurs as well as farmers who wish to expand their respective professions into the Canadian province of Saskatchewan. For Entrepreneurs, this stream is perfect if they intend on immigrating to Saskatchewan and taking their business with them. The upside of applying through this stream is that because it is so targeted, scoring lower on your CRS score might not be a train smash as the pool for this specific stream is significantly lower. In turn, this means that your chances of obtaining permanent residence in Canada.
Criteria for Entrepreneurs
In order to be eligible to apply through the Entrepreneur stream within the Saskatchewan Provincial Nominee Program, you need to meet a list of criteria. This criteria includes but is not limited to being in a position of power or managerial role in their existing company in the country in which they currently reside, having the financial means to expand their business into Saskatchewan, Canada and have the intent to work and settle in the province. The process of being able to obtain permanent residence is as follows: The candidate needs to submit an Expression Of Interest to the province which indicates their intent to start and run their business in Saskatchewan. If all goes well, the candidate will receive an Invitation to Apply (ITA) for permanent residence, followed by a Provincial Nomination.
Criteria for Farm Owners
This subcategory of the Saskatchewan Provincial Nominee Program is geared towards immigrants who aim to purchase and run a farm in the province. To be able to do that, the potential candidates need to possess enough skills and knowledge about the agriculture sector so that their chances of making it work in Canada are higher. Age is an additional factor that affects the way potential candidates go about the application process. If they are under 40, this would put them in the Young Farmer Stream which then has its own list of criteria, including a mandatory visit to the province before they are granted with a permanent residence visa. For farmers, in particular, there is a better chance of obtaining permanent residence to Canada than through other programs where you might not necessarily meet the education requirements. This is a program specifically targeted at your area of expertise which will give you a better chance automatically.
How exactly to go about applying for permanent residence through the Saskatchewan Provincial Nominee Program can all be simplified through the use of our experienced immigration experts at MDC. Sign up here to start your journey to becoming a permanent resident of Saskatchewan, Canada.
13 Reasons Why You Should Immigrate to Canada
Find out 13 ways that Canada can change your way of life for the better.
April 16 2021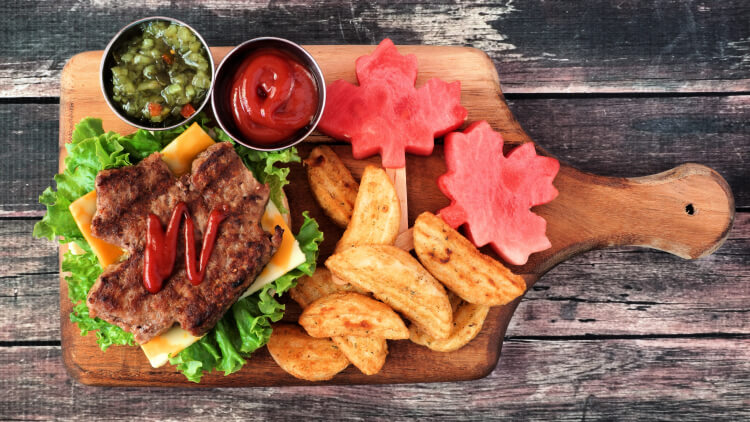 Why You Should Take a Foodie Holiday in Canada
With cuisines inspired by the diverse cultures in the country, travelers will have no shortage of foods to try and places to try them.
April 13 2021
5 Ways to Get Canadian Permanent Residency
Want to know how to get Canadian Permanent Residency? Here are 5 ways to move to Canada in 2021.
April 09 2021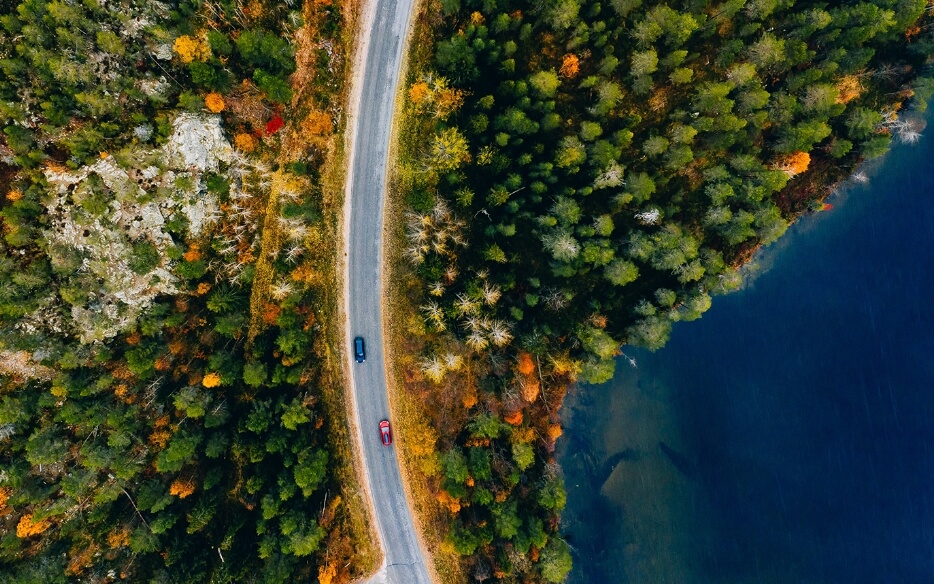 How to get Express Entry to Canada in 2021
What are the trends of Express Entry Canada 2021 draws? Find out how you can receive an ITA to immigrate to Canada this year!
March 16 2021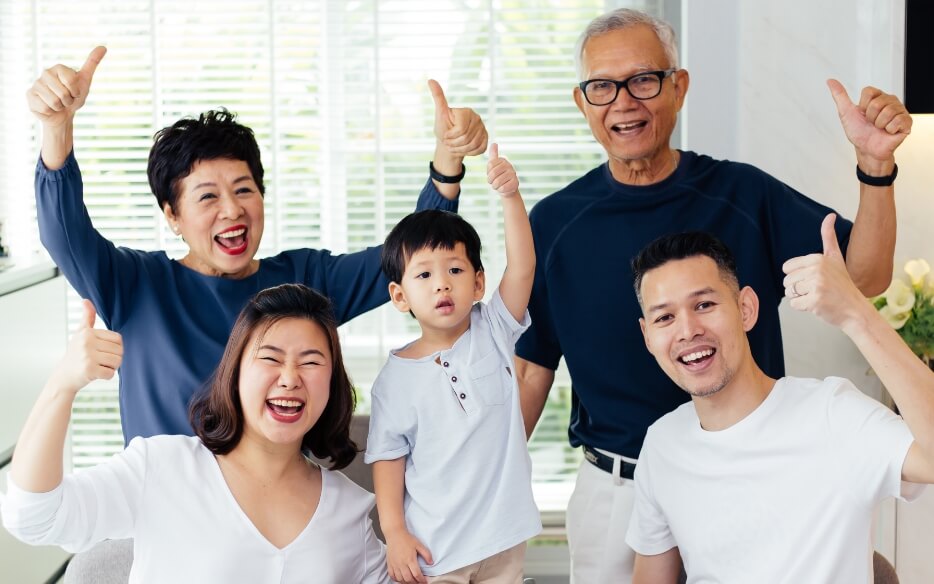 Immigrate to Canada from the Philippines in 2021
Even minimum wage workers earn upwards of $30,000 a year in Canada, and enjoy a very good quality of life.
March 11 2021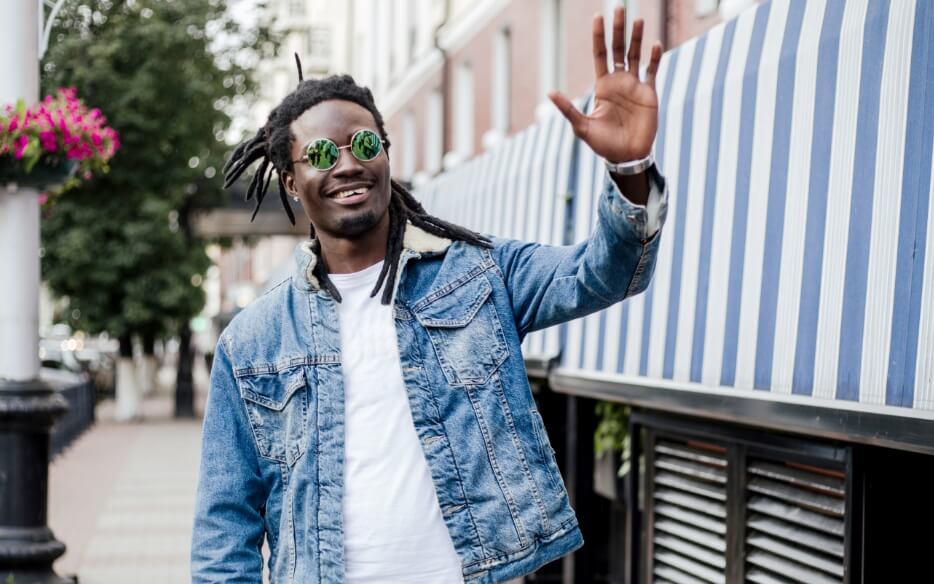 Immigrate to Canada from Nigeria in 2021
There are ways to get permanent residency in Canada from Nigeria right away, but sometimes it is more about getting a foot in the door.
March 09 2021