Popular Canadian Immigration Phishing Scams
JUL 16, 2020
|
REUBEN WALTER
The term 'phishing' comes from the good old, innocent English word fishing. Casting out a bait, and if you get a bite there may be a reward for you in the form of a fish. Unlike in the merry and relaxing pastime of real time fishing however, internet 'phishers' send out their bait in the form of an email or website that makes promises they do not plan on keeping in order to steal your information and even your money. Phishing is defined as a fraudulent attempt to obtain sensitive information such as usernames, passwords and credit card details by disguising oneself as a trustworthy entity in an email. Some may copy trustworthy sites and impersonate a representative from that organization, for example the Immigration and Refugee Council of Canada (IRCC), others pretend to be immigration consultants by copying successful immigration companies such as our own. Here are some tips on what to look out for when you receive an email from an immigration company or the IRCC, that could help you identify if a hacker is really behind the face of the seemingly real communication with a potential visa scam.
Emails Directly From Immigration Officers
The IRCC or MDC will never
email you to confirm the personal application on any form you submit
ask for credit card information to collect payment via email
send you your visa, work permit, permanent residency certificate or immigration documents via email
Offer you any form of special or time sensitive offer for a visa, work permit ot citizenship status.
The IRCC and it's representatives do everything according to the processes, there are no shortcuts, deals or quicker ways to get the visa, permit or certificate you are interested in applying for. At MDC we will be upfront about all of this with you from the beginning. If you are interested in immigrating to Canada or you're in the immigration process, and you receive an email that pertains to Canadian immigration, keep an eye out for the following to help you determine whether it may be a visa scam:
the email is unexpected, meaning unsolicited
if it comes from a private email address or free to use online email service like gmail or yahoo
The email uses a standard greeting such as Dear Customer or Dear Client instead of your real name
the email asks you to update or confirm any personal information in response, especially pertaining to your date of birth, password and credit card or baking details
A threatening tone is used, such as stating quick action is required to prevent negative consequences regarding your application
A special immigration or citizenship offer is being promoted that sounds too good to be true. Visa and immigration application processing has standard set prices. Services performed by independent consultants such as RCIC's can be offered at varying prices, such as the eligibility assessment.
the link in the email takes you to an insecure site
there is an attachment you were not forewarned about byt the IRCC or your Regulated Canadian Immigration Consultant (RCIC)
if the bulk of the message is in an image instead of regular text, stop right there
How We Handle The Immigration Process
It is getting harder and harder to tell the real from the fake these days. A lot of us receive phishing emails in our inbox's every day which we simply ignore. We do our best to stay one step ahead of the criminals that prowl the internet looking for their next victims. In our experience the personal touch has proven to be one of the most successful methods of ensuring our customers are not taken advantage of during the visa or immigration process. Our agents or your RCIC reach out and prepare you for the next step before we ever take it, creating a comfortable relationship between you and us. So should you receive an email that doesn't quite feel right, you can reach out to us immediately and we can clear it up. At MDC, we take the stress and hassle out of planning to visit, study or relocate abroad. Our accredited
RCICs (Regulated Canadian Immigration Consultants)
are ready to evaluate your eligibility, review all documentation and submit all documentation on your behalf. Using an RCIC not only gives you the best possible chance of receiving an ITA but will make the entire process simple and stress-free.
We handle the paperwork while you prepare for your future in Canada. All you have to do is complete our online form and we'll take care of the rest. It's just that simple.
The Canadian Anti-Fraud immigration department is constantly cracking down on these cases. If you suspect that you have been a victim of Canadian visa fraud, you can
make an official report to the Canadian government online
or telephonicall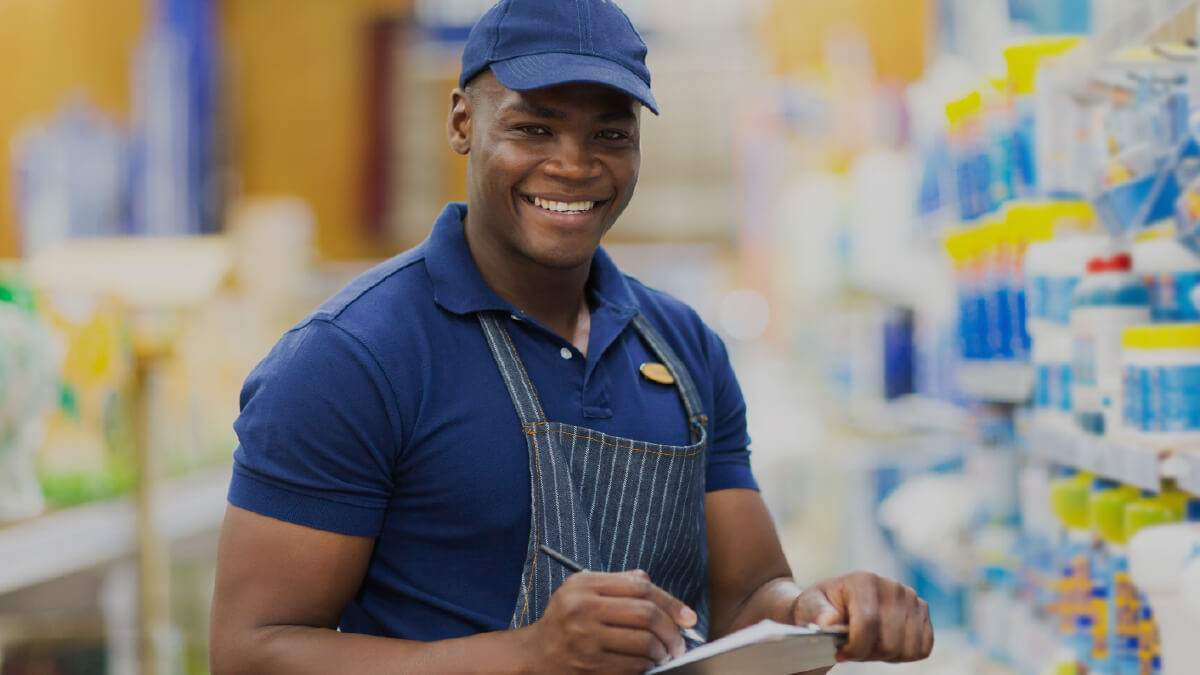 Immigrating to Canada as a Low-Skilled Worker in 2022
Earn up to $70,258 a year as a truck driver!
October 25 2021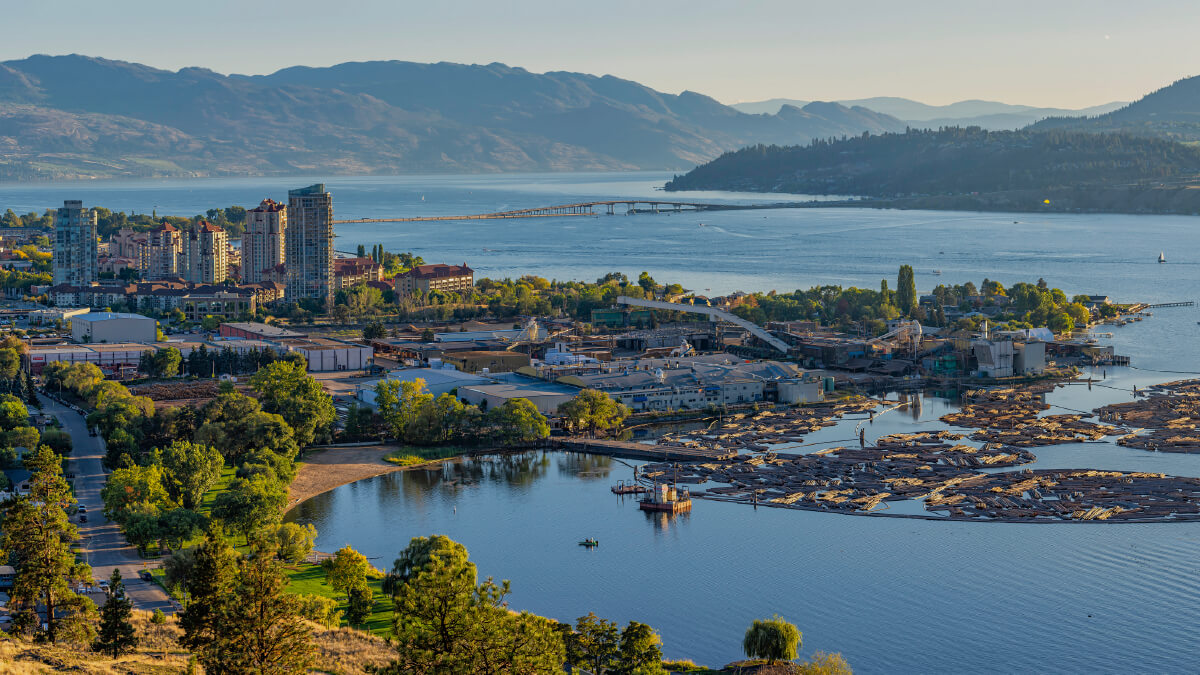 Top 5 In-Demand Jobs in Surrey, British Columbia


Surrey is culturally diverse and has a range of in-demand occupations.
October 19 2021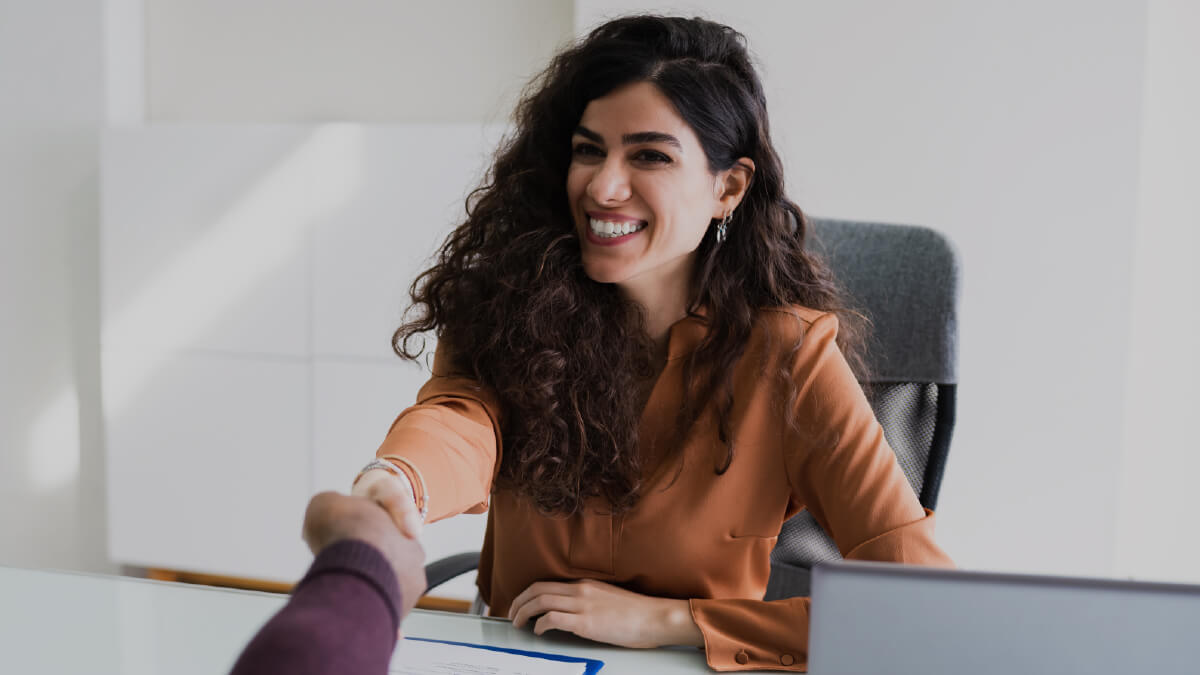 Best Jobs in Canada That Don't Need an LMIA
Canada ranks #1 for workforce competitiveness because of its favourable economic performance.
October 12 2021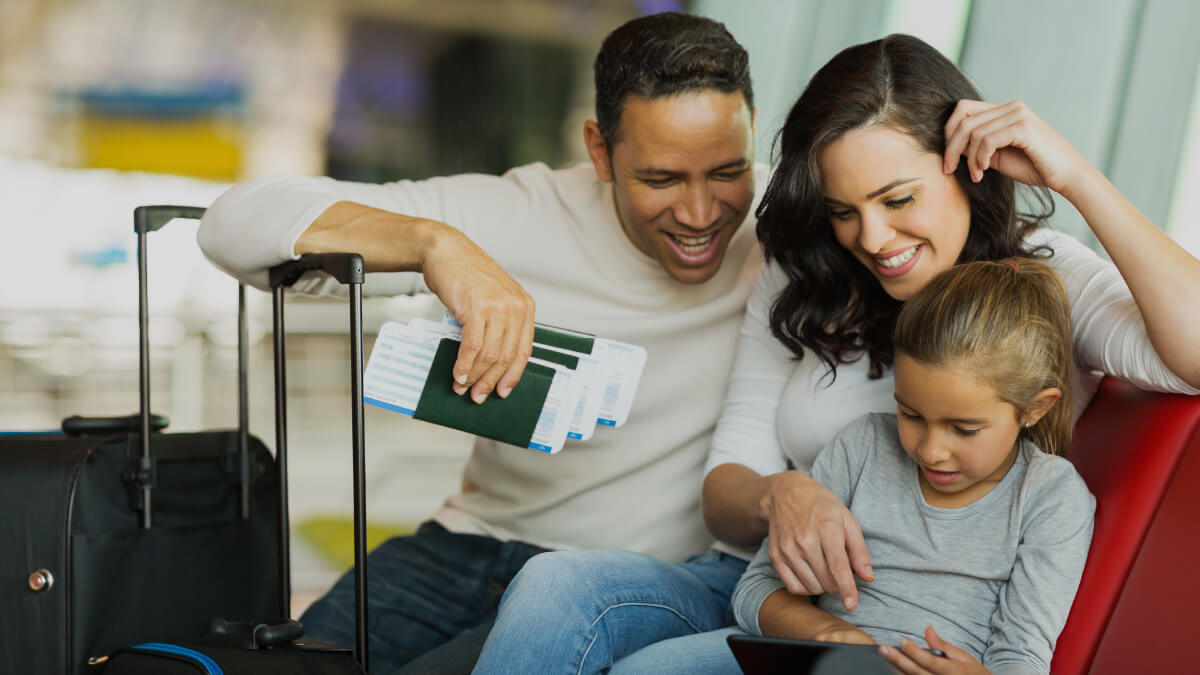 Why Now is the Best Time for Family Immigration to Canada
Are you and your family ready for change? Find out why now is the best time for family immigration to Canada
October 06 2021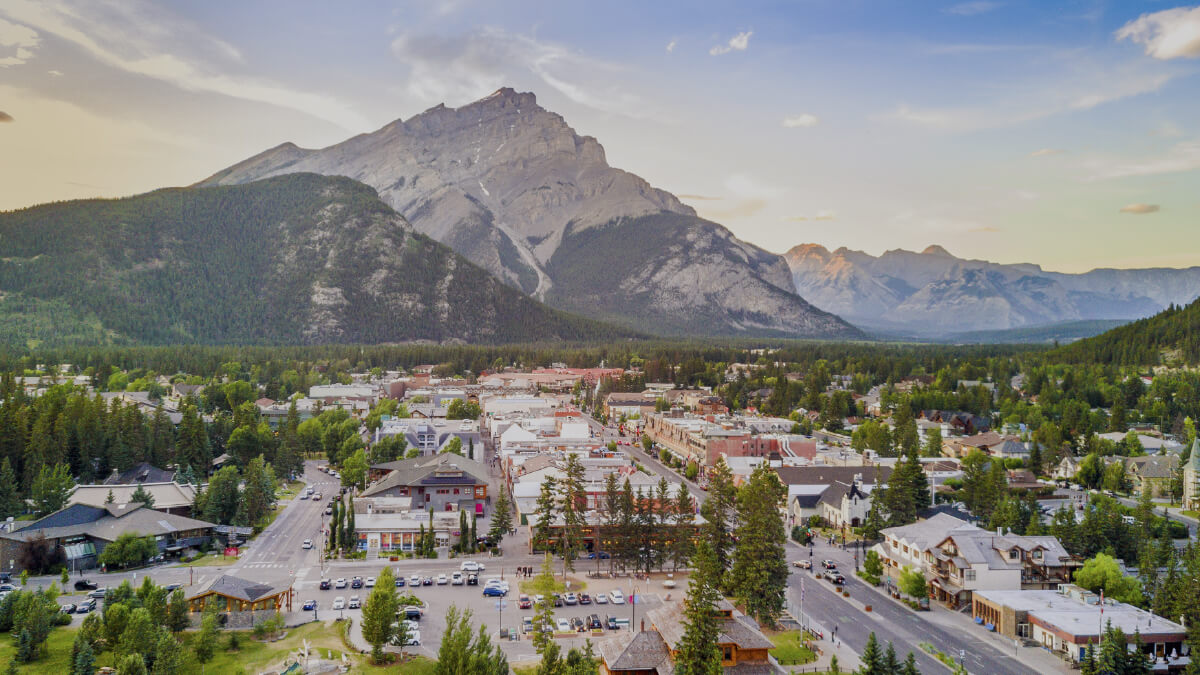 The Benefits of Moving to Canada's Rural Provinces
Over six million of Canada's population lives in rural areas.
October 01 2021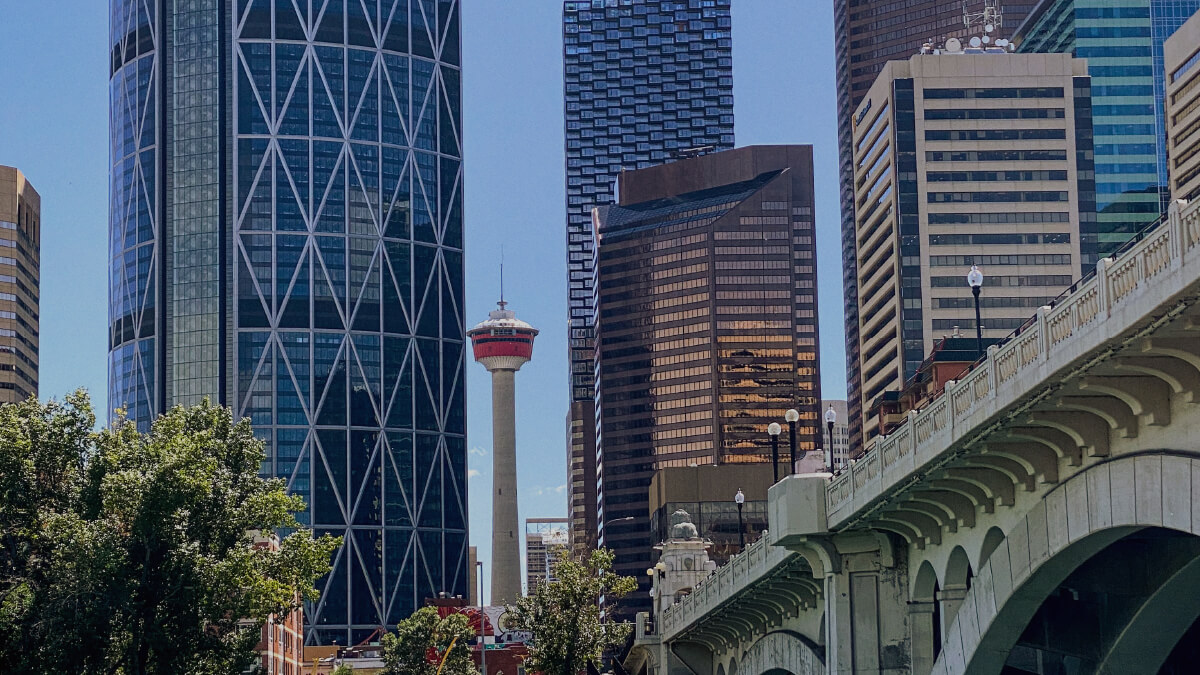 Top Jobs in Alberta, Canada
Are you thinking of working in Alberta? Find out what are the top jobs in Alberta, Canada in 2021 today!
September 30 2021