Ontario Express Entry Invites 1,773 Tech Professionals!
AUG 5, 2019
|
ROBYNN FARRELL
Ontario recently invited 1,773 Express Entry applicants to apply for Canadian permanent residence in a new Tech Draw held on Thursday, August 1. Candidates with Comprehensive Ranking System (CRS) scores as low as 435 received Invitations To Apply (ITAs), which is considerably lower than the previous cut off score of 459. It is the lowest score that the Express Entry System has seen this year. This is only the second Tech Draw that has taken place since it was implemented in July this year and 3,396 tech applicants have already received notifications of interest (NOIs) via provincial nomination.
Ontario is one of Canada's primary tech centers and Toronto alone, Ontario's capital, has created over 80,000 jobs in the past five years to account for the growing labour gaps in the tech sector. This indicates the strong need that Canada has for immigrant workers, particularly in the tech sector.
How Does the Tech Draw Work?
Ontario's Tech Draw is geared specifically at Express Entry candidates who have tech work experience in 1 of the following 6 occupations:
Express Entry Tech Draw Occupations
NOC Code
Job Title
NOC 0213
Computer and information systems managers
NOC 2172
Database analysts and data administrators
NOC 2147
Computer engineers
NOC 2173
Software engineers and designers
NOC 2174
Computer programmers and interactive media developers
NOC 2175
Web designers and developers
The tech draw allows the province to select and invite suitable candidates from the Federal Express Entry Draw pool to apply for Canadian permanent residence. It is conducted via the Human Capital Priorities Stream which falls under the Ontario Immigrant Nominee Program (OINP). This is one of many Provincial Nominee Programs (PNP), each of which has its own requirements.
Ontario Immigrant Nominee Program
The Ontario Immigration Nominee Program (OINP) allows experienced foreign skilled workers and international students to apply for permanent residency in the province. There are three categories under this program, each with their own streams, which is illustrated in the table below:
Ontario Immigration Nominee Program (OINP)
Employer Job Offer Category

International Student Stream

Human Capital Category
Business Category
How to Apply
1. Check that you meet the minimum criteria
Ontario's Express Entry Human Priorities Stream has 7 main criteria that must be met in order to qualify.
1. Work Experience - You must have at least 1-year cumulative full-time work experience.
2. Education - You will need a Canadian bachelor's, master's, or Ph.D. or equivalent in your country.
3. Language - You must be able to understand, read, write and speak English or French at a Canadian Language Benchmark (CLB) level of 7 or higher.
4. Settlement Funds - You must have sufficient money to support yourself and your dependent relatives.
5. Intention to live in Ontario.
6. Legal Status - Applicable if apply within Canada.
7. Federal Skilled Worker Program (FSWP) - If apply via the FSWP, you must score at least 67 points in your Express Entry Profile.
2. Choose your stream
In this case, tech workers will need to apply via the Express Entry Human Capital Priorities Stream. Before you apply, you will need to do the following:
take a language test
get an Educational Credential Assessment(ECA);
determine your National Occupation Code. (NOC)
Once you have all your necessary supporting documents and the above mentioned has been completed, you can create an online Express Entry Profile, which includes information such as your age, education, and work experience. You will then be entered in the Express Entry Draw pool and ranked against other applicants according to the Comprehensive Ranking System (CRS). The highest-scoring candidates will then receive Invitations to Apply (ITAs) for Canadian permanent residence.
3. Apply to be nominated by the Ontario Government
You will need to express your interest in the province by applying online via the OINP e-filing Portal.
4. Apply for Canadian permanent residence
If you are successful in your application, you will receive an NOI from the government and will need to apply for permanent residence. Permanent residence is granted at the discretion of the Government of Canada.
How We Can Help
With all this information at your fingertips, it is understandable that the process can seem confusing and overwhelming. But with MDC, our Regulated Canadian Immigration Consultants (RCICs) has the expertise to get your visa approved and are ready to assist you through the process. Thousands of candidates receive Canadian permanent residence each year, and you could be one of them. Simply contact us for your assessment and take the first step in making your dreams of living in Canada a reality.
13 Reasons Why You Should Immigrate to Canada
Find out 13 ways that Canada can change your way of life for the better.
April 16 2021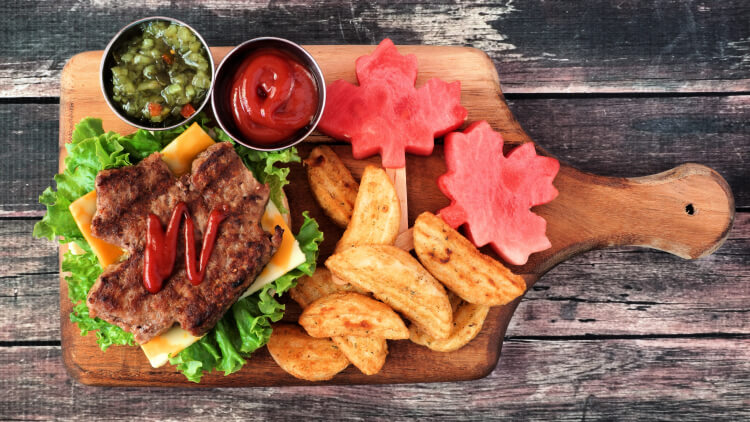 Why You Should Take a Foodie Holiday in Canada
With cuisines inspired by the diverse cultures in the country, travelers will have no shortage of foods to try and places to try them.
April 13 2021
5 Ways to Get Canadian Permanent Residency
Want to know how to get Canadian Permanent Residency? Here are 5 ways to move to Canada in 2021.
April 09 2021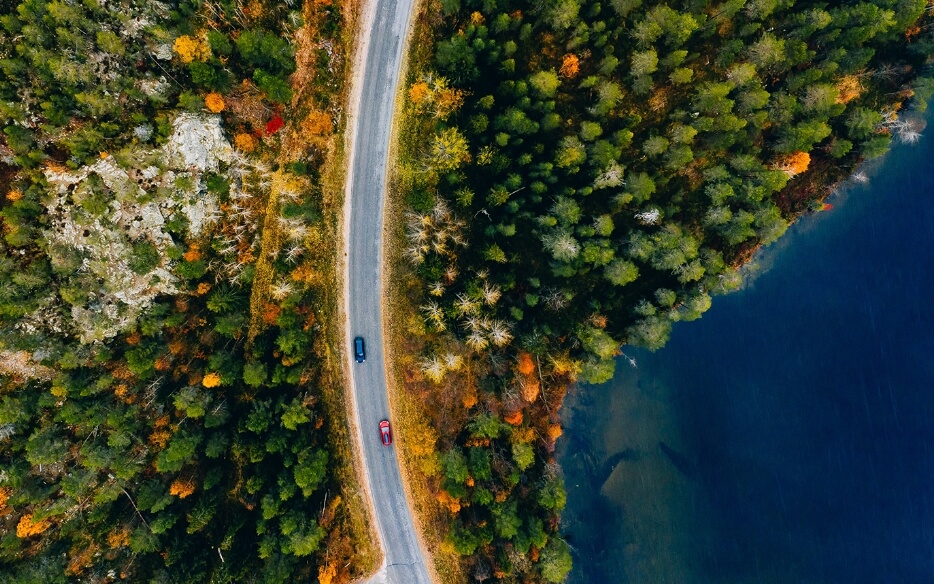 How to get Express Entry to Canada in 2021
What are the trends of Express Entry Canada 2021 draws? Find out how you can receive an ITA to immigrate to Canada this year!
March 16 2021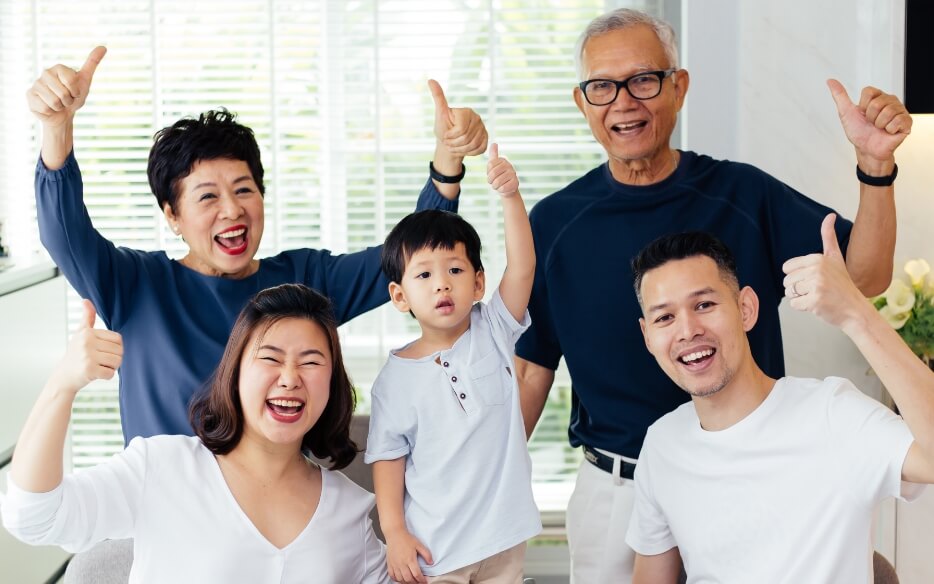 Immigrate to Canada from the Philippines in 2021
Even minimum wage workers earn upwards of $30,000 a year in Canada, and enjoy a very good quality of life.
March 11 2021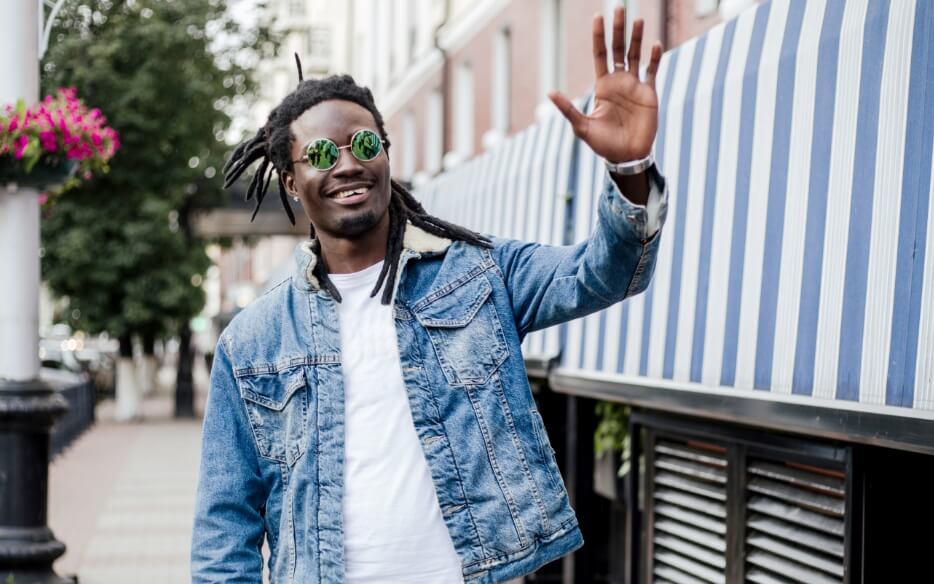 Immigrate to Canada from Nigeria in 2021
There are ways to get permanent residency in Canada from Nigeria right away, but sometimes it is more about getting a foot in the door.
March 09 2021