Nova Scotia Immigration Draw Invites Auditors and Accountants!
JAN 29, 2019
|
ROBYNN FARRELL
In the latest Labour Market Priorities Stream draw, Express Entry applicants who are auditors and accountants were prioritized. Those who scored between 400 to 600 points on their CRS score were given Invitations to Apply (ITAs) on 24 January, 2019. Those who have work experience in these two occupations were given preference in the draw. The
Labour Market Priorities Stream (LMPS)
was launched in 2018 to help the province of Nova Scotia find applicants that it needs in its labour market. The stream finds potential applicants from the Express Entry pool who have both the right occupation and work experience to qualify. When it finds the right candidates, it can send applicants an ITA (Invitation to Apply) for permanent residency in the province.
Work Experience Needed to Apply
As an auditor or accountant you needed to have at least five years of work experience to have been considered in the latest draw.
Scores Needed to Apply
In the latest Nova Scotia immigration draw, you needed a score of at least 400 to be considered for the LMPS draw. Scores are broken down through the Comprehensive Ranking System (CRS) where all applicants in the Express Entry pool are ranked according to the following factors.
Age;
Education qualifications;
Work experience; and
Language ability
Applicants can score up to a total of 1,200 on the CRS. In the latest draw, applicants only needed 400 and upwards to apply. In the most recent Express Entry draw, applicants needed to score at least 443 in order to qualify!
Provincial Nominee Streams Give Applicants a Chance at Canada
For those who are unable to qualify in the latest Express Entry rounds, programs like the LMPS give applicants the chance to apply and be nominated by the province for permanent residency. Receiving a Provincial Nomination gives any applicant an additional 600 points on their CRS score. This almost guarantees that they will be invited to apply as a permanent resident in the future.
Who Could Apply in the Latest Draw?
Applicants in the Express Entry pool that were chosen for the latest LMPS had to at least meet the following basic requirements:
Have either a Bachelor's degree or completed a program lasting at least three years at a:

University;
Technical school; or
Trade school

Have scored a 7 on the Canadian Language Benchmark for reading, speaking, listening and writing for French or English; and
Have a list of references from former employers to show that you have five years of relevant work experience
Jobs that were Considered in the Latest Nova Scotia Immigration Draw
All applicants who have a National Occupational Classification of 1111 could apply for the Labour Market Priorities Stream.
Here is a list of the job titles that are considered to be NOC 1111.
Accountant
Departmental accountant
Production accountant
Accountant controller
Division controller – accounting
Project accountant
Accountants supervisor
Field auditor – finances
Property accountant
Accounting controller
Financial accountant
Public accountant
Analyst accountant
Financial auditor
Public accountants chief
Assistant controller
Financial control officer
Public accountants supervisor
Audit unit head
General accountant
Reinsurance analyst
Auditor – finance
Income tax adjuster,
Sales auditor – finances
Auditor-CA
Income tax adviser
Senior accounting analyst
Auditor-chartered accountant
Income tax consultant
Senior cost accountant
Auditors supervisor
Income tax expert
Senior intern auditor
Bank branch accountant
Income tax investigator
Tax accountant
Bank reserves auditor
Income tax specialist
CA (chartered accountant) student
Bankruptcy trustee
Industrial accountant
Intermediate accountant
Budget accountant
Industrial auditor
Tax adviser
Certified general accountant (CGA)
Internal audit project manager
Tax analyst
Certified management accountant (CMA)
Internal audit supervisor – finances
Tax auditor
Chartered accountant (CA)
Internal auditor
Tax consultant
Chartered accountant (CA) student
Internal auditor – finances
Tax evaluator
Chartered professional accountant, certified general accountant (CPA, CGA)
Internal auditors supervisor – finances
Tax examiner
Chartered professional accountant, certified management accountant (CPA, CMA)
Machine processing accountant
Tax expert
Chartered professional accountant, chartered accountant (CPA, CA)
Management accountant
Tax specialist
Chief accountant
Management accounting chief
Taxation rulings officer
Claims accountant
Manufacturing accountant
Computer audit specialist
Plant accountant
Cost accountant
Plant controller
Do you need help on your immigration application. We at MDC Canada believe in professional assistance that best suits your unique immigration needs. Sign up with us and get expert advice and service to help your immigration on its way.
13 Reasons Why You Should Immigrate to Canada
Find out 13 ways that Canada can change your way of life for the better.
April 16 2021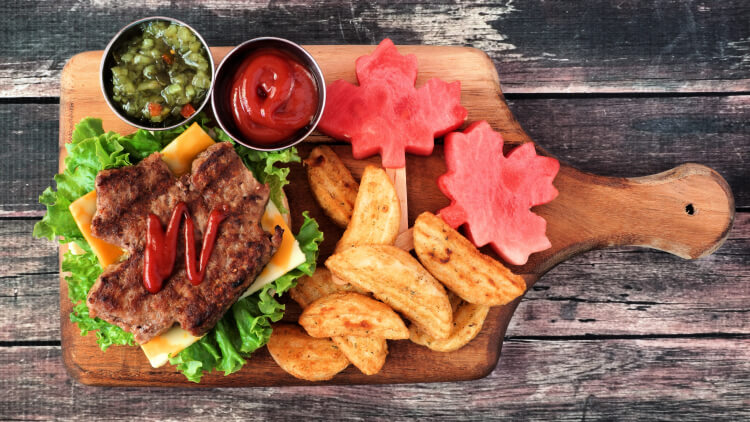 Why You Should Take a Foodie Holiday in Canada
With cuisines inspired by the diverse cultures in the country, travelers will have no shortage of foods to try and places to try them.
April 13 2021
5 Ways to Get Canadian Permanent Residency
Want to know how to get Canadian Permanent Residency? Here are 5 ways to move to Canada in 2021.
April 09 2021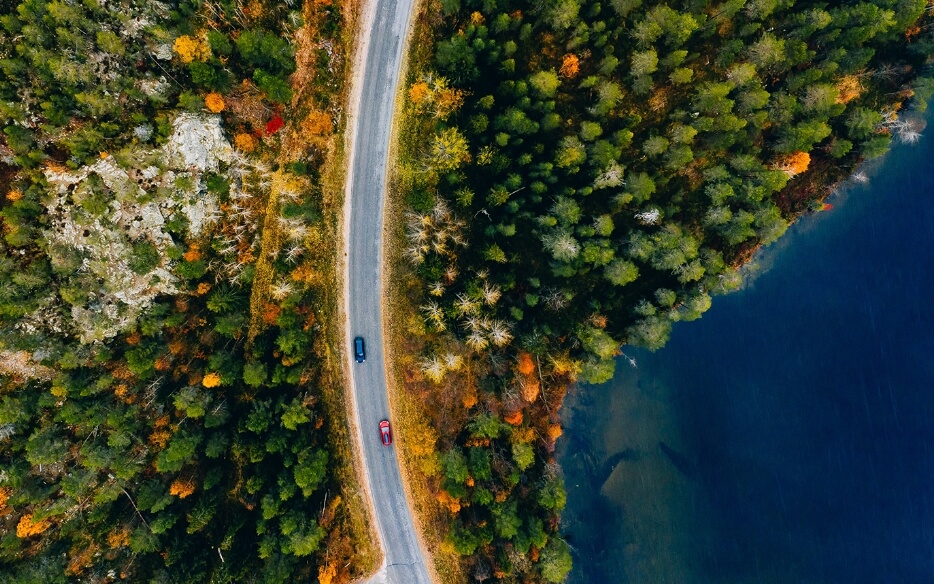 How to get Express Entry to Canada in 2021
What are the trends of Express Entry Canada 2021 draws? Find out how you can receive an ITA to immigrate to Canada this year!
March 16 2021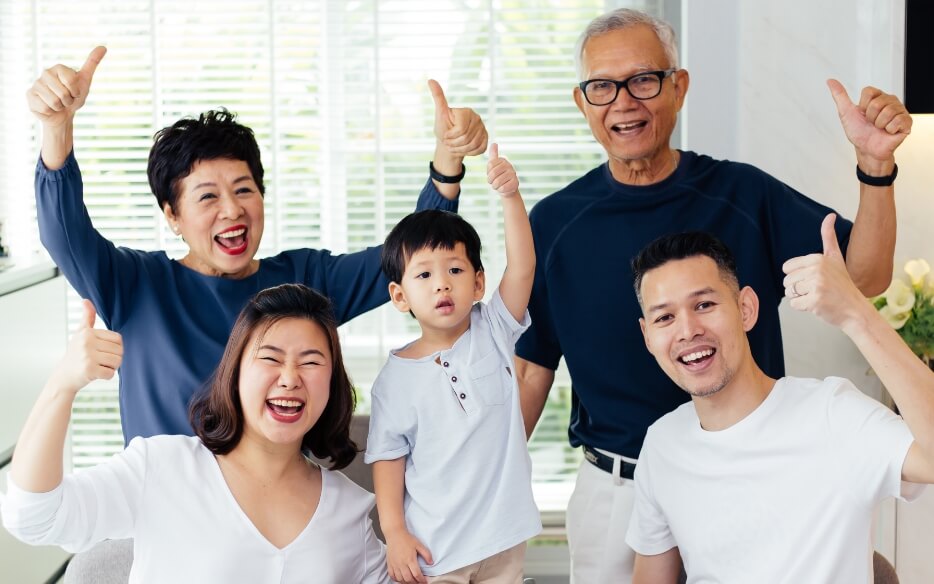 Immigrate to Canada from the Philippines in 2021
Even minimum wage workers earn upwards of $30,000 a year in Canada, and enjoy a very good quality of life.
March 11 2021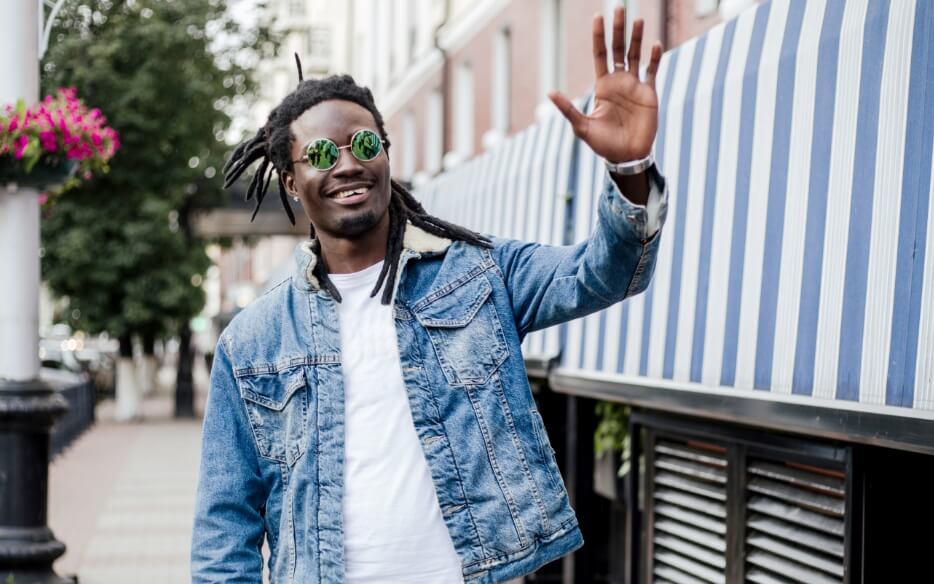 Immigrate to Canada from Nigeria in 2021
There are ways to get permanent residency in Canada from Nigeria right away, but sometimes it is more about getting a foot in the door.
March 09 2021