News From the Latest Express Entry Draw
SEP 5, 2019
|
ROBYNN FARRELL
The latest Express Entry Draw took place on September 4th and resulted in 3,600 receiving Invitations to Apply (ITA's) for permanent residence to Canada. The minimum Comprehensive Ranking System score for this draw was 463.
What is the Express Entry Program?
Canada is the second-largest country in the world but they simply do not have a population large enough to supply their labour force with enough skilled workers. To address this issue, they have turned to immigration in the form of the Express Entry Program. Express Entry fast-tracks the visa applications of candidates who possess the necessary skills, education and work experience to fill gaps in the Canadian labour market. A regular application for permanent residence to Canada can take up to 18 months and longer whereas Express Entry could get you to Canada in as little as 6 months.
Because of its accelerated turnaround time, Express Entry is the most popular route of applying for Canadian permanent residence. However, that does not mean that everyone is eligible to apply through this program. The eligibility criteria are subject to change and depend on your specific situation, but there is a general list of criteria that everyone is subject to. These criteria include but are not limited to your level of education, age, skills, occupation, and level of experience in your designated profession, language proficiency in both English and French, as well as your ability to adapt to life in Canada after immigration. These criteria are ranked in the Comprehensive Ranking System(CRS).
Comprehensive Ranking System
The Comprehensive Ranking System (CRS) gives you a CRS score based on how well you fare in each category of the eligibility criteria. Those candidates with the highest scores are the ones who receive an Invitation to Apply(ITA) for permanent residence in Canada. For instance, the latest Express Entry draw candidates who received ITA's all had a CRS score of 463 or higher. In other words, candidates with a CRS score lower than 463 would not have received an ITA in this draw.
If you have a CRS score which is not high enough to receive an ITA, there are things you can do to improve your score so you have a better chance of receiving an ITA in the next Express Entry Draw. You can retake your language tests and prepare so you get a better score. You can go back to school or better yet, apply to further your education in Canada. In addition, you can also gain some more work experience in your designated profession. The nice thing about the Express Entry profile is that you can log in at any time to update your details which automatically updates your CRS score.
What We Can do to Help
Express Entry is one of over 70 channels to apply for permanent residence in Canada. If you do not have access to the correct information, it could prove very difficult to decide which of these options is best suited to you. With the help of our regulated and experienced RCIC consultants at MDC, we can simplify this process for you. Sign up today to start your journey to Canada!
13 Reasons Why You Should Immigrate to Canada
Find out 13 ways that Canada can change your way of life for the better.
April 16 2021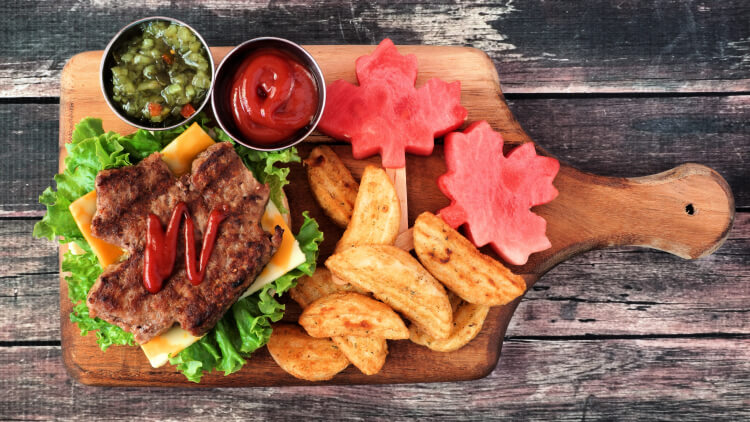 Why You Should Take a Foodie Holiday in Canada
With cuisines inspired by the diverse cultures in the country, travelers will have no shortage of foods to try and places to try them.
April 13 2021
5 Ways to Get Canadian Permanent Residency
Want to know how to get Canadian Permanent Residency? Here are 5 ways to move to Canada in 2021.
April 09 2021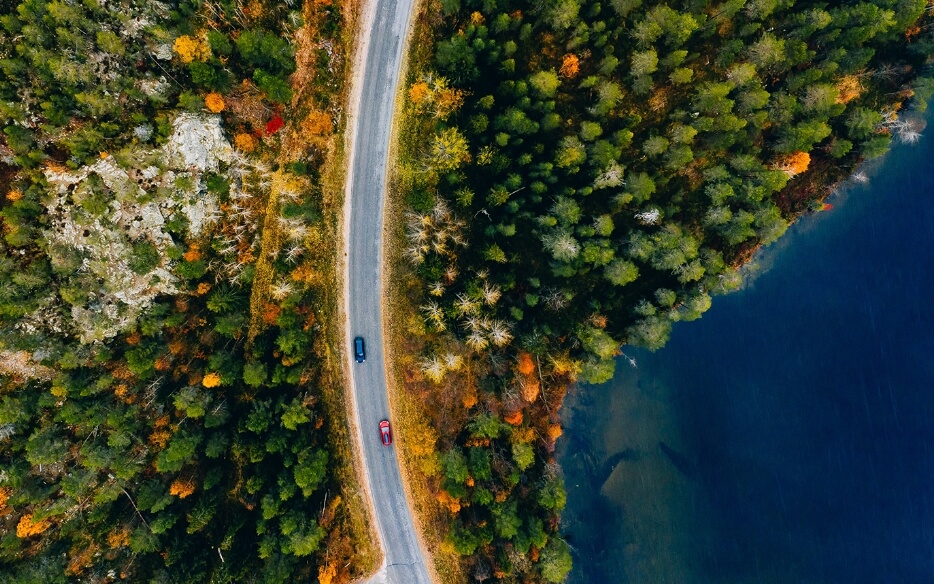 How to get Express Entry to Canada in 2021
What are the trends of Express Entry Canada 2021 draws? Find out how you can receive an ITA to immigrate to Canada this year!
March 16 2021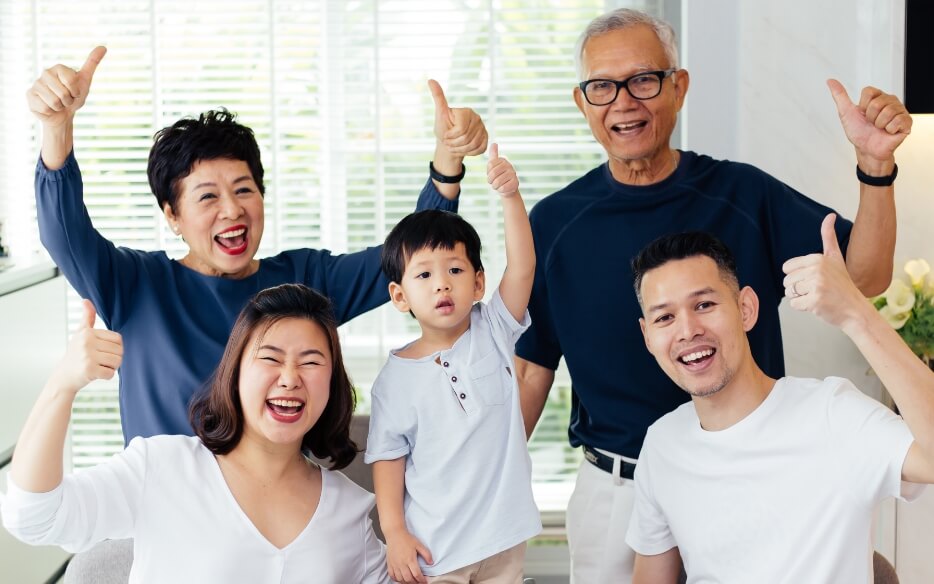 Immigrate to Canada from the Philippines in 2021
Even minimum wage workers earn upwards of $30,000 a year in Canada, and enjoy a very good quality of life.
March 11 2021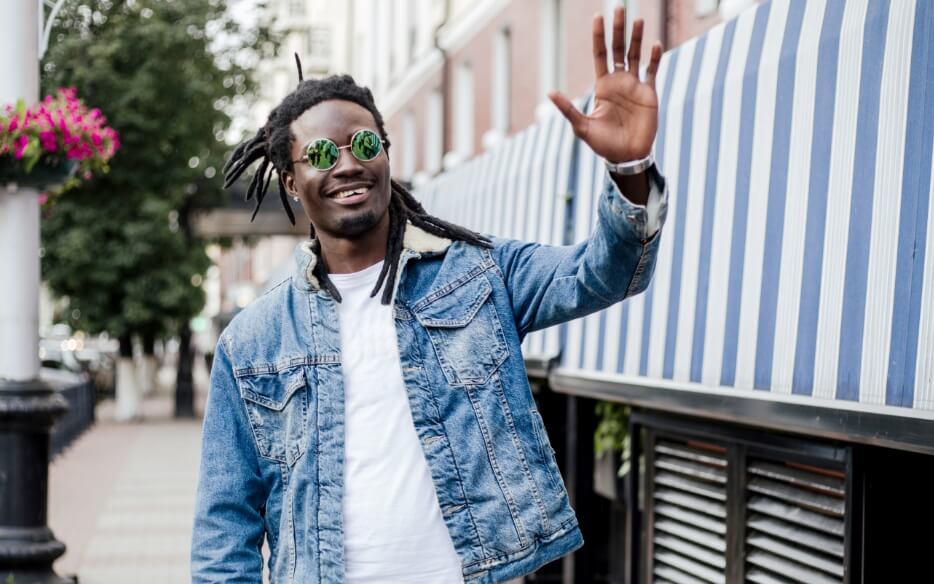 Immigrate to Canada from Nigeria in 2021
There are ways to get permanent residency in Canada from Nigeria right away, but sometimes it is more about getting a foot in the door.
March 09 2021