News From The Express Entry Draw
MAR 5, 2020
|
ROBYNN FARRELL
The Express Entry system just held its fifth draw of 2020 , it is the first one for March and keeping the momentum going from the first four draws, it did not disappoint. 3,900 invitations were issued to applicants to apply for permanent residency in Canada. While that was a few less than the last draws staggering 4,500, it was still the second highest amount of ITAs for a single draw in 2020. The Comprehensive Ranking Score (CRS) cut off was set at 471 points, only a point higher than the last draw. If you're consering immigrating to Canada, the Express Entry system is certainly the quickest and most effective method of doing so.
Express Entry
The
Express Entry System
is an immigration stream that was created in 2015 with the goal of fast tracking the immigration process for skilled and experienced foreigners who wish to immigrate to and settle in Canada permanently. To be eligible for Express Entry you must fall into one of the following categories: 1. Federal Skilled Worker Program 2. Federal Skilled Trades Program 3.Canadian Experience Class If you meet the requirements of one of the above programs, you may be eligible for Express Entry and must create an Express Entry profile. You will be required to enter all your information regarding your age, educational qualifications, experience, language ability, skills transferability, background information and the same for your spouse or common law partner if you have one. All these factors will be tallied to determine your CRS. There are ways to boost your CRS and push you to the top of the pool which we will look at now.
Boost Your Comprehensive Ranking Score
| | |
| --- | --- |
| If you have a sibling who is a permanent resident or citizen of Canada. | 15 Points |
| Score 7 or higher on the NCLC French Language skills test. | 15-30 Points |
| If you have a post secondary qualification from a Canadian institution | 15-30 Points |
| Get a valid job offer | 50-200 Points |
| Obtain a provincial or territorial nomination through the PNP | 600 Points |
As you can see, the best way to guarantee an invitation is to earn a provincial nomination.
Provincial Nomination Program
When you create your Express Entry profile, there are two ways to obtain a provincial nomination. The first option is to simply create an expression of interest in the province you are interested in settling and working in. If your skills match up with their in demand labour requirements, they may contact you and issue you a nomination. The second option is to contact the province directly and apply for a permanent residency through the PNP if you have a valid job offer in that province. Each province has different PNP streams and requirements through which you can apply. You will still obtain permanent residency through the Express Entry System. If you have a job offer and receive a provincial nomination, the PNP can assist you in obtaining a work permit on an expedited basis while your application for permanent residency is being processed through the Express Entry system.
Getting Your Express Entry Profile Up and Running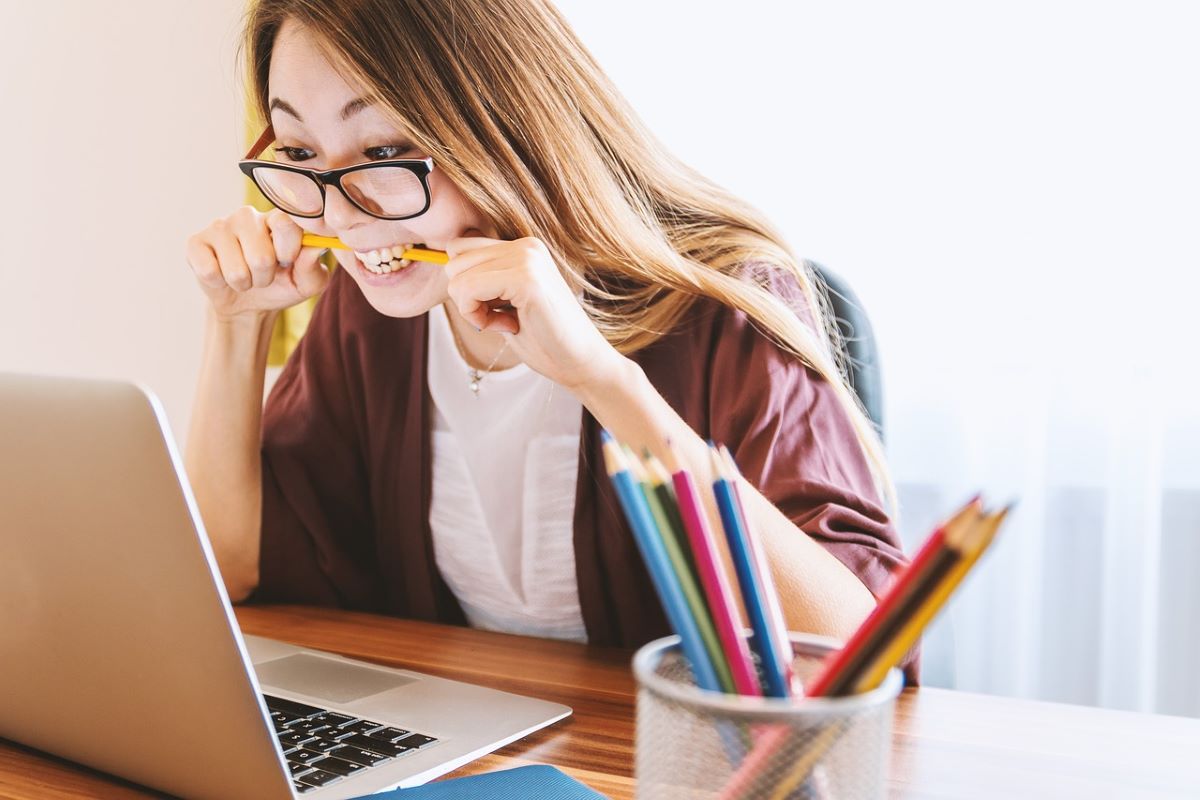 The two most important things you can do is make sure you don't miss a single thing that can contribute to your CRS and that your information is all submitted on time and correctly. Any mistakes can result in your application being denied which will cost you time and money. By using our accredited Regulated Canadian Immigration Consultants (RCICs) you will not only improve your chances of success in the visa application process, but you will get expert advice on which program is best for your specific needs. Our RCICs are highly qualified and are granted permission by the ICCRC to assist you with your eligibility evaluation, review all your documents and application forms and submit them to the Canadian government for you. Follow us on
Facebook
,
Instagram
,
Twitter
and
LinkedIn
for up to date information and interesting blog posts on Canadian Immigratio
How to Immigrate to Canada from Ireland
Learn how to immigrate to Canada, one of the safest countries in the world in 2021 and beyond. Live in a country with a cultural experience that is unlike anywhere else.
July 22 2021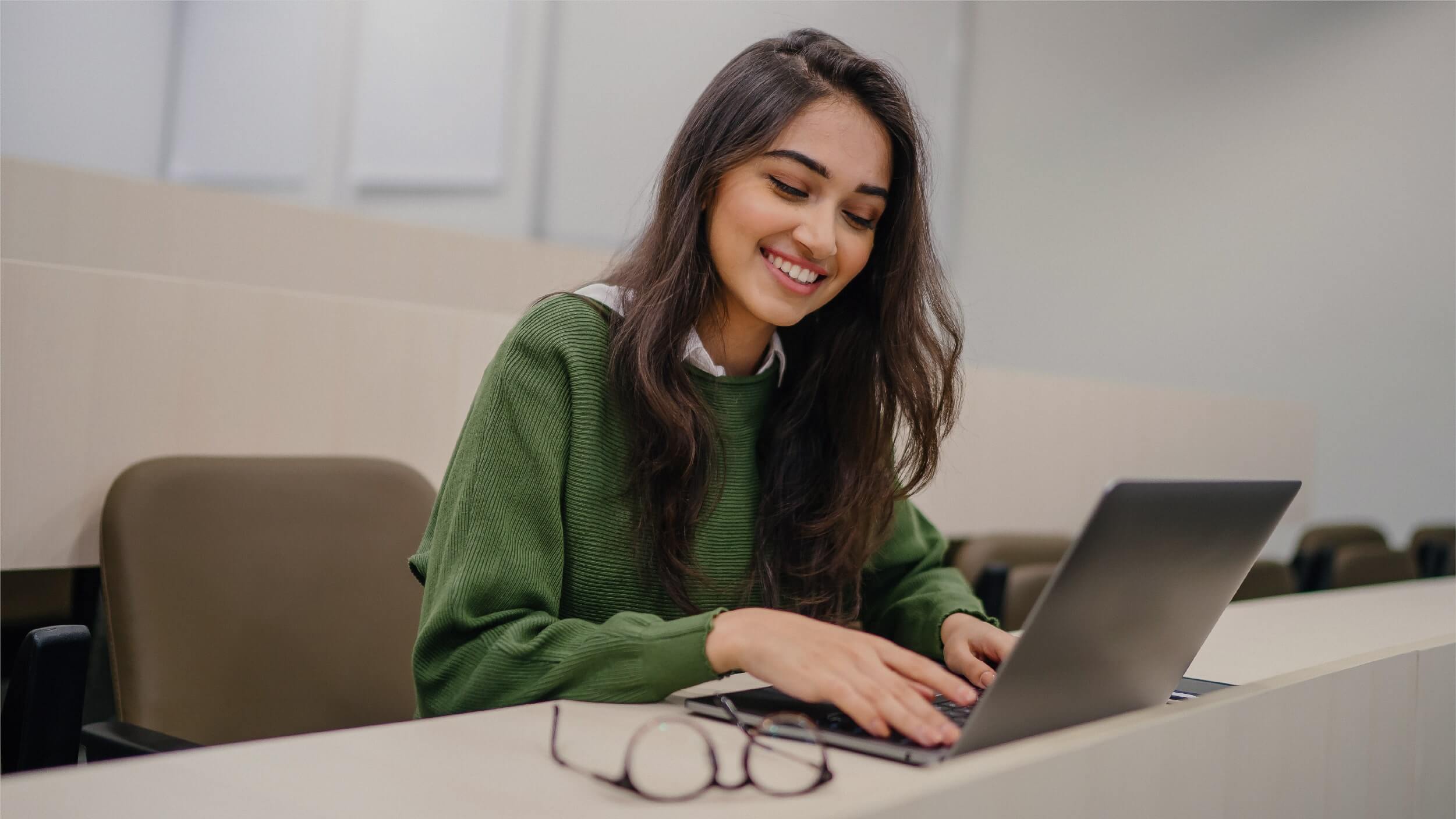 Top Programs to Study in Canada for International Students
Did you know that Canada is the most educated country in the world?
July 19 2021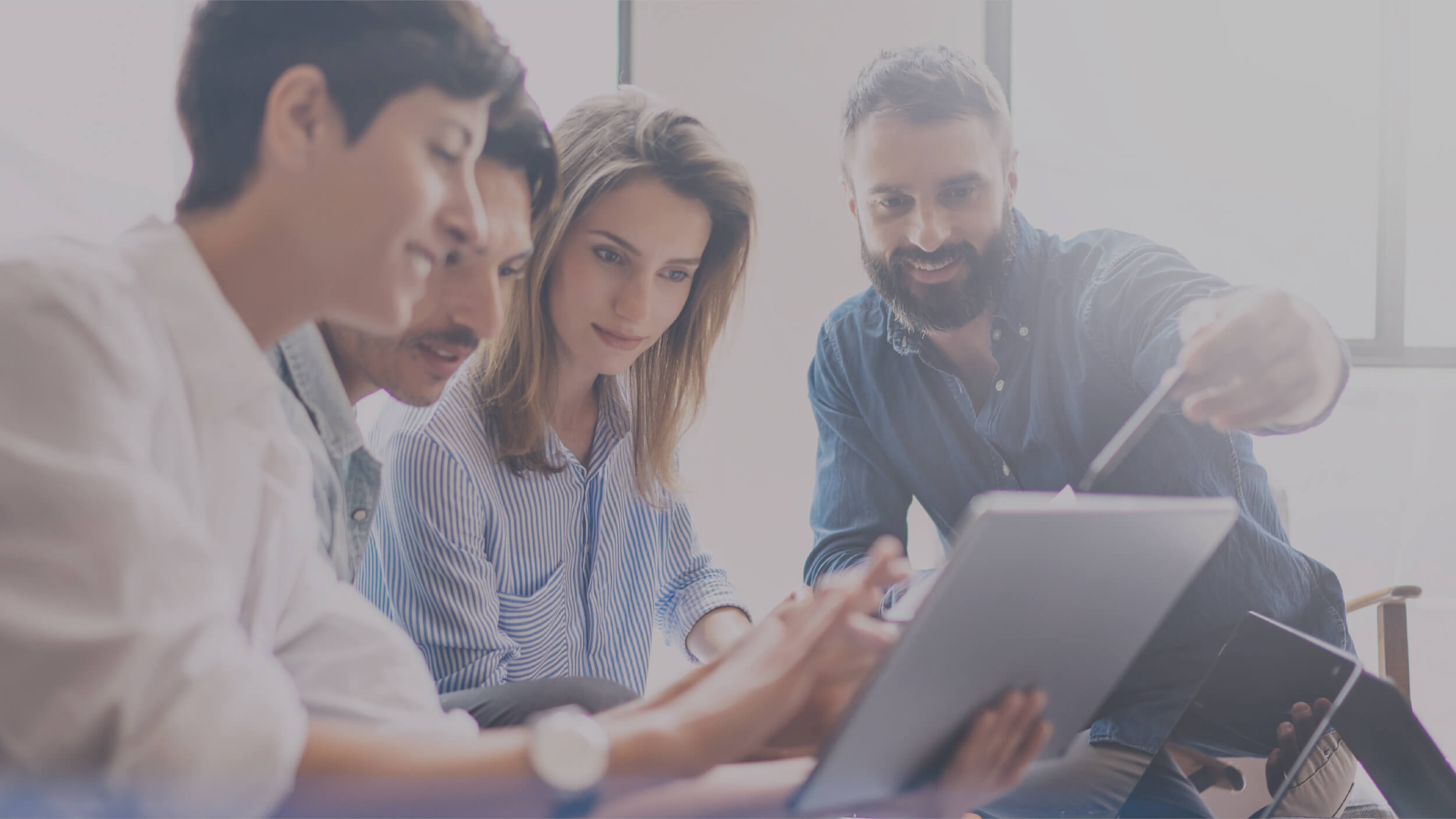 Canadian Job Outlook Report
Find a Canadian job and apply for a work permit to live and work in Canada in 2021.
July 15 2021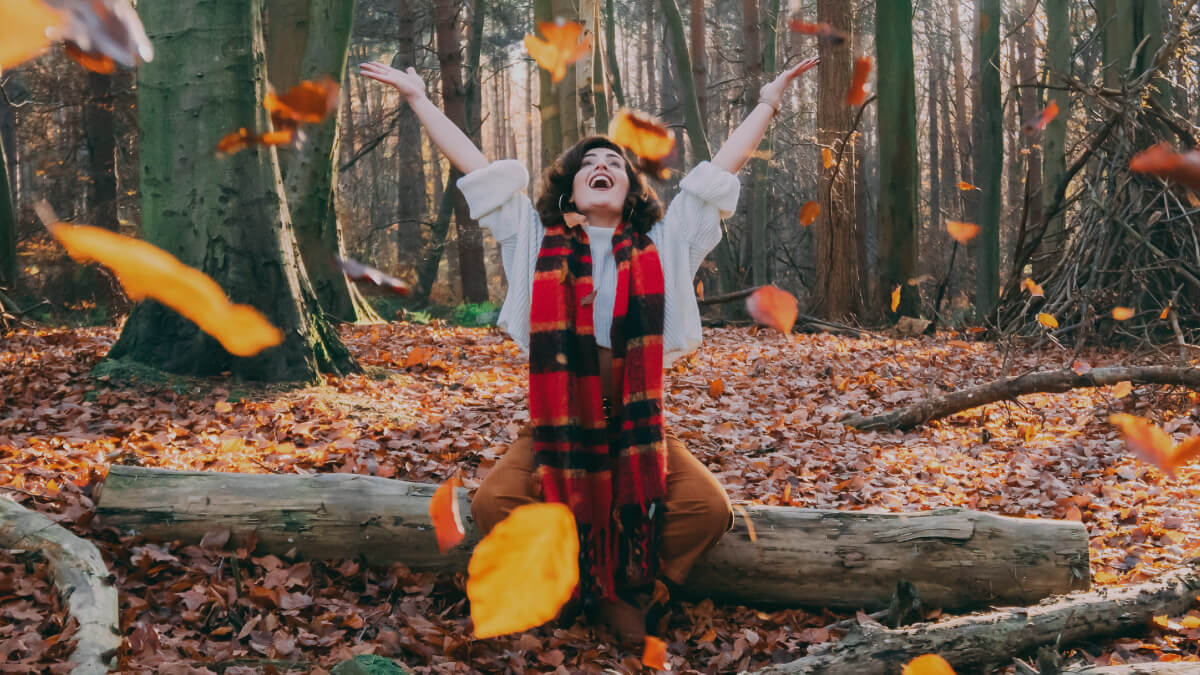 Popular Canadian Immigration Pilots to Become Permanent!
The Atlantic Immigration Pilot and the BC Tech Pilot are two Canadian immigration pilots to become permanent. Learn more!
July 13 2021
How to Get a Canadian Work Visa from Qatar
Canada is in the top 10 for the highest minimum wage in the world.
July 08 2021
How to Retire in Canada
Retire in Canada, the number one rated country that offers the best quality of life. Find out more about how to do it here.
July 05 2021